Homes for Sale in Essex Fells NJ
Explore Homes for Sale in Essex Fells NJ
Essex Fells, New Jersey is a picturesque and affluent community located within Essex County. Known for its tree-lined streets, stunning landscapes, and gorgeous homes, this vibrant and welcoming town offers residents a high-end lifestyle within a friendly and welcoming atmosphere. As a real estate agent with North Jersey Partners, I am excited to share some of the information about the housing options, amenities, commuting, and schools of Essex Fells to help you make an informed decision about whether this town could be your next home.Housing Options:Essex Fells is home to a diverse array of housing options, ranging from breathtaking mansions to charming townhouses, and everything in between. The town boasts a variety of architectural styles, including Colonial, Victorian, Tudor, and contemporary. Many homes within the town boast large, spacious yards, beautifully landscaped gardens, and panoramic views of the surrounding area.Essex Fells has a wide range of housing options to fit every budget and lifestyle need. If you're looking for a stunning estate home with plenty of land and high-end finishes, you'll find plenty of options in Essex Fells. Alternatively, if you're looking for a more modest home that's still in a great location and has all the amenities you need, you'll find plenty of options in this town as well.Local Amenities:Essex Fells offers a variety of local amenities to residents. The town's quaint downtown area features a variety of dining options, boutique shops, and community services. The town's community center offers a variety of classes, events, and activities for residents of all ages. Essex Fells also has several parks and natural areas that offer residents a chance to enjoy the outdoors and connect with nature. Additionally, the town's close proximity to NYC offers quick access to world-class shopping, entertainment, and cultural attractions.Commuting:Essex Fells is conveniently located for commuters. The town is located just a short drive from major highways such as the Garden State Parkway, Route 280, and Route 46. Additionally, there are several NJ Transit train stations located nearby, making it easy for residents to travel to New York City.Schools:Essex Fells is served by the highly regarded Essex Fells School District, which consists of one elementary school. The school district consistently ranks among the top school districts in the state, with high test scores and exceptional teachers. Additionally, Essex Fells is located within the West Essex Regional School District, which consists of middle schools and high schools and consistently ranks among the best school districts in New Jersey.Call to Action:Are you interested in learning more about homes for sale in Essex Fells, NJ? Contact Ryan Gibbons of North Jersey Partners today at 201-685-4788 to discuss your housing needs and schedule a viewing of available properties in this lovely town. With years of experience and a deep knowledge of the Essex Fells real estate market, Ryan can help you find the perfect home to meet your needs and lifestyle. Don't wait – contact Ryan today to start your journey towards becoming a resident of Essex Fells!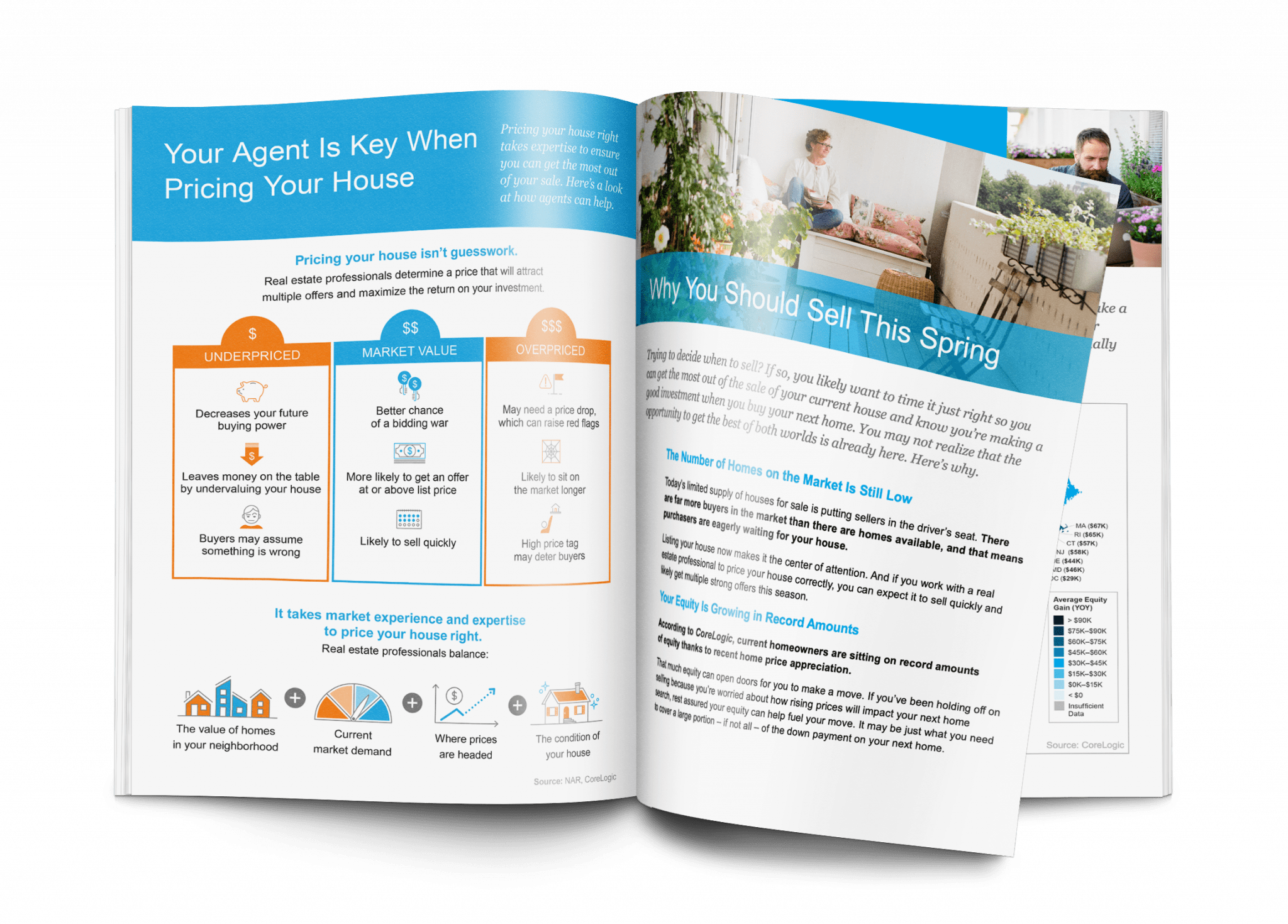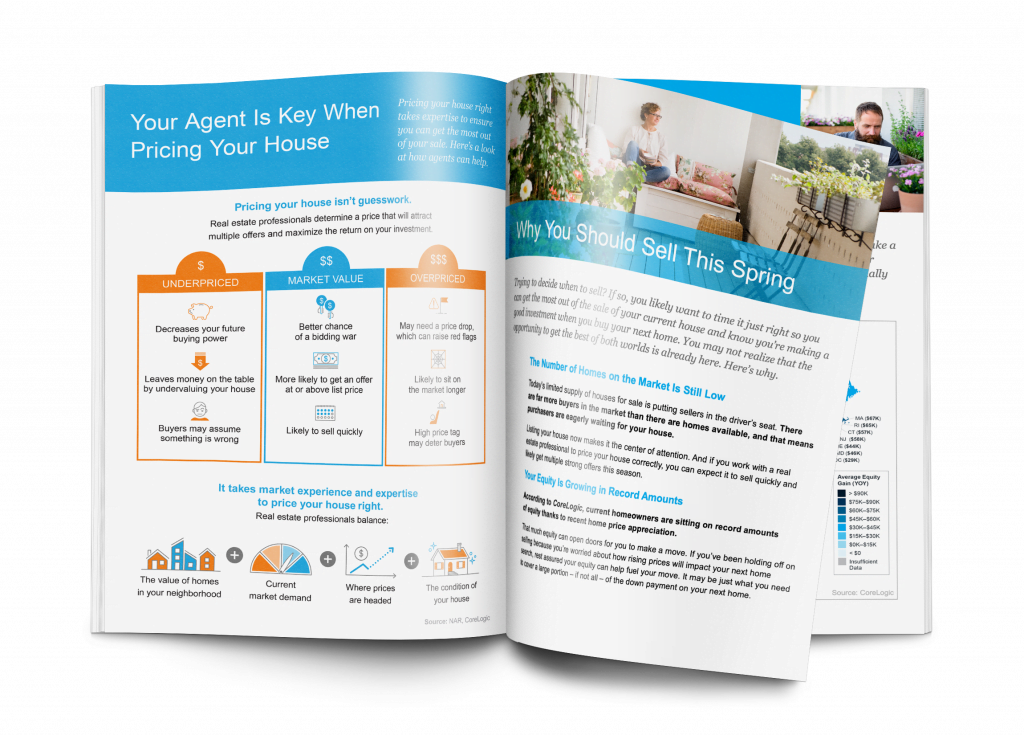 Things to Consider When Selling a Home
Our Free Home Seller Guide will walk you through the process of selling a home and give you valuable insight into the current real estate market.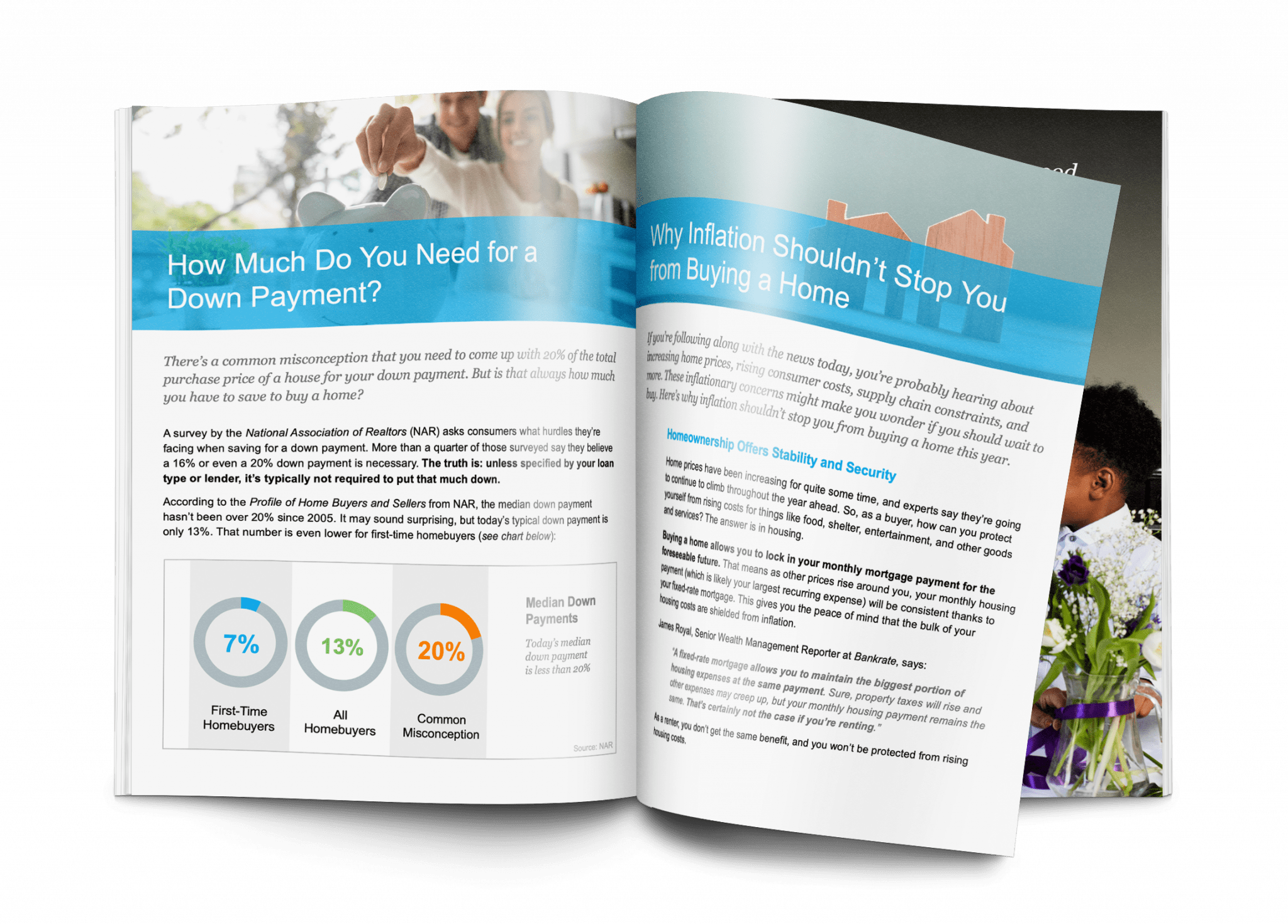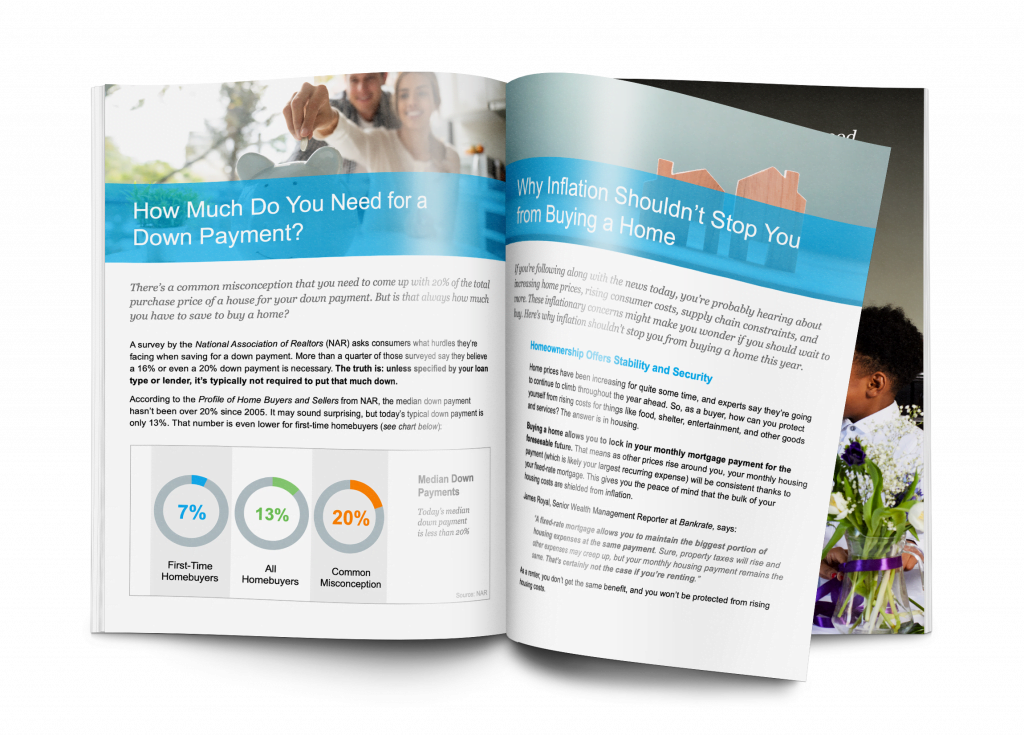 Things to Consider When Buying a Home
Buying a home doesn't have to be stressful.  With Home buyers Guide you will learn the process of buying a home and what is happening in the market.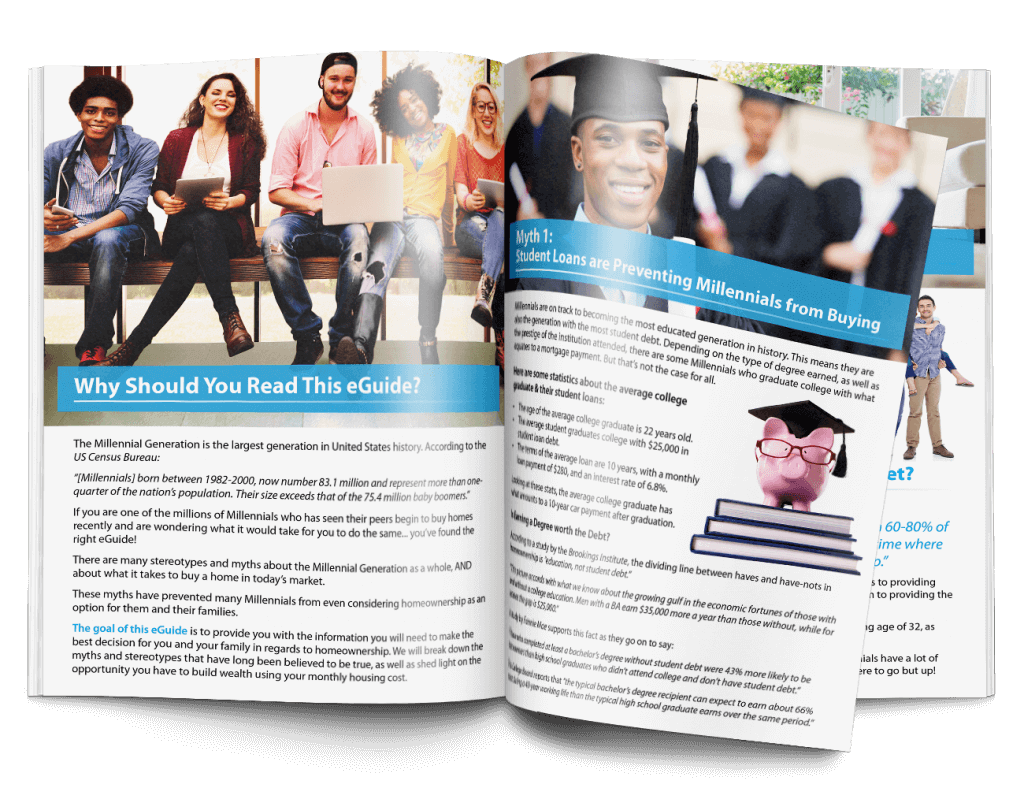 Millennials Guide to Home Ownership
Buying a house as a millennial comes with different questions and different challenges.  Get our millennials guide to buying to be an educated buyer in a crazy market.