Homes for Sale in Rochelle Park NJ
Welcome to the page for homes for sale in Rochelle Park NJ! If you're in the market for a new home, you'll find a wide variety of options in this friendly community.
Located just a short distance from New York City, Rochelle Park offers the best of both worlds – the convenience of city living with the peace and quiet of a small town. Whether you're looking for a single-family home, a townhouse, or a condo, you'll find what you're looking for in Rochelle Park.
With its excellent schools, beautiful parks, and close-knit community, Rochelle Park is the perfect place to call home.
Start your search for your dream home today and discover all that Rochelle Park has to offer!
Explore Homes for Sale in Rochelle Park NJ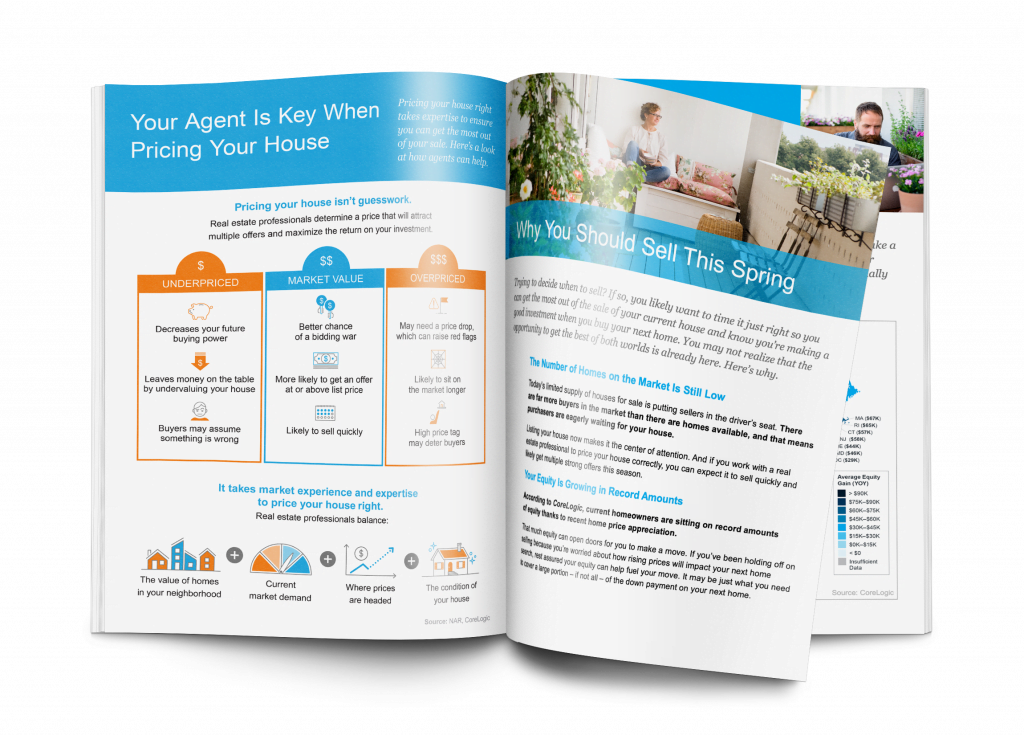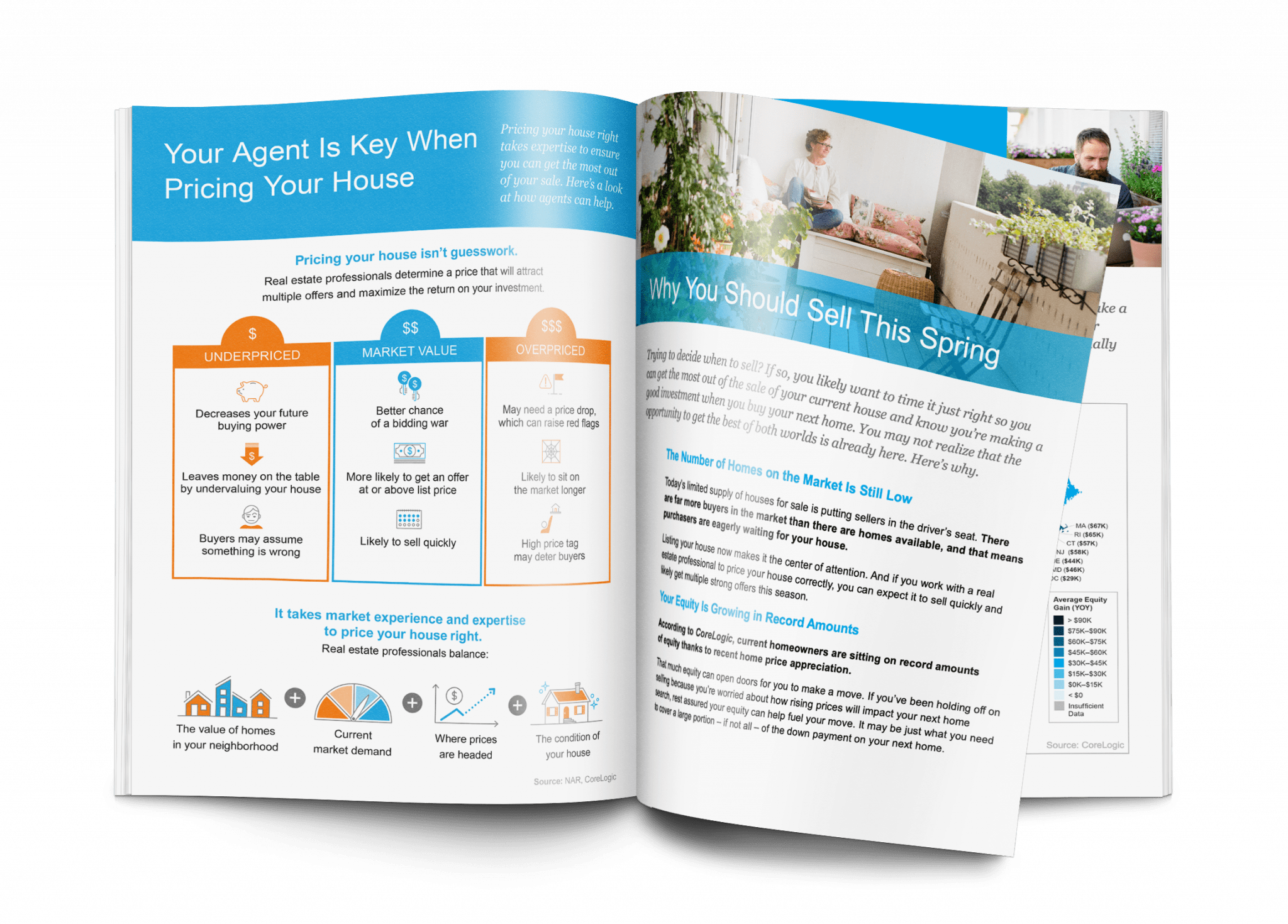 Things to Consider When Selling a Home
Our Free Home Seller Guide will walk you through the process of selling a home and give you valuable insight into the current real estate market.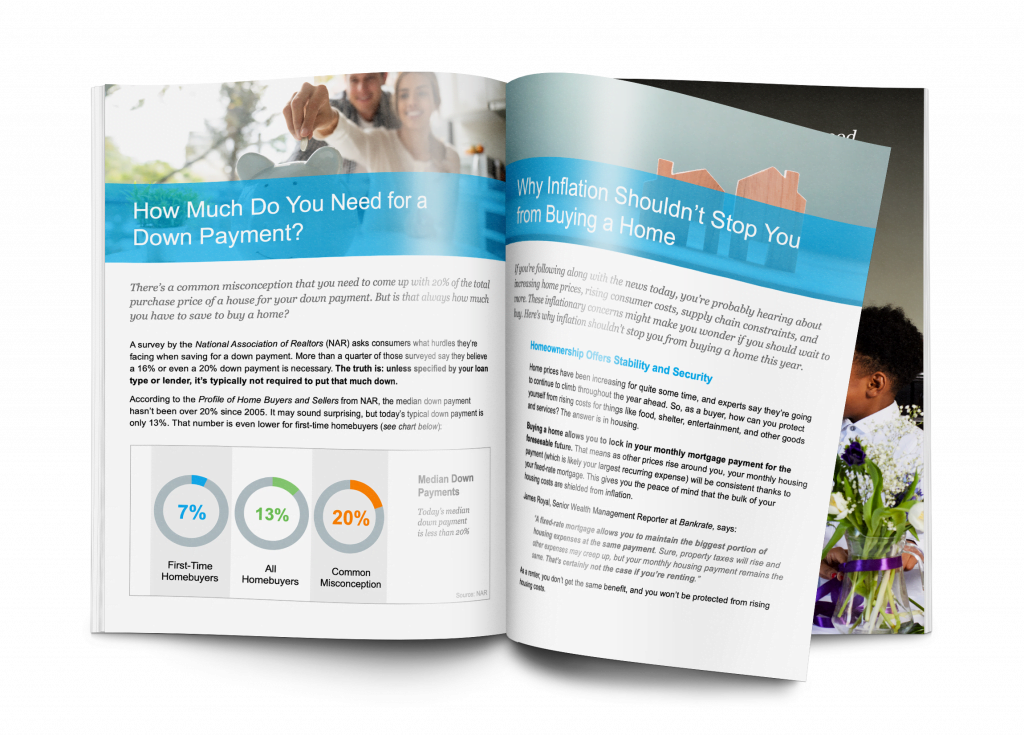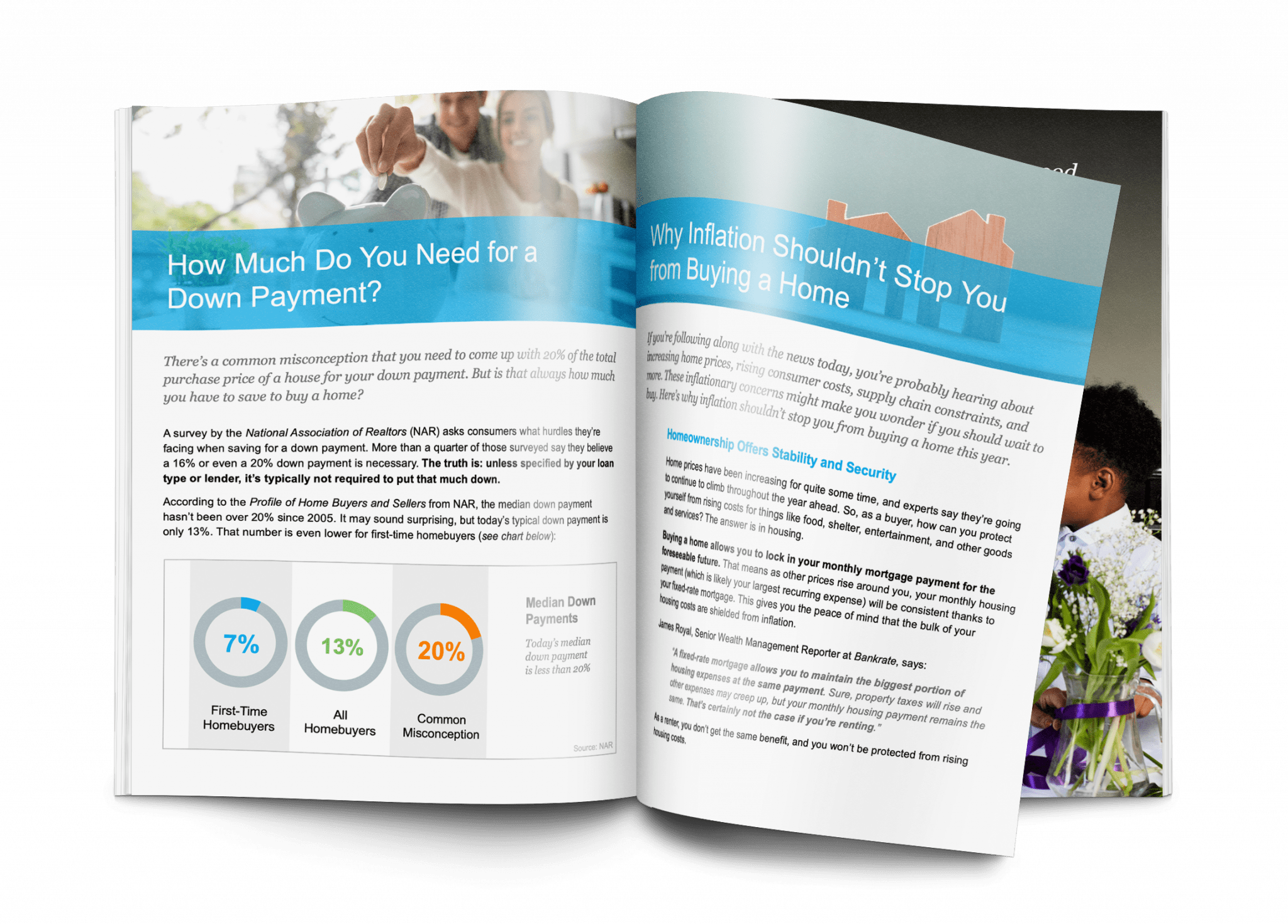 Things to Consider When Buying a Home
Buying a home doesn't have to be stressful.  With Home buyers Guide you will learn the process of buying a home and what is happening in the market.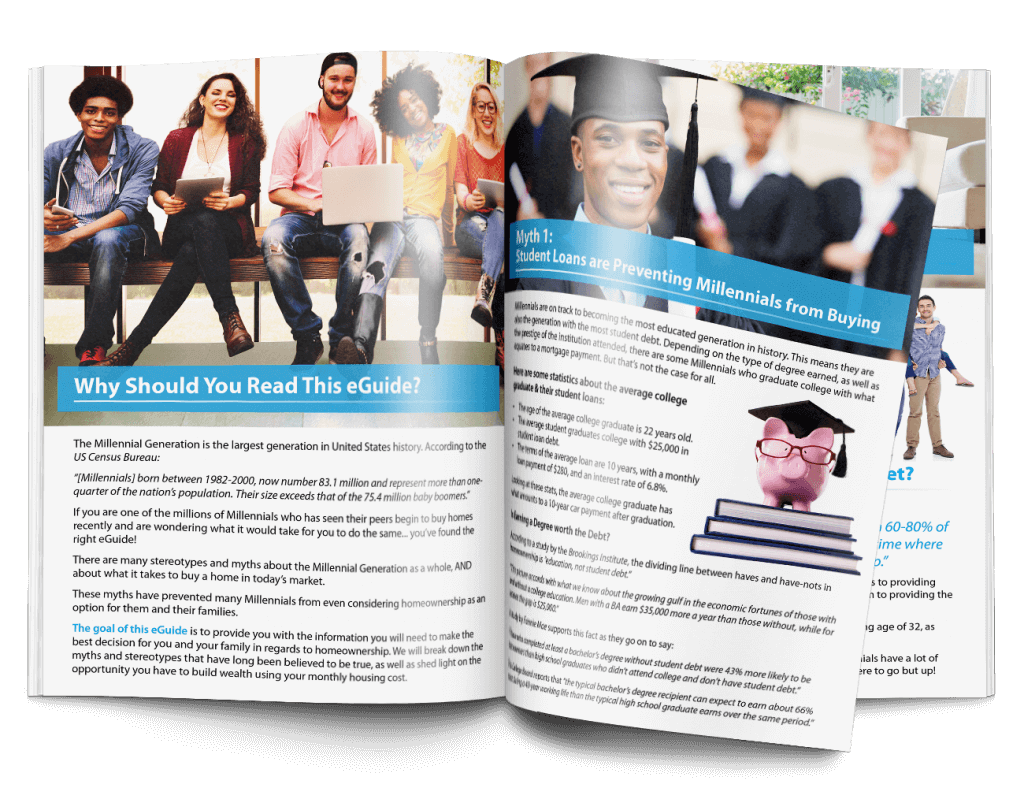 Millennials Guide to Home Ownership
Buying a house as a millennial comes with different questions and different challenges.  Get our millennials guide to buying to be an educated buyer in a crazy market.