Living in Bergen County NJ
Living in Bergen County NJ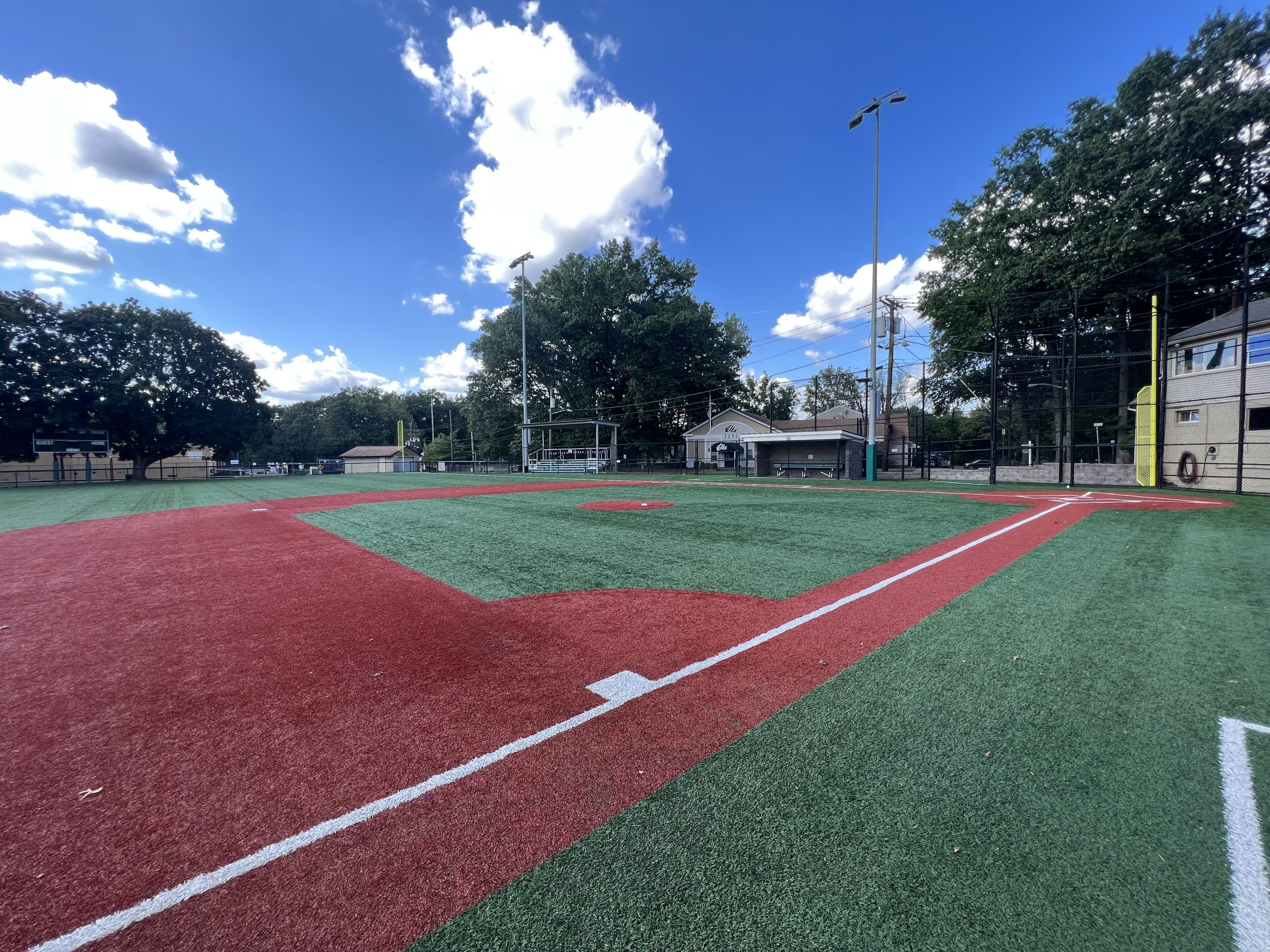 A Comprehensive Guide to Living in Bergen County NJ
Bergen County is a county located in the northeastern part of New Jersey. It is home to a diverse population of about 955,000 according to the 2020 census and offers a range of housing options, educational opportunities, and recreational activities.
As a lifelong resident and team leader of North Jersey Partners, I will explore what it is like living in Bergen County, covering topics such as the geography and demographics of the county, the housing market and how it has changed over time, the education system both public and private, employment opportunities, economy, and the recreational and cultural activities available. Whether you are considering a move to Bergen County or simply want to learn more about this part of New Jersey, this post will provide you with valuable insights and information.
How can we help you?
Contact us to learn more about the North Jersey Partners Difference
Atlantic County
Burlington County
Camden County
Cape May County
Cumberland County
Gloucester County
Hudson County
Hunterdon County
Mercer County
Middlesex County
Monmouth County
Morris County
Ocean County
Salem County
Somerset County
Sussex County
Union County
Warren County
Homes for Sale in Bergen CountyNJ