Your Trusted Real Estate Team in Northern NJ: Introducing North Jersey Partners
When it comes to selling your home in Northern New Jersey, you need a trusted real estate team that understands the local market and can provide you with the resources and support you need to make informed decisions. At North Jersey Partners, we pride ourselves on being that reliable partner for sellers like you. With a range of free services, including instant home valuation, a seller blog, and a comprehensive home seller guide, we are committed to empowering you throughout the selling process. In this blog, we will introduce you to these valuable resources and demonstrate why North Jersey Partners is the preferred choice for sellers in our region.
Instant Home Valuation: A Reliable Starting Point
At North Jersey Partners, we understand that determining the value of your home is a crucial first step when selling. Our instant home valuation tool provides you with an accurate estimate of your property's worth, based on current market trends, comparable sales, and other relevant factors. By obtaining this information upfront, you can make informed decisions regarding pricing and market positioning, setting the stage for a successful sale.
Seller Blog: A Wealth of Knowledge at Your Fingertips
Our seller blog is a treasure trove of information designed to address your questions, concerns, and needs as a home seller. We regularly publish articles covering a wide range of topics, such as effective staging techniques, home improvement ideas, negotiation strategies, and market insights. These informative blog posts are written by our experienced team, sharing their expertise to help you navigate the intricacies of the selling process with confidence.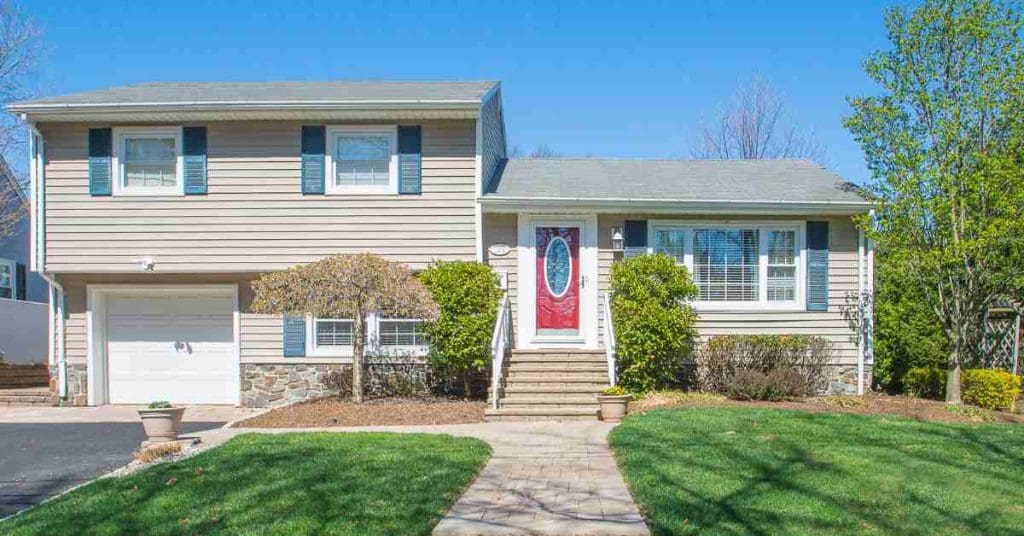 Learn How We Handle Multiple Offers To Ensure You Get The Best Deal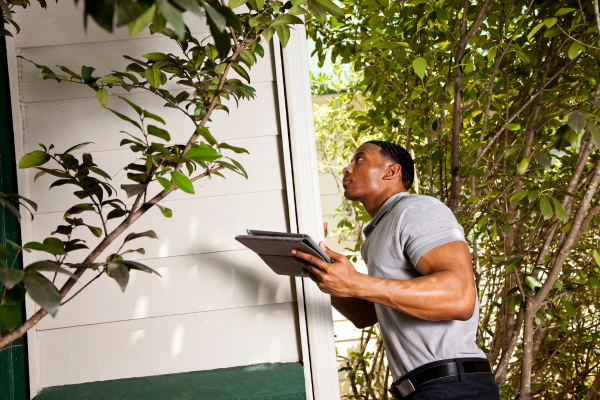 Expert Guide to Navigating Property Inspections and Appraisals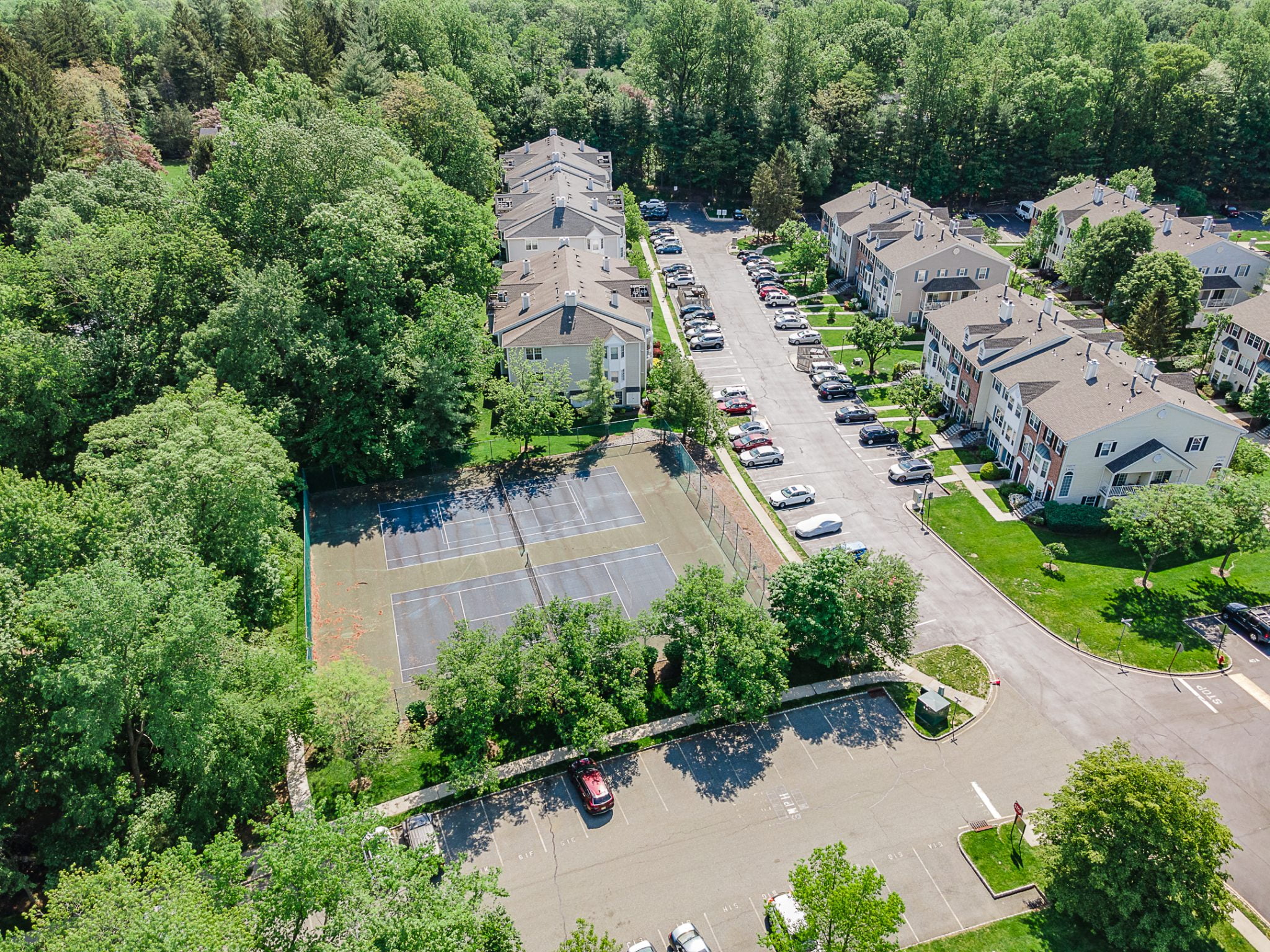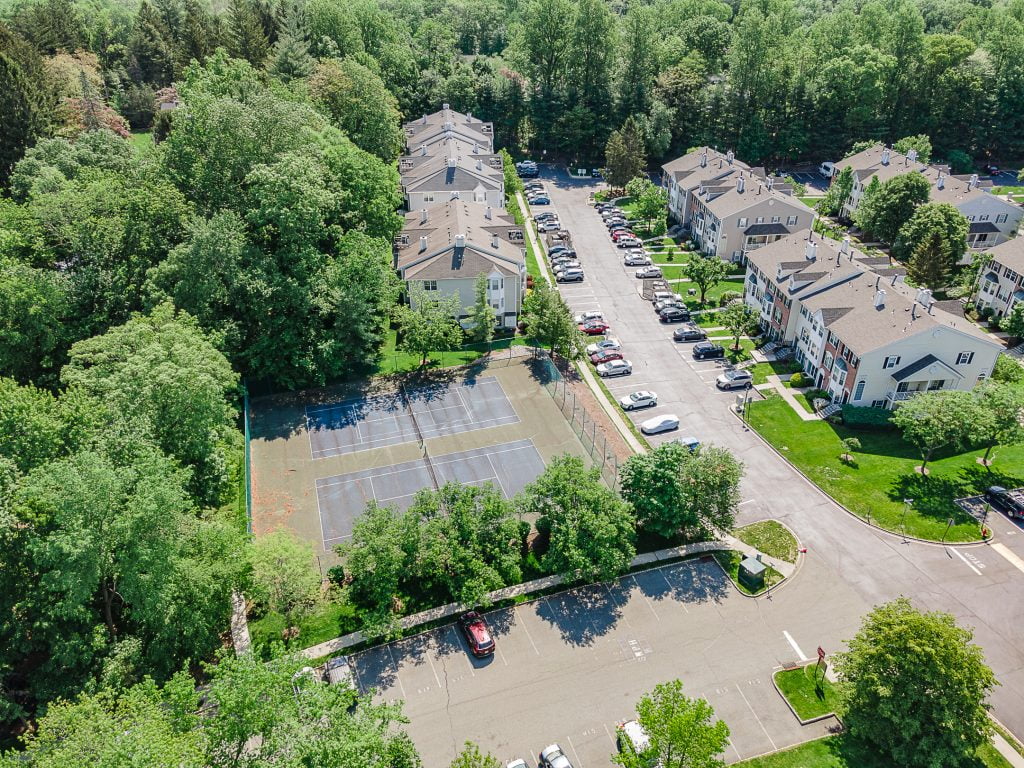 Find Out What Happens If Your Home Doesn't Sell Quickly And How We Can Turn Things Around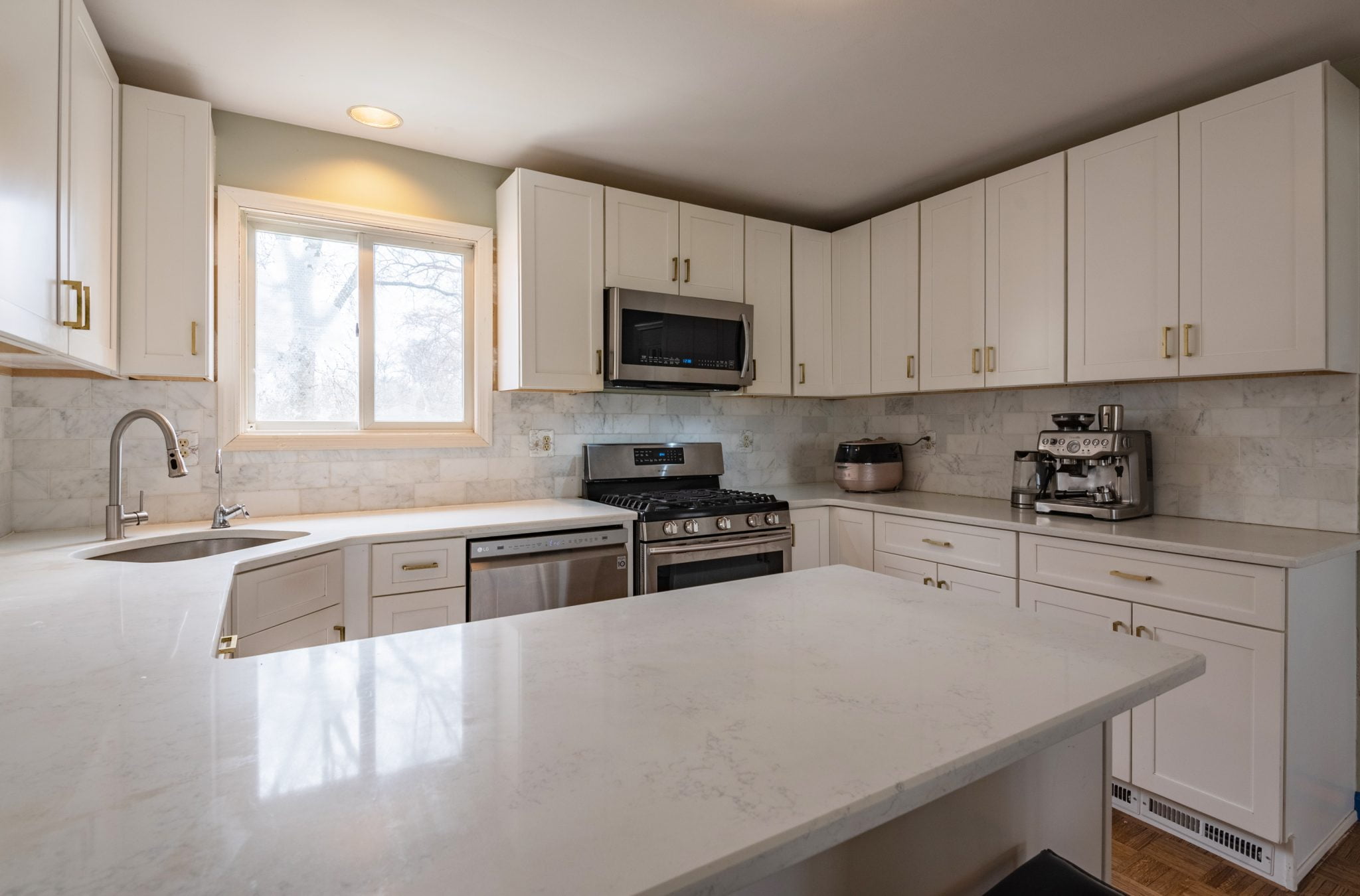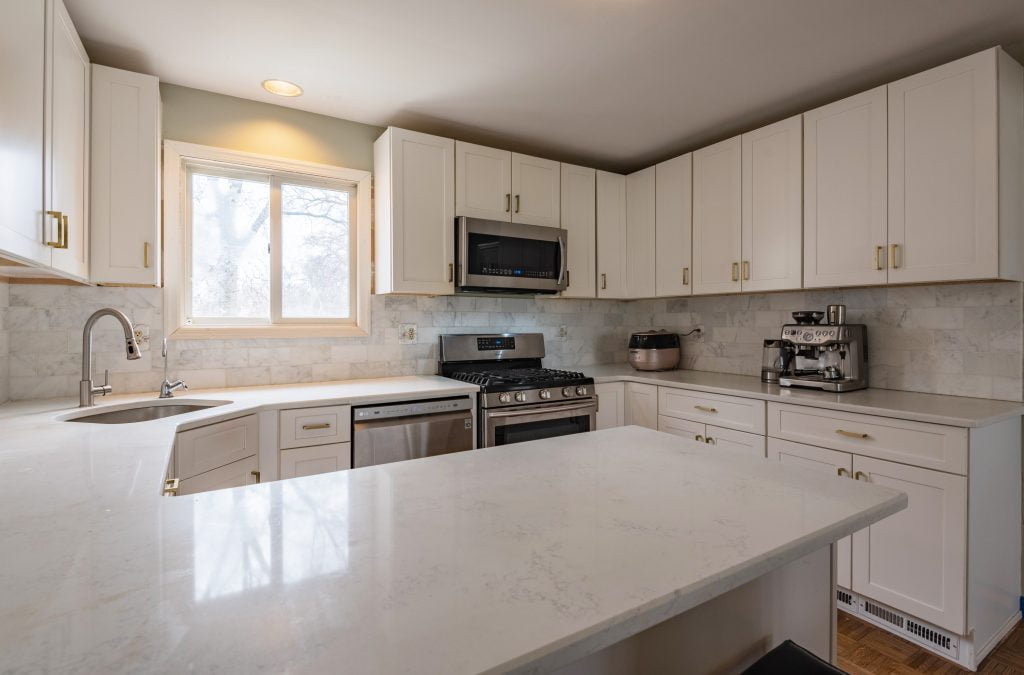 Demystify The Home Selling Process With Our Step-By-Step Guide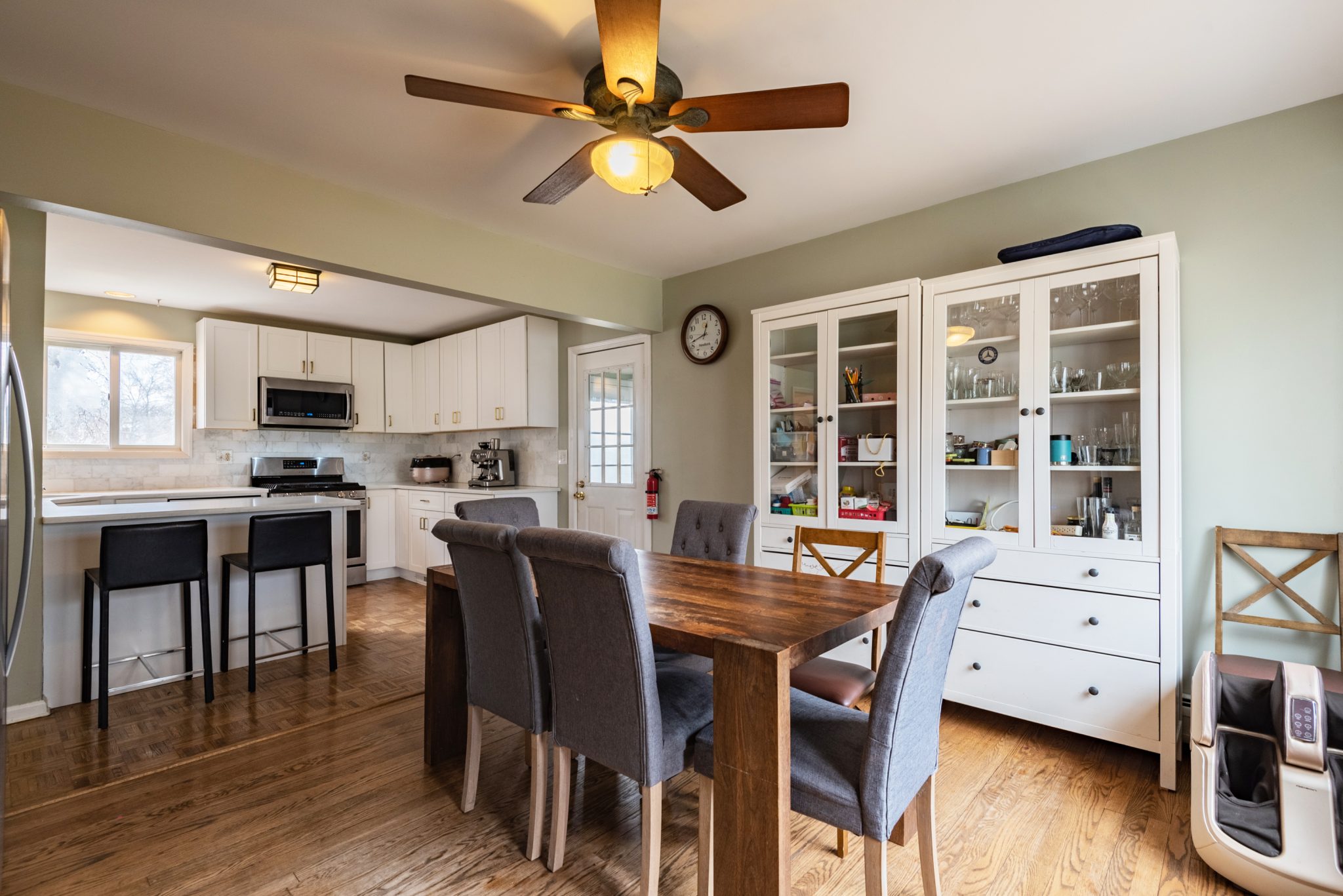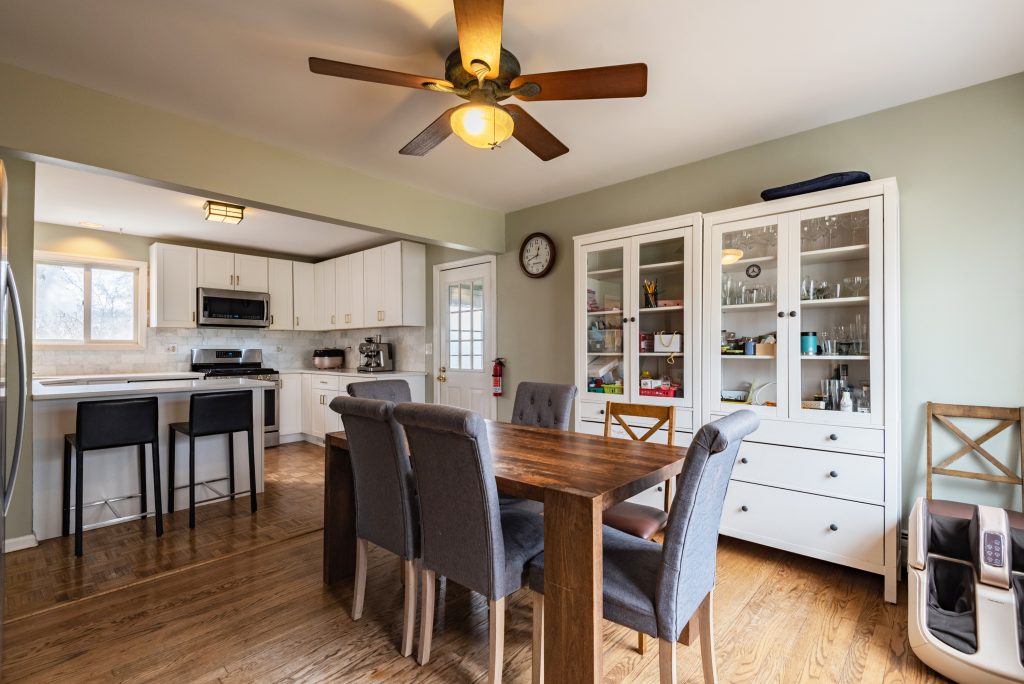 Sell Your Home Like a Pro: Exclusive Strategies for a Faster Sale & Higher Offers!
Home Seller Guide: Your Comprehensive Resource
Selling a home involves numerous complex steps, from preparing your property for listing to closing the deal. To assist you throughout this journey, North Jersey Partners offers a comprehensive home seller guide. This guide covers every aspect of selling, including pre-listing preparations, marketing strategies, showings, negotiations, and closing procedures. It serves as your roadmap, providing step-by-step instructions, tips, and best practices to maximize your chances of a successful sale.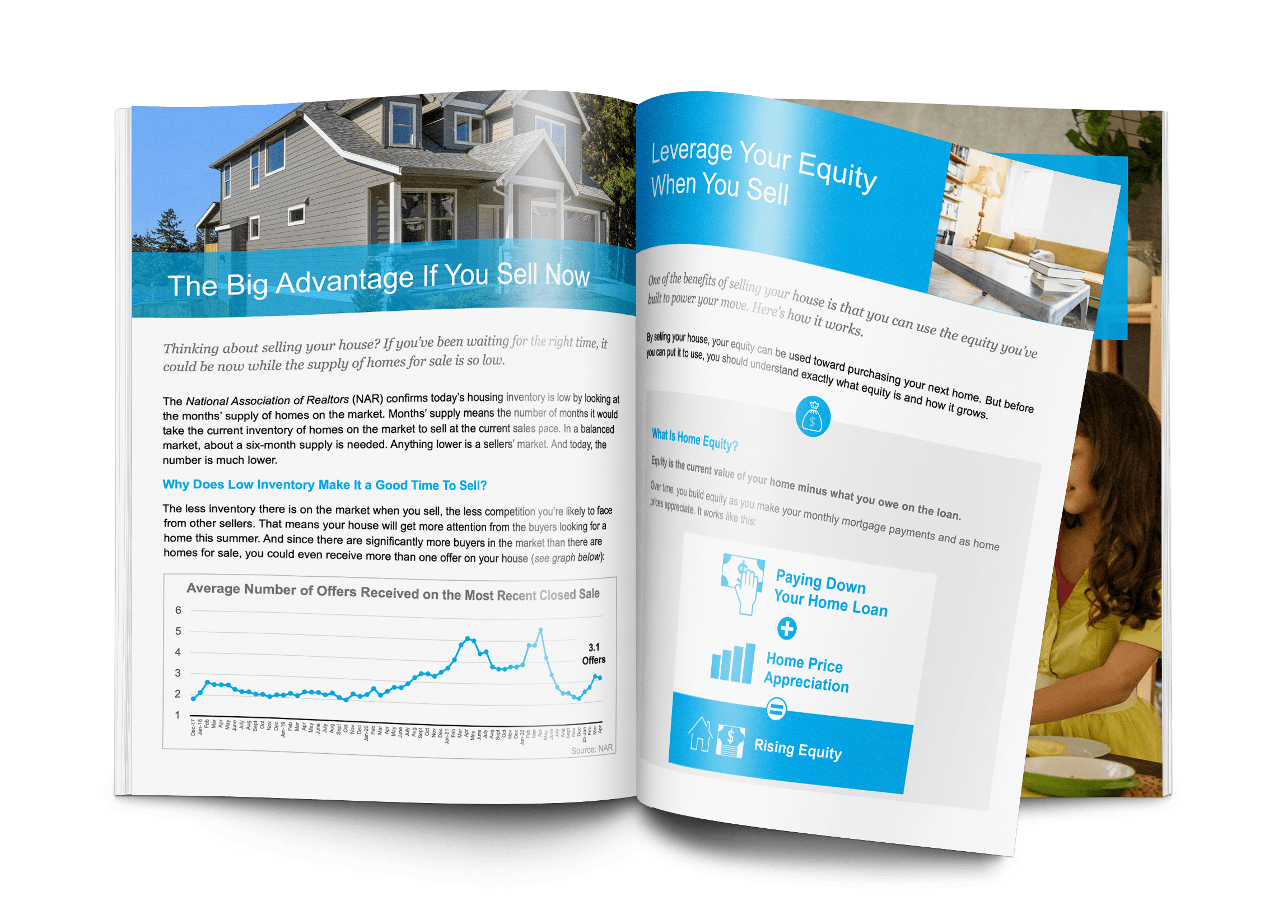 It's difficult to know when is the best time to sell, or how to get the most money for your house, but you don't need to go through the process alone. You may be wondering if prices are projected to rise or fall…or how much competition you may be facing in your market. The free eGuide below will answer many of your questions and likely bring up a few things you haven't even thought about yet. Simply fill out the form below to receive your copy of the eGuide, and feel free to get in touch if you have any questions.
Personalized Support: Your Goals, Our Priority
At North Jersey Partners, we believe in providing personalized support tailored to your unique needs and goals. Our team of dedicated real estate professionals is committed to understanding your objectives and guiding you through the selling process with professionalism and care. Whether you have questions, require assistance with marketing, or need guidance during negotiations, we are here for you every step of the way.
Local Market Expertise: Insight You Can Rely On
As a trusted real estate team in Northern New Jersey, North Jersey Partners possesses in-depth knowledge of the local market. We stay up-to-date with market trends, pricing dynamics, and neighborhood developments, enabling us to provide you with accurate information and guidance. By leveraging our expertise, you can make informed decisions that align with the ever-changing dynamics of the real estate market in our region.
Proven Track Record: Success Stories That Speak for Themselves
Over the years, North Jersey Partners has helped numerous sellers achieve their real estate goals. Our track record of successful transactions and satisfied clients speaks volumes about the quality of our services. We take pride in our ability to deliver exceptional results while maintaining a high level of client satisfaction. When you choose North Jersey Partners, you can trust that you are partnering with a team dedicated to your success.
Selling your home is a significant endeavor, and having a trusted real estate team by your side can make all the difference. At North Jersey Partners, we offer a range of free services, including instant home valuation, a seller blog, and a comprehensive home seller guide, to empower you throughout the selling process. With our personalized support, local market expertise, and proven track record, we are the preferred choice for sellers in Northern New Jersey. Trust North Jersey Partners to guide you through a successful home selling experience, where your goals become our priority. Contact us today to learn more and embark on your selling journey with confidence.