Homes for Sale in Fair Lawn NJ
Welcome to our page on homes for sale in Fair Lawn NJ! If you're in the market for a new home, you'll find a variety of options in this charming suburban community.
Fair Lawn is known for its excellent schools, diverse population, and easy access to New York City.
Whether you're a first-time homebuyer or looking to upgrade, you'll find a range of homes to fit your budget and needs. On this page, you'll find listings for single-family homes, townhomes, and condos for sale in Fair Lawn. We hope this page helps you find your dream home in Fair Lawn NJ!
You will find all of the information you need about each individual property on our website. We make it easy for you to compare different homes and neighborhoods so that you can find the perfect place to call your own. Plus, we update our listings every 15 minutes so that you don't miss out on any of the best deals.
Explore this page now and start browsing through our latest listings!
Explore Homes for Sale in Fair Lawn NJ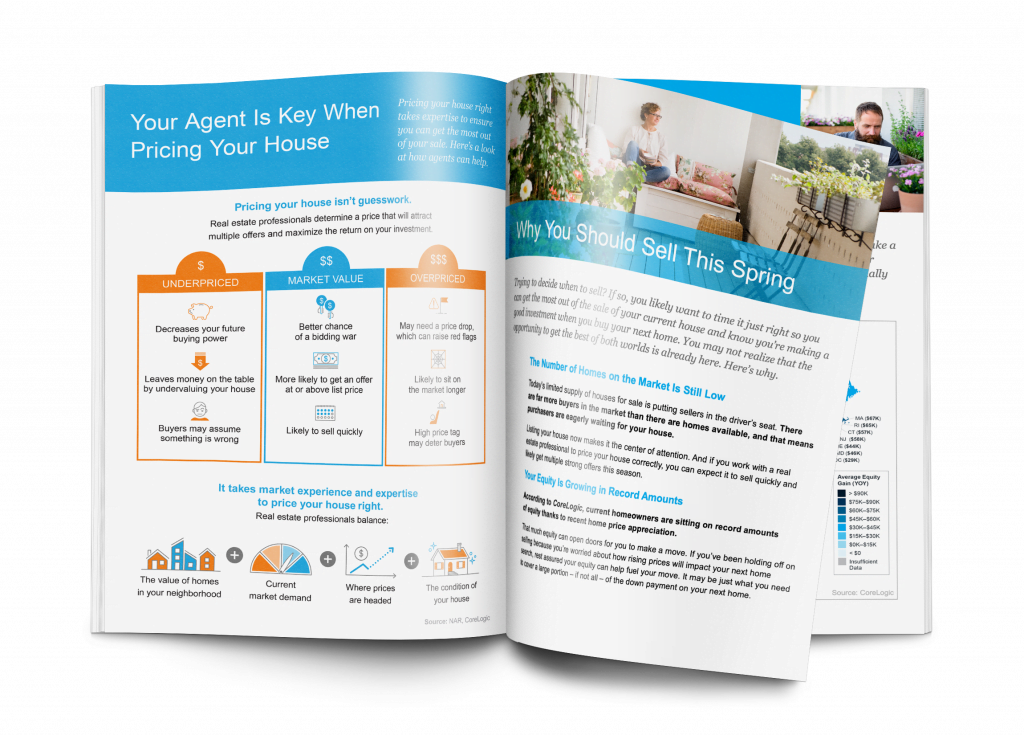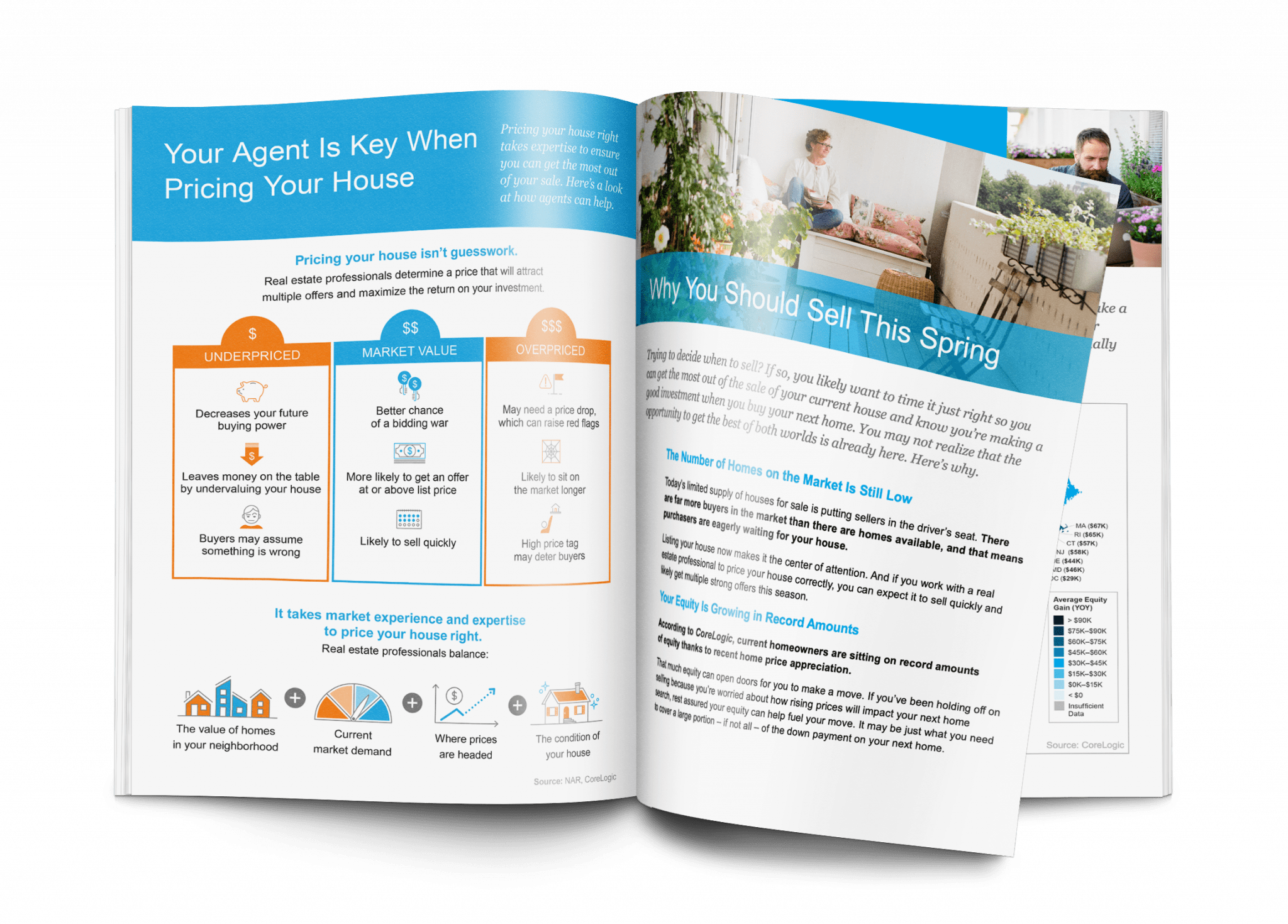 Things to Consider When Selling a Home
Our Free Home Seller Guide will walk you through the process of selling a home and give you valuable insight into the current real estate market.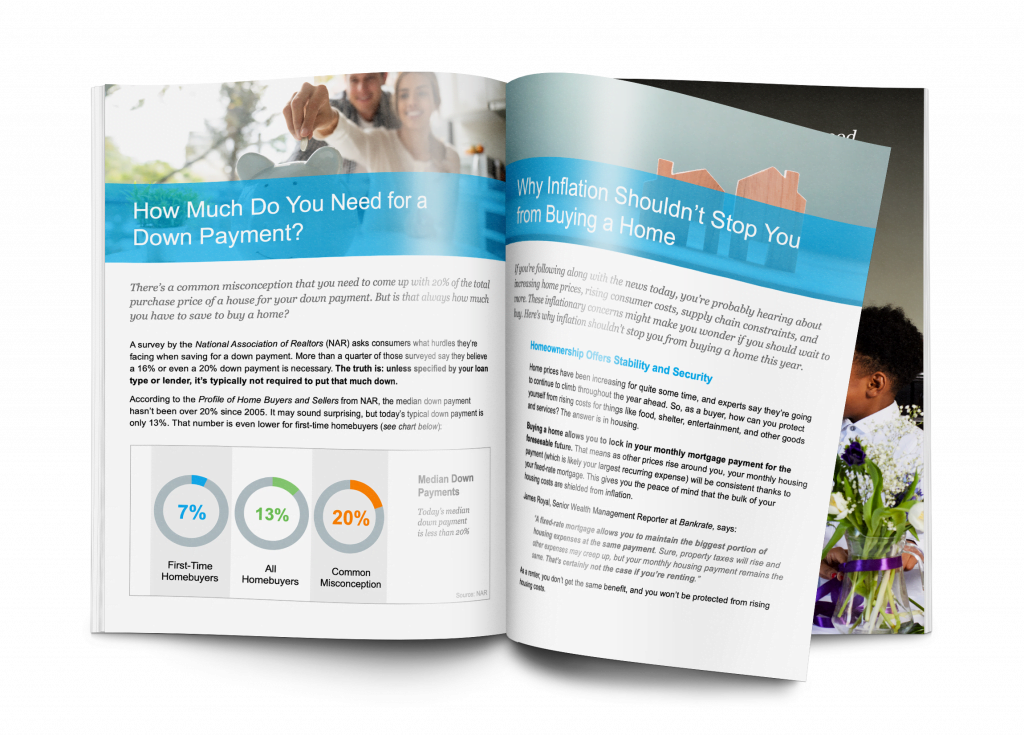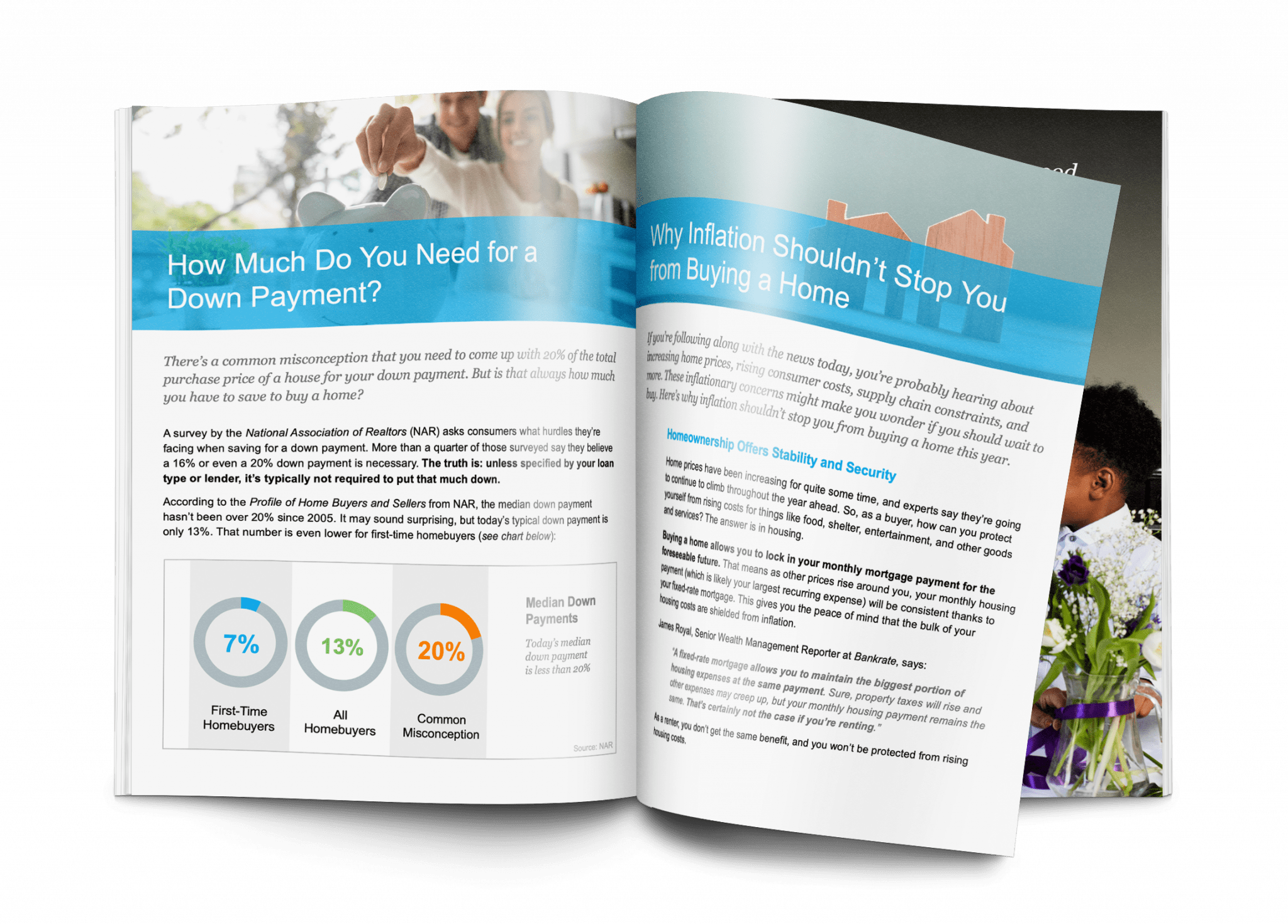 Things to Consider When Buying a Home
Buying a home doesn't have to be stressful.  With Home buyers Guide you will learn the process of buying a home and what is happening in the market.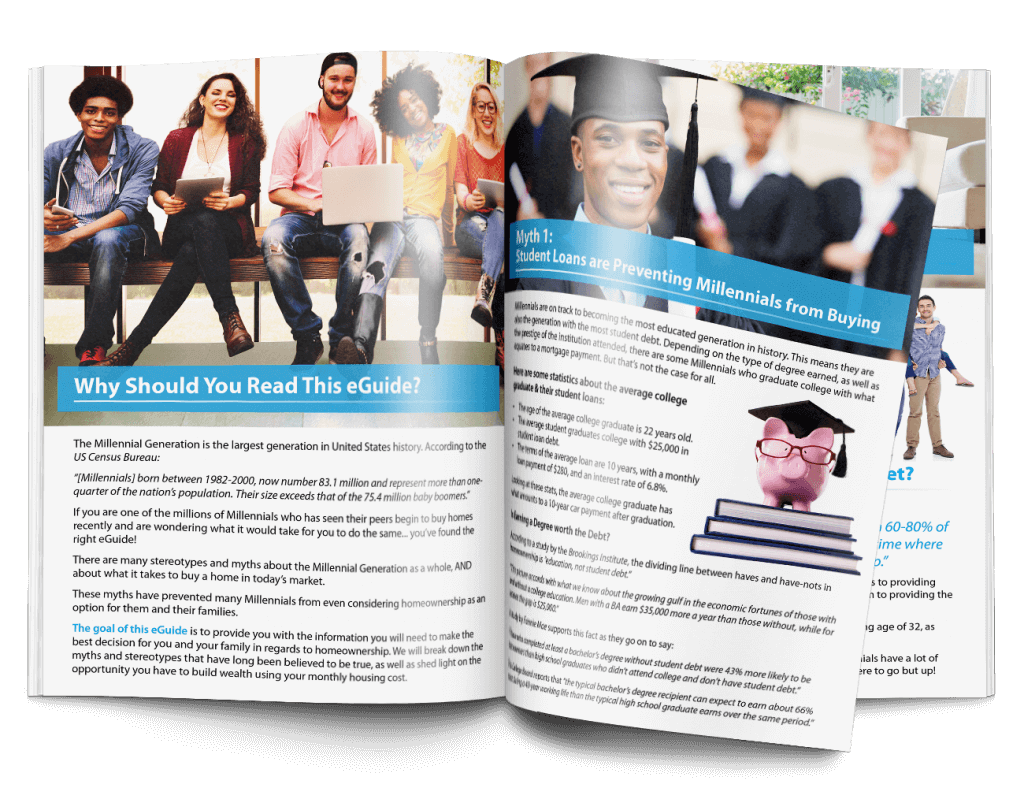 Millennials Guide to Home Ownership
Buying a house as a millennial comes with different questions and different challenges.  Get our millennials guide to buying to be an educated buyer in a crazy market.