Homes for Sale in New Milford NJ
Welcome to our page on homes for sale in New Milford NJ! If you're in the market for a new home, you'll be glad to know that this area has so much to offer.
From top-rated schools to convenient commuting options and an enjoyable lifestyle – this is a great place to call home.
When it comes to education, New Milford can provide your family with plenty of options. Public schools here have earned excellent ratings, plus there are many private schools for those looking for tailored curriculums. Whether you're raising a family or continuing your own education, this is an ideal location.
Getting around New Milford is stress-free due to its easy access to major roads and public transportation. This makes it a breeze whether you need to get from point A to point B or want the freedom to explore the region outside of town!
The quality of life in this area is also second-to-none. Between beautiful parks and green spaces and an exciting arts and culture scene, you won't be short of things to do here.
We hope this introduction gave you a good insight into life in New Milford. If you're interested in learning more about homes for sale in this amazing community, please take a look at our listings. We guarantee that we have something perfect waiting just for you!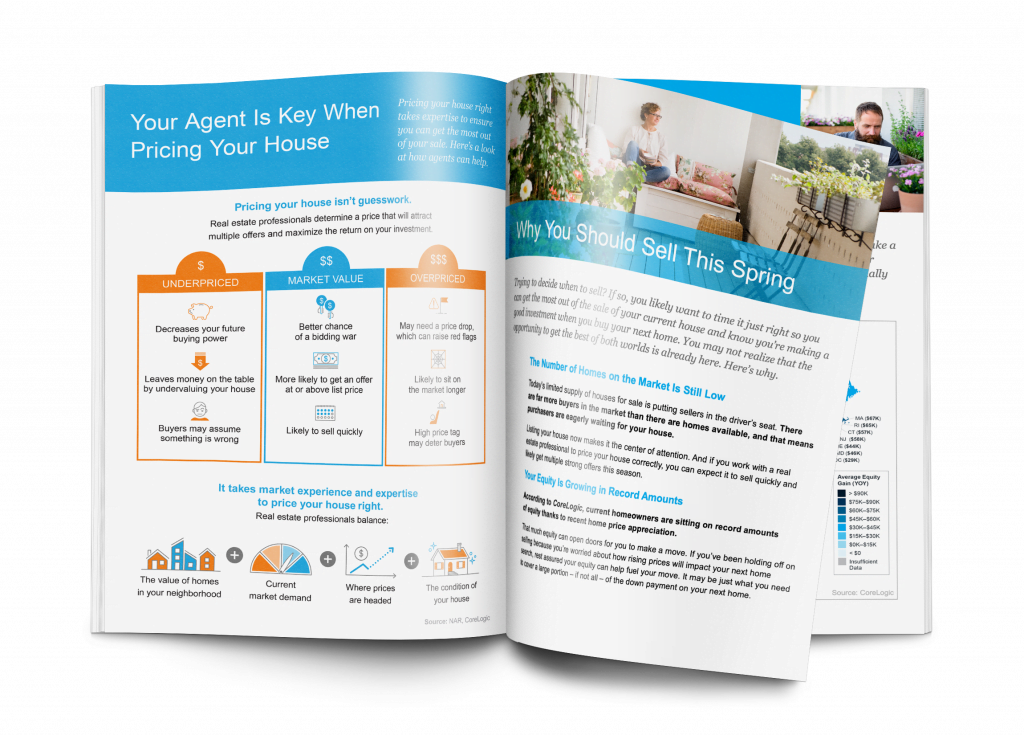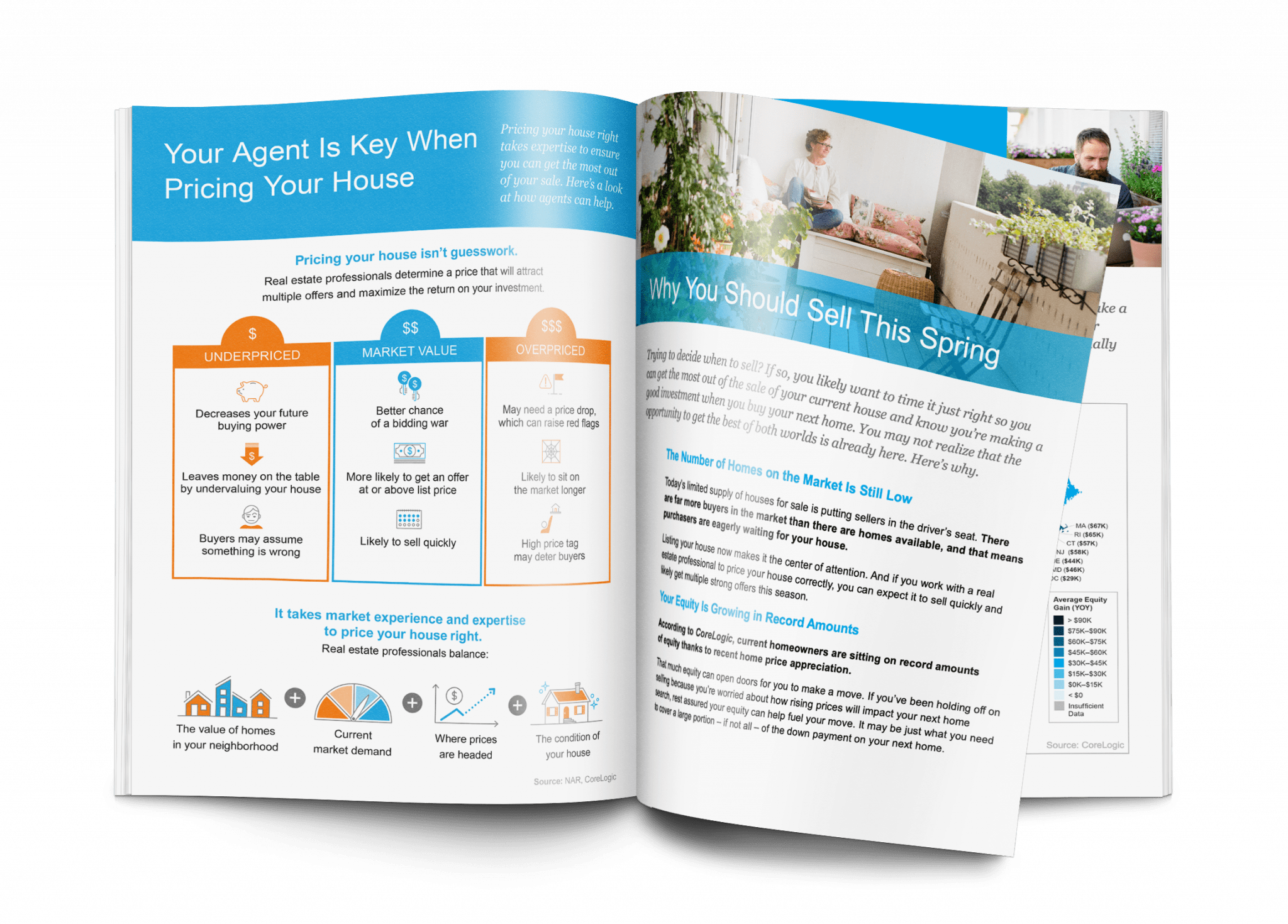 Things to Consider When Selling a Home
Our Free Home Seller Guide will walk you through the process of selling a home and give you valuable insight into the current real estate market.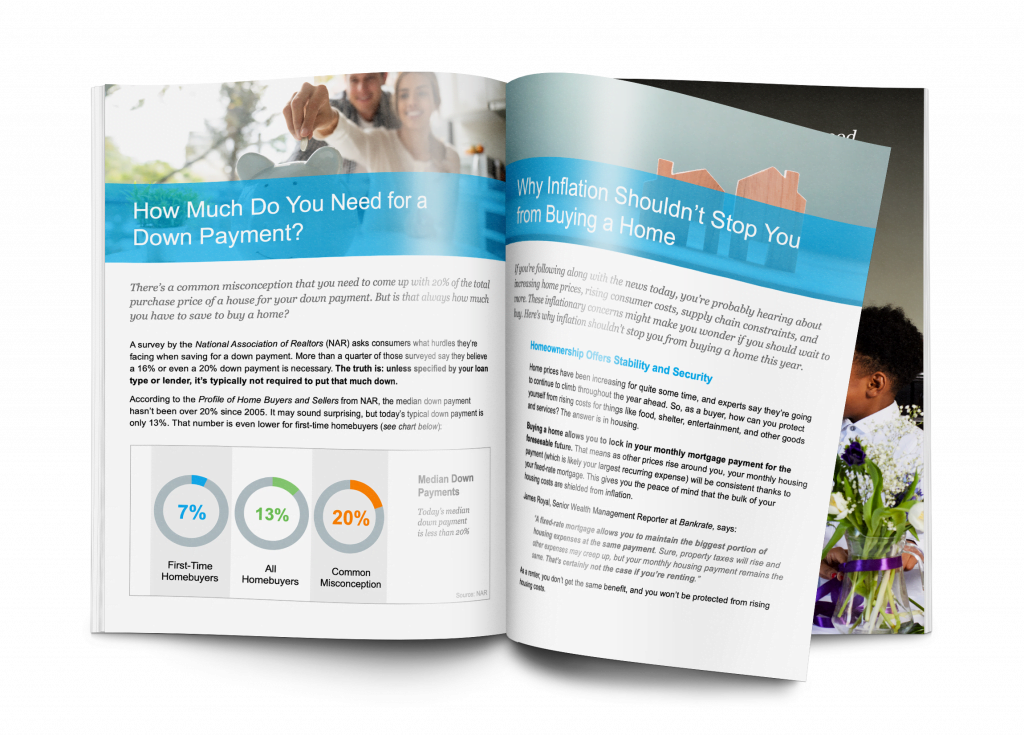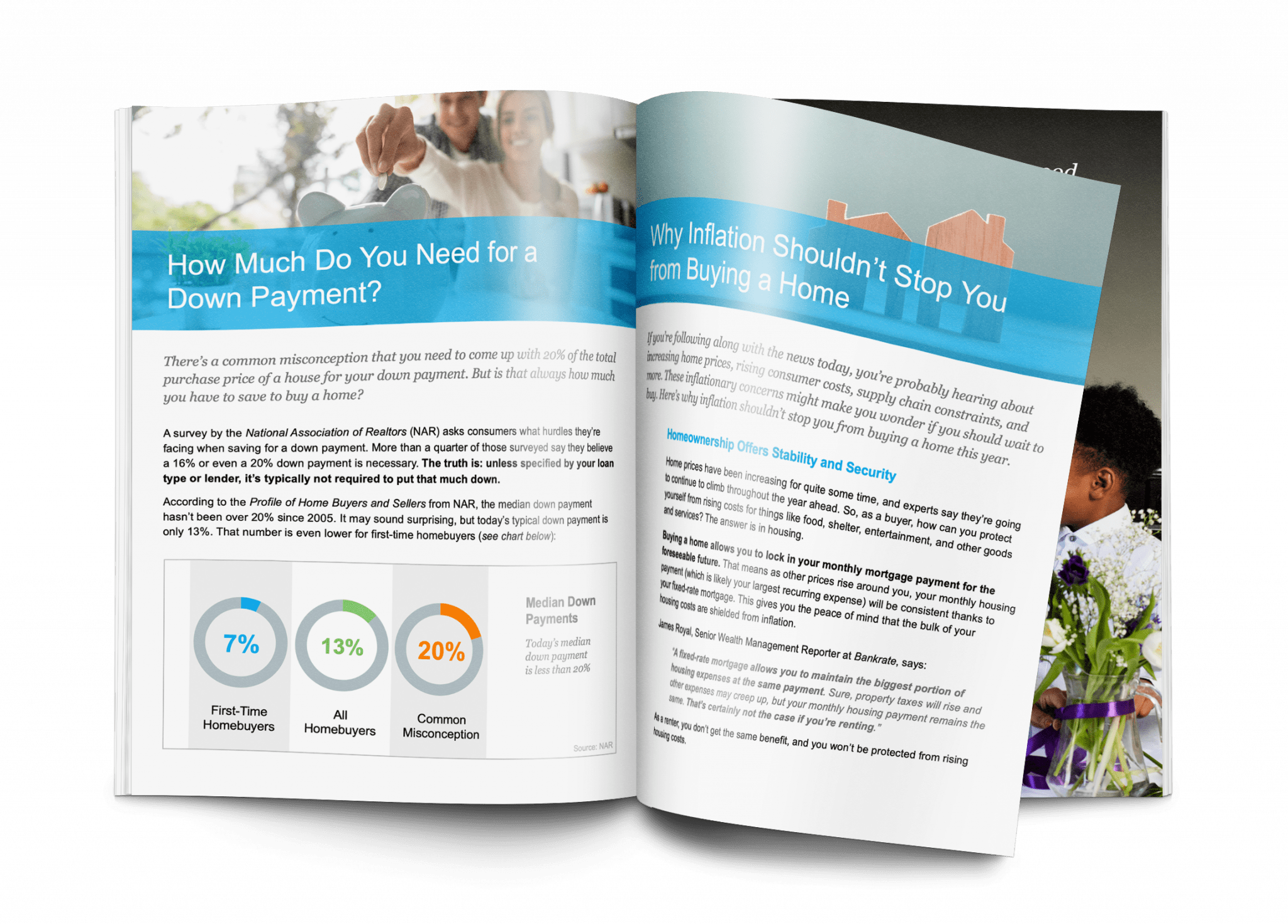 Things to Consider When Buying a Home
Buying a home doesn't have to be stressful.  With Home buyers Guide you will learn the process of buying a home and what is happening in the market.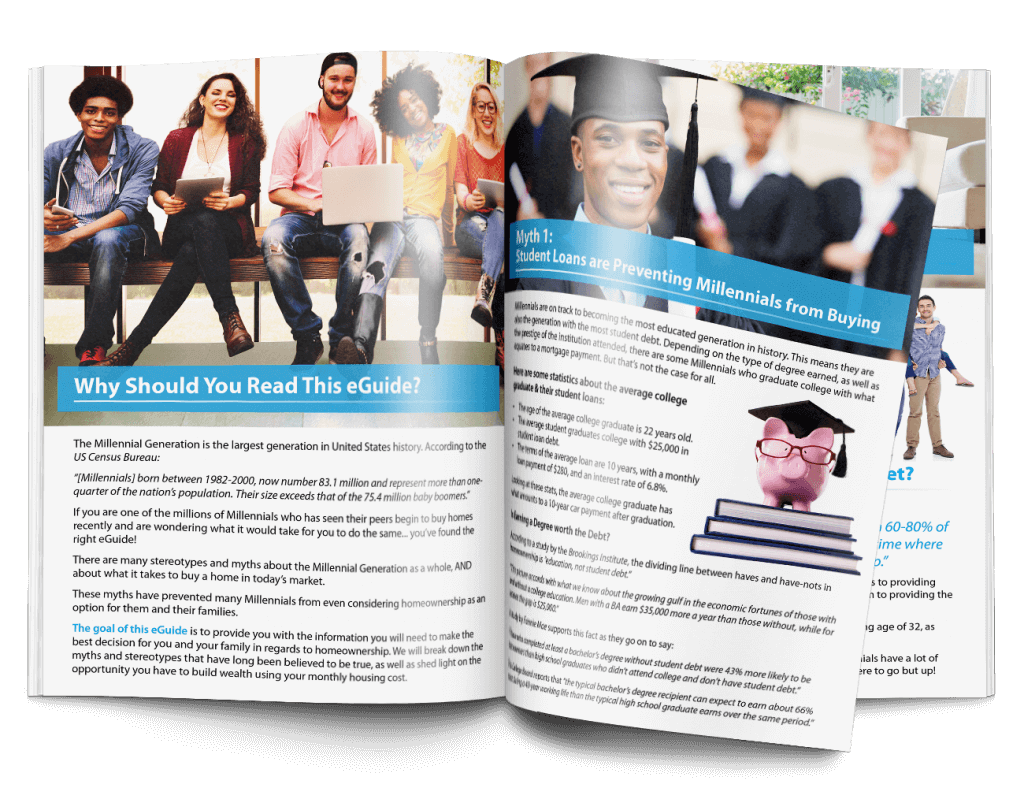 Millennials Guide to Home Ownership
Buying a house as a millennial comes with different questions and different challenges.  Get our millennials guide to buying to be an educated buyer in a crazy market.