Homes for Sale in Haworth NJ
Welcome to our page on homes for sale in Haworth NJ! If you are in the market for a new home, Haworth may be the perfect place for you.
Located in Bergen County, this charming town offers a mix of small-town charm and suburban convenience. With a variety of housing options available, you are sure to find a home that meets your needs and fits your budget.
On this page, you will find information on the local real estate market, including current listings, as well as tips on the home buying process. We hope this page helps you in your search for the perfect home in Haworth, NJ.
Explore Homes for Sale in Haworth NJ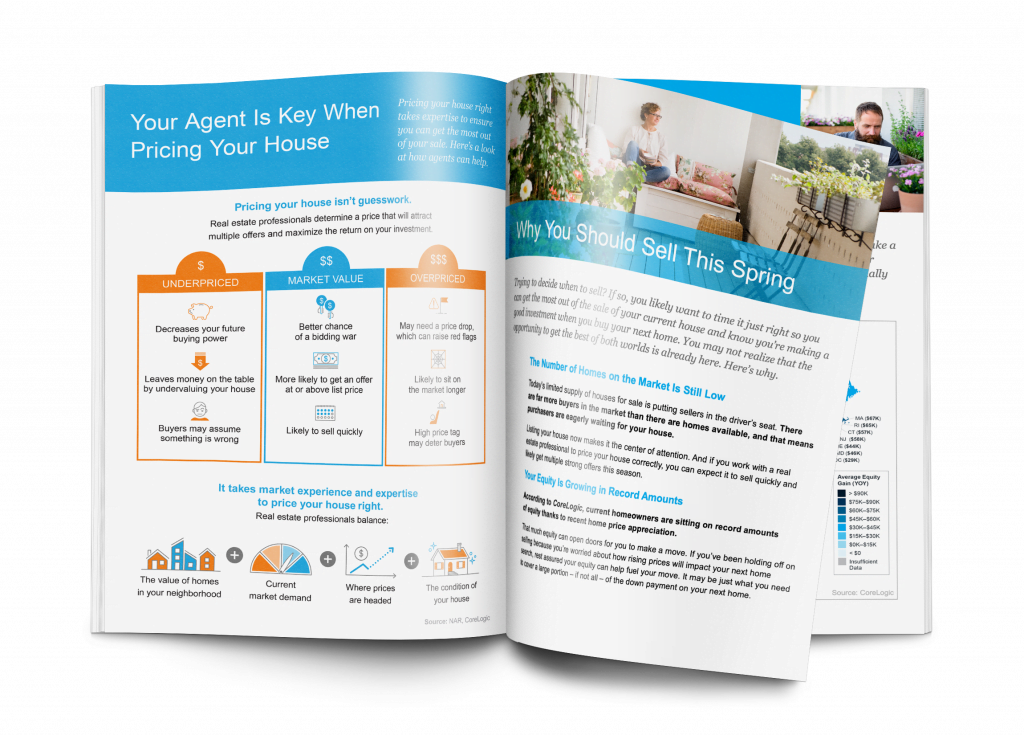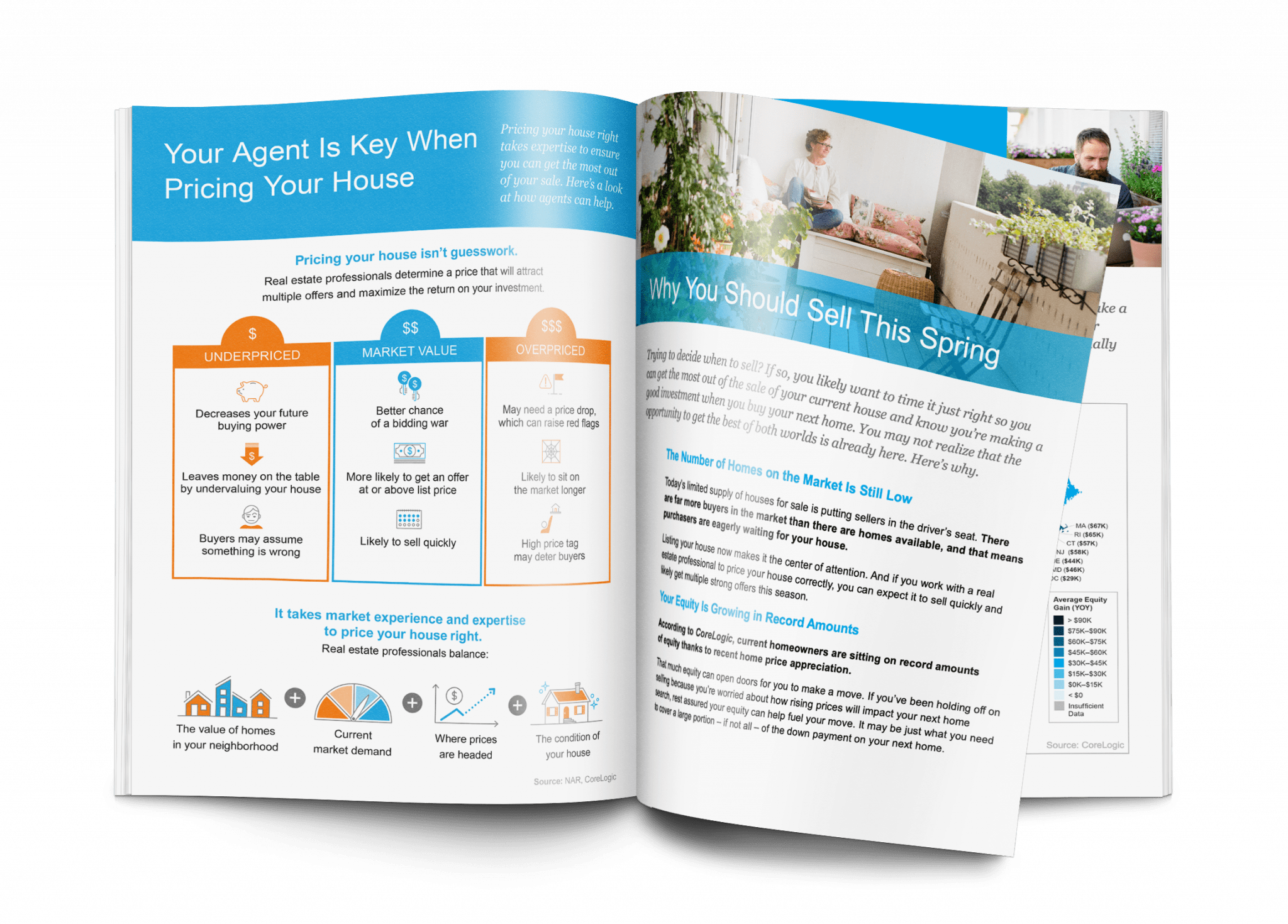 Things to Consider When Selling a Home
Our Free Home Seller Guide will walk you through the process of selling a home and give you valuable insight into the current real estate market.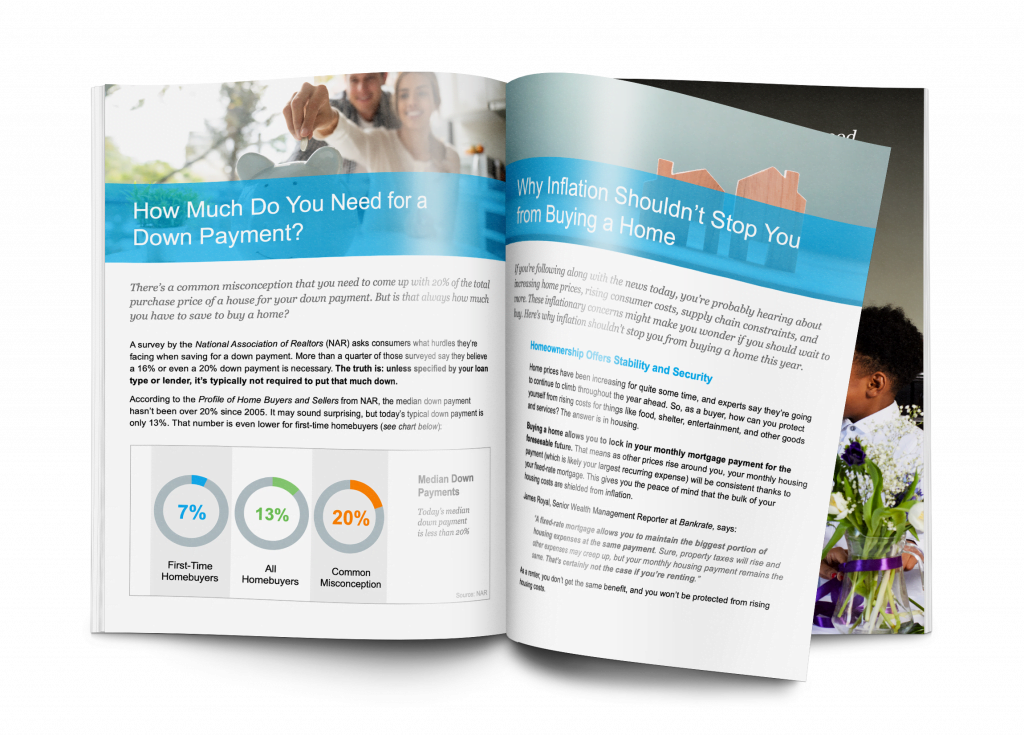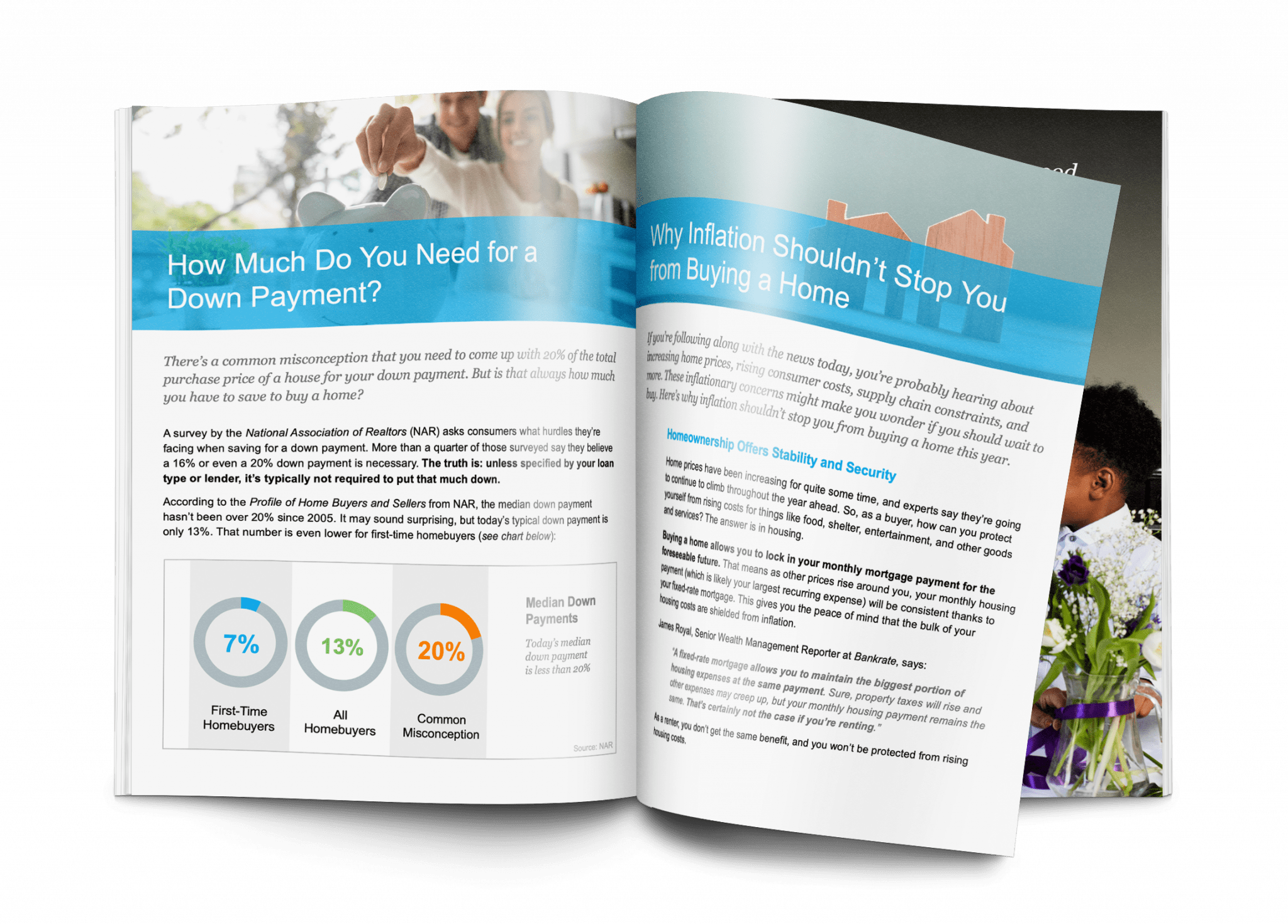 Things to Consider When Buying a Home
Buying a home doesn't have to be stressful.  With Home buyers Guide you will learn the process of buying a home and what is happening in the market.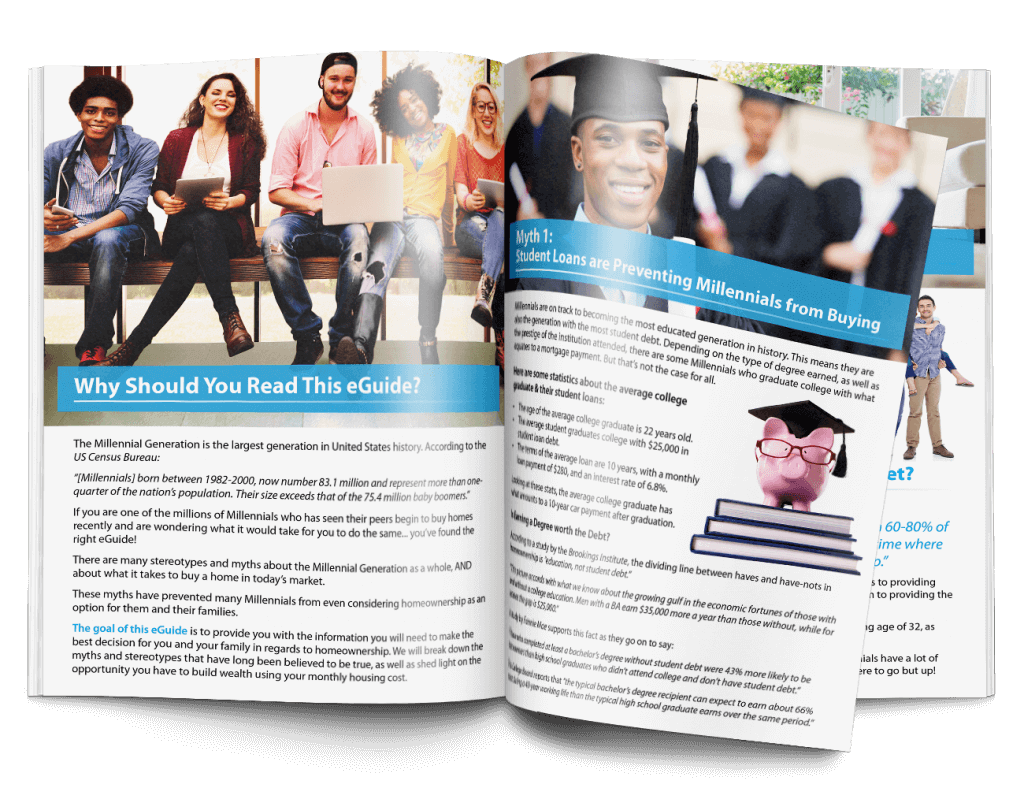 Millennials Guide to Home Ownership
Buying a house as a millennial comes with different questions and different challenges.  Get our millennials guide to buying to be an educated buyer in a crazy market.