Homes for Sale in Dumont NJ
Welcome to the page for homes for sale in Dumont NJ! Dumont is a charming borough located in Bergen County, New Jersey. It is known for its excellent schools, convenient commuting options, and high quality of life.
If you are considering purchasing a home in Dumont, you will be happy to know that the borough has a strong public school system, with several highly ranked schools serving the community. Additionally, Dumont is conveniently located near major highways, making it easy to get to New York City and other nearby destinations.
In terms of quality of life, Dumont offers a variety of recreational activities and events throughout the year, including a summer concert series, a farmers market, and a holiday tree lighting ceremony. There are also several parks and green spaces in the borough, providing ample opportunity for outdoor activities and relaxation.
Overall, Dumont is a wonderful place to call home, and we are excited to help you find the perfect house for sale in this delightful borough. So, if you are looking for homes for sale in Dumont NJ, be sure to browse through our listings and contact us with any questions you may have. We would love to help you find your dream home in Dumont.
Explore Homes for Sale in Dumont NJ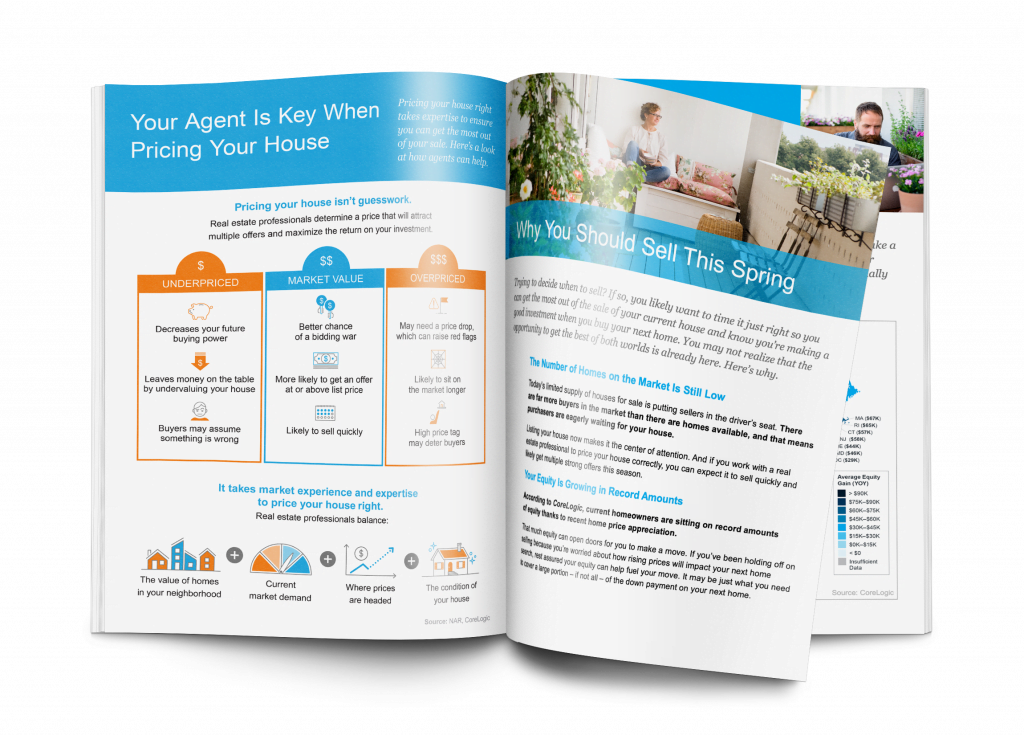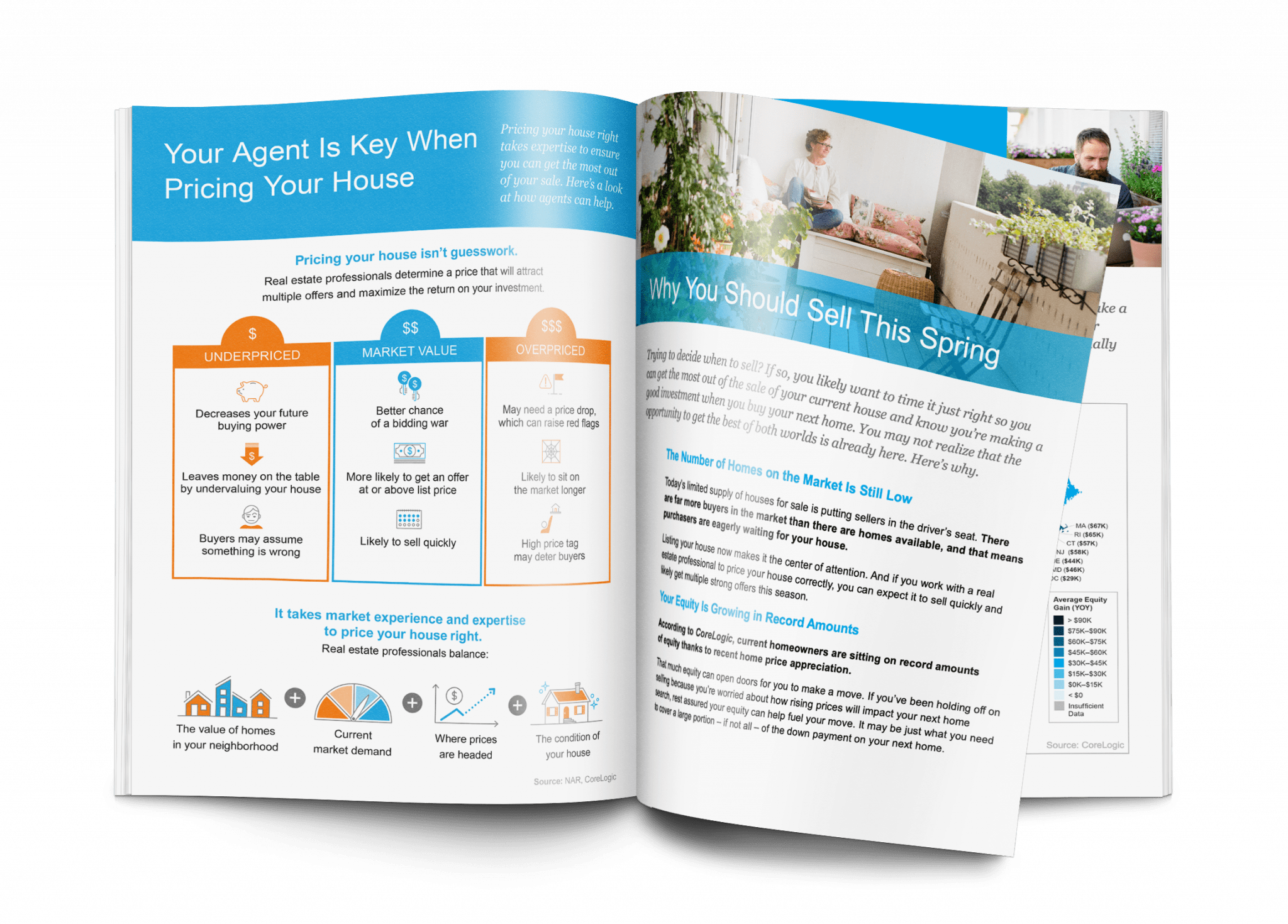 Things to Consider When Selling a Home
Our Free Home Seller Guide will walk you through the process of selling a home and give you valuable insight into the current real estate market.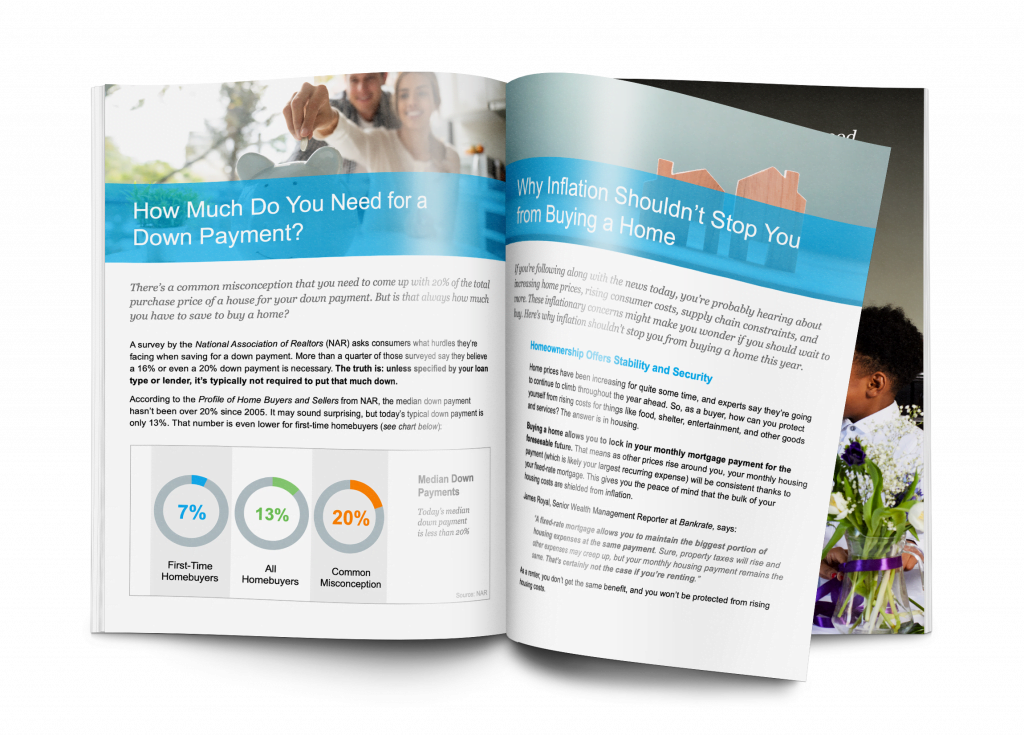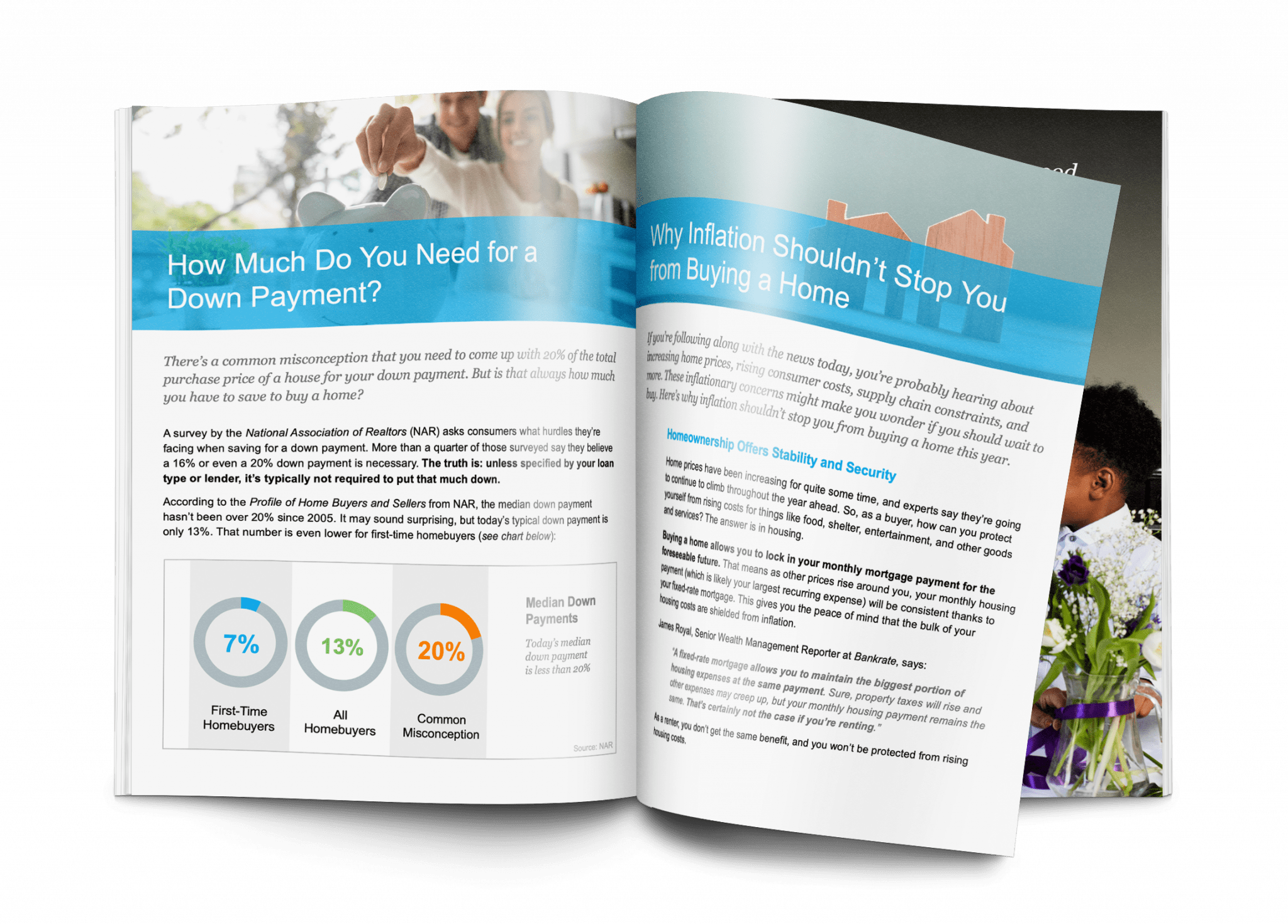 Things to Consider When Buying a Home
Buying a home doesn't have to be stressful.  With Home buyers Guide you will learn the process of buying a home and what is happening in the market.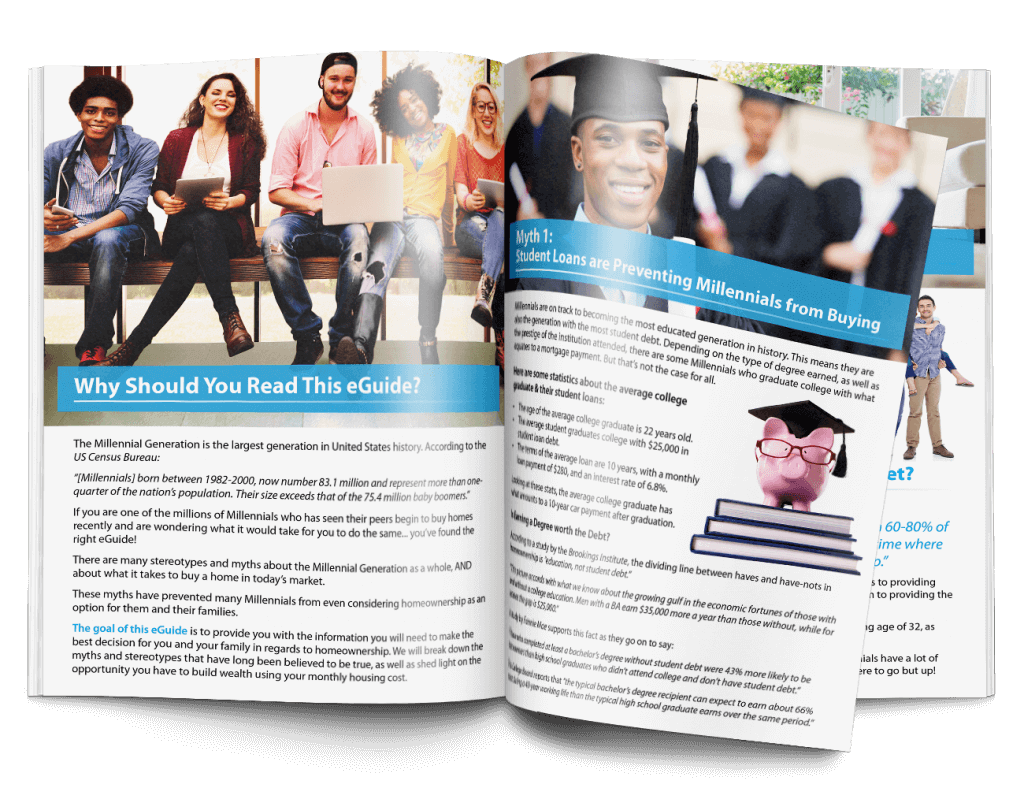 Millennials Guide to Home Ownership
Buying a house as a millennial comes with different questions and different challenges.  Get our millennials guide to buying to be an educated buyer in a crazy market.