Homes for Sale in Westwood NJ
Are you looking for homes for sale in Westwood NJ? If so, you've come to the right place! Westwood is a small town of about 11,000 residents located in northern Bergen County and is a suburb of New York City. The town has a wide variety of homes to choose from that meet every budget.
Real Estate
The average sale price in 2022 was about $607,000 which is lower than the average in the county, making Westwood an affordable town to live in.  Single family homes range from about $300,000 to over $1,000,000 so there are options for everyone.  There are also a number of condos available that range from around $200,000 to $350,000.
Schools
Westwood students from Kindergarten to 12th grade are served by the Westwood Regional School District that also serves the Township of Washington.  The districts has 4 elementary schools: Berkeley Avenue Elementary School, Brookside Elementary School,  Jessie F. George Elementary School, and Washington Elementary School.  The district also has one middle school, Westwood Regional Middle School, and one high school, Westwood Regional High School.
Transportation
Westwood has both train and bus transportation via NJ Transit.  The Westwood Train station located at Broadway and Westwood Avenue is served by the Pascack Valley Line with service to Secaucus or Hoboken.  Both of those stations can connect to NYC and other points across the north east.  Bus transportation is also readily available with stops across the town.  The bus can take you across Bergen County or to Grand Central Station in Manhattan.
If you're ready to start your search for homes for sale in Westwood, NJ, contact us today! With our help, you can easily find homes that meet your needs and fit within your budget.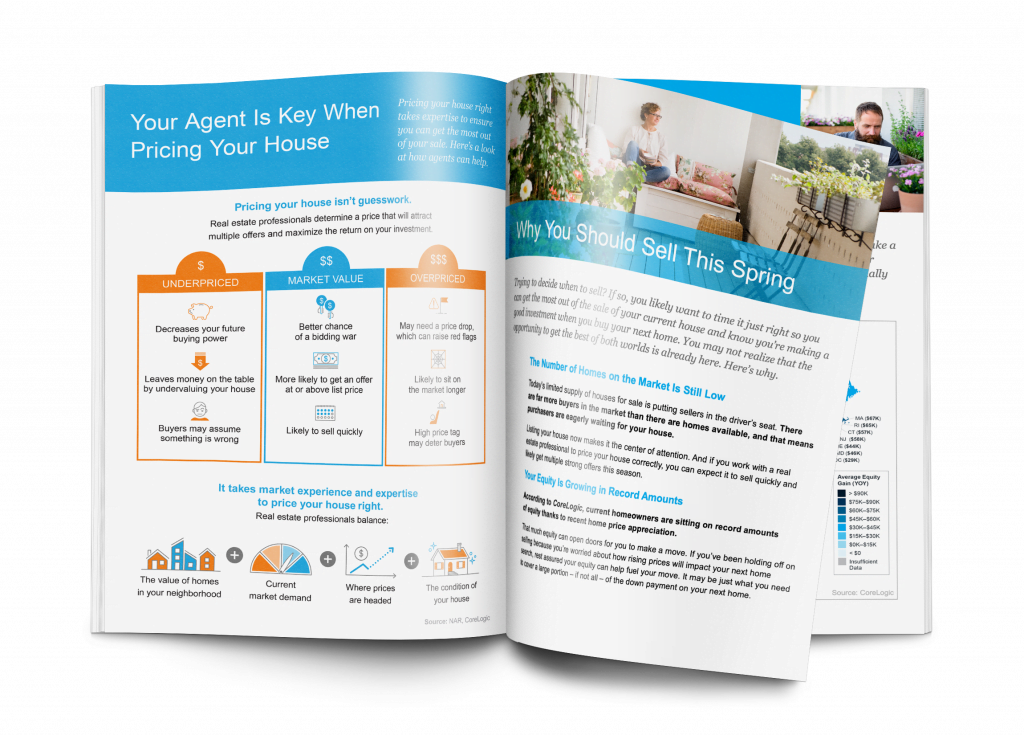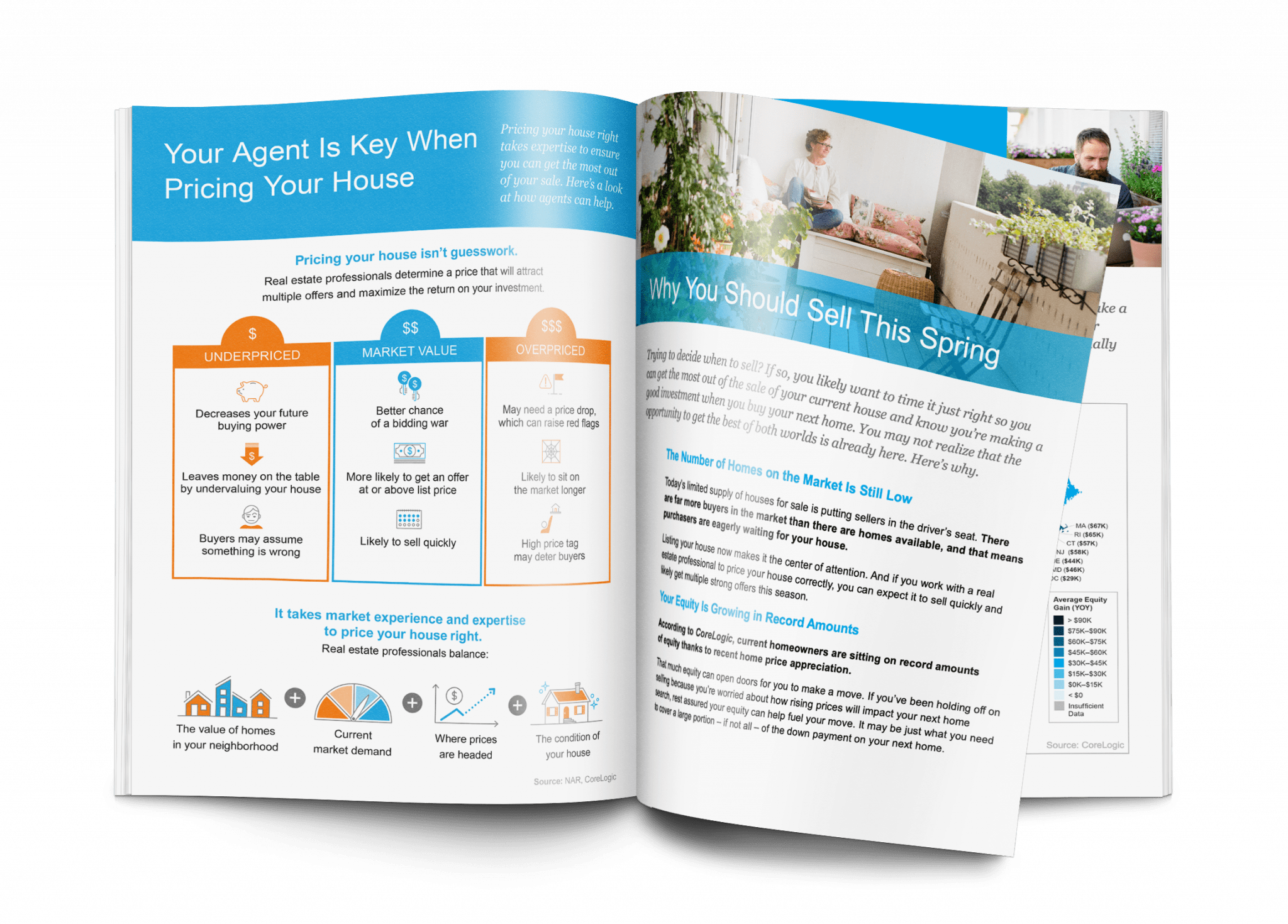 Things to Consider When Selling a Home
Our Free Home Seller Guide will walk you through the process of selling a home and give you valuable insight into the current real estate market.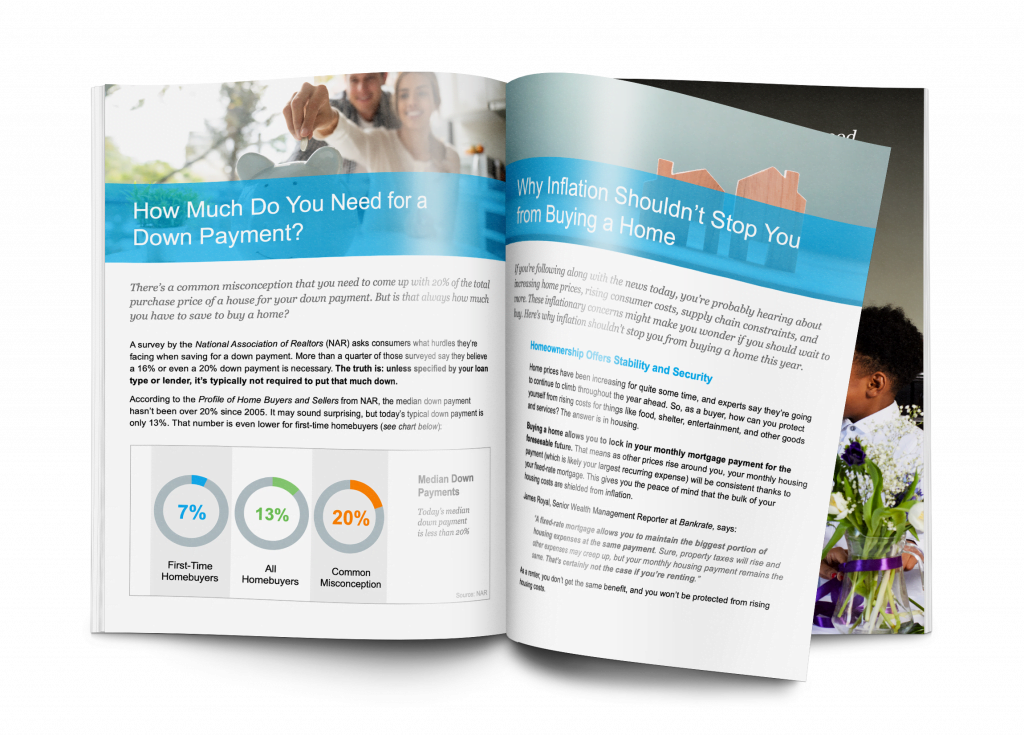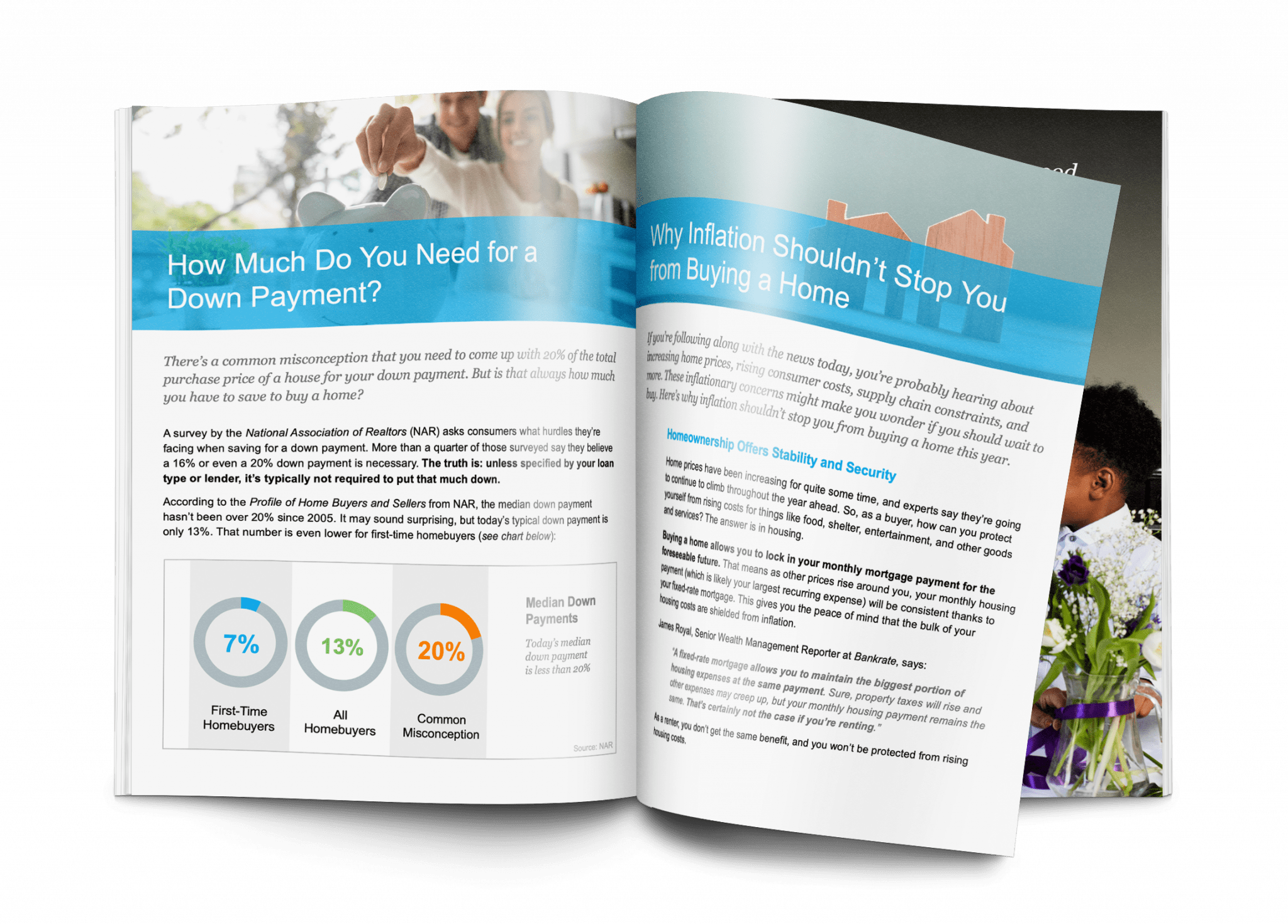 Things to Consider When Buying a Home
Buying a home doesn't have to be stressful.  With Home buyers Guide you will learn the process of buying a home and what is happening in the market.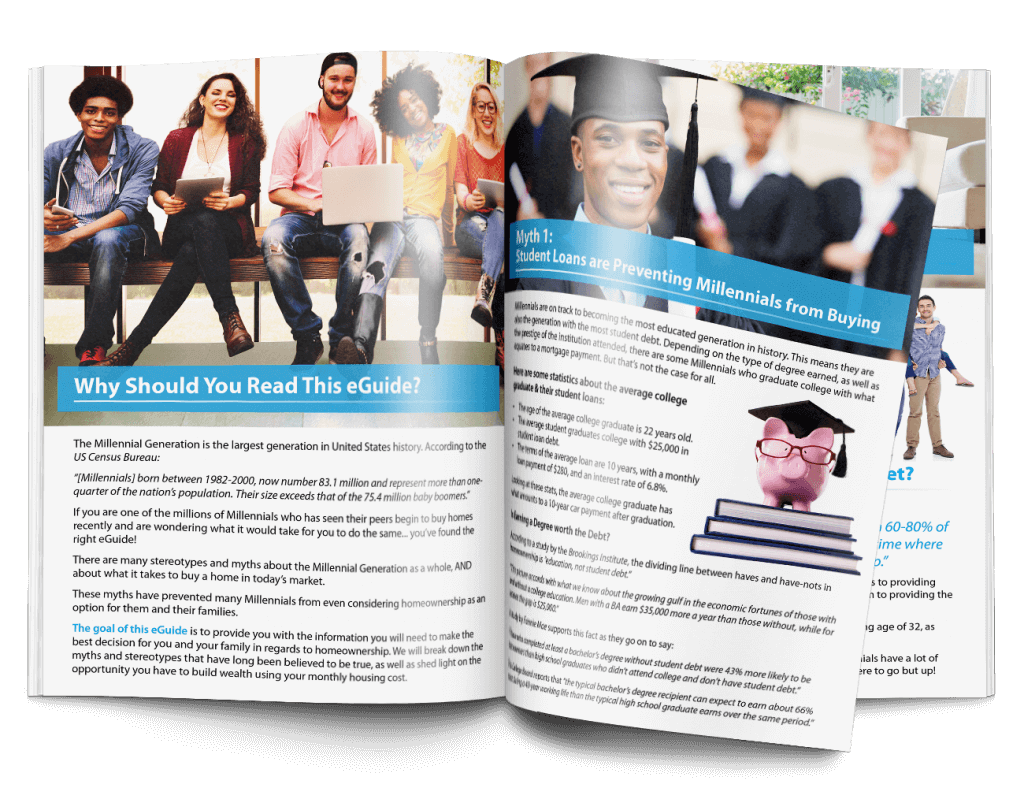 Millennials Guide to Home Ownership
Buying a house as a millennial comes with different questions and different challenges.  Get our millennials guide to buying to be an educated buyer in a crazy market.