Homes for Sale in Oradell NJ
Welcome to the page for homes for sale in Oradell NJ! Oradell is a charming borough located in Bergen County, NJ, just 20 miles northwest of New York City. It is a popular destination for those looking to settle down in a suburban community with a strong sense of community and top-rated schools.
Speaking of schools, Oradell is home to some of the best public schools in the state, making it a great choice for families with school-aged children. The borough is also conveniently located for commuters, with easy access to major highways and public transportation options.
In terms of quality of life, Oradell has much to offer. It has a small-town feel with tree-lined streets, a charming downtown area, and a number of parks and recreational facilities. Residents also have easy access to all the amenities and cultural attractions of nearby NYC.
Overall, Oradell is a wonderful place to call home. If you're in the market for a new home in this charming borough, be sure to check out the listings on this page.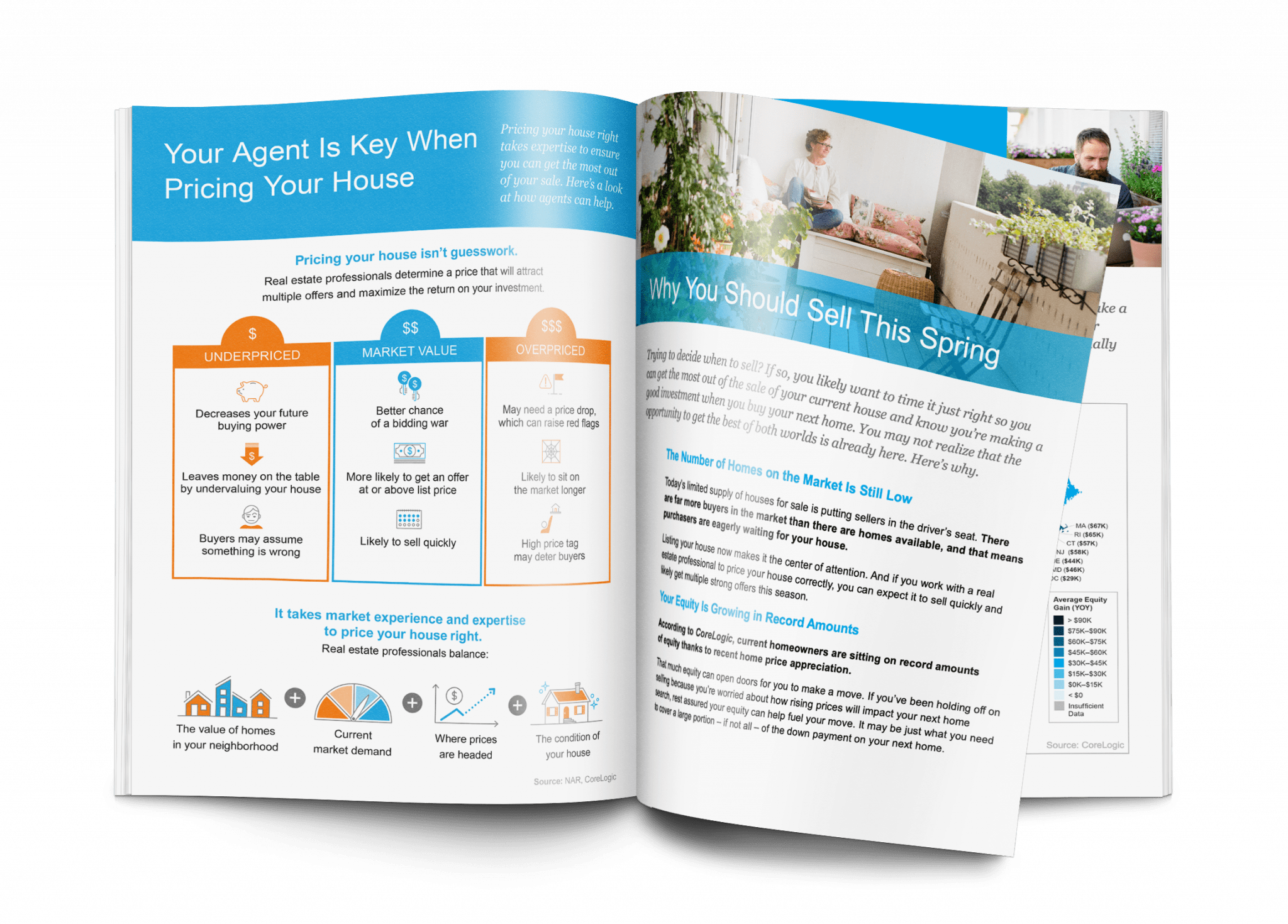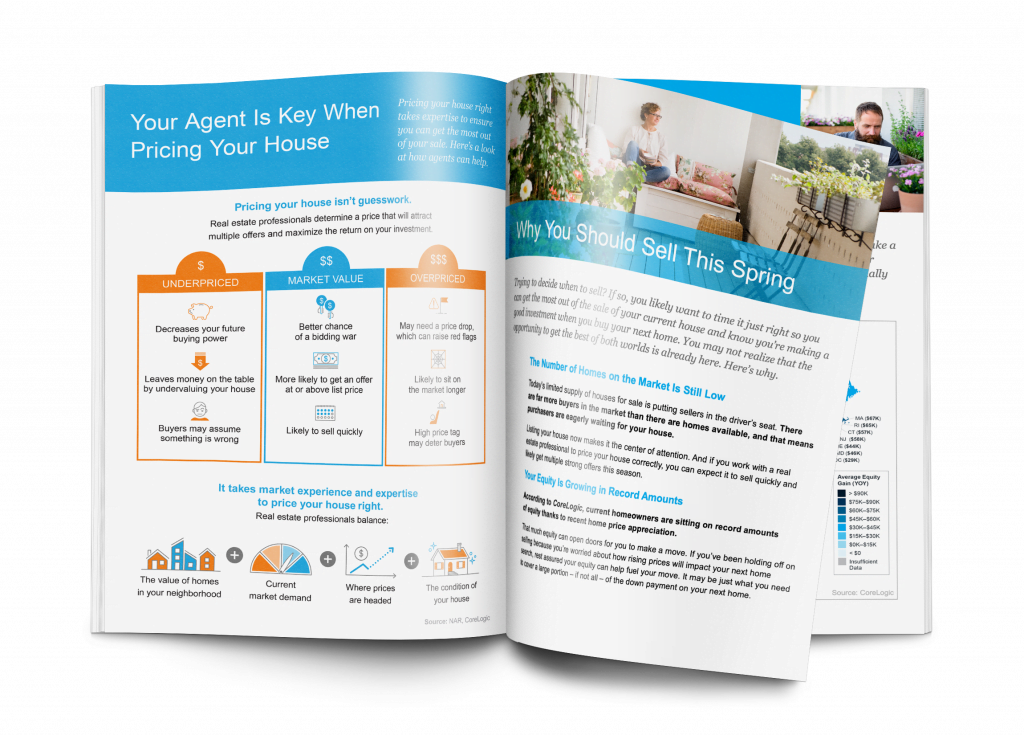 Things to Consider When Selling a Home
Our Free Home Seller Guide will walk you through the process of selling a home and give you valuable insight into the current real estate market.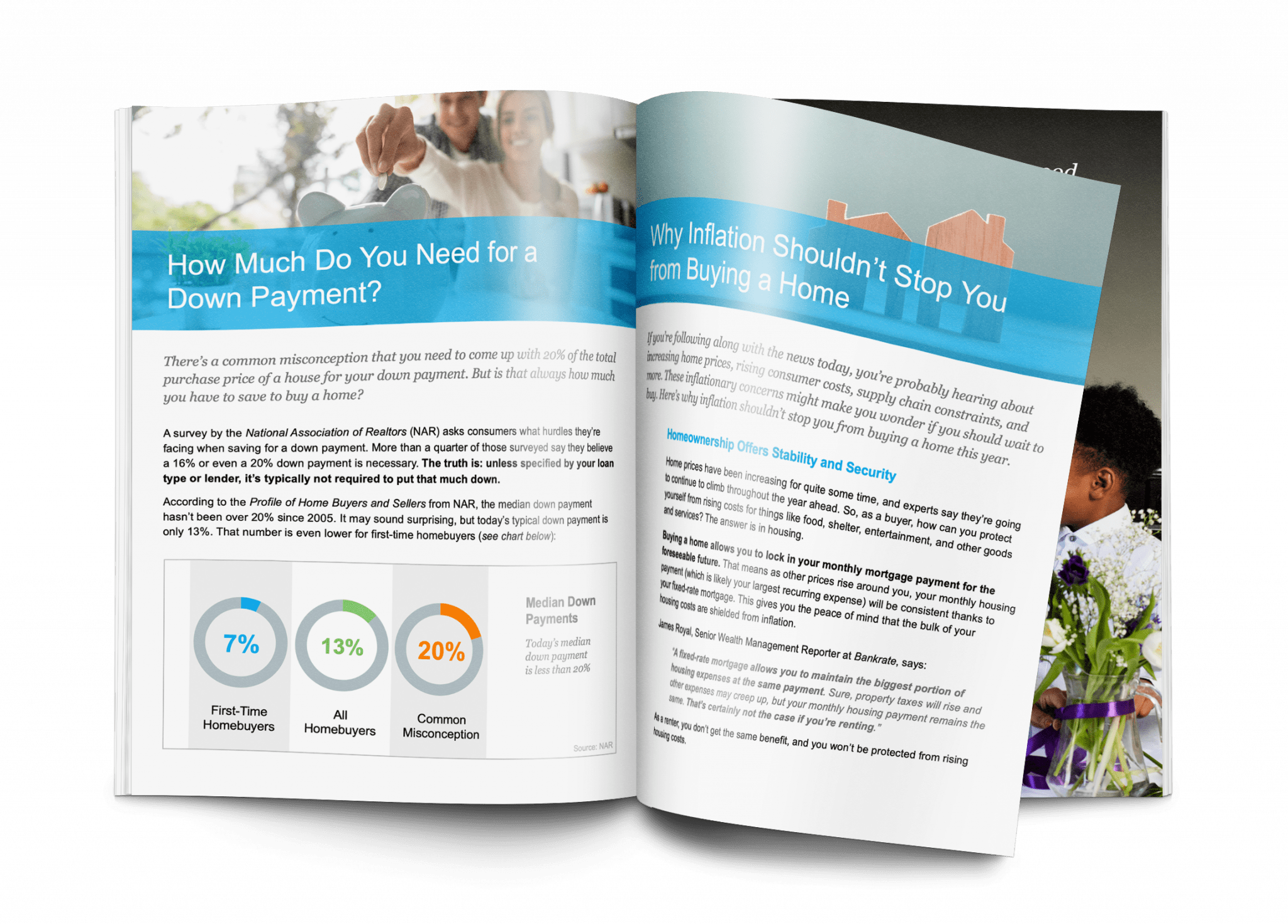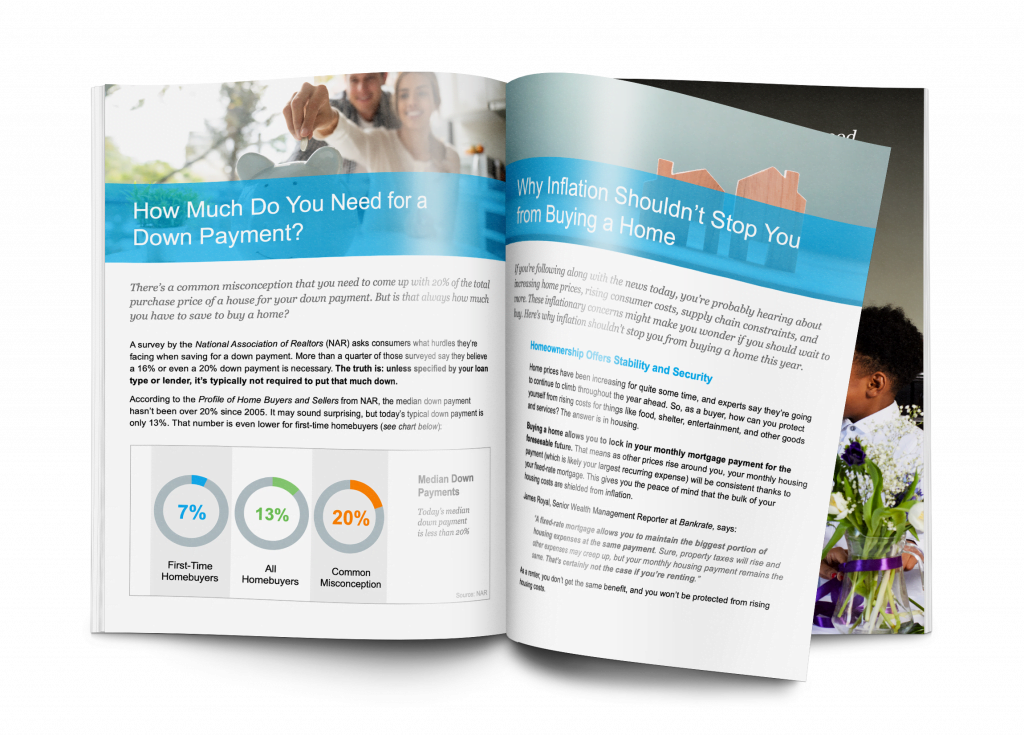 Things to Consider When Buying a Home
Buying a home doesn't have to be stressful.  With Home buyers Guide you will learn the process of buying a home and what is happening in the market.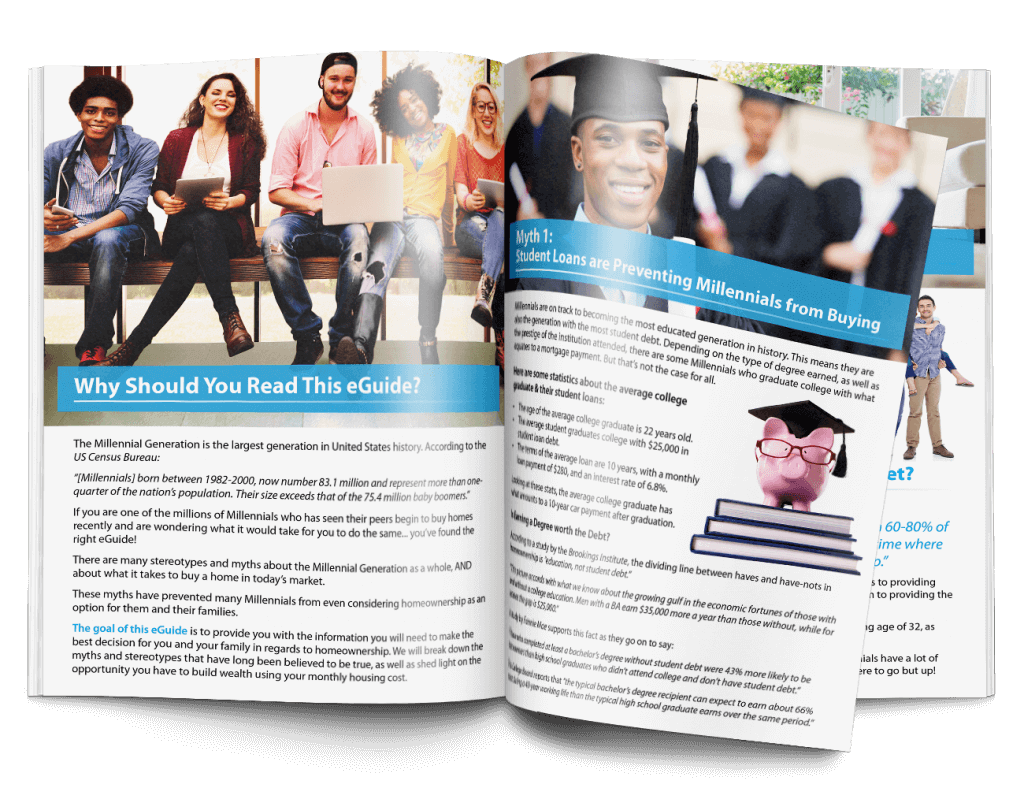 Millennials Guide to Home Ownership
Buying a house as a millennial comes with different questions and different challenges.  Get our millennials guide to buying to be an educated buyer in a crazy market.