Homes for Sale in Lodi NJ
Welcome to the page for homes for sale in Lodi NJ! If you're considering moving to the Lodi area, you'll be happy to know that it offers a high quality of life with a variety of amenities and a convenient location.
One of the top draws for families to Lodi is the excellent school district. The Lodi Public Schools system is highly rated and serves the educational needs of the community from pre-kindergarten through high school. In addition to strong academic programs, the schools also offer a range of extracurricular activities for students to get involved in.
Commuting from Lodi is a breeze, with easy access to major highways and public transportation options. The town is just a short drive from New York City and other nearby urban centers, making it a convenient choice for those who need to travel for work or leisure.
In addition to its convenient location, Lodi also boasts a tight-knit community with a variety of local businesses and events. From small, independently-owned shops and restaurants to larger chain stores and supermarkets, Lodi has everything you need for daily life. The town also hosts a number of annual events and festivals that bring the community together.
Overall, Lodi is a great place to call home for families, professionals, and anyone looking for a high quality of life. We hope this page helps you find the perfect home for sale in Lodi NJ!
Explore Homes for Sale in Lodi NJ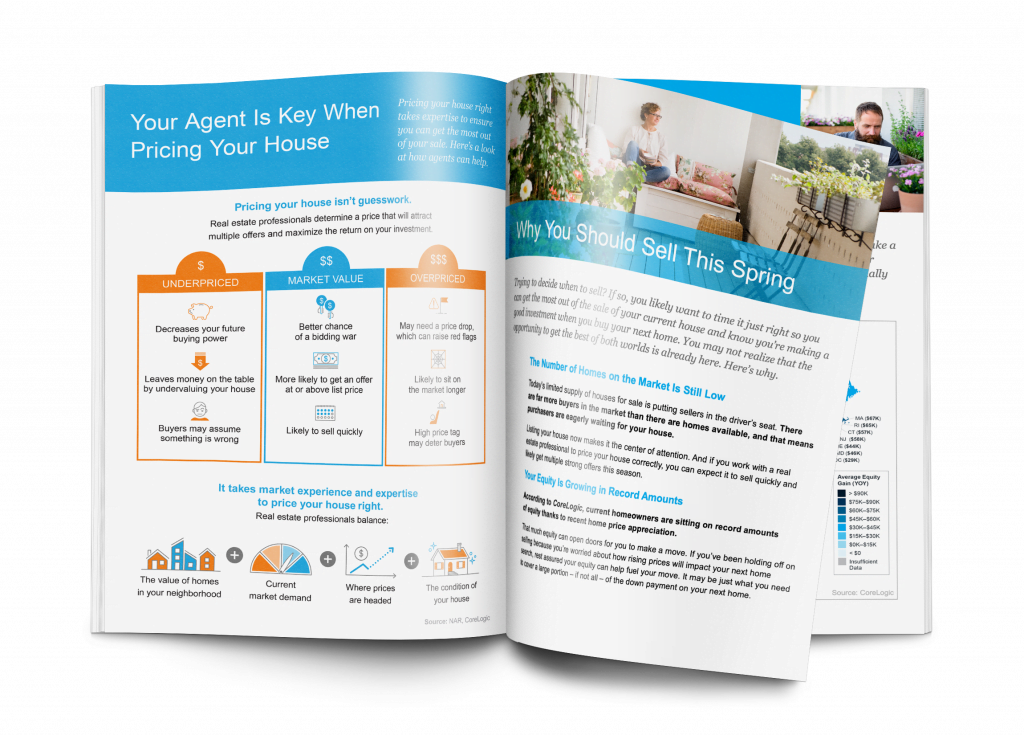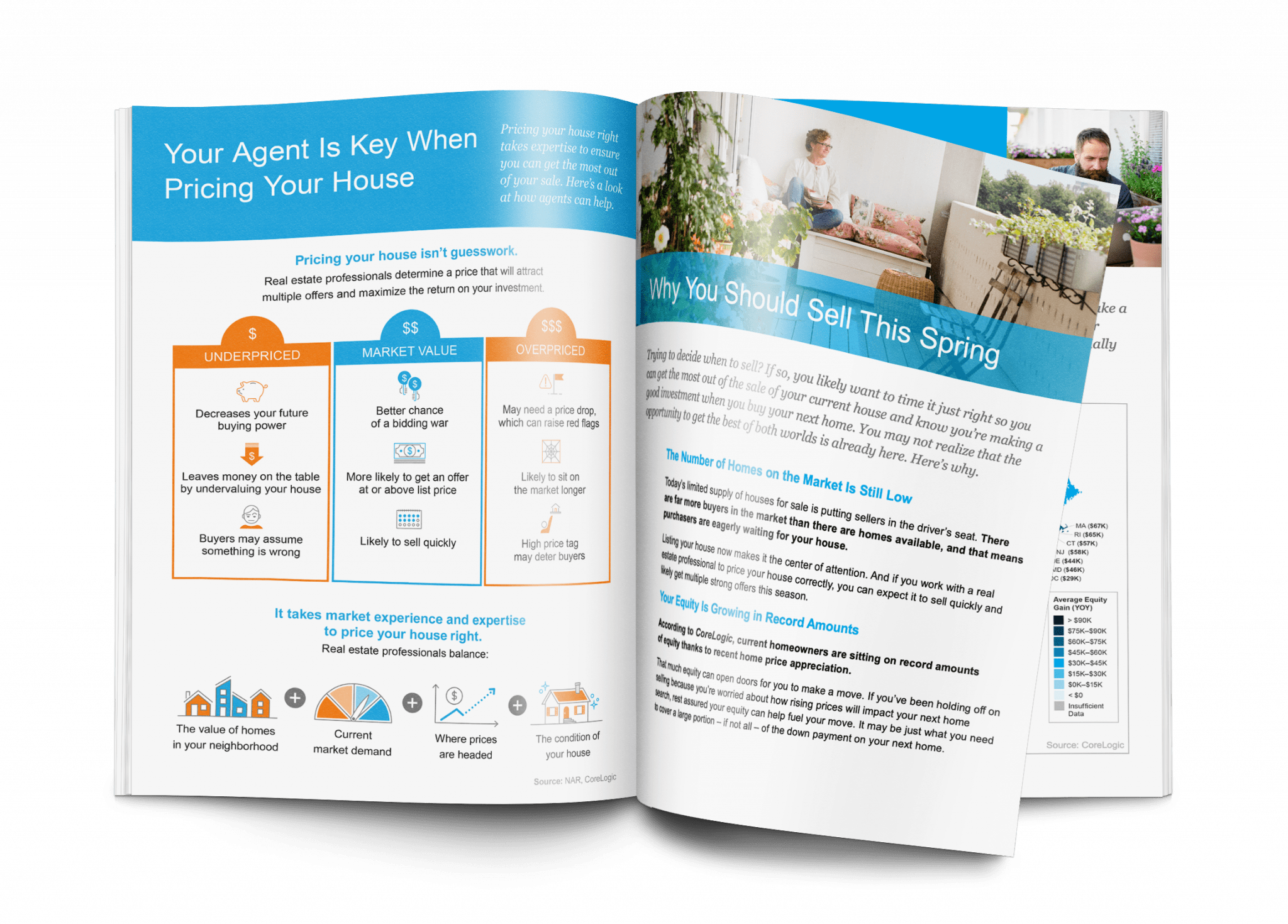 Things to Consider When Selling a Home
Our Free Home Seller Guide will walk you through the process of selling a home and give you valuable insight into the current real estate market.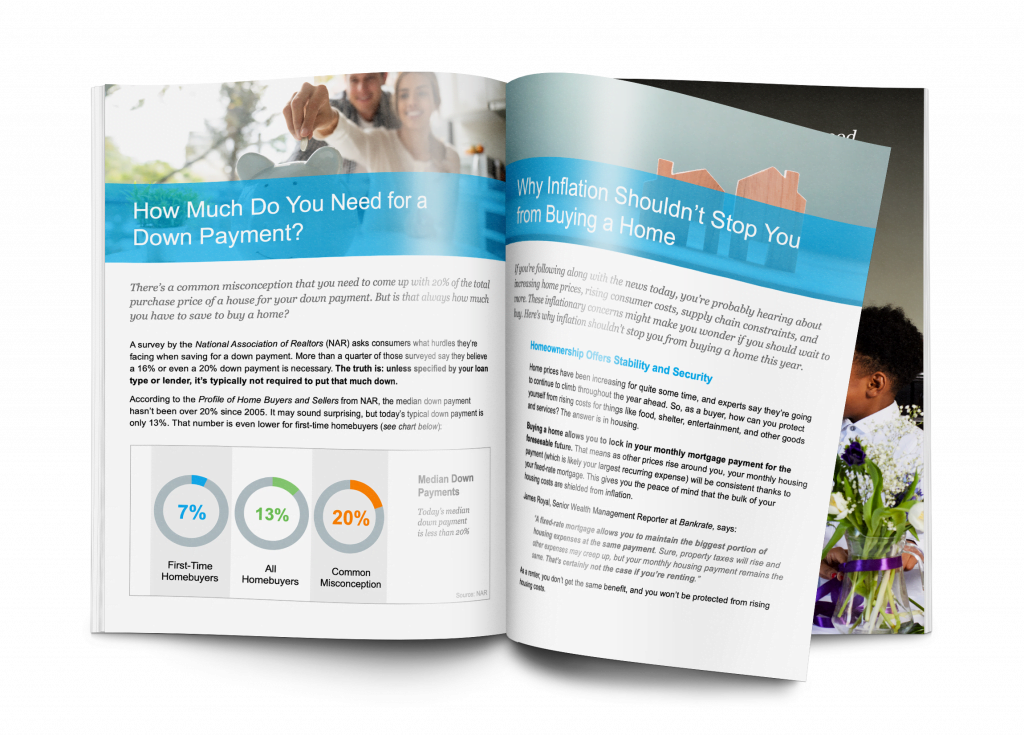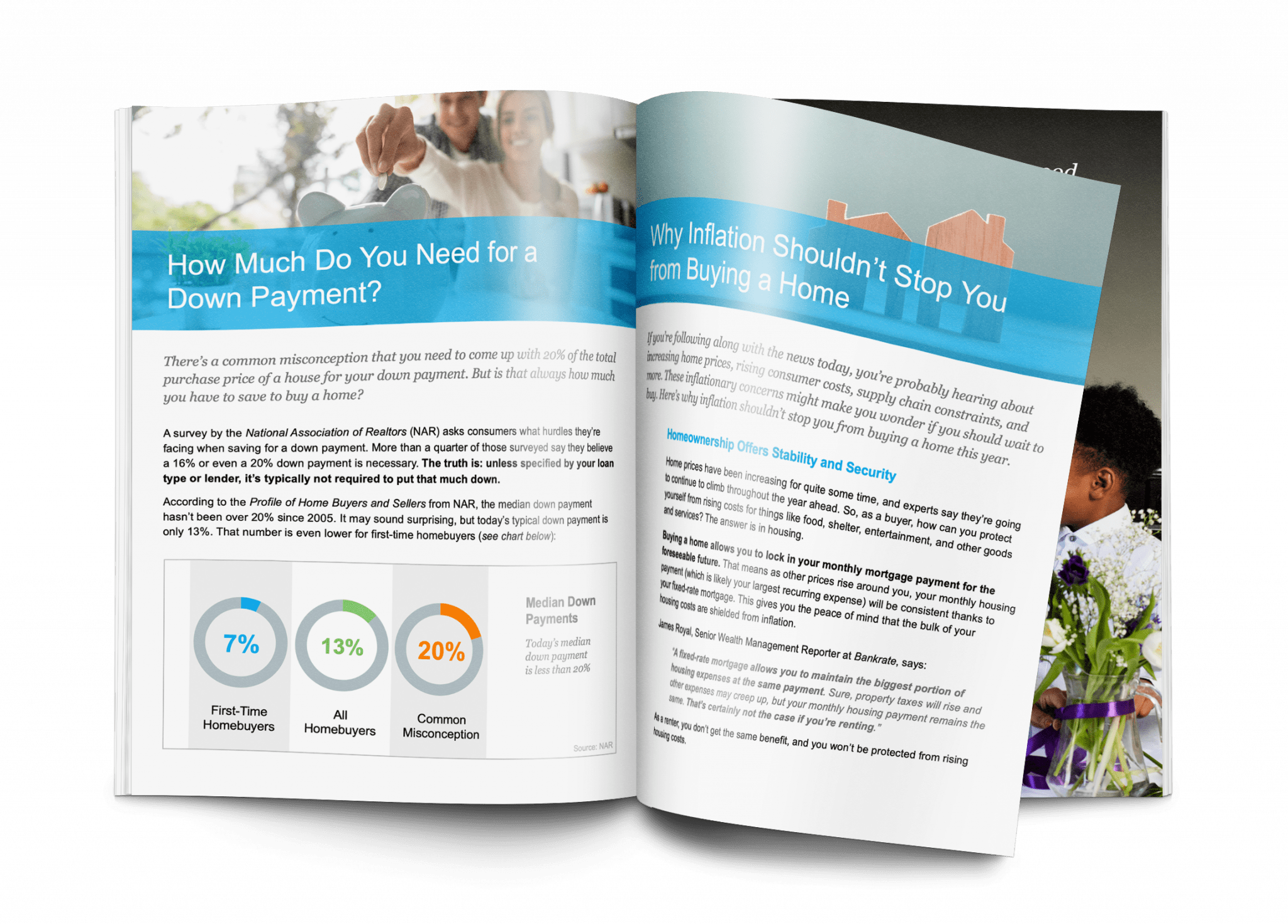 Things to Consider When Buying a Home
Buying a home doesn't have to be stressful.  With Home buyers Guide you will learn the process of buying a home and what is happening in the market.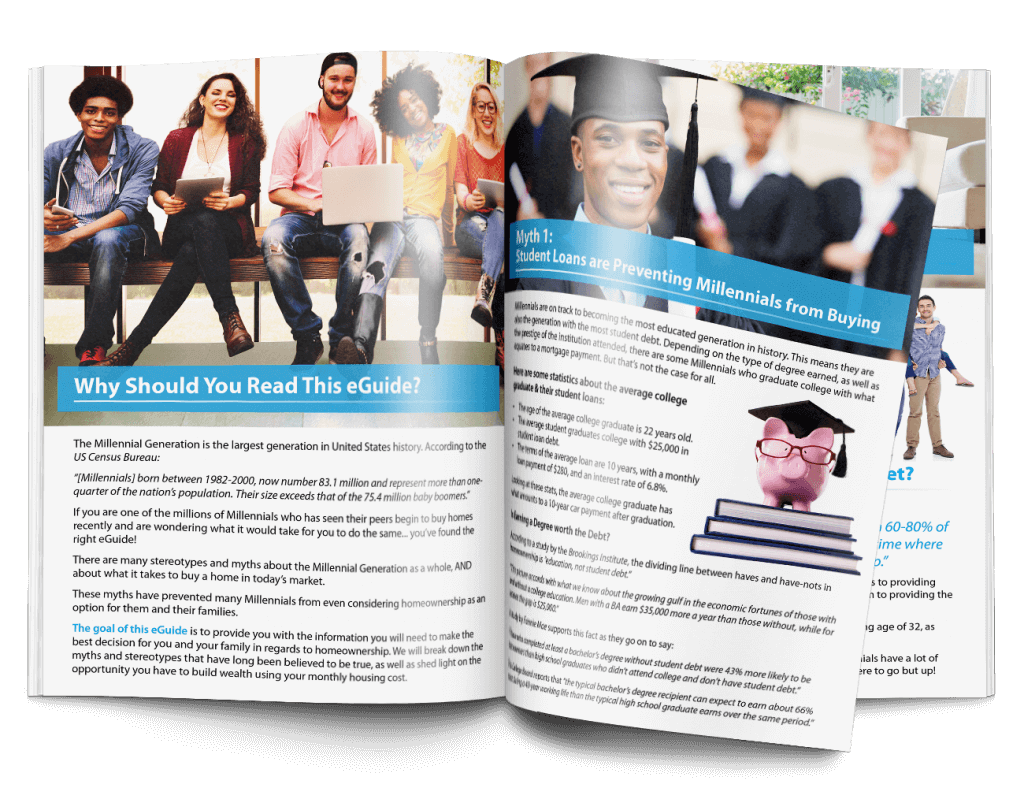 Millennials Guide to Home Ownership
Buying a house as a millennial comes with different questions and different challenges.  Get our millennials guide to buying to be an educated buyer in a crazy market.