Homes for Sale in Saddle Brook NJ
Welcome to our page on homes for sale in Saddle Brook NJ! If you're in the market for a new home in this charming community, you're in the right place. Located just a short distance from New York City, Saddle Brook is a great place to call home for those who want to be close to the action while still enjoying a quiet, suburban lifestyle.
One of the top draws of Saddle Brook is its excellent schools. The town is home to several highly rated public schools, as well as several private options. This makes it a great place to raise a family.
Commuting to and from Saddle Brook is also a breeze, with easy access to major roadways and public transportation. The town is located just off of Route 80 and is served by several NJ Transit bus routes, making it easy to get to and from work or other destinations.
In addition to its convenient location and top-notch schools, Saddle Brook is known for its high quality of life. The town boasts a variety of amenities and recreational opportunities, including parks, golf courses, and local shops and restaurants.
We hope this brief introduction to homes for sale in Saddle Brook NJ has been helpful. If you have any questions or would like to learn more about this wonderful community, please don't hesitate to contact us.
Explore Homes for Sale in Saddle Brook NJ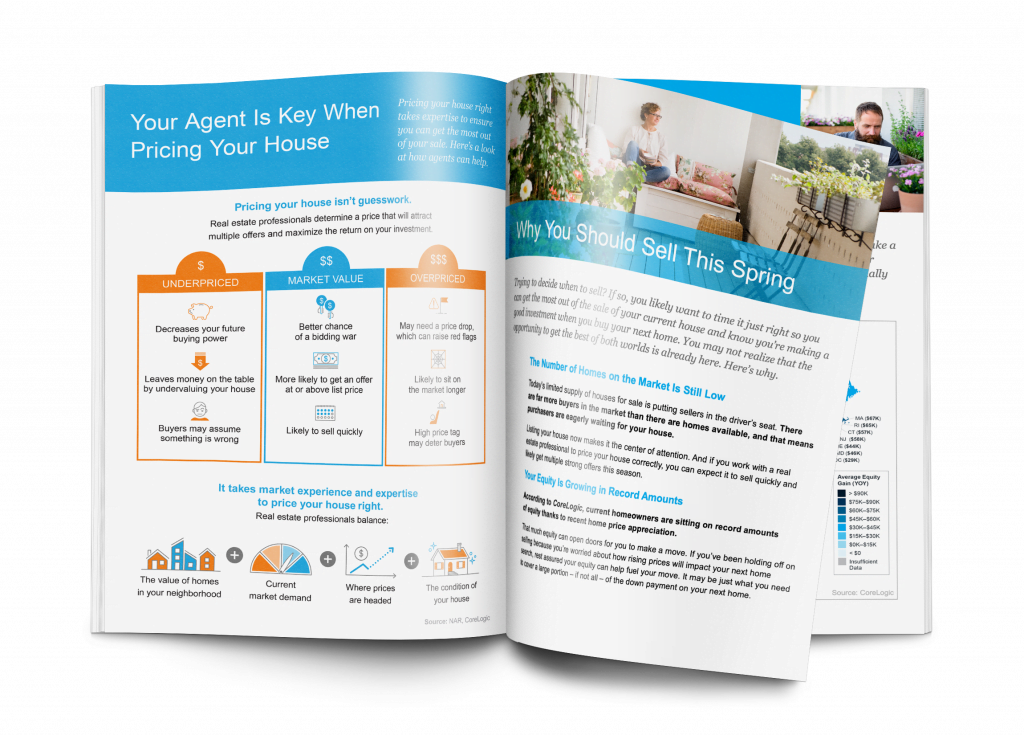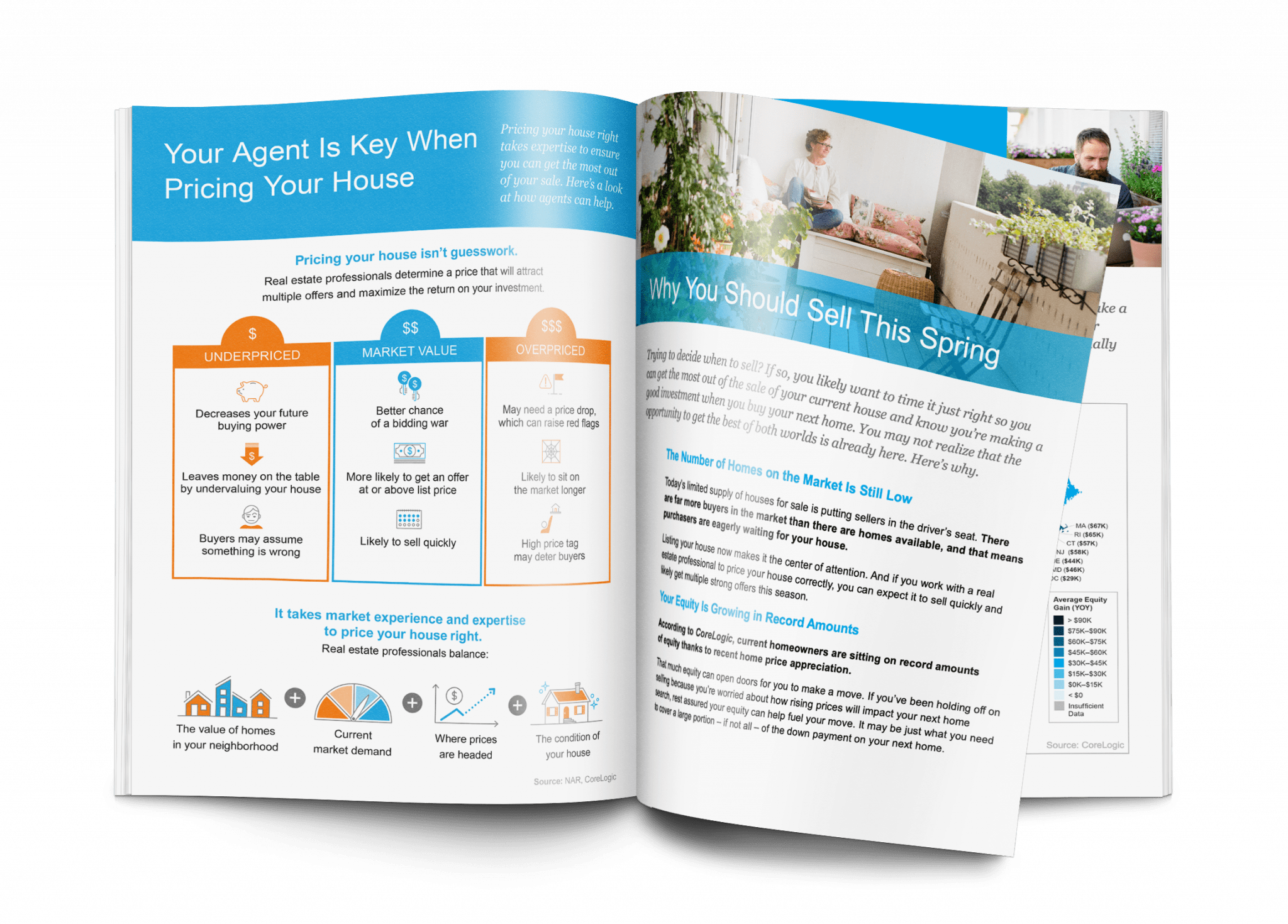 Things to Consider When Selling a Home
Our Free Home Seller Guide will walk you through the process of selling a home and give you valuable insight into the current real estate market.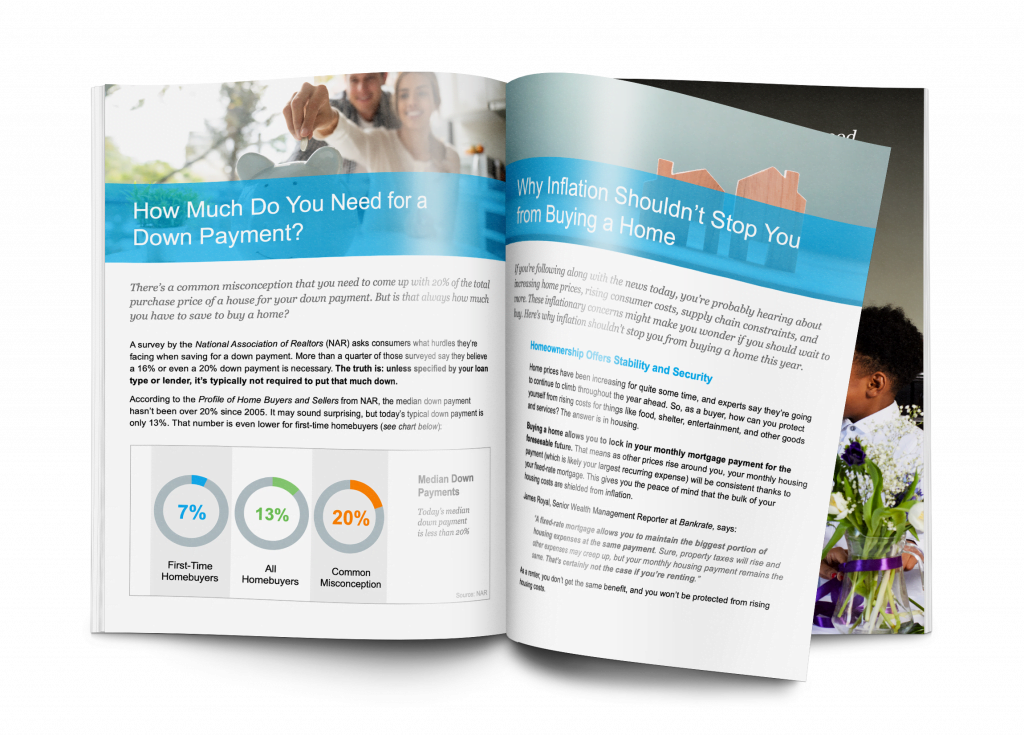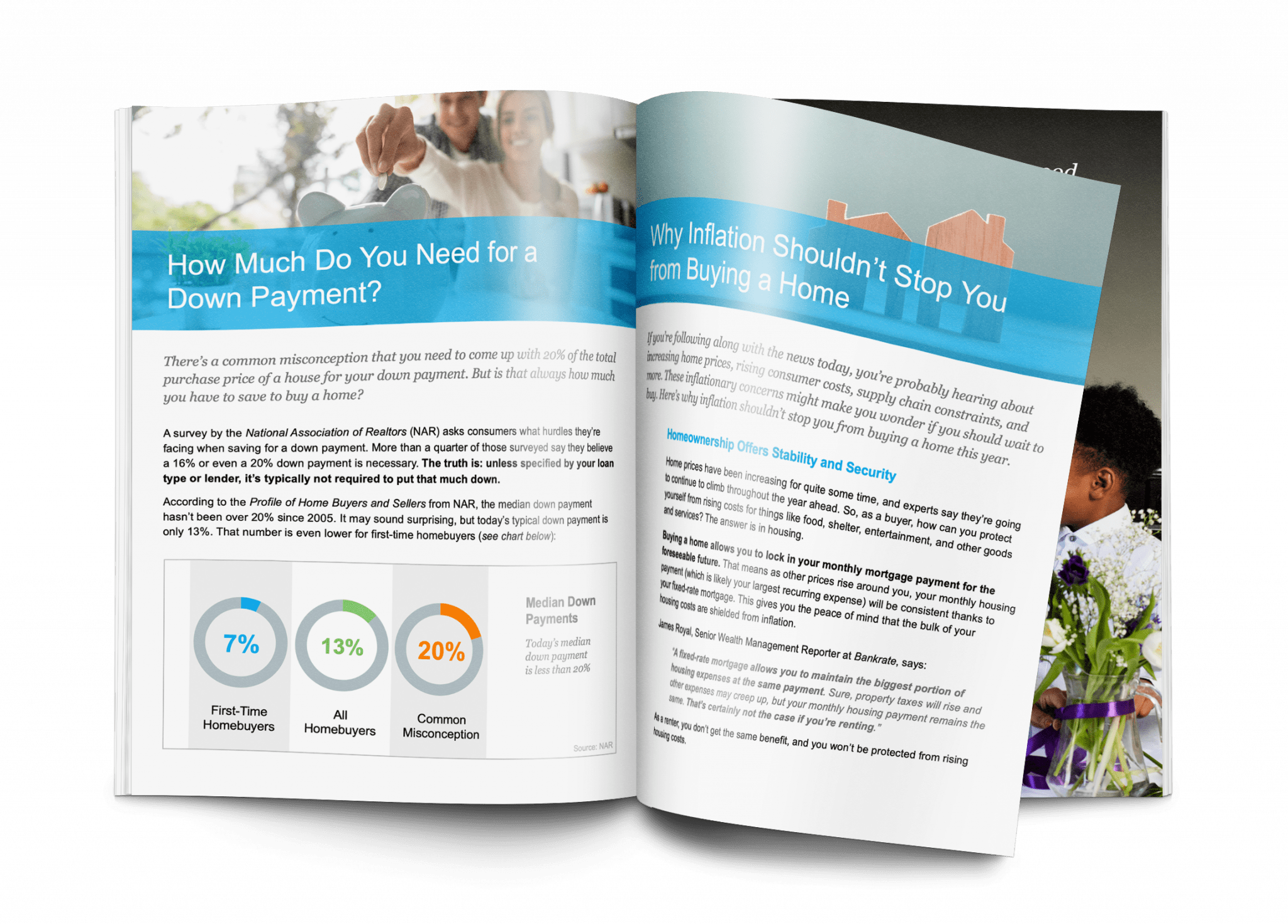 Things to Consider When Buying a Home
Buying a home doesn't have to be stressful.  With Home buyers Guide you will learn the process of buying a home and what is happening in the market.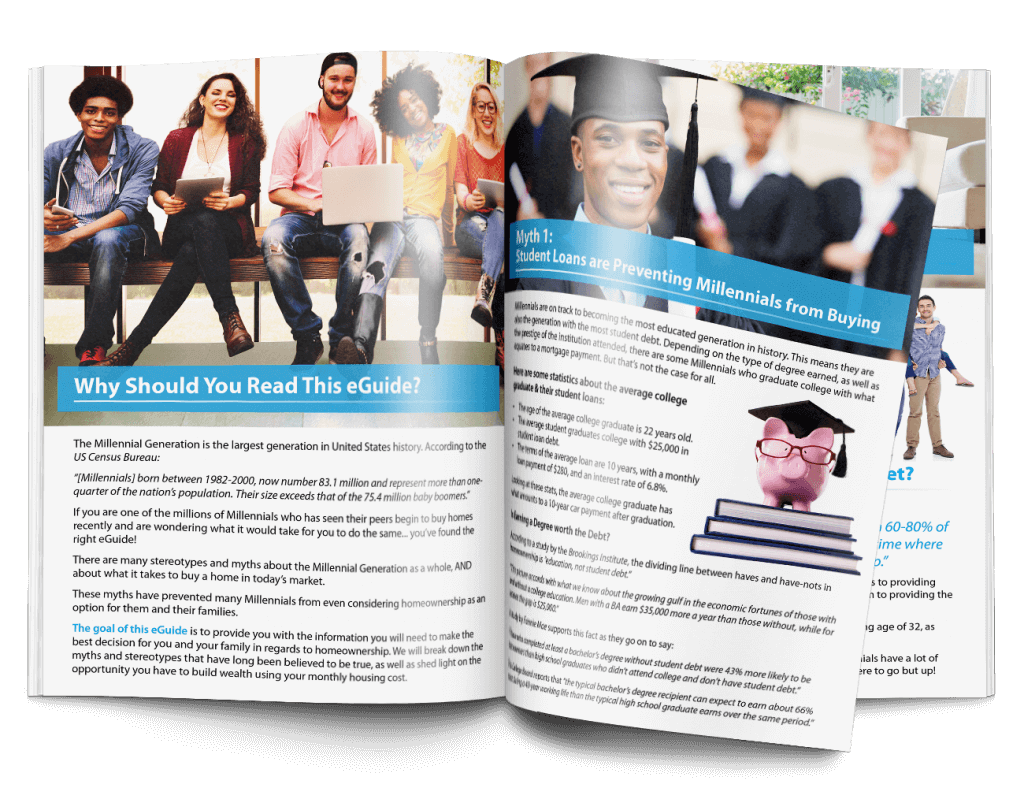 Millennials Guide to Home Ownership
Buying a house as a millennial comes with different questions and different challenges.  Get our millennials guide to buying to be an educated buyer in a crazy market.