Homes for Sale in Cresskill NJ
Welcome to our page on homes for sale in the wonderful town of Cresskill NJ! This Bergen County gem is the perfect blend of small-town charm and urban convenience, with excellent schools, peaceful neighborhoods, and a strong community spirit.
If you're looking for a new place to call home, there's something for everyone in Cresskill. From classic colonial style homes to modern townhouses – with options like these, it won't take long to find your dream house.
We have compiled a list of all the latest listings here so you can have an easy time finding what you need. Each one has pictures of the property and details about the features and amenities included, making it simple to narrow down your search.
We hope that this page helps you find a home to love in Cresskill! If you have any questions or require further assistance during your house hunt, feel free to get in touch with us – we'll be more than happy to help out. Happy house hunting!
Explore Homes for Sale in Cresskill NJ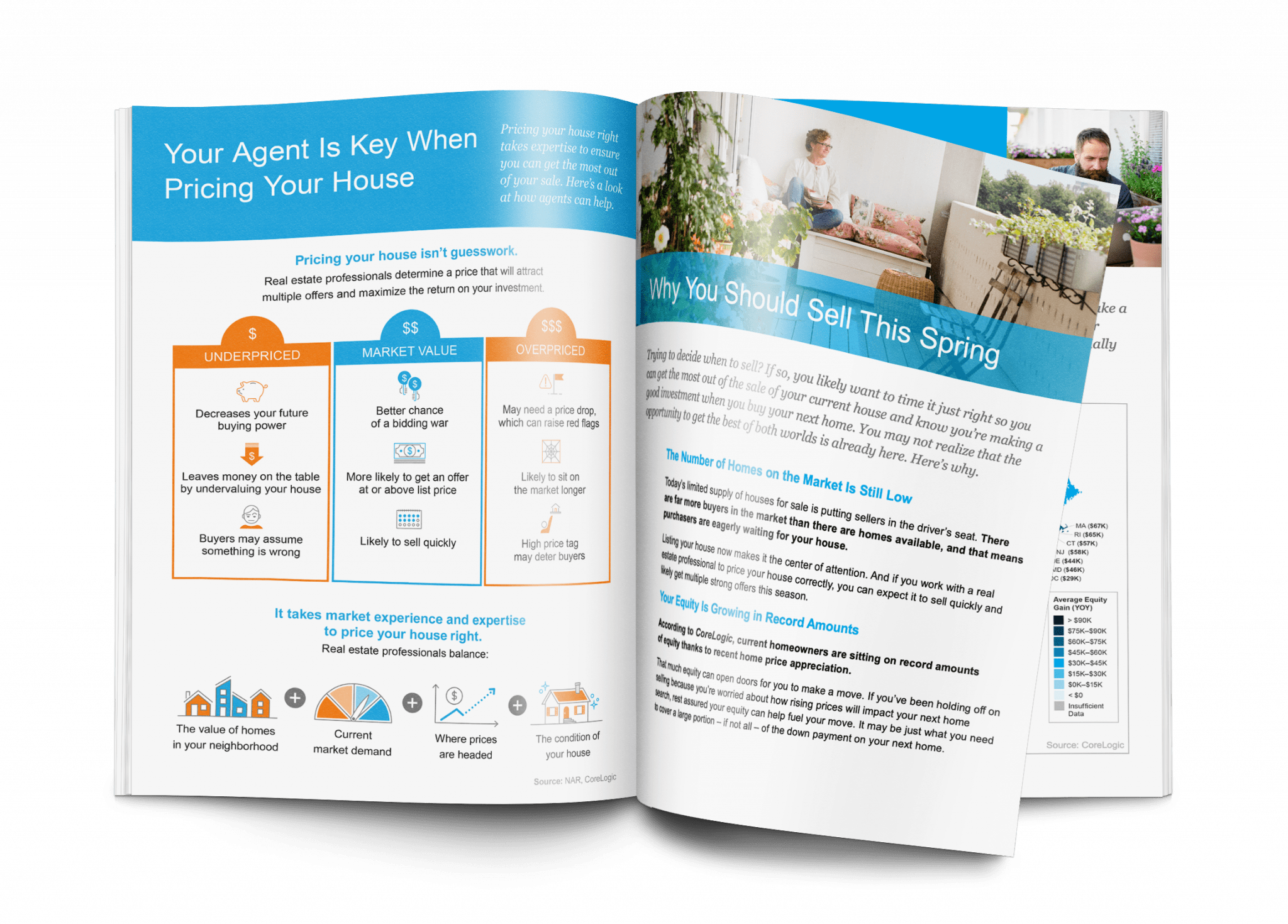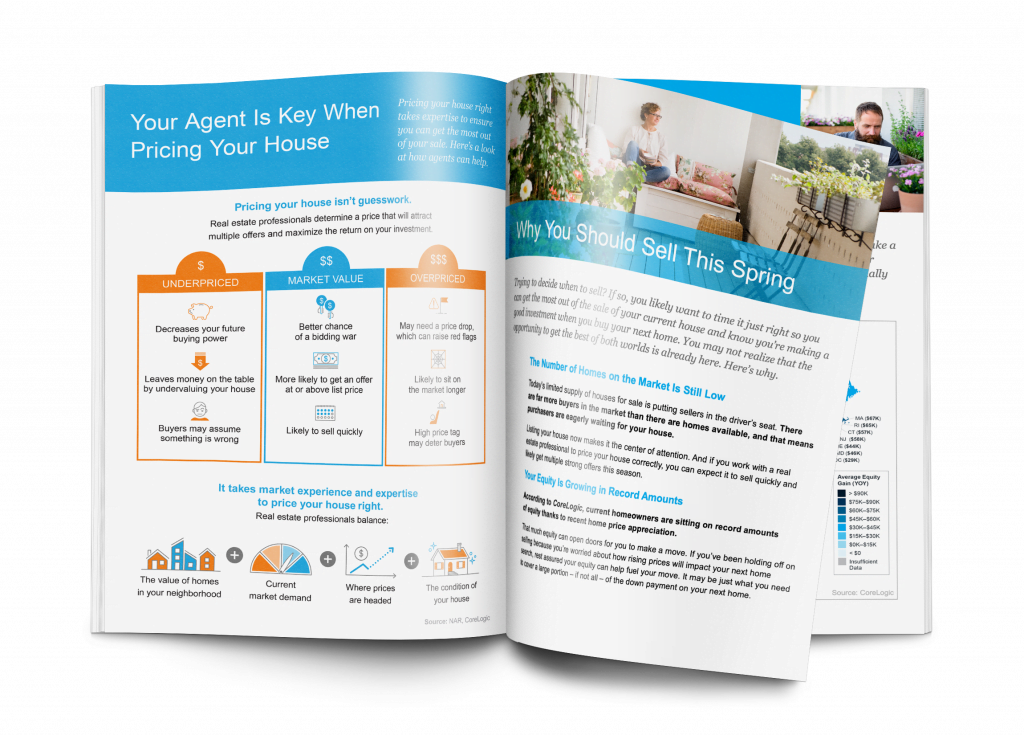 Things to Consider When Selling a Home
Our Free Home Seller Guide will walk you through the process of selling a home and give you valuable insight into the current real estate market.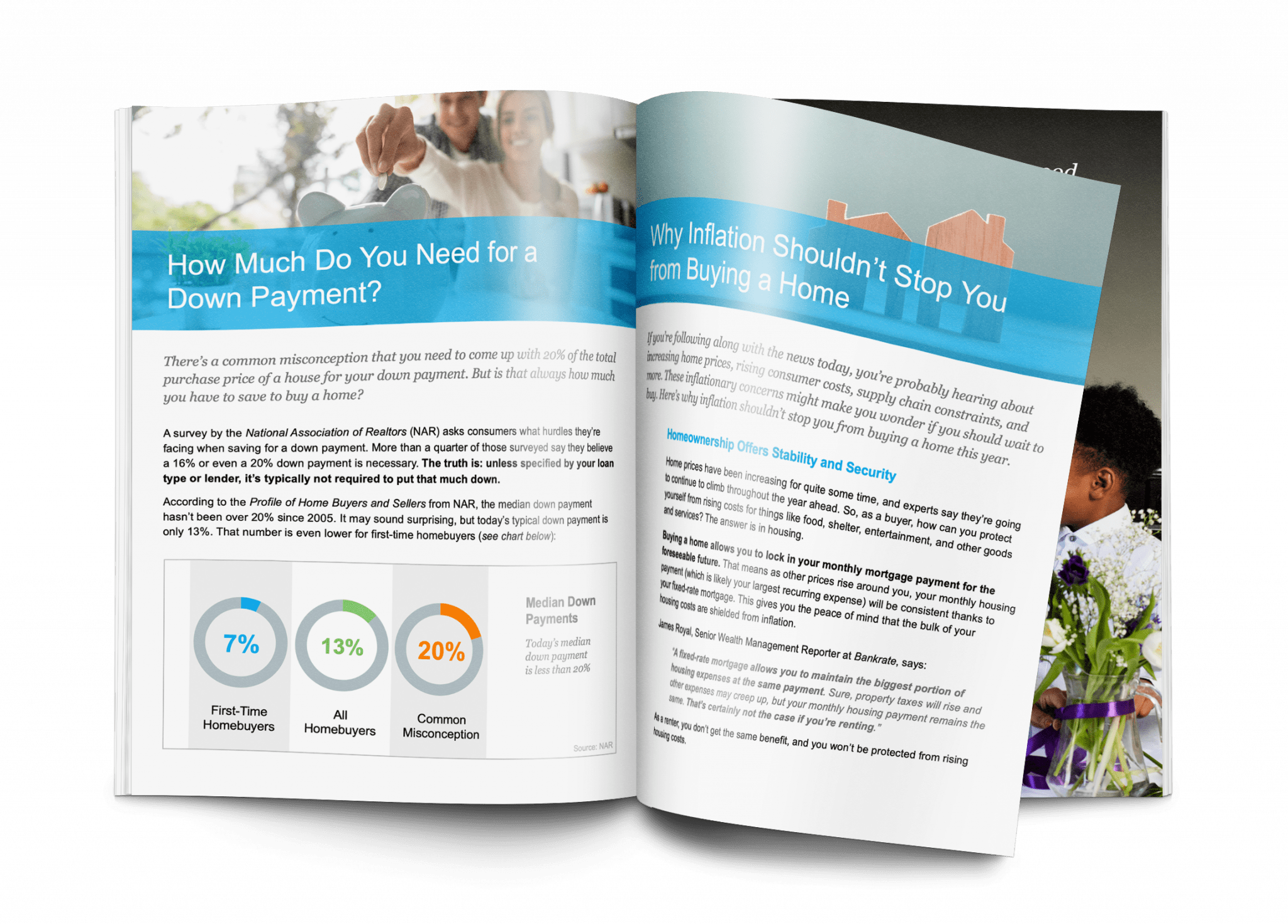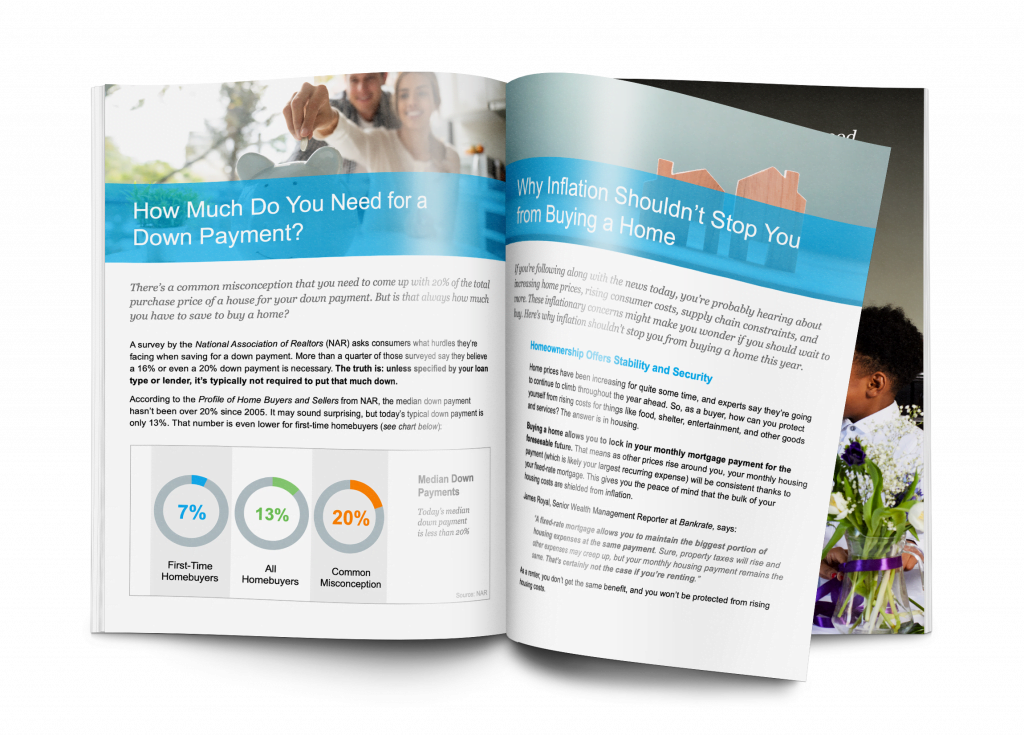 Things to Consider When Buying a Home
Buying a home doesn't have to be stressful.  With Home buyers Guide you will learn the process of buying a home and what is happening in the market.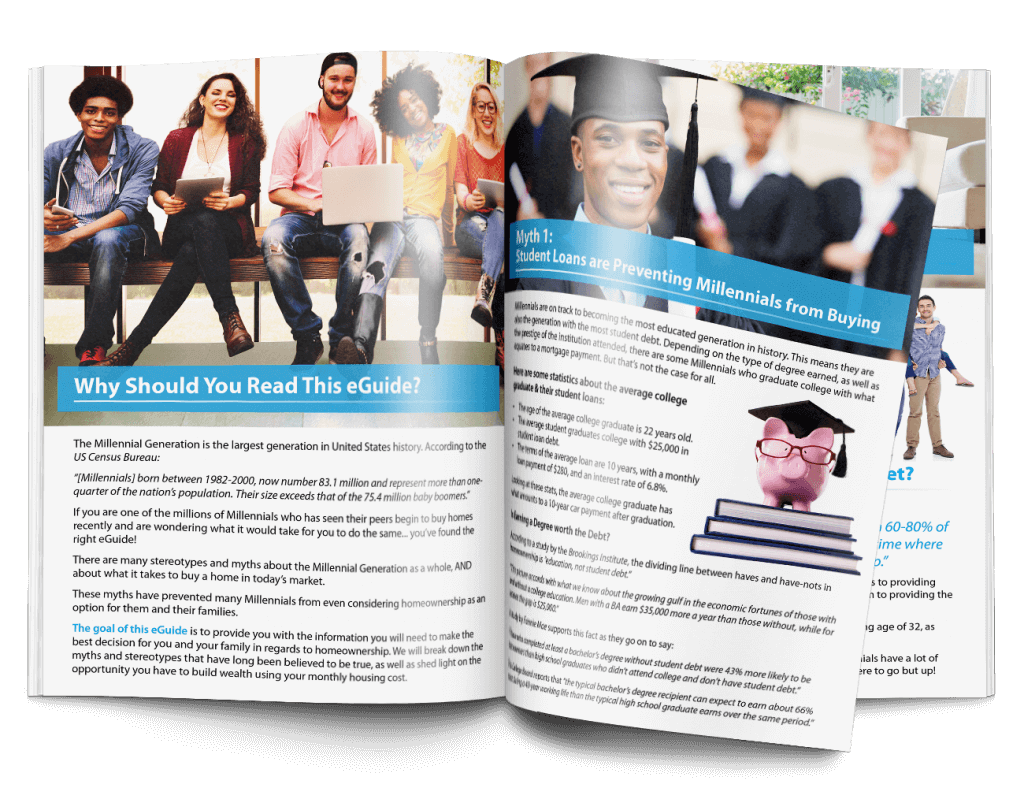 Millennials Guide to Home Ownership
Buying a house as a millennial comes with different questions and different challenges.  Get our millennials guide to buying to be an educated buyer in a crazy market.