Homes for Sale in Hackensack NJ
Looking for homes for sale in Hackensack, NJ? You've come to the right place! As a real estate agent in Bergen County, we have a wide range of properties available in Hackensack.
Whether you're a first-time homebuyer or an experienced investor, we have the resources and expertise to help you find the perfect home. Hackensack is a thriving city with a rich history and a wide range of amenities, making it an attractive location for those looking to buy a home. From historic houses to new construction, there is a home for sale in Hackensack that will suit your style and budget.
Let us help you navigate the process of finding and buying a home in Hackensack. We look forward to working with you and helping you find your dream home in this wonderful city.
You will find all of the information you need about each individual property on our website. We make it easy for you to compare different homes and neighborhoods so that you can find the perfect place to call your own. Plus, we update our listings every 15 minutes so that you don't miss out on any of the best deals.
Explore this page now and start browsing through our latest listings!
Explore Homes for Sale in Hackensack NJ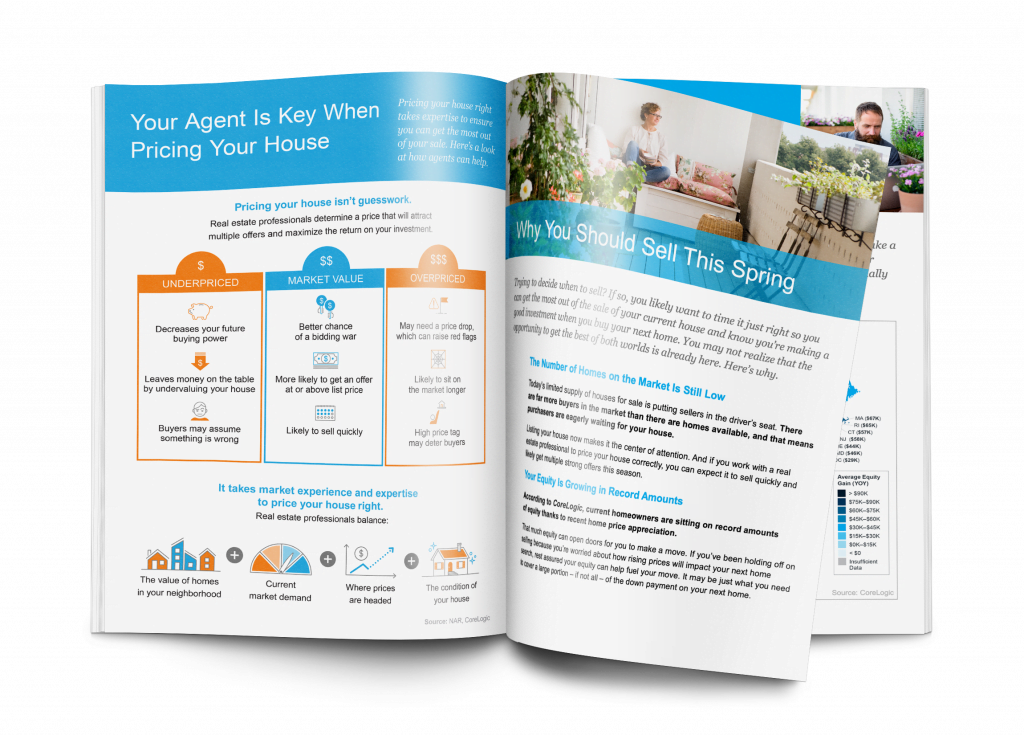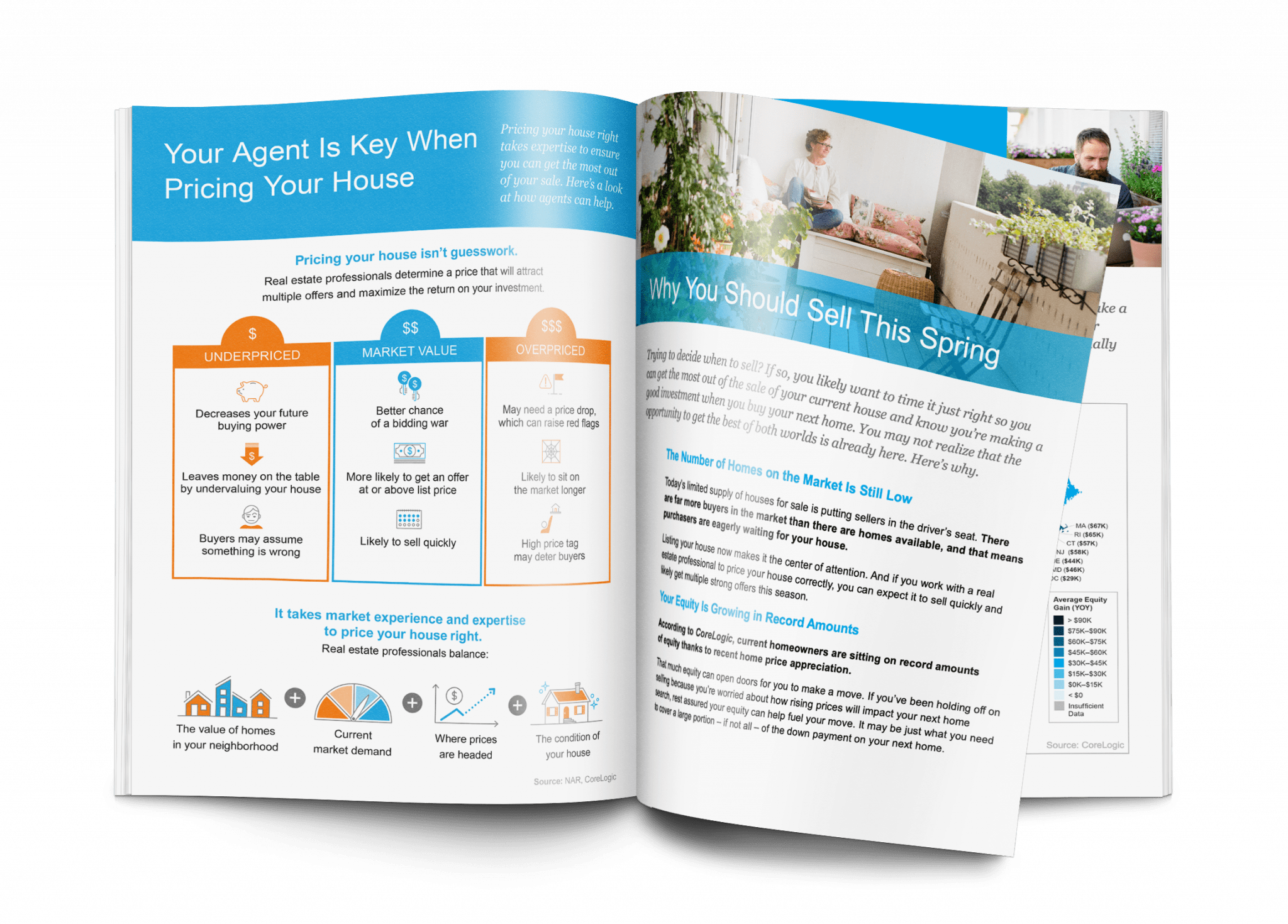 Things to Consider When Selling a Home
Our Free Home Seller Guide will walk you through the process of selling a home and give you valuable insight into the current real estate market.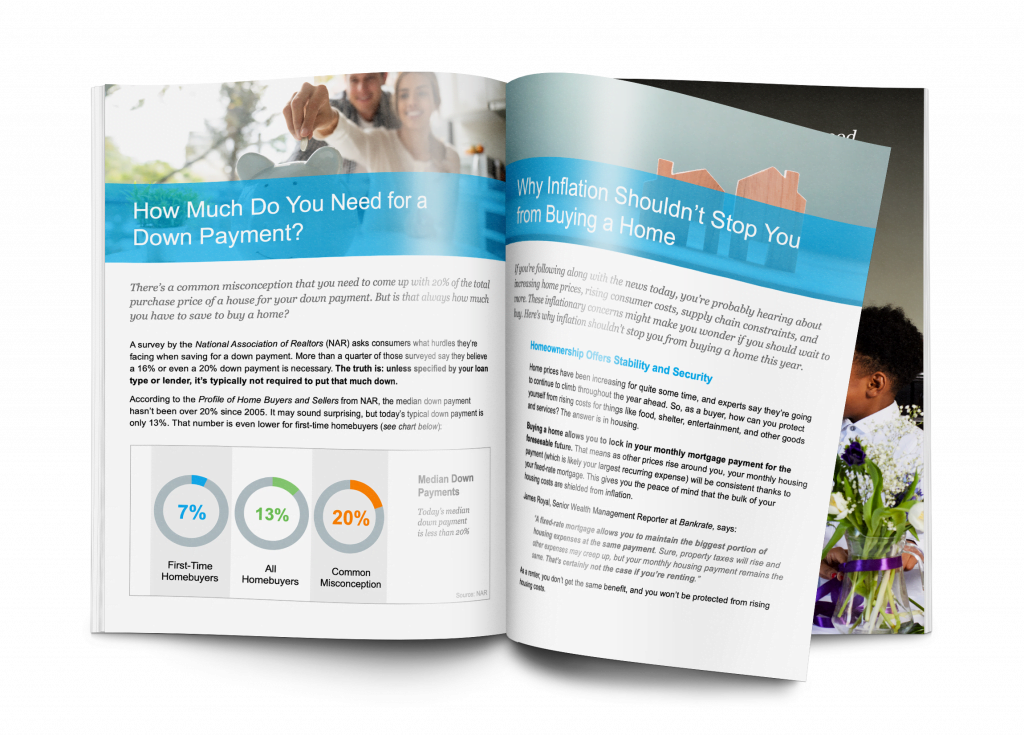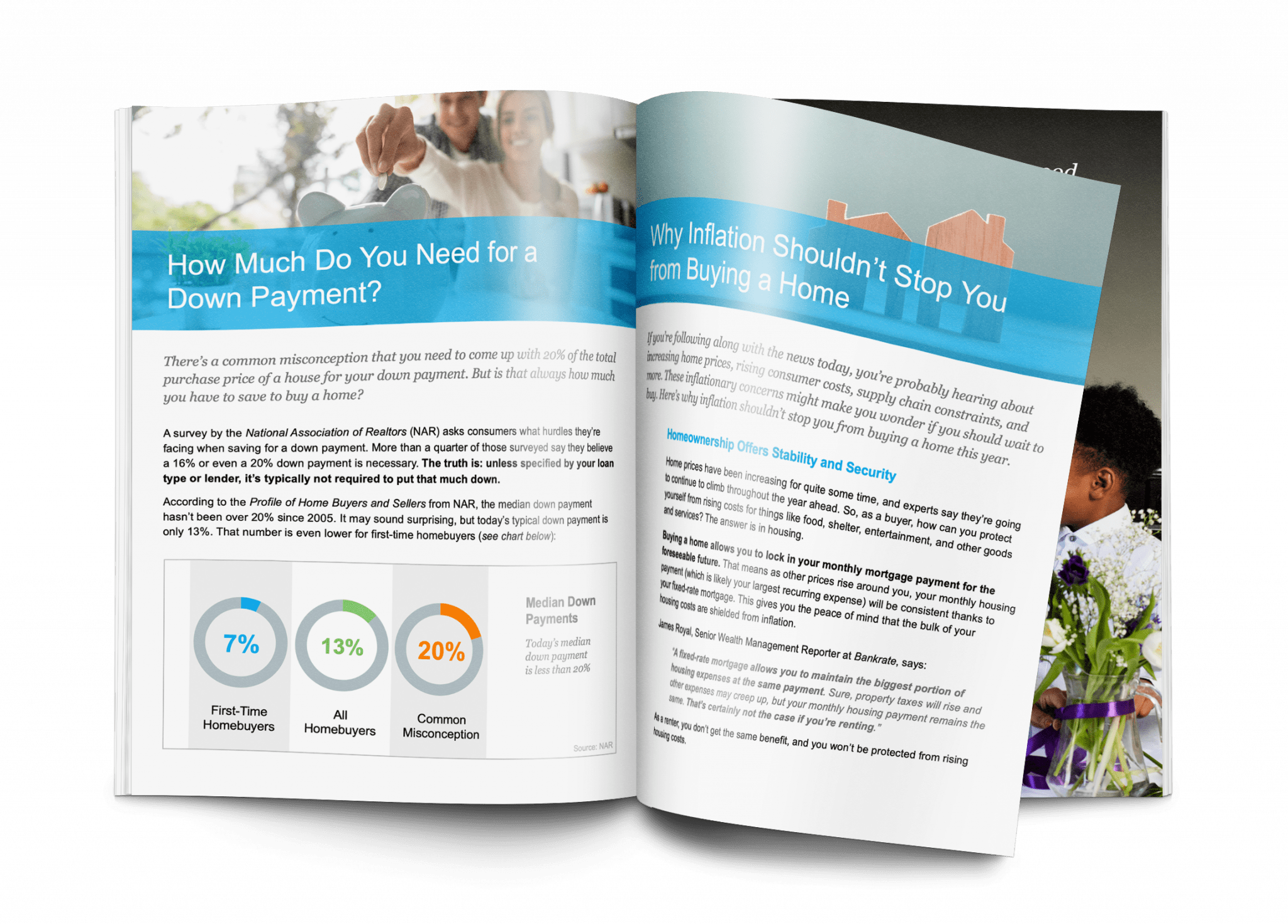 Things to Consider When Buying a Home
Buying a home doesn't have to be stressful.  With Home buyers Guide you will learn the process of buying a home and what is happening in the market.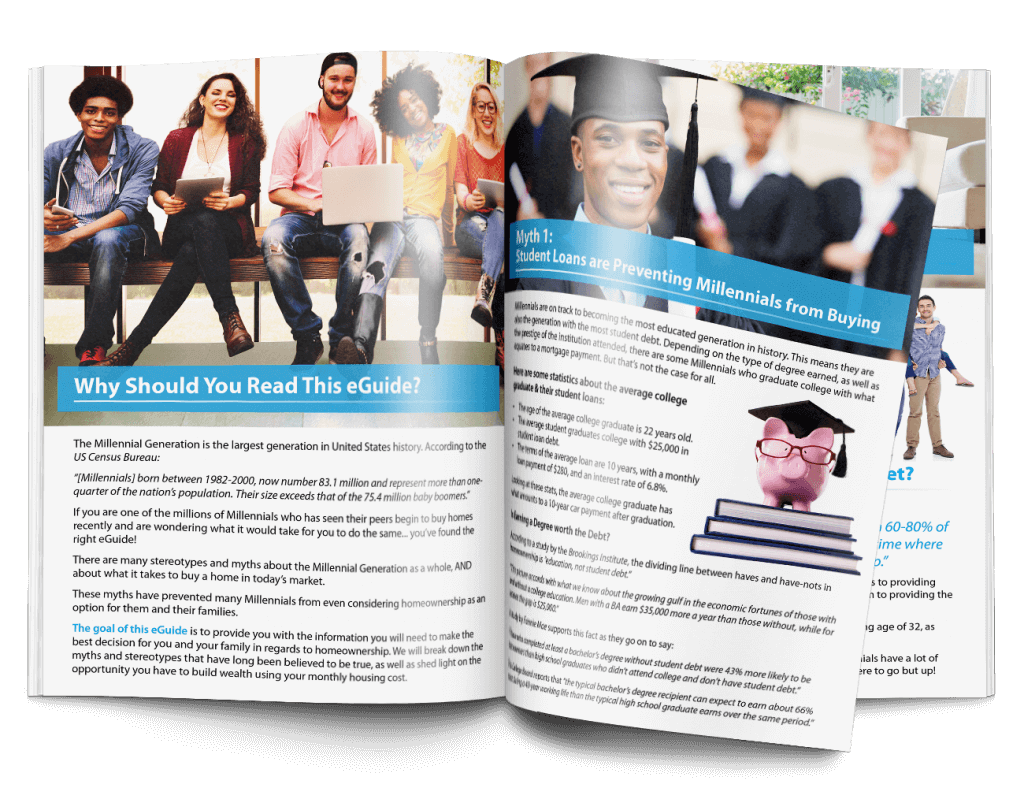 Millennials Guide to Home Ownership
Buying a house as a millennial comes with different questions and different challenges.  Get our millennials guide to buying to be an educated buyer in a crazy market.