Homes for Sale in Paramus, NJ
Are you looking at homes for sale in Paramus, NJ?  Look no further as we have all of the information you are looking for in one place!
Paramus, New Jersey is an idyllic place to call home. Nestled in the heart of Bergen County, Paramus offers its residents a wealth of amenities and easy access to major highways leading into New York City. Homebuyers can find the perfect fit for any lifestyle among the town's diverse collection of suburban developments, historic homes, and custom-built residences.
Property taxes in Paramus are remarkably low compared to surrounding areas, making it an attractive choice for homebuyers. The town is also home to outstanding educational institutions from elementary school all the way up through college. An active parent-teacher organization provides parents with valuable support and guidance on their children's academic journey.
For recreation, Paramus has plenty to offer with its parks, trails, and golf courses. Shopping and dining options are also plentiful throughout the town. Residents can take advantage of all these benefits while still being connected to the hustle and bustle of NYC without compromising on a peaceful neighborhood with an active community vibe.
When it comes to finding the perfect place to call home, Paramus is an ideal spot for homeowners looking for a combination of excellent amenities and unbeatable convenience. With its low property taxes, lush parks, exceptional schools, and easy access to the city, Paramus may just have it all!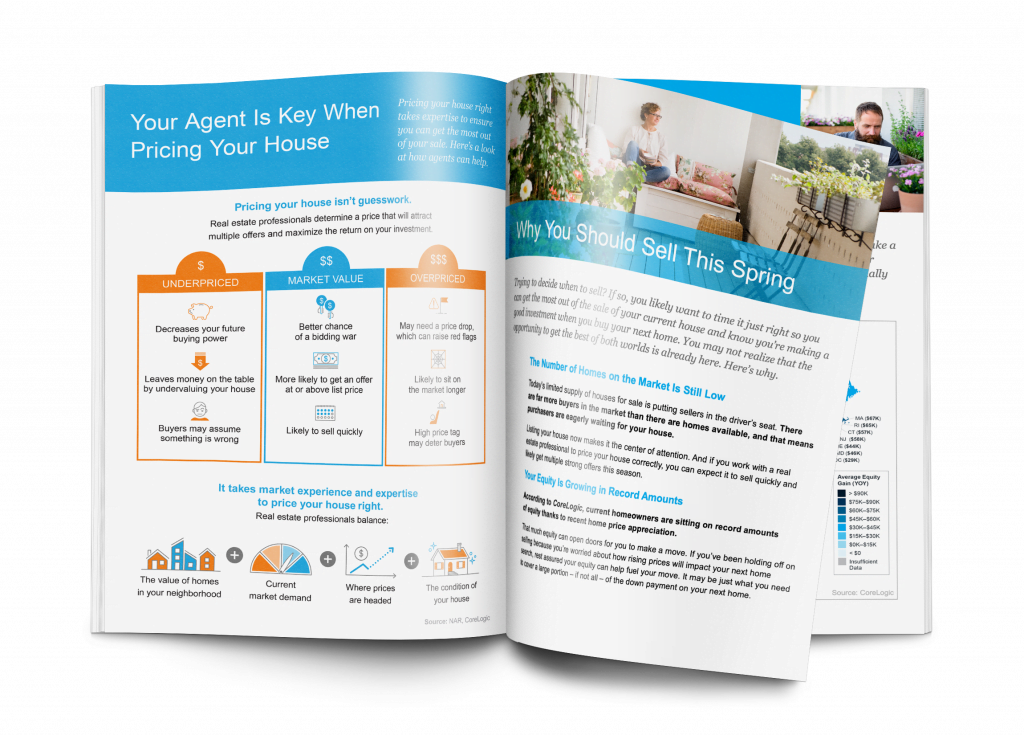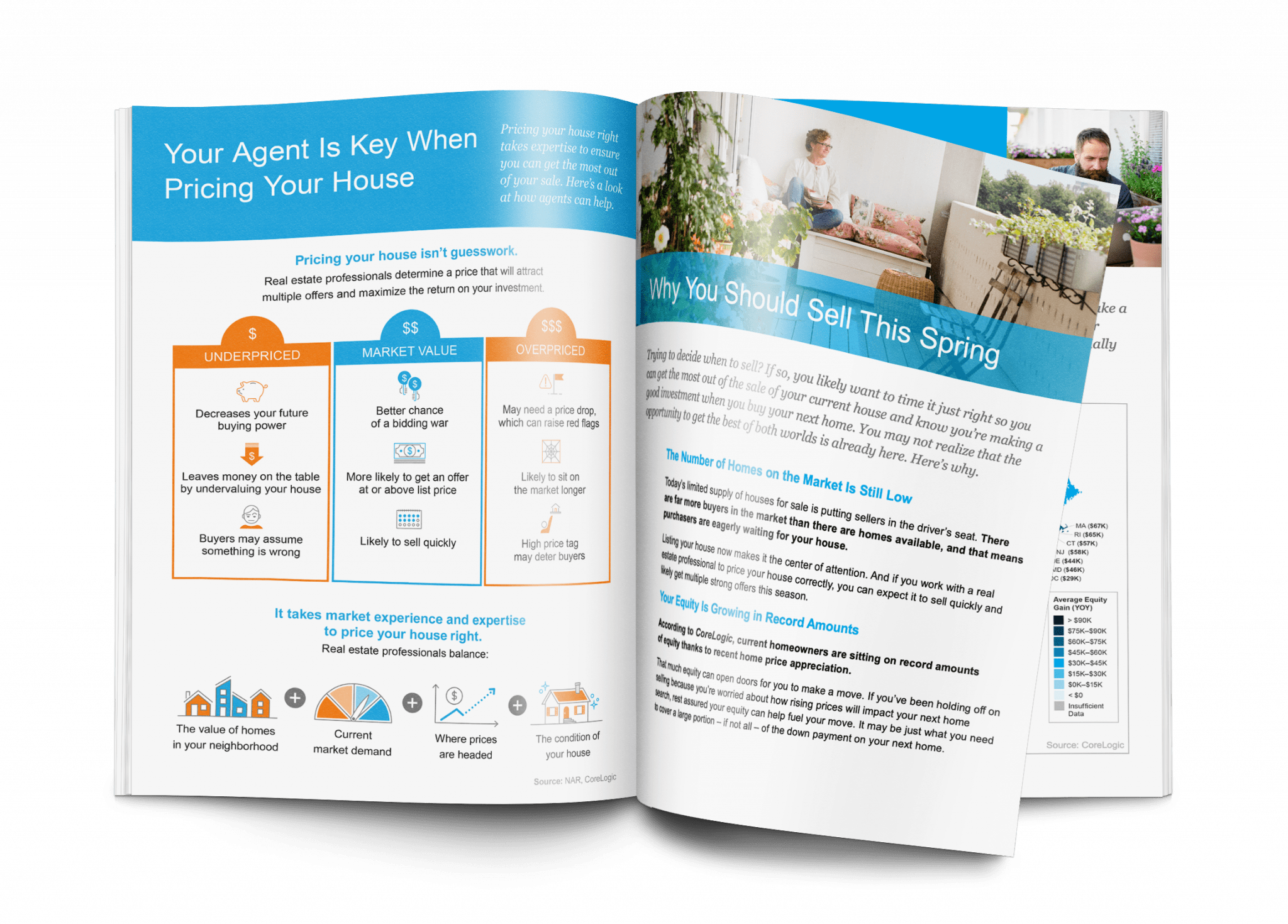 Things to Consider When Selling a Home
Our Free Home Seller Guide will walk you through the process of selling a home and give you valuable insight into the current real estate market.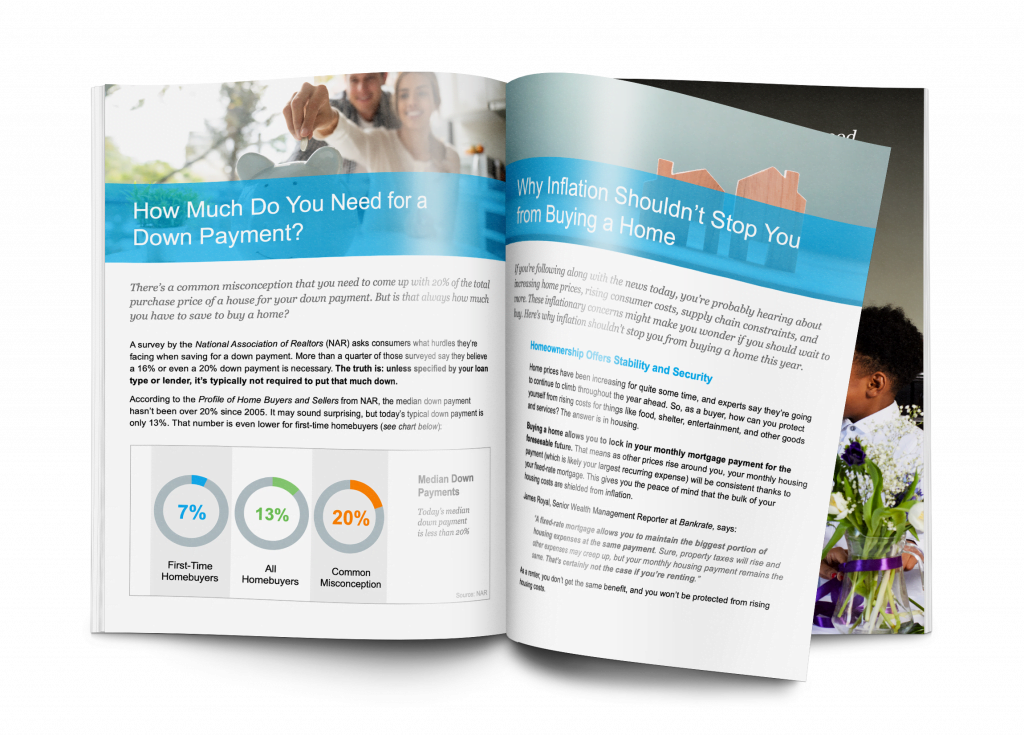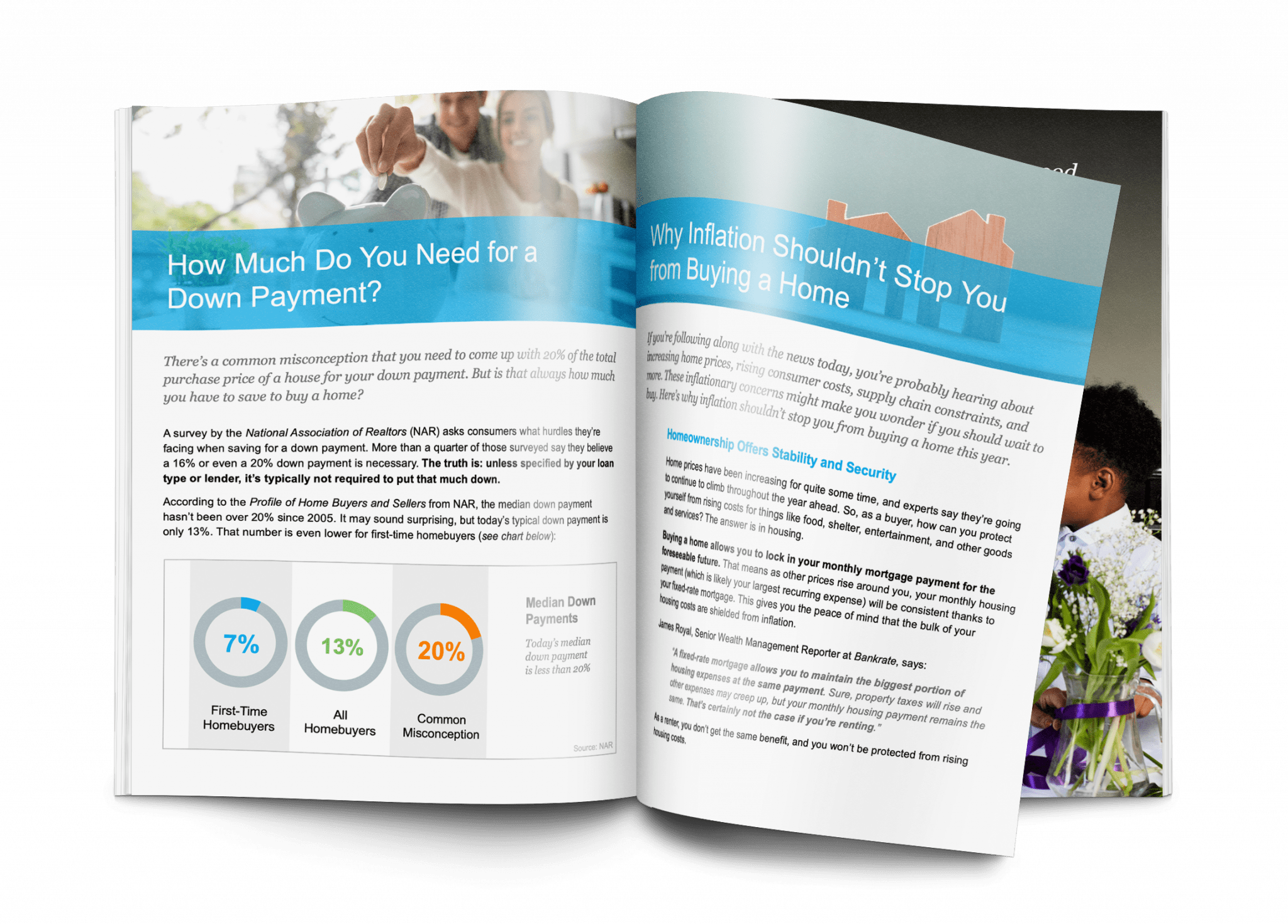 Things to Consider When Buying a Home
Buying a home doesn't have to be stressful.  With Home buyers Guide you will learn the process of buying a home and what is happening in the market.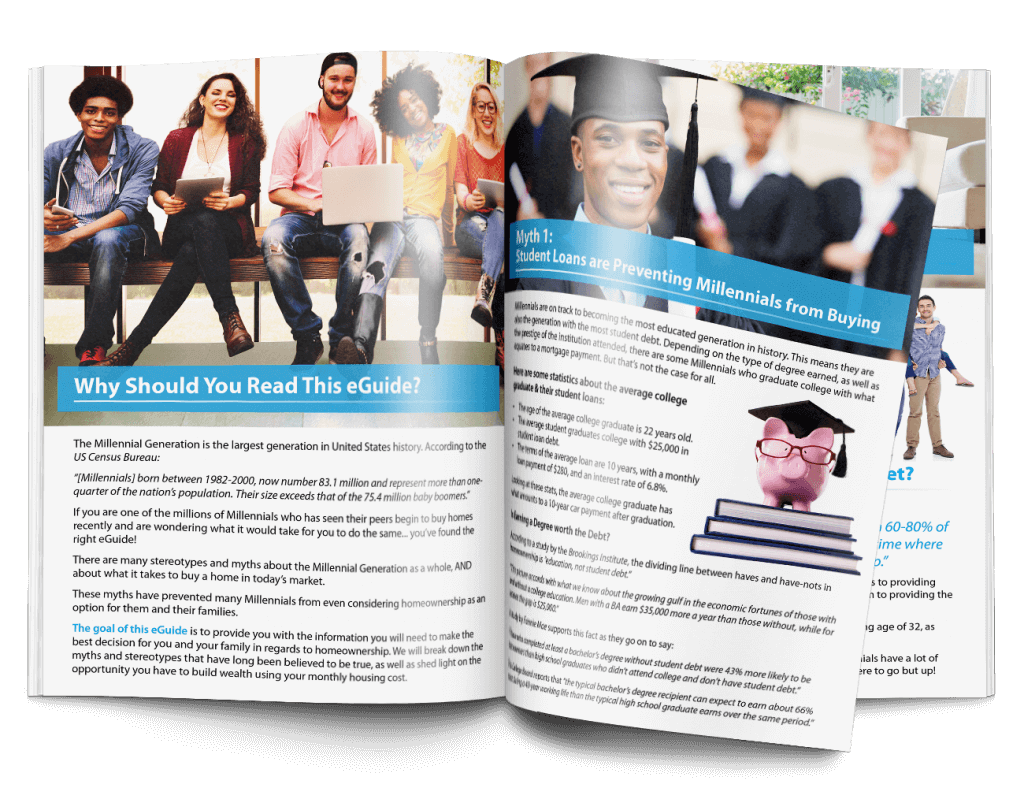 Millennials Guide to Home Ownership
Buying a house as a millennial comes with different questions and different challenges.  Get our millennials guide to buying to be an educated buyer in a crazy market.