Get Better Results working with the local experts
Get Better Results working with the local experts
North Jersey Partners brokered by Exp realty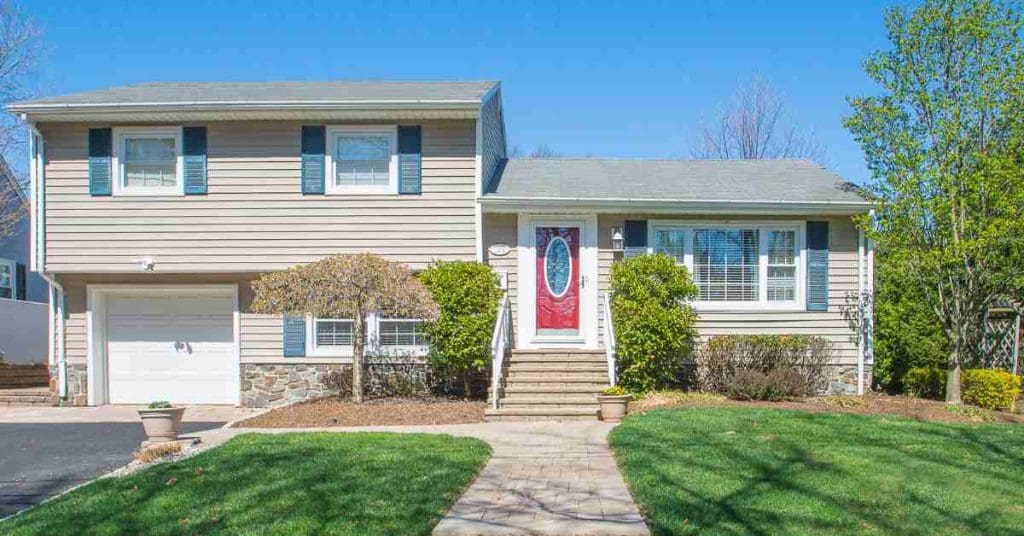 Learn How We Handle Multiple Offers To Ensure You Get The Best Deal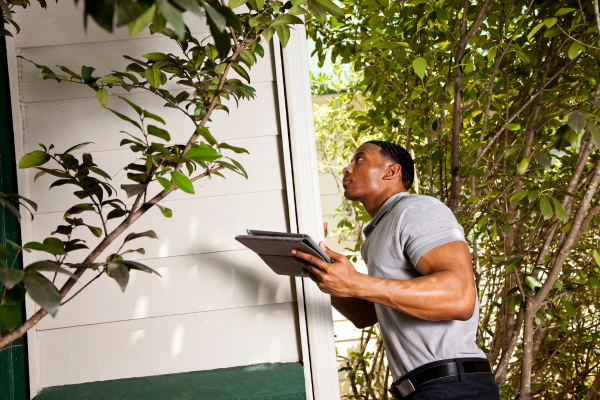 Expert Guide to Navigating Property Inspections and Appraisals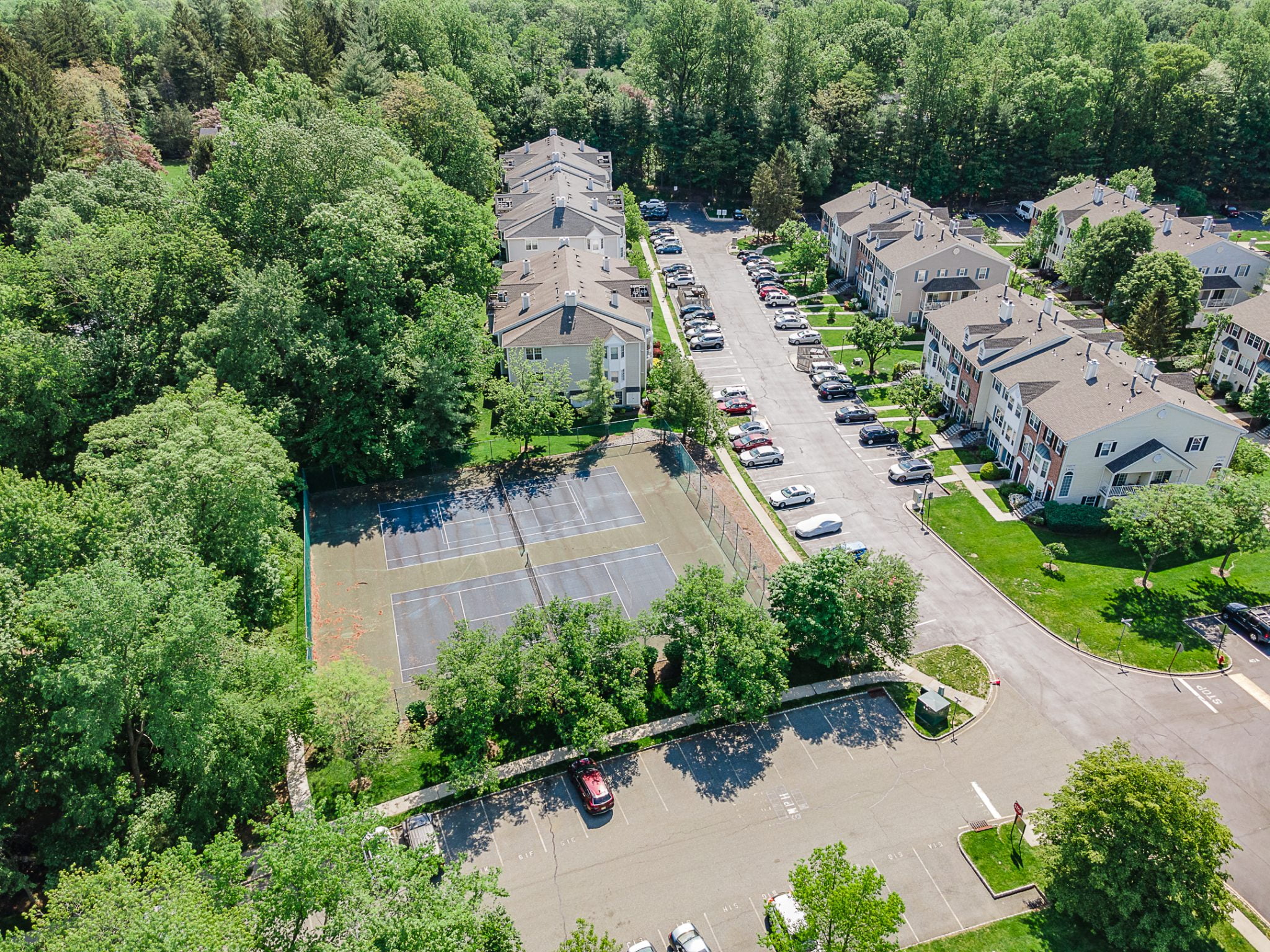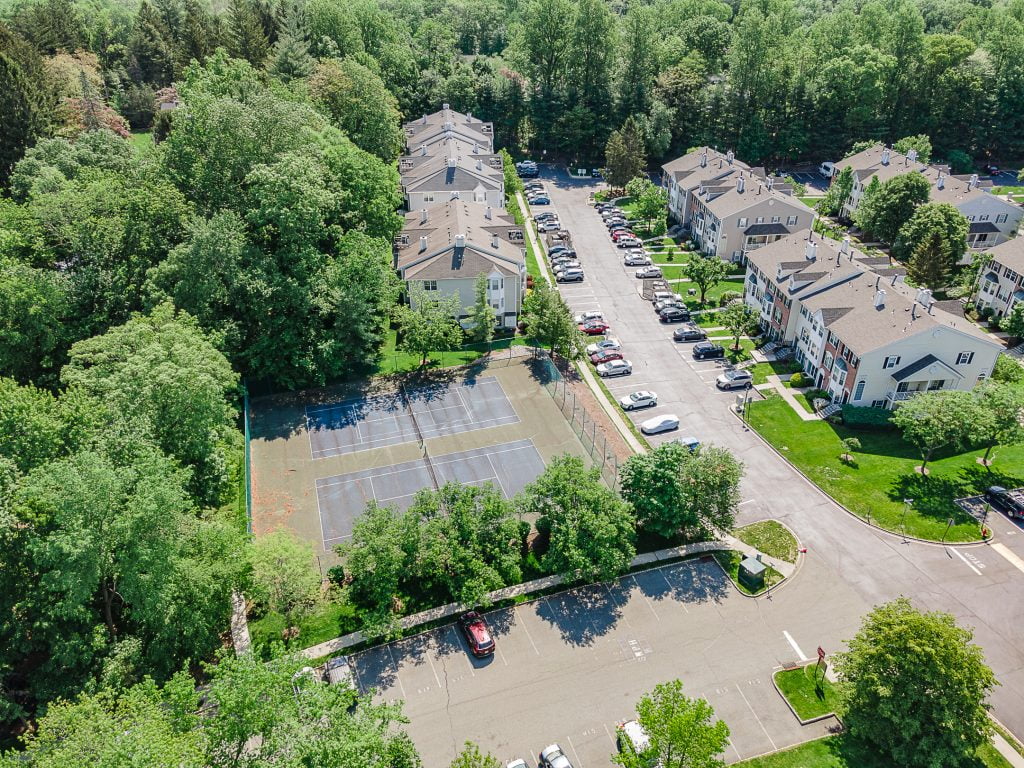 Find Out What Happens If Your Home Doesn't Sell Quickly And How We Can Turn Things Around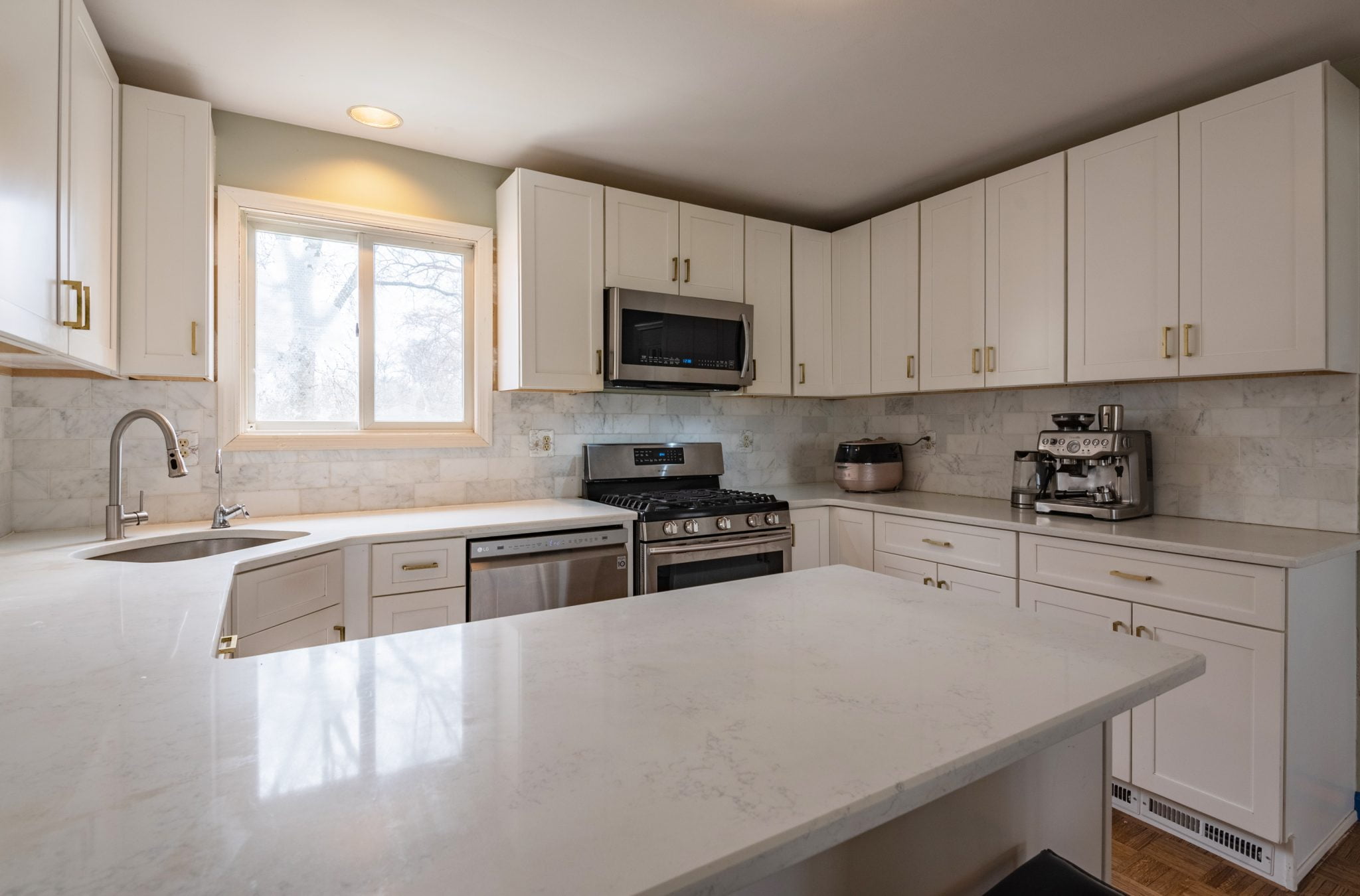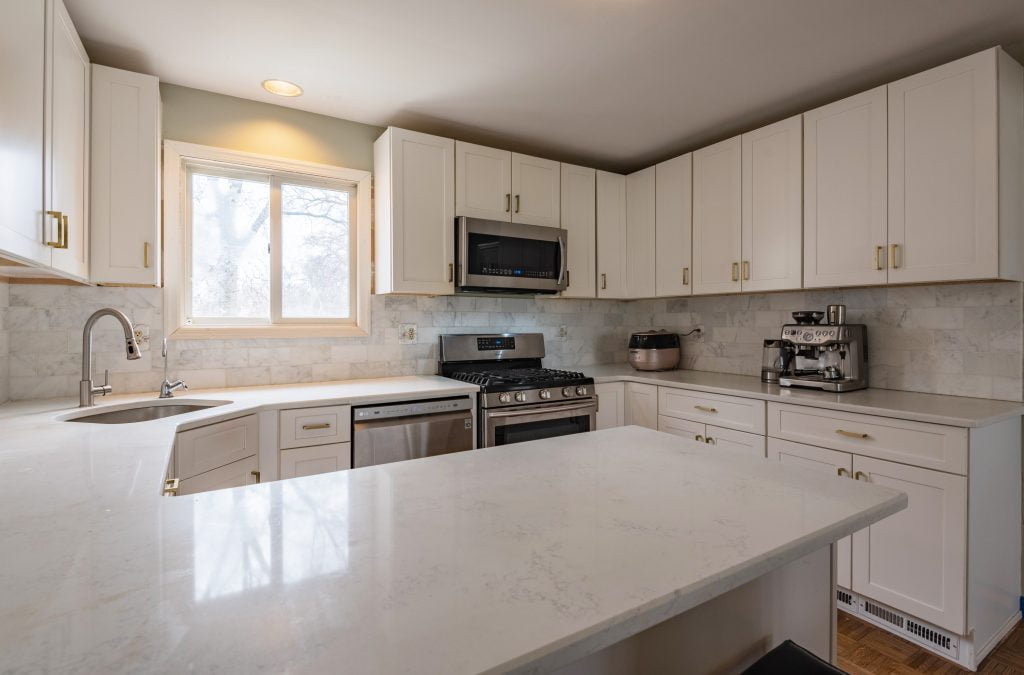 Demystify The Home Selling Process With Our Step-By-Step Guide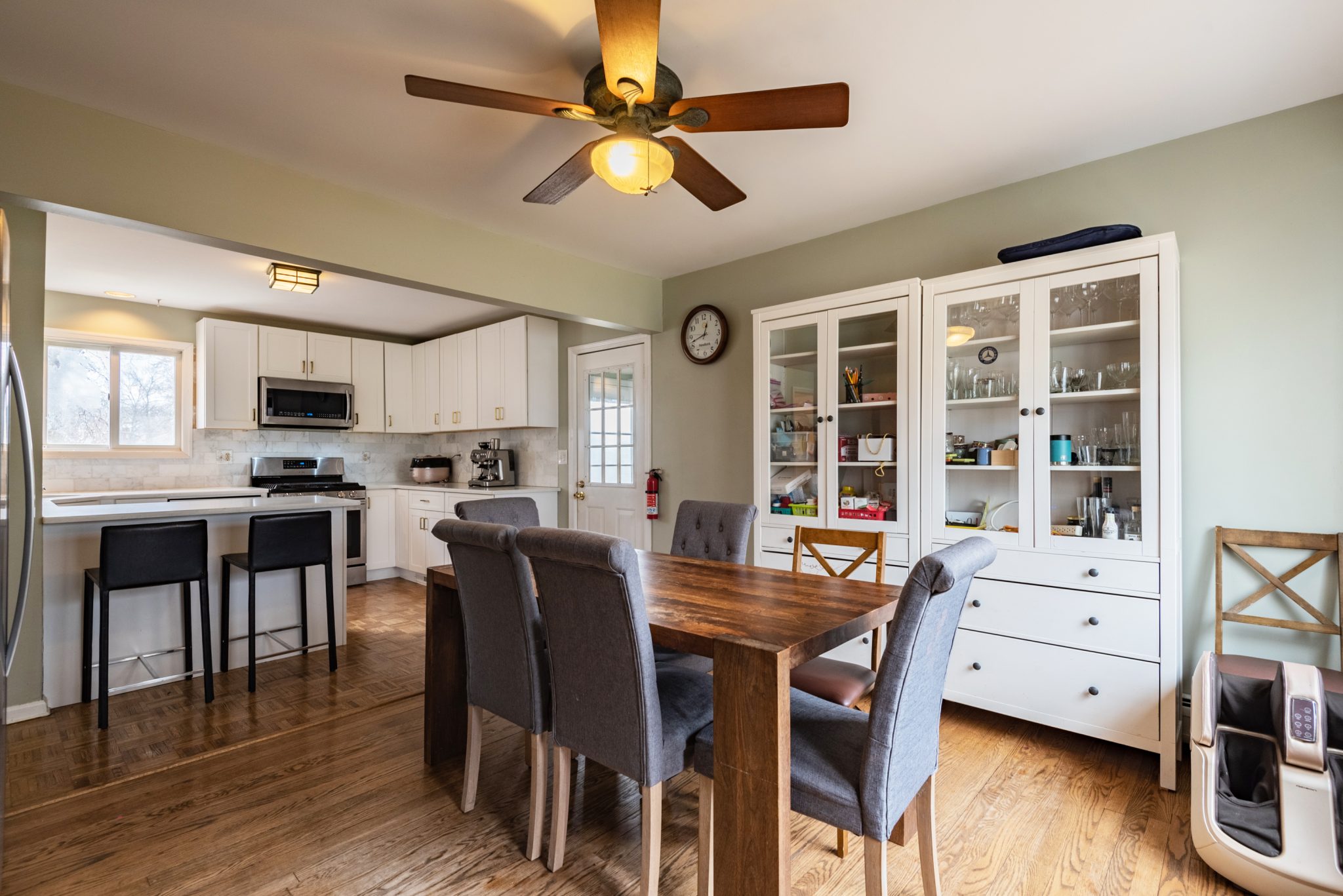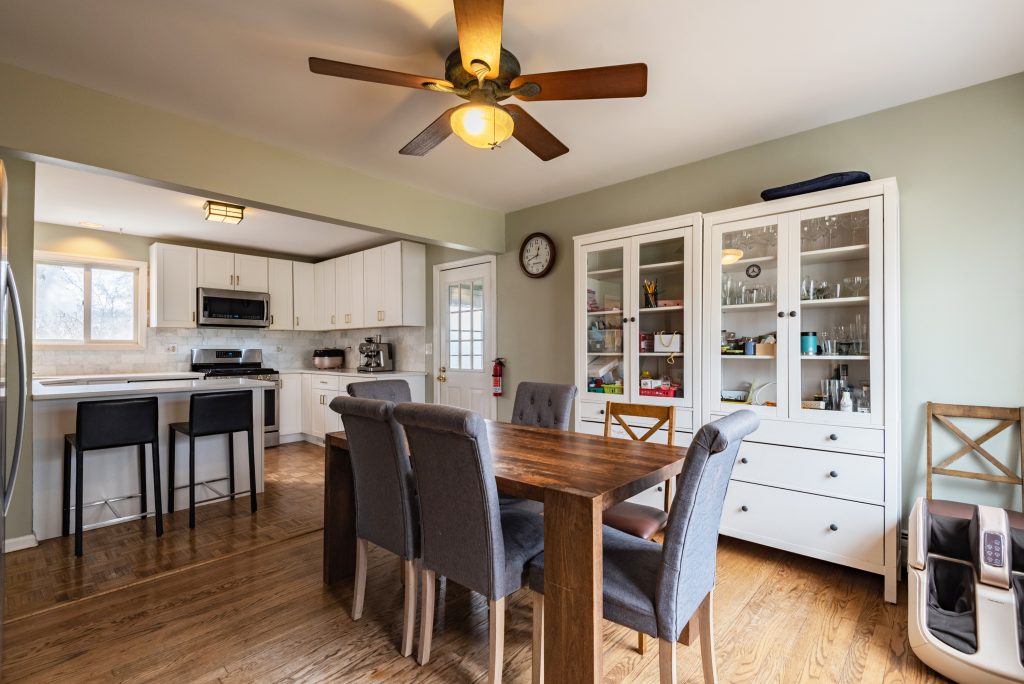 Sell Your Home Like a Pro: Exclusive Strategies for a Faster Sale & Higher Offers!

Homes for Sale in Bergen County NJ
Popular Bergen County Towns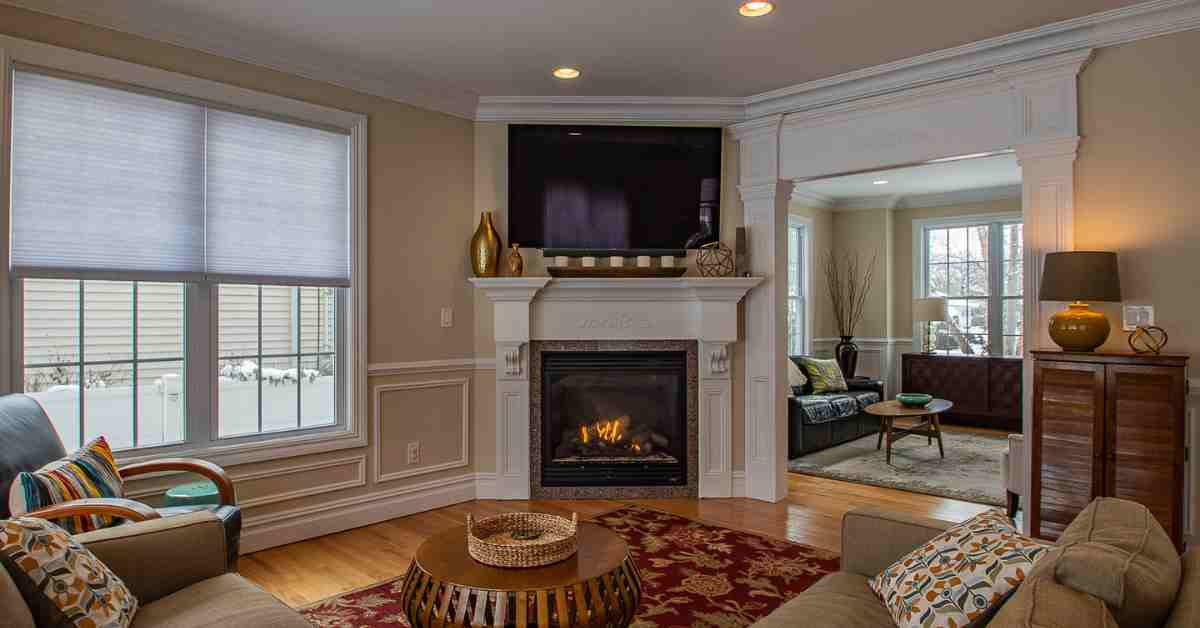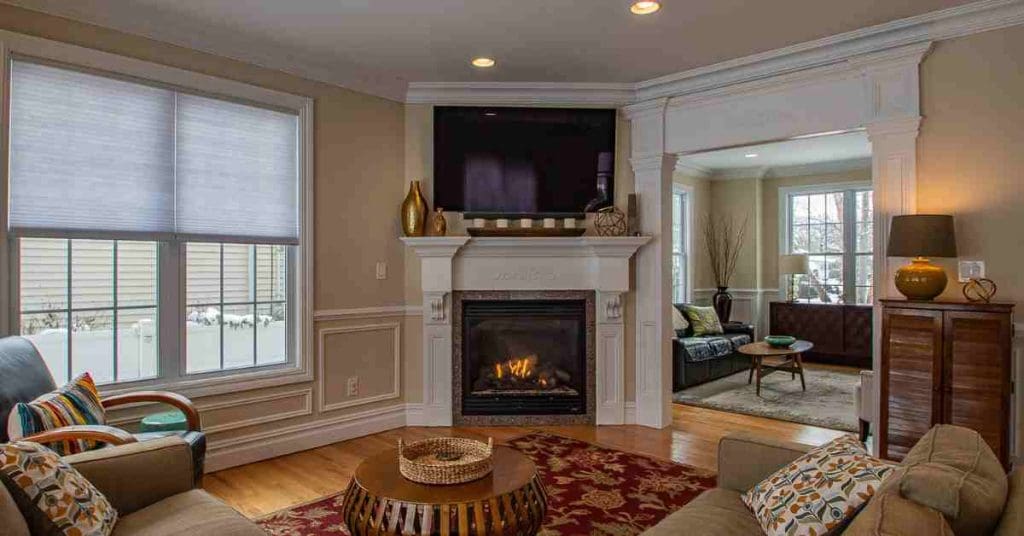 Selling a home used to mean the 3 Ps…put it on the MLS, put a sign in the lawn, and pray it sells.  Our approach at North Jersey Partners is much different and more innovative.
We employ cutting edge marketing techniques that get our homes in front of 1,000s of interested buyers immediately upon listing.  These views come from Zillow, Trulia, Multiple Listing Service, Facebook, Instagram, Pinterest, Youtube, email, and other methods.  We identify the ideal buyer for a home and craft a marketing plan to attract them.
In order to get views on social media you need a few factors that all work together.
Large following
Targeted advertising
A message that attracts interest
Quality imagery
Knowledge of Facebook ads and Google Pay per click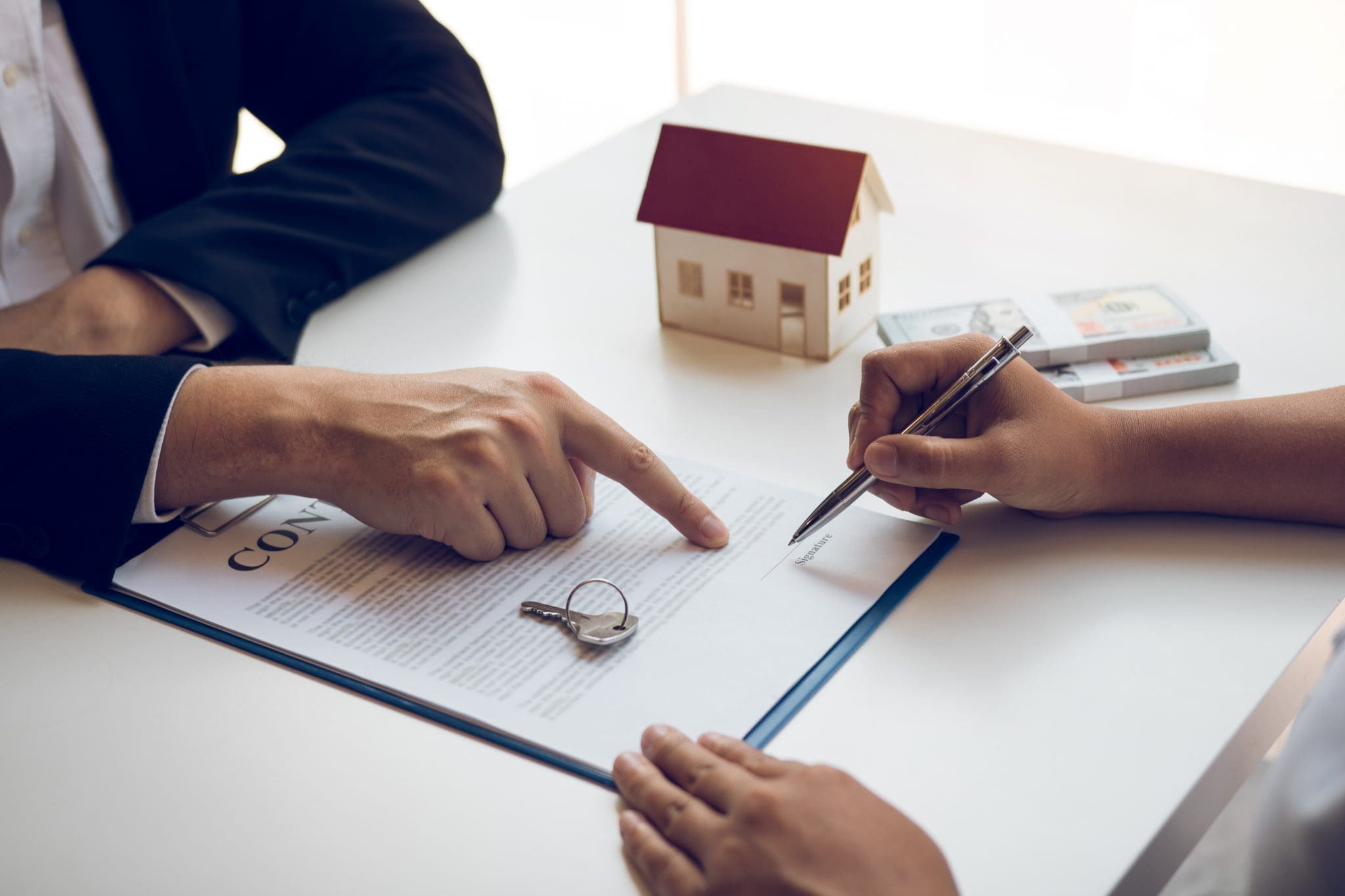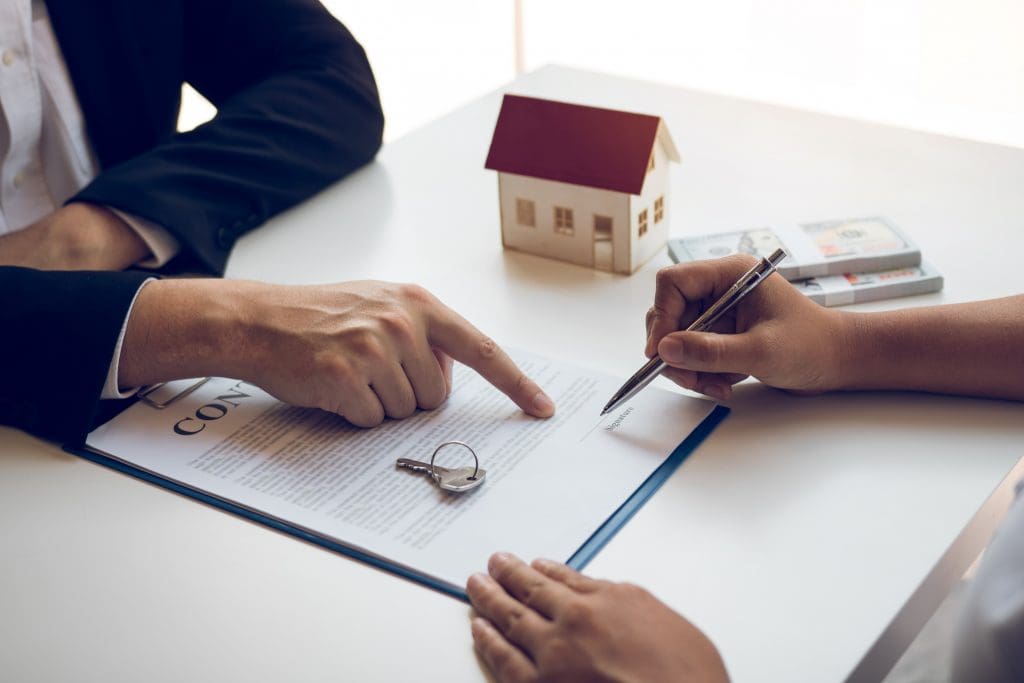 Preparation is one of the most critical parts of selling your home.  The 1st impression is always important as it can mean the difference between a scheduled appointment and a buyer moving on to the next listing.  It is no secret that buyers are shopping online and that is where that 1st impression occurs.  Our goal is to make that 1st impression memorable leading to interest and showings.
At North Jersey Partners we do that before the home is listed.  We advise our sellers on what needs to be done to show the home in the best light.  That includes decluttering, depersonalization, staging, and minor improvements.  It is in these steps that you get the extra interest and ultimately more offers and more money for your home.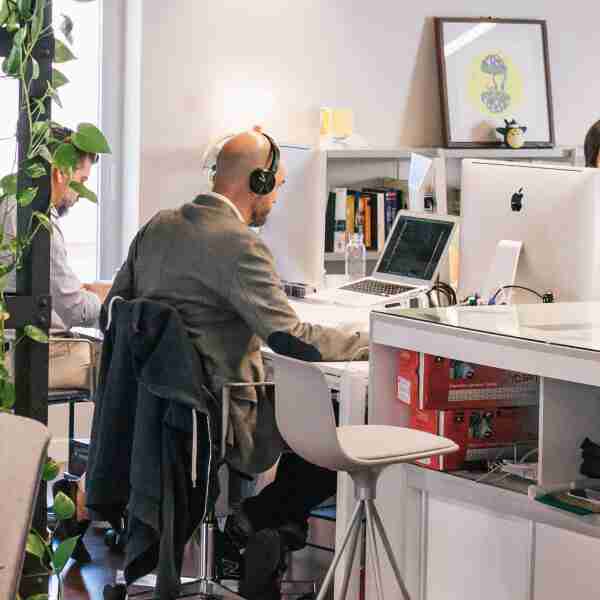 The difference between a successful transaction and a failed one can often hinge on the ability and experience of your agent.  An experienced agent knows what to expect, how to negotiate a solid deal, how to handle issues as they arise, how to make the process as stress free as possible.
When you hire North Jersey Partners you are hiring a team with decades of experience in selling homes.  We have the relationships with local agents, the team members who will do your photography, staging, inspections, painting, etc, and the compassion to get you through like we would a family member.
Recently Listed Homes in Northern NJ
If you are in the market to sell, buy, or invest in real estate you owe it to yourself to work with the local experts. We have you covered!