Sold Listings by North Jersey Partners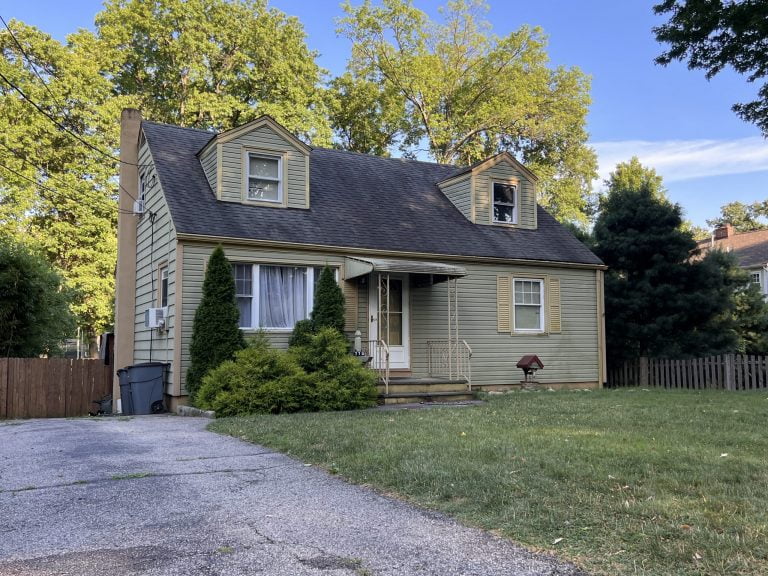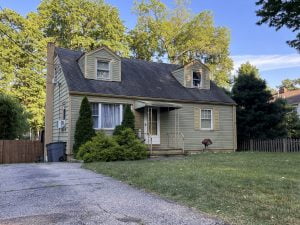 770 Millbrook Rd River Edge, NJ SOLD $515,000 1,425 sq ft 4 beds 2 baths Description Location This home was sold by North Jersey Partners
Read More »
Discover Our Innovative Strategies for Selling Homes in North Jersey
Welcome to our page showcasing the incredible success of our real estate team, North Jersey Partners, in selling homes throughout northern New Jersey. With our extensive experience, local expertise, and commitment to utilizing innovative strategies, we have established ourselves as one of the leading real estate teams in the region. In this post, we invite you to explore the various techniques we employ to sell homes quickly, at the best price and terms, using our large social media presence, email list, and marketing expertise. Read on to discover how we can help you achieve your real estate goals.
Harnessing the Power of Social Media
In today's digital age, social media platforms have become powerful tools for reaching a wide audience. At North Jersey Partners, we recognize the immense potential of social media marketing. We leverage our substantial social media presence to showcase your property to a vast network of potential buyers. By strategically crafting engaging content, captivating images, and compelling videos, we create an immersive online experience that captures the attention of prospective buyers. Our active presence on platforms such as Facebook, Instagram, and Twitter ensures maximum exposure for your listing, generating interest and driving qualified leads.
Building Strong Connections through Email Marketing
In addition to social media, our real estate team harnesses the power of email marketing to connect with interested buyers and agents. We maintain a comprehensive email list comprising individuals actively seeking homes in North Jersey. Through targeted email campaigns, we share captivating property descriptions, stunning visuals, and virtual tours that highlight the unique features of your home. By employing persuasive and personalized messaging, we engage potential buyers and keep your property at the forefront of their minds. Our email marketing efforts ensure that your listing reaches a receptive audience, enhancing the chances of a swift and successful sale.
Unparalleled Local Expertise
As seasoned professionals in the North Jersey real estate market, we possess an intimate knowledge of the local neighborhoods, market trends, and buyer preferences. This expertise enables us to position your home strategically, ensuring maximum appeal to potential buyers. We understand the unique selling points of each neighborhood and can effectively highlight the amenities, schools, recreational facilities, and other factors that make your property an exceptional choice. By tailoring our marketing efforts to target the most relevant audience, we attract buyers who are genuinely interested in the features your home offers, resulting in a higher likelihood of a successful sale.
Unleashing Marketing Expertise
Selling a home requires more than just listing it on a few platforms. It demands a comprehensive marketing strategy designed to maximize exposure and attract qualified buyers. At North Jersey Partners, our dedicated marketing team employs a wide range of proven techniques to showcase your property in the best light. From professional photography and virtual tours to eye-catching signage and print materials, we leave no stone unturned in promoting your home. Our expertise in copywriting and visual presentation ensures that your property stands out among the competition, capturing the attention of potential buyers and generating a sense of urgency.
If you are looking to sell your home in North Jersey, our innovative strategies, extensive network, and dedicated team at North Jersey Partners are here to help. Contact Ryan Gibbons at 201-685-4788 to schedule a consultation and discover how we can assist you in achieving your real estate goals. Don't miss out on the opportunity to benefit from our cutting-edge techniques and proven track record in the industry.
At North Jersey Partners, our success in the real estate market is a testament to our unwavering commitment to employing innovative strategies and leveraging our expertise to sell homes quickly and at the best price and terms. Our large social media presence, targeted email marketing, local knowledge, and marketing expertise set us apart as one of the leading real estate teams in northern New Jersey. Contact us today and let us show you how we can exceed your expectations and deliver exceptional results for your real estate needs.