Homes for Sale in Maplewood NJ
Explore Homes for Sale in Maplewood NJ
Are you looking for a charming and vibrant community to call home? Look no further than Maplewood, NJ, where you can find a variety of homes for sale to fit your unique style and needs. This picturesque town boasts tree-lined streets, beautiful homes, and a bustling downtown area with plenty of local amenities.Whether you're in the market for an historic Victorian-style home, a modern townhouse, or a cozy bungalow, Maplewood has it all. Many of these homes include unique architectural features such as stained glass windows, fireplaces, and large front porches that give each property a unique character and charm.Aside from the diverse selection of homes, Maplewood also offers residents a wide range of local amenities. First and foremost, the town is home to an array of fantastic restaurants, boutique shops, and local businesses. Whether you're in the mood for a decadent brunch or a night out for live music, Maplewood's downtown area has you covered.For outdoor activities, residents can visit the town's many parks and playgrounds, offering a variety of recreational opportunities for all ages. One of the town's most well-known parks is Memorial Park, which has a playground, tennis courts, and is home to the town's community pool. During the summer months, Memorial Park also hosts free concerts and outdoor movies for the whole family to enjoy.For commuters, Maplewood has a welcoming spot for you. The town offers easy access to major highways such as Route 24 and the Garden State Parkway. Additionally, Maplewood is located just 25 minutes from Lower Manhattan, making it the ideal location for those who work in the city.Parents can rest easy knowing that Maplewood boasts some of the best schools in the state. The town's public school district is consistently ranked among the top in the state, and many of the schools have received national accolades for their academic achievements. Maplewood is also home to several top-rated private schools, including Seton Hall Preparatory School and Solomon Schechter Day School.In conclusion, Maplewood is a beautiful town that offers a wide variety of housing options, local amenities, and top-rated schools. If you're looking for a charming community that has it all, contact Ryan Gibbons of North Jersey Partners at 201-685-4788 to learn more about homes for sale in Maplewood, NJ. With his extensive knowledge of the area, he can help you find the perfect home to call your own.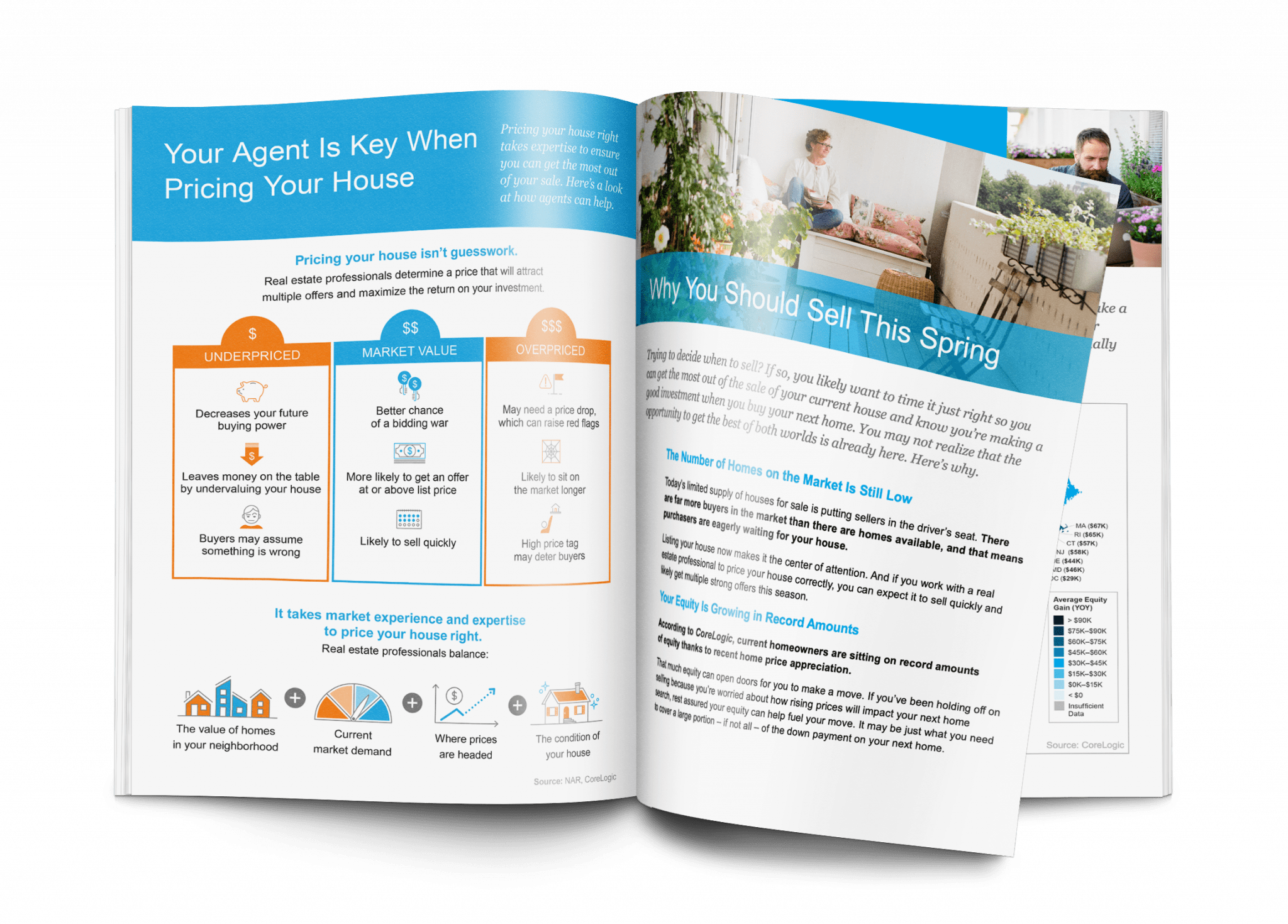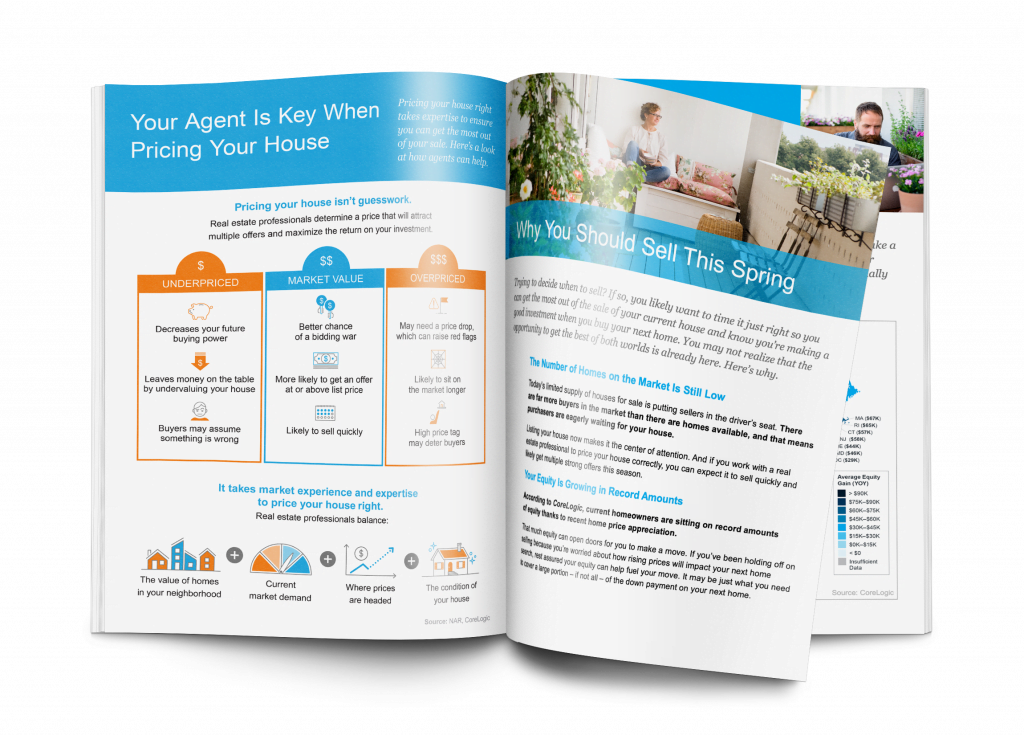 Things to Consider When Selling a Home
Our Free Home Seller Guide will walk you through the process of selling a home and give you valuable insight into the current real estate market.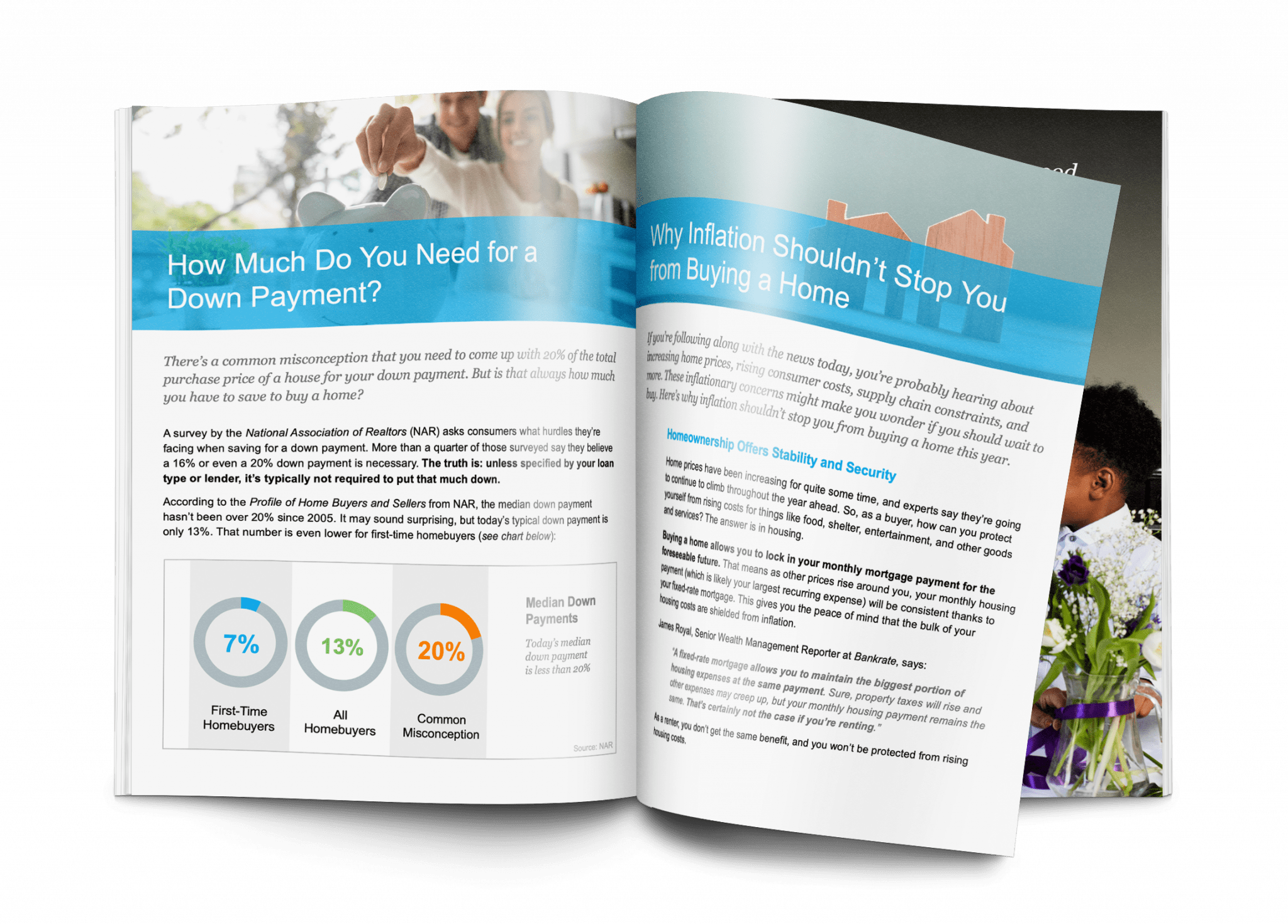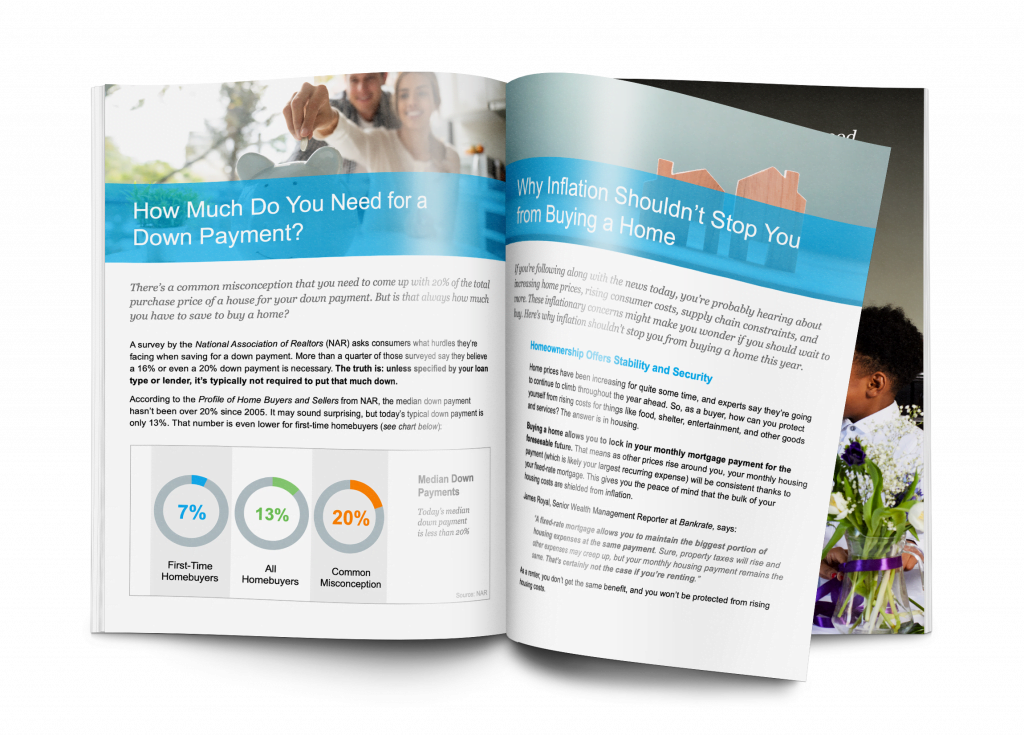 Things to Consider When Buying a Home
Buying a home doesn't have to be stressful.  With Home buyers Guide you will learn the process of buying a home and what is happening in the market.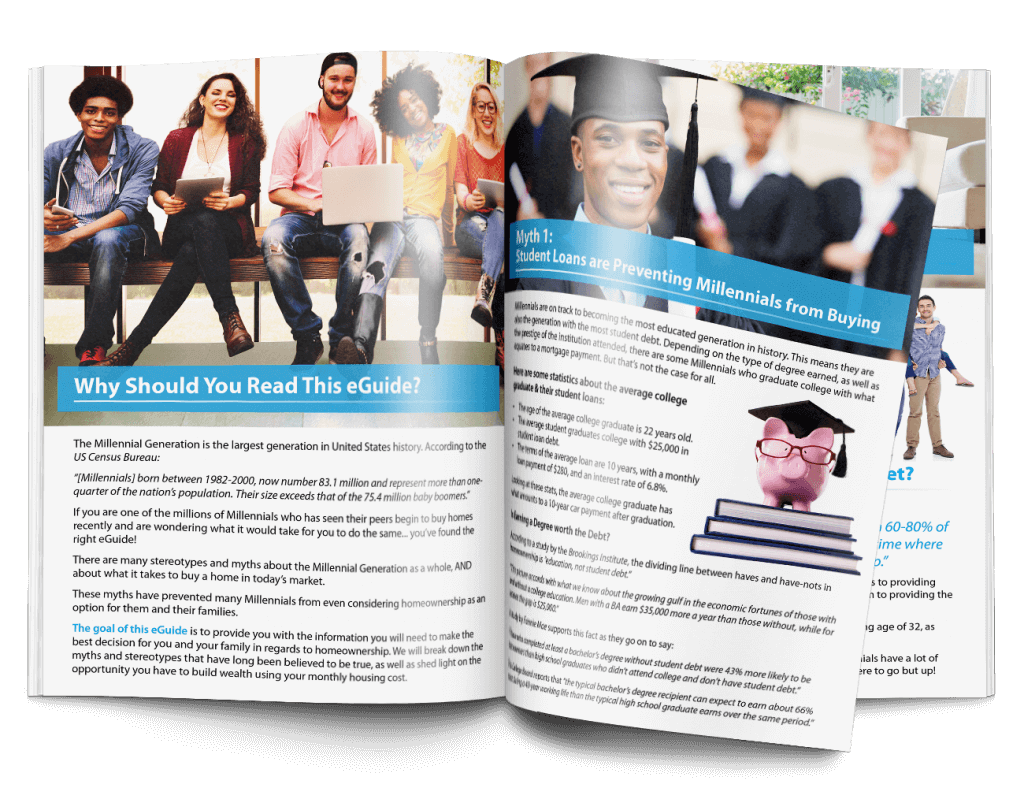 Millennials Guide to Home Ownership
Buying a house as a millennial comes with different questions and different challenges.  Get our millennials guide to buying to be an educated buyer in a crazy market.