Homes for Sale in Little Falls NJ
Explore Homes for Sale in Little Falls NJ
Little Falls NJ – A Great Place to Call Home
If you are thinking of moving to a small town in New Jersey, Little Falls is worth considering. Little Falls, situated in Passaic County, is an excellent option for those seeking to settle down in a picturesque and family-friendly environment. This town provides an excellent quality of life. Homebuyers who are interested in properties in Little Falls can learn more by contacting Ryan Gibbons of North Jersey Partners at 201-685-4788.
Housing Options in Little Falls NJ
When it comes to finding a place to call home in Little Falls, you have a wide variety of options. The town is well-known for its diversity of homes, so you're sure to find something that meets your particular needs. Condos, single-family homes, and multi-family houses are among the many properties available. At present, the median home value in Little Falls is around $355,000, and prices have been increasing steadily. Therefore, this is an excellent time for investors if they decide to invest in real estate in this town.
Local Amenities in Little Falls NJ
Little Falls is a charming town with plenty of local amenities to keep residents busy. Shopping, dining, and outdoor activities are all readily accessible to both adults and children. Great Falls National Park is nearby, providing a stunning backdrop for outdoor enthusiasts. The park is home to beautiful waterfalls, making it an excellent destination for a family picnic or a relaxing stroll. Little Falls has an incredible restaurant scene, with several classic Italian eateries. You may also want to check out Ice Vault Arena if ice-skating is your favorite pastime!
Commuting to Little Falls NJ
Commuting to and from Little Falls is a breeze. The community is easily accessible because of its ideal location in the state. The Garden State Parkway runs through the town, enabling easy transportation throughout New Jersey. The town has two different train stations, offering citizens the opportunity to ride directly to Manhattan. Little Falls is also just a short drive away from Newark Airport, making it convenient for frequent travelers.
Schools in Little Falls NJ
Little Falls offers top-notch schooling choices for parents looking for educational opportunities for their children. The town's district includes four schools that provide education to students from pre-kindergarten to grade twelve. Children in Little Falls receive a high-quality education thanks to the district's skilled teachers and advanced educational facilities. Students in the town have access to an extensive range of extracurricular opportunities, including language clubs, debate teams, and sports teams.
In conclusion, Little Falls NJ is an excellent location to purchase a home in. The town offers numerous exciting amenities such as Great Falls National Park, ice-skating arenas, and a plethora of dining options. Little Falls is positioned in a convenient location with simple access to New Jersey's train stations, highways, and airports. The town's diversified housing market provides for the needs of various family units. Finally, a high-quality education system is available, rendering town powerful for families with school-age children. If you're interested in Homes for Sale in Little Falls NJ, call Ryan Gibbons of North Jersey Partners at 201-685-4788 to schedule a consultation.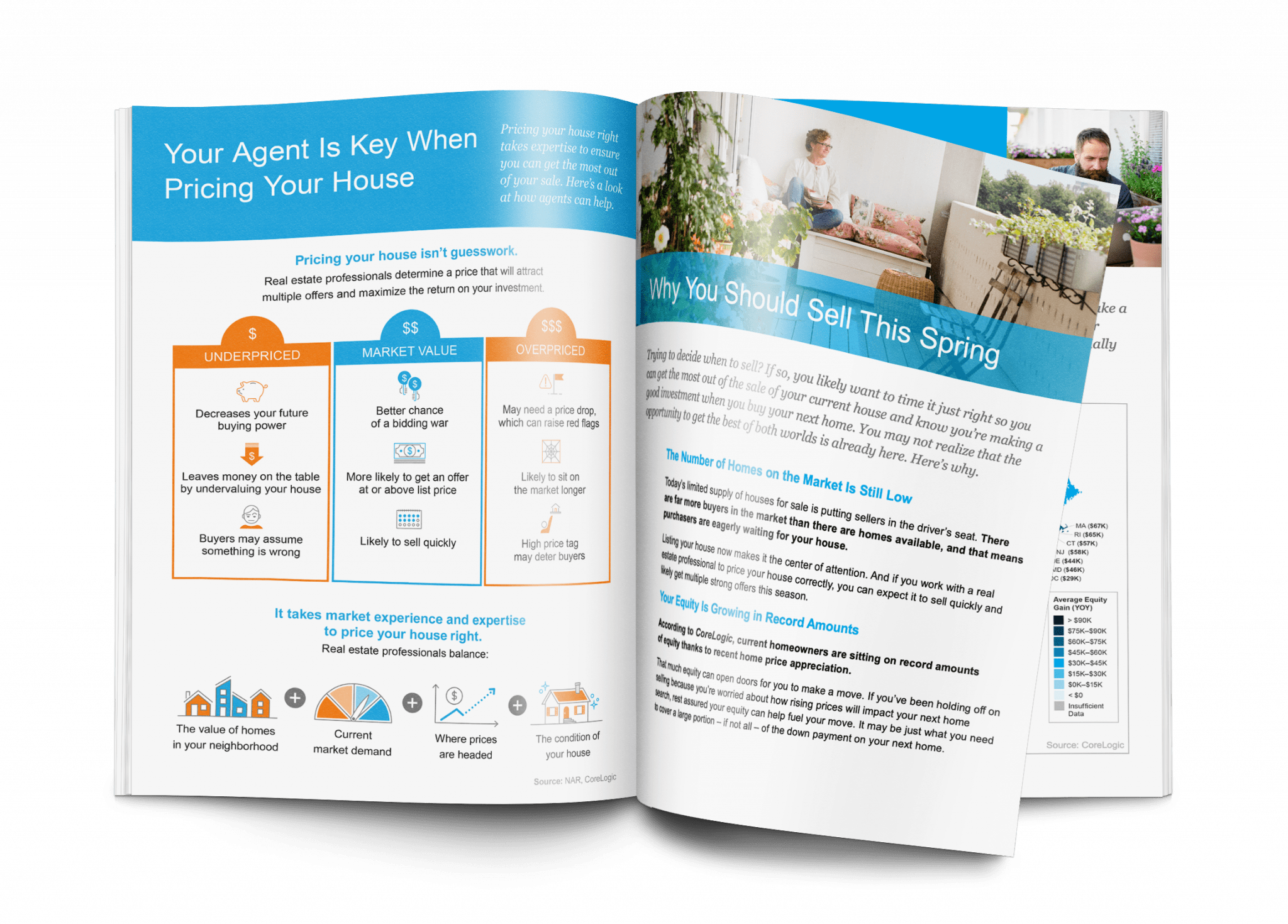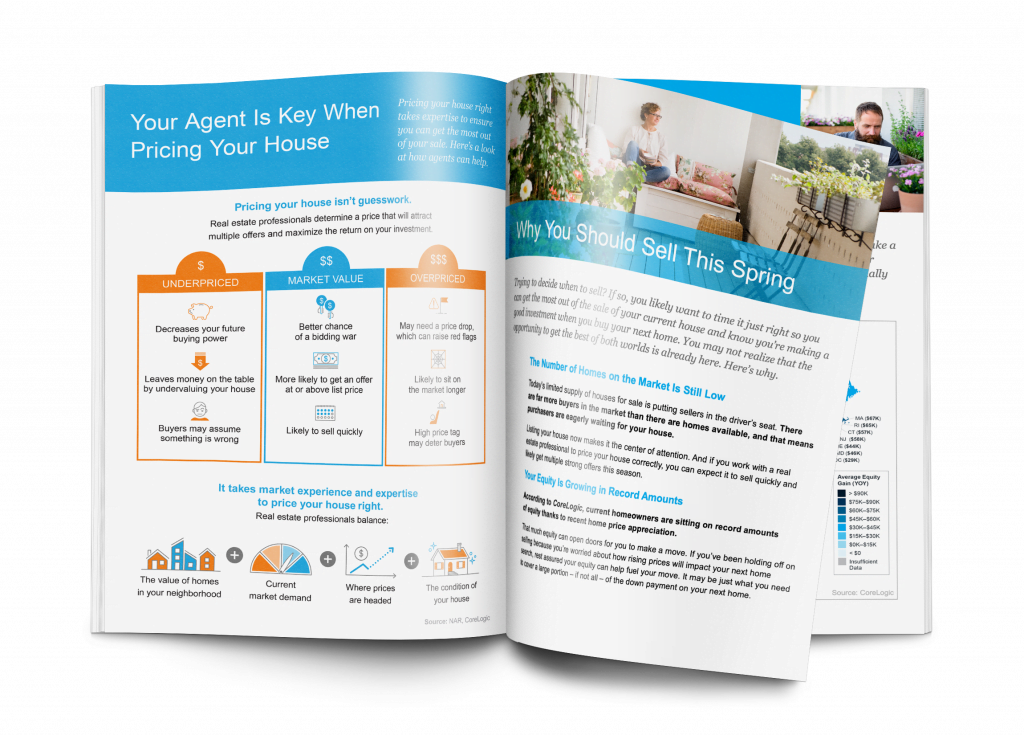 Things to Consider When Selling a Home
Our Free Home Seller Guide will walk you through the process of selling a home and give you valuable insight into the current real estate market.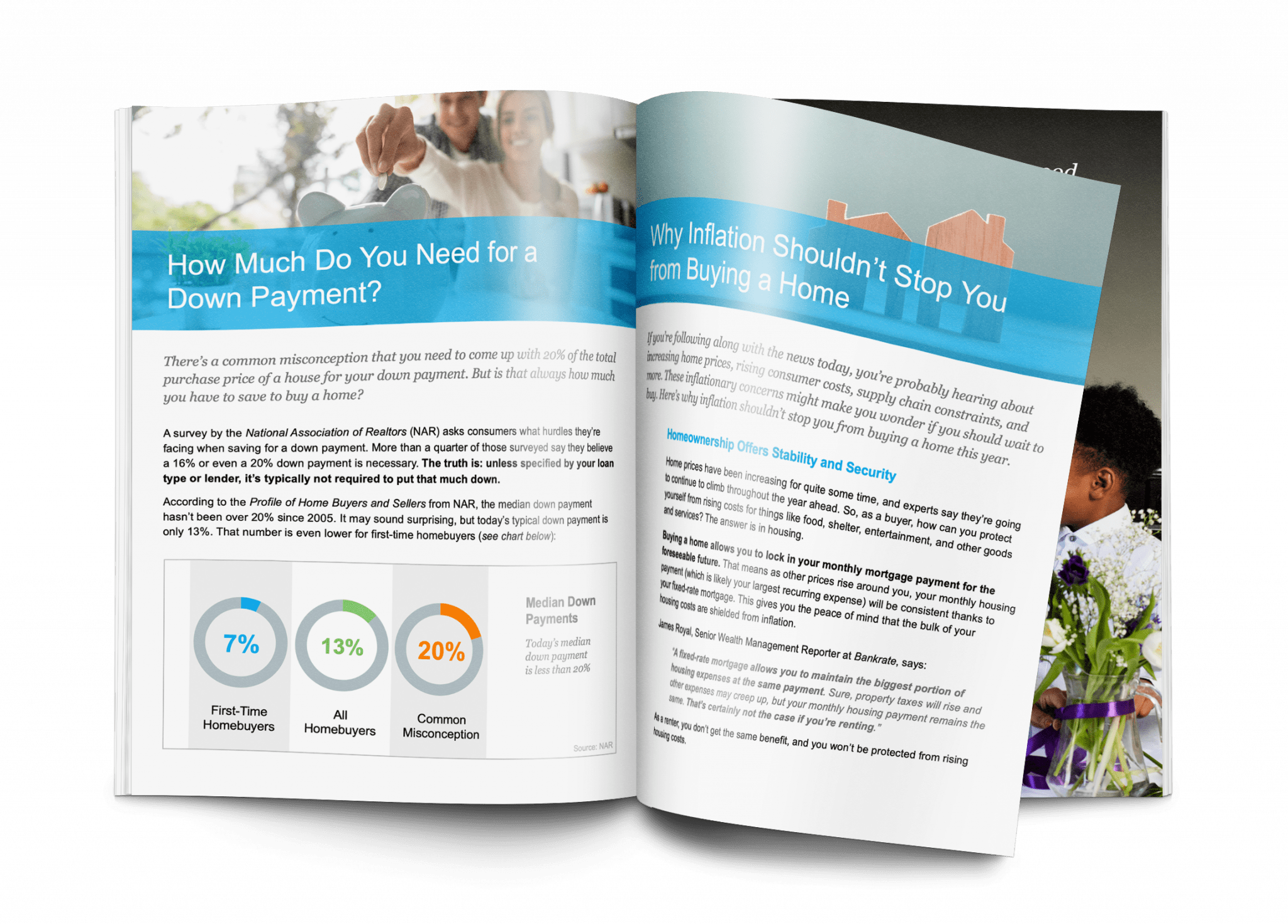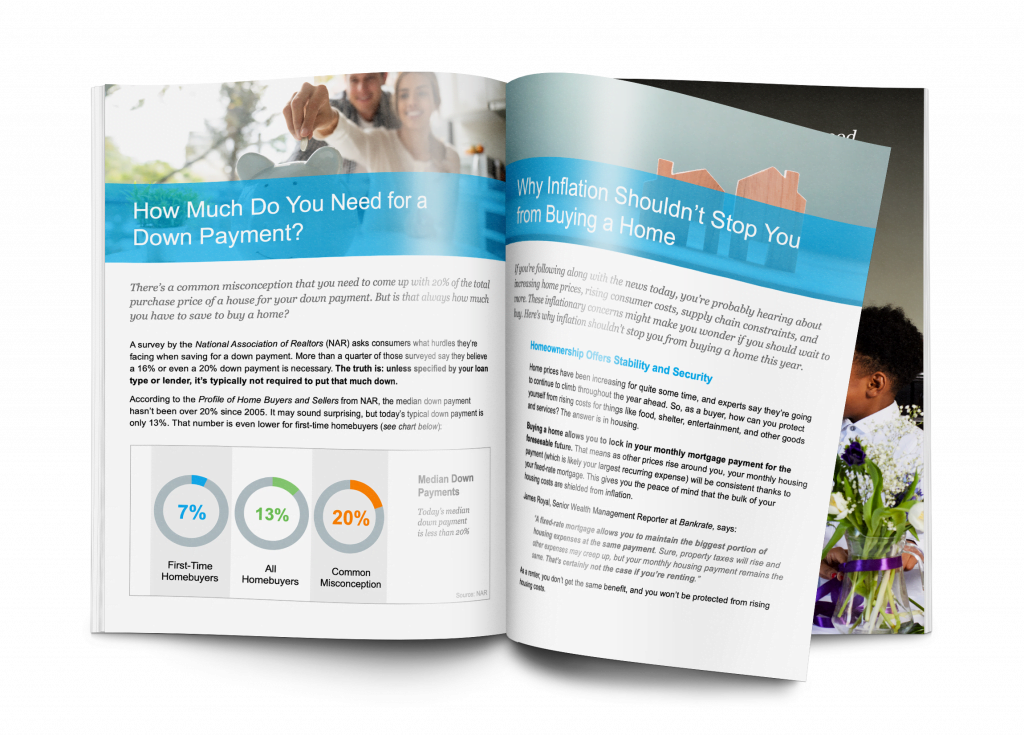 Things to Consider When Buying a Home
Buying a home doesn't have to be stressful.  With Home buyers Guide you will learn the process of buying a home and what is happening in the market.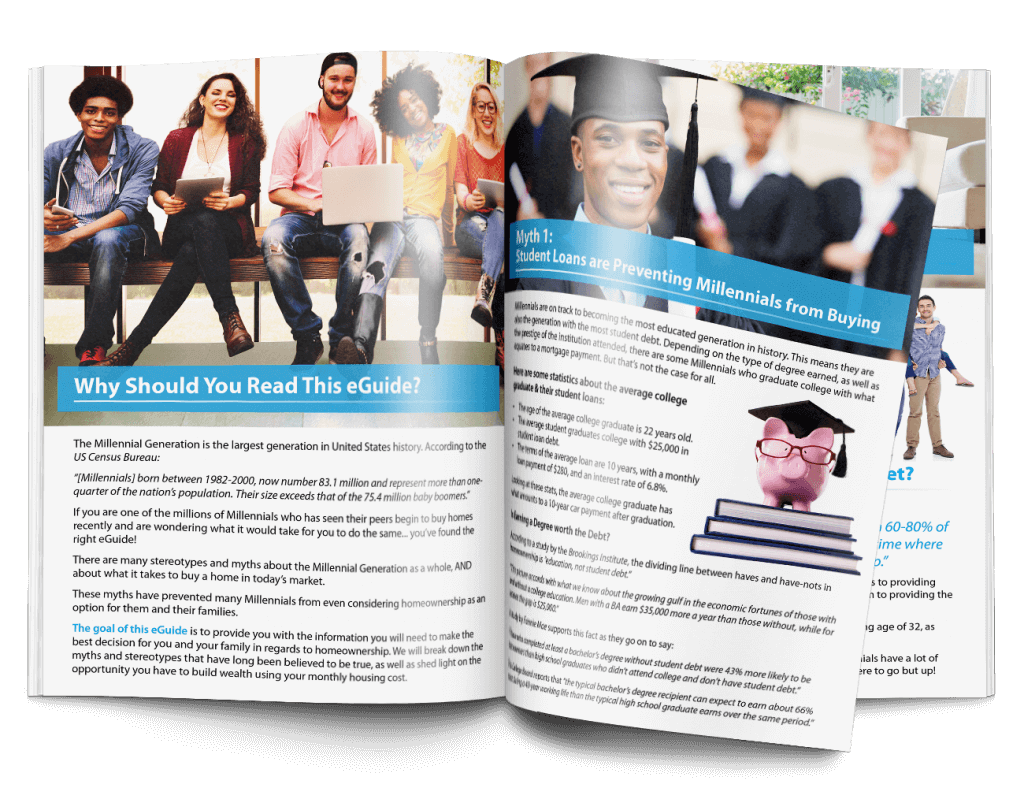 Millennials Guide to Home Ownership
Buying a house as a millennial comes with different questions and different challenges.  Get our millennials guide to buying to be an educated buyer in a crazy market.