Dumont NJ Single Family Homes for Sale
Are you looking for the perfect single family home in Dumont, NJ? Look no further! This charming town offers a variety of homes for sale that are tailor-made to fit any family's lifestyle and budget.
You'll be just minutes away from all the attractions and amenities of New York City while still enjoying the comforts of a private home. The nearby schools, parks, recreation areas and shopping malls make this area even more desirable.
Our team has carefully selected some of the most desirable single family homes in Dumont NJ, from cozy starter homes to large new construction homes. Enjoy easy access to all the amenities of a big city while still surrounded by nature's beauty when you move here.
Life in Dumont NJ means something different for everybody – so start exploring today!
To get more information on any of these Dumont NJ Single Family Homes for Sale contact us at 201-685-4788.
Explore Dumont NJ Single Family Homes for Sale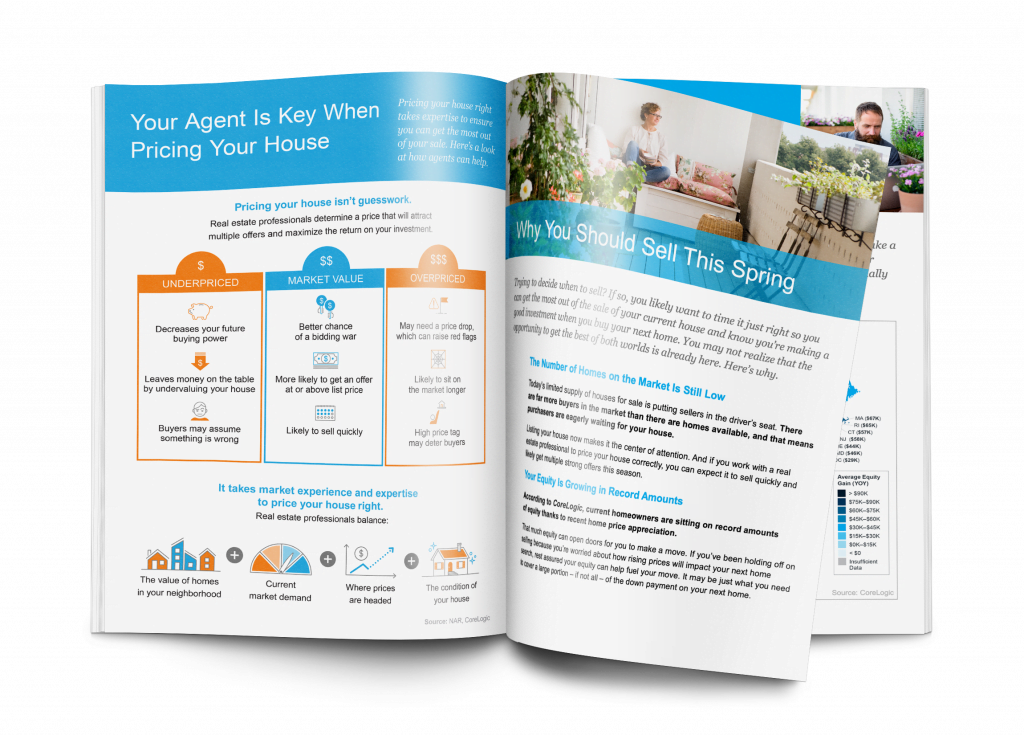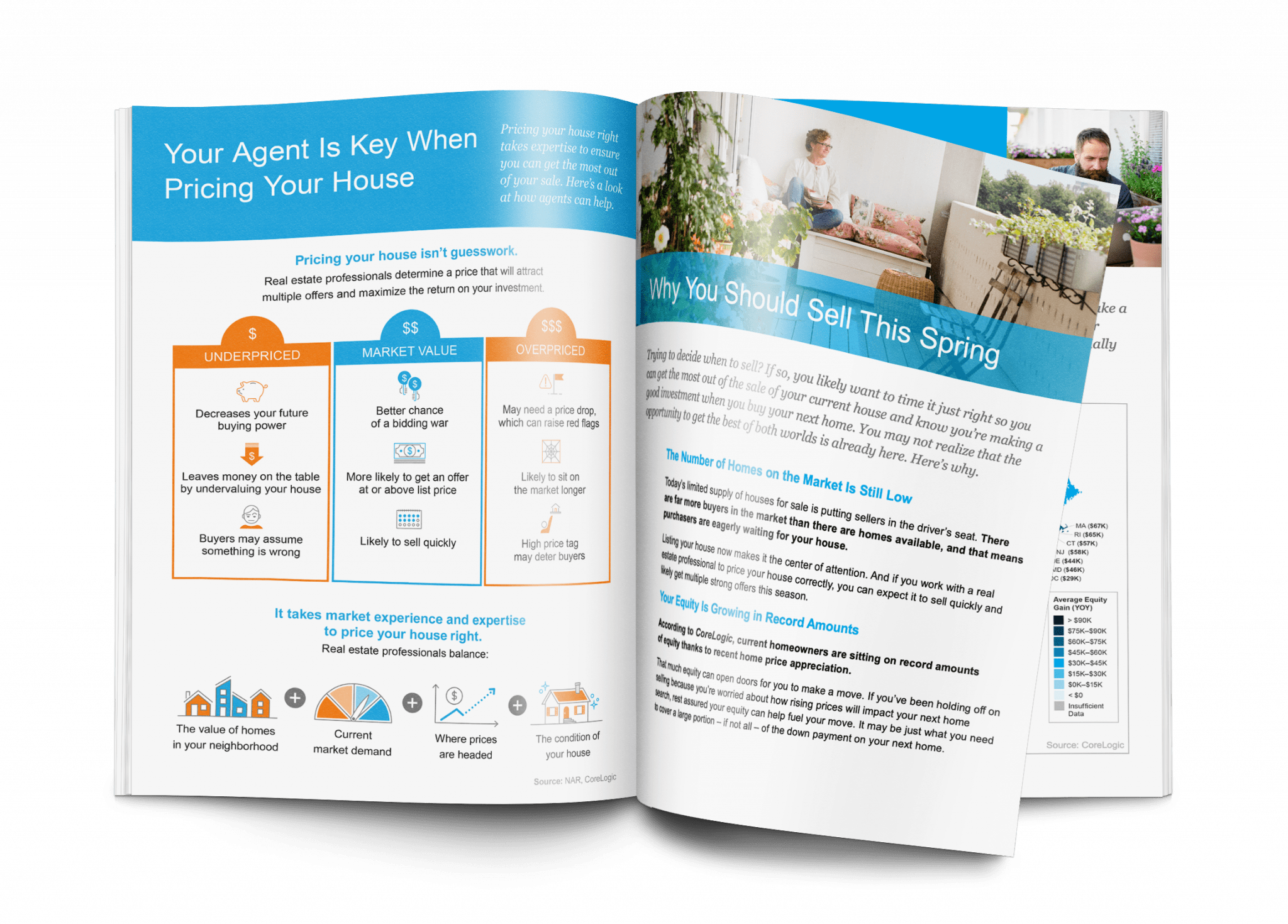 Things to Consider When Selling a Home
Our Free Home Seller Guide will walk you through the process of selling a home and give you valuable insight into the current real estate market.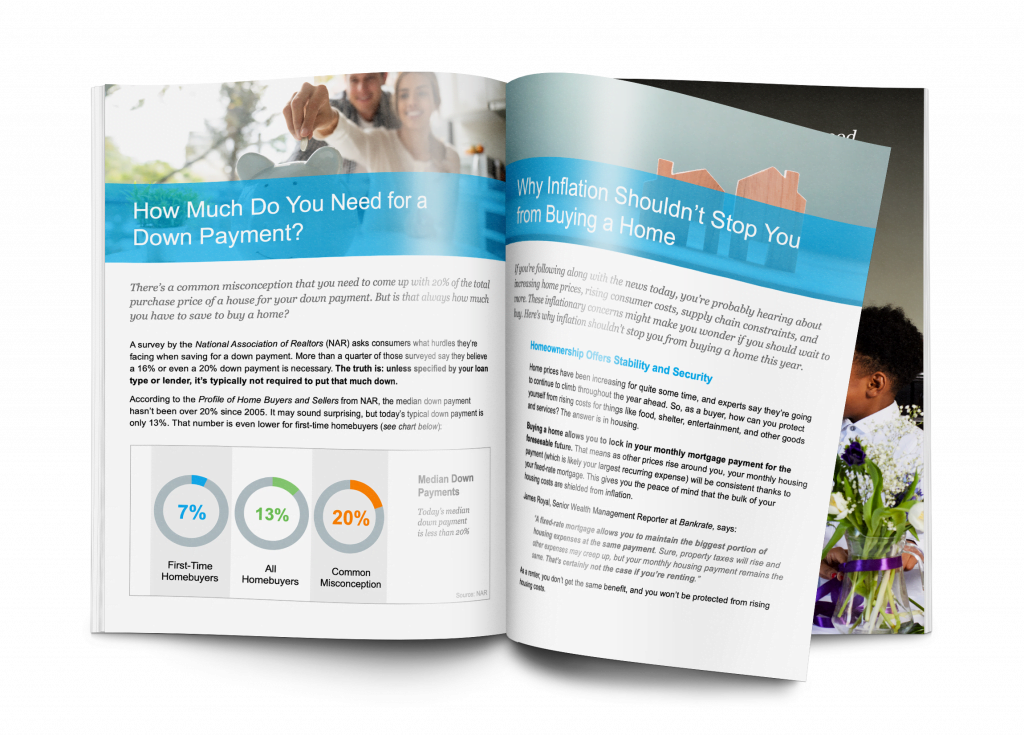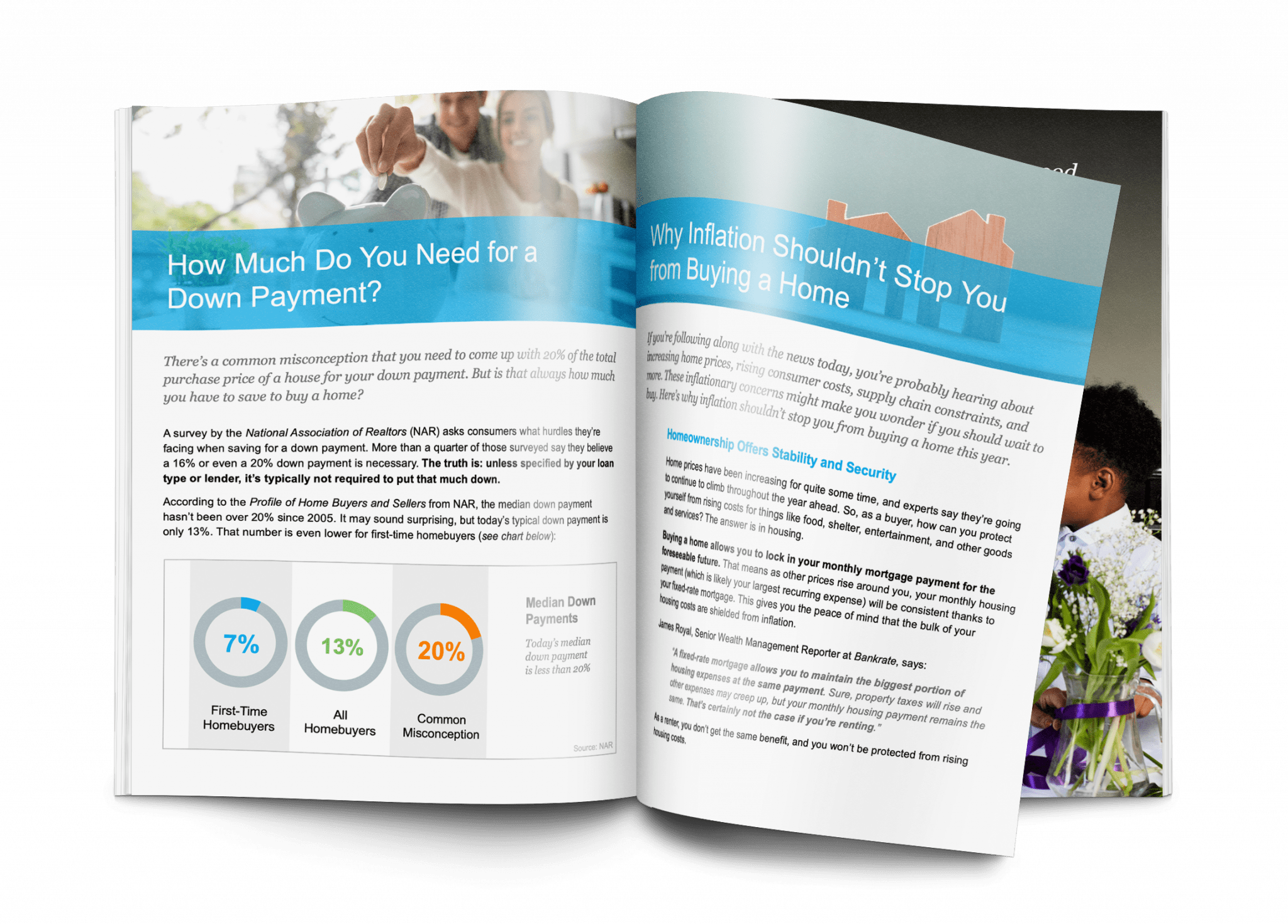 Things to Consider When Buying a Home
Buying a home doesn't have to be stressful.  With Home buyers Guide you will learn the process of buying a home and what is happening in the market.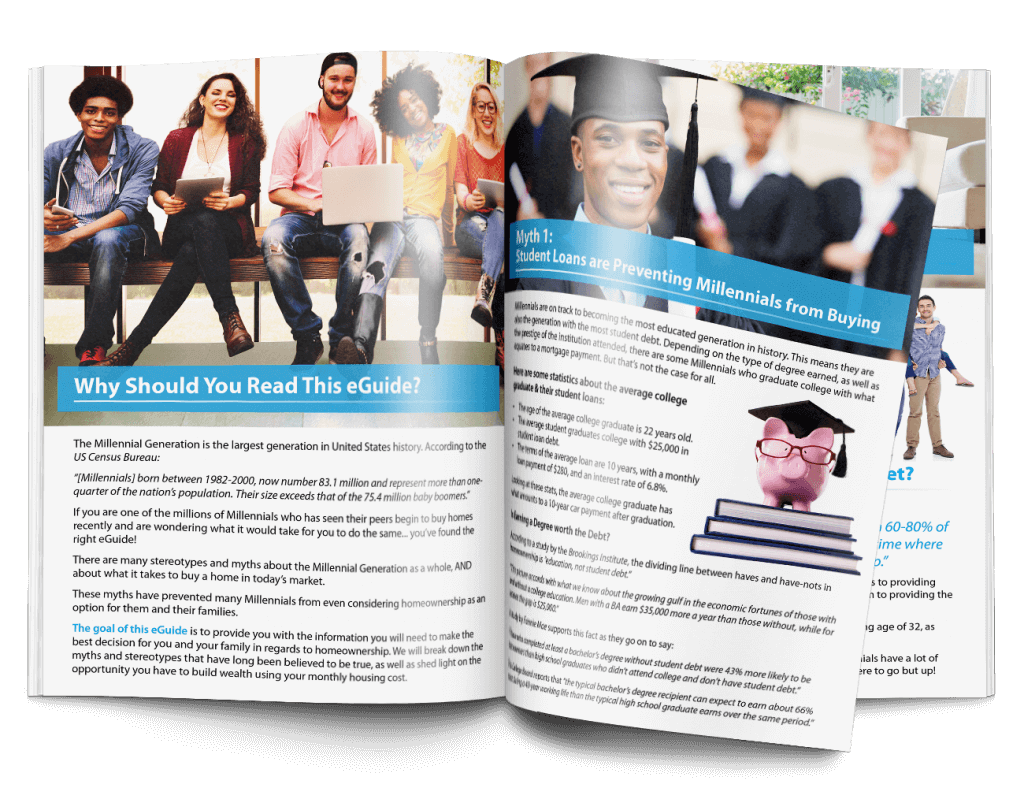 Millennials Guide to Home Ownership
Buying a house as a millennial comes with different questions and different challenges.  Get our millennials guide to buying to be an educated buyer in a crazy market.