Condos for Sale in Hackensack: The Ideal Choice for a Simplified Lifestyle
Do you want to simplify your life and still have access to all the amenities you need? Our list of condos for sale in Hackensack NJ offer the perfect solution. With easy access to NYC and the possibility of breathtaking New York City views, you can enjoy a simplified lifestyle with endless amenities.
Attention Homebuyers: Say goodbye to the hassle of maintaining a large home and say hello to the ease of condo living in Hackensack. This city offers a variety of shopping centers, parks, dining options, and excellent schools, all within reach from your new condo.
Condos in Hackensack come in a range of sizes, from cozy one-bedroom units to spacious four-bedroom units with balconies, ensuring there's something for everyone. With modern amenities, ample living space, and stunning views, these condos offer a simple yet luxurious lifestyle.
Don't miss out on this opportunity to own a piece of Hackensack! Contact us today at 201-685-4788 to start your search for the perfect condo. Our knowledgeable real estate agents are here to help you turn your dream of simple living into a reality.
Explore Condo for Sale in Hackensack NJ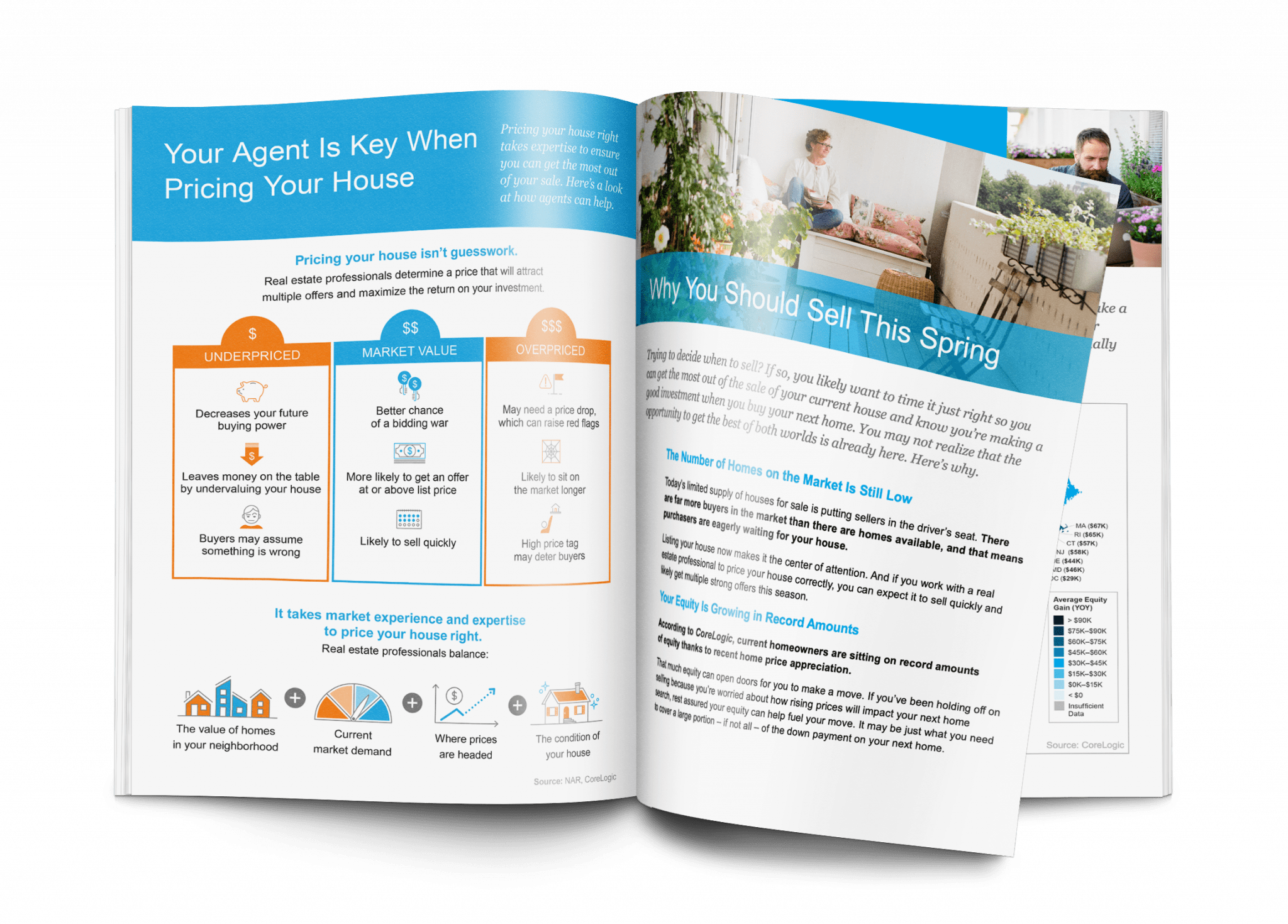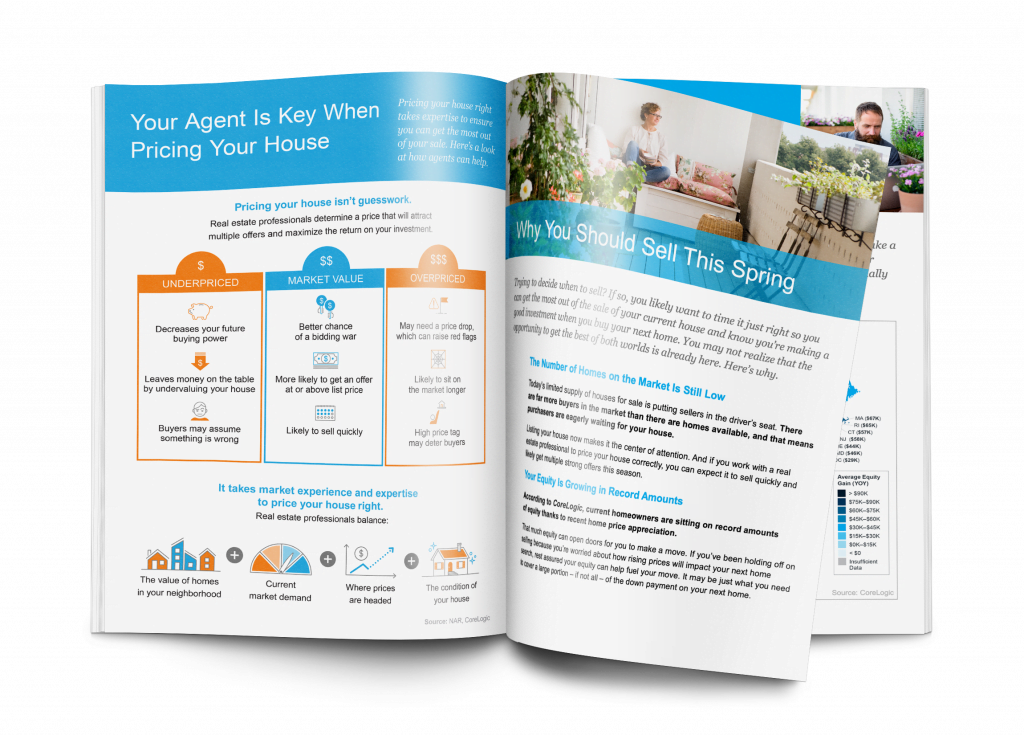 Things to Consider When Selling a Home
Our Free Home Seller Guide will walk you through the process of selling a home and give you valuable insight into the current real estate market.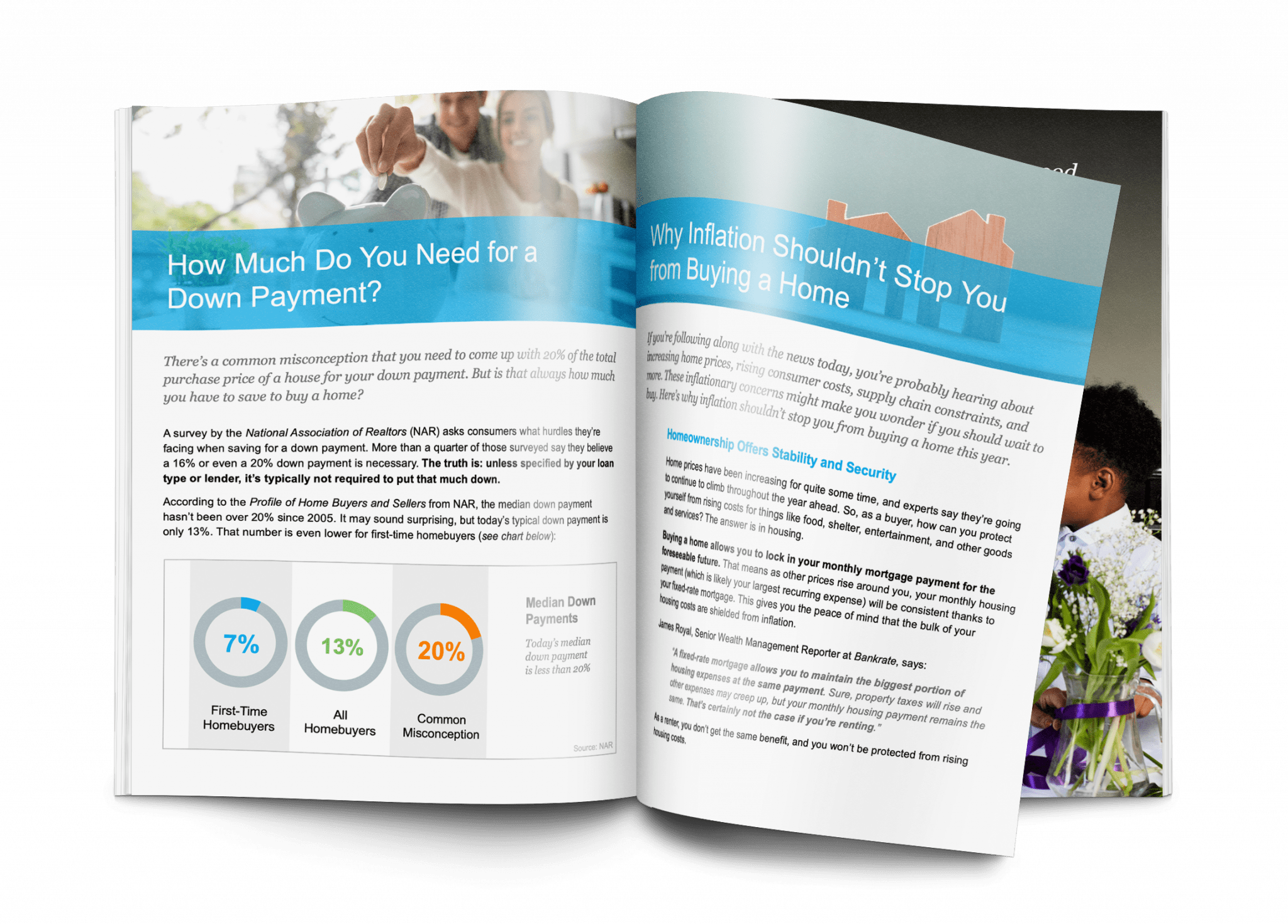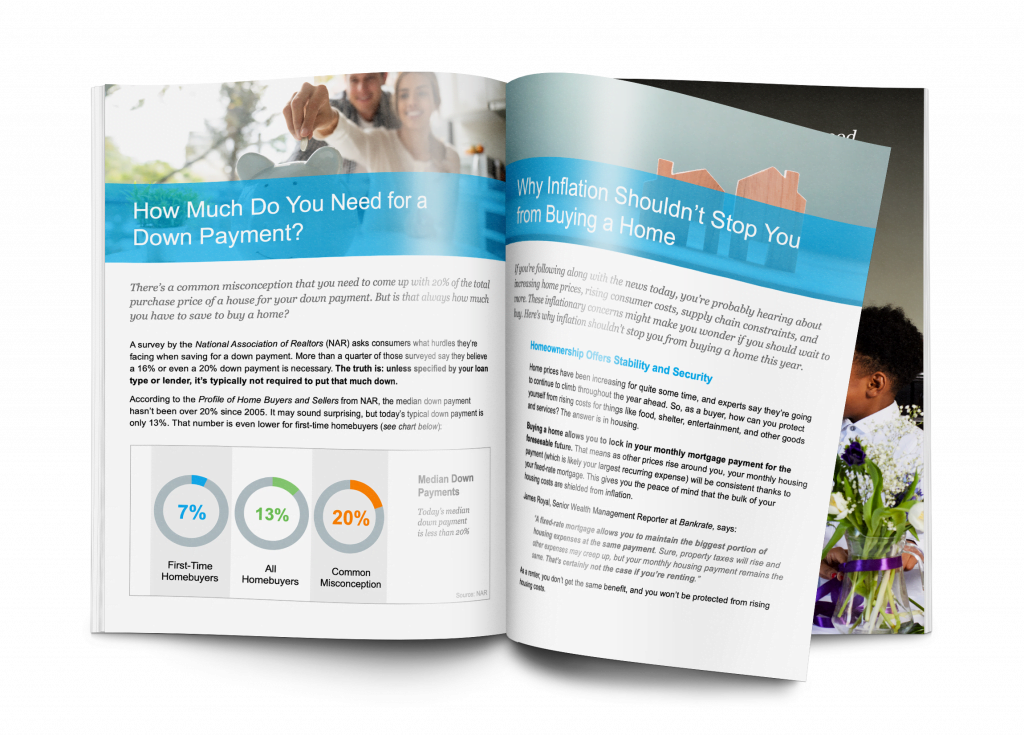 Things to Consider When Buying a Home
Buying a home doesn't have to be stressful.  With Home buyers Guide you will learn the process of buying a home and what is happening in the market.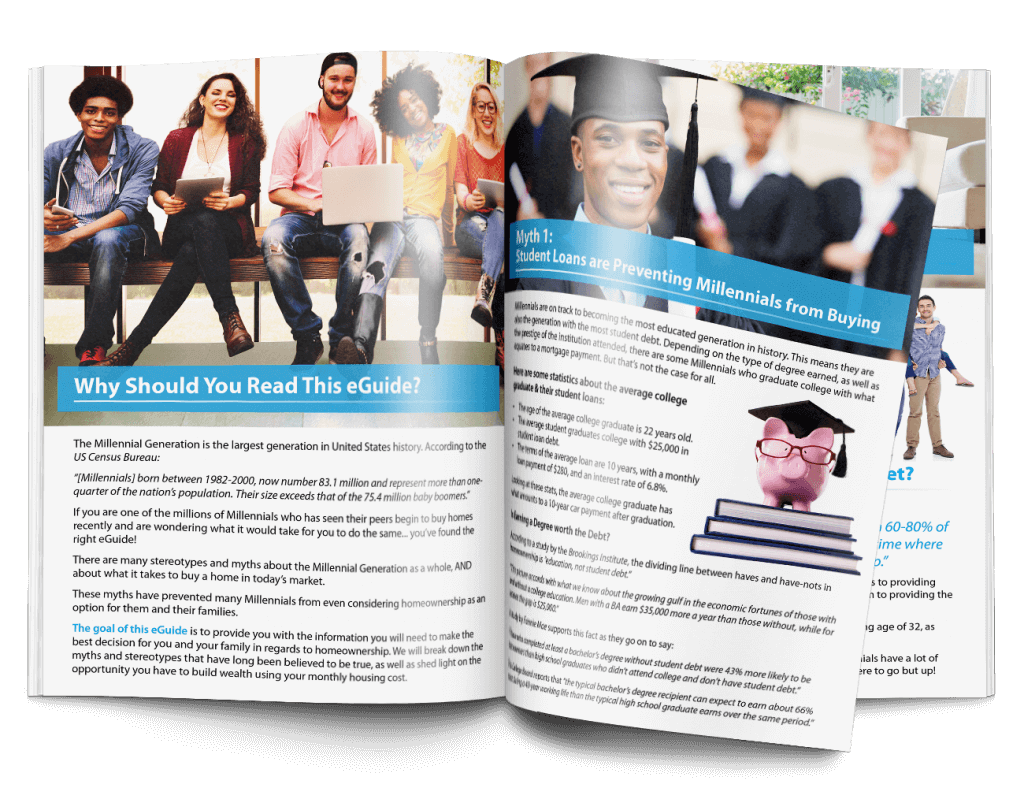 Millennials Guide to Home Ownership
Buying a house as a millennial comes with different questions and different challenges.  Get our millennials guide to buying to be an educated buyer in a crazy market.