Condos for Sale in Fort Lee NJ
Are you looking for the perfect place to call home in Fort Lee, NJ? Look no further than our list of condos for sale in Fort Lee NJ.  Fort Lee is located across the Hudson River from New York City making it a popular destination for those looking for an east commute to NYC! Known for its beautiful parks, excellent schools, and diverse cultural offerings, Fort Lee is a great place to live.
Our selection of condos for sale in Fort Lee NJ includes a wide range of options to suit every lifestyle and budget.  From cozy one bedroom apartments to large luxury units with all the bells and whistles there will certainly be something to suit your needs.. Each condo offers its own set of amenities, such as fitness centers, swimming pools, and private balconies with breathtaking views of Manhattan.
The properties available are located in some of the most desirable neighborhoods in Fort Lee, including downtown, and the waterfront.
If you're interested in seeing any of our condos for sale in Fort Lee NJ please contact us today to schedule a showing. We're here to help you find your dream! #FortLeeCondo
Explore Condos for Sale in Fort Lee NJ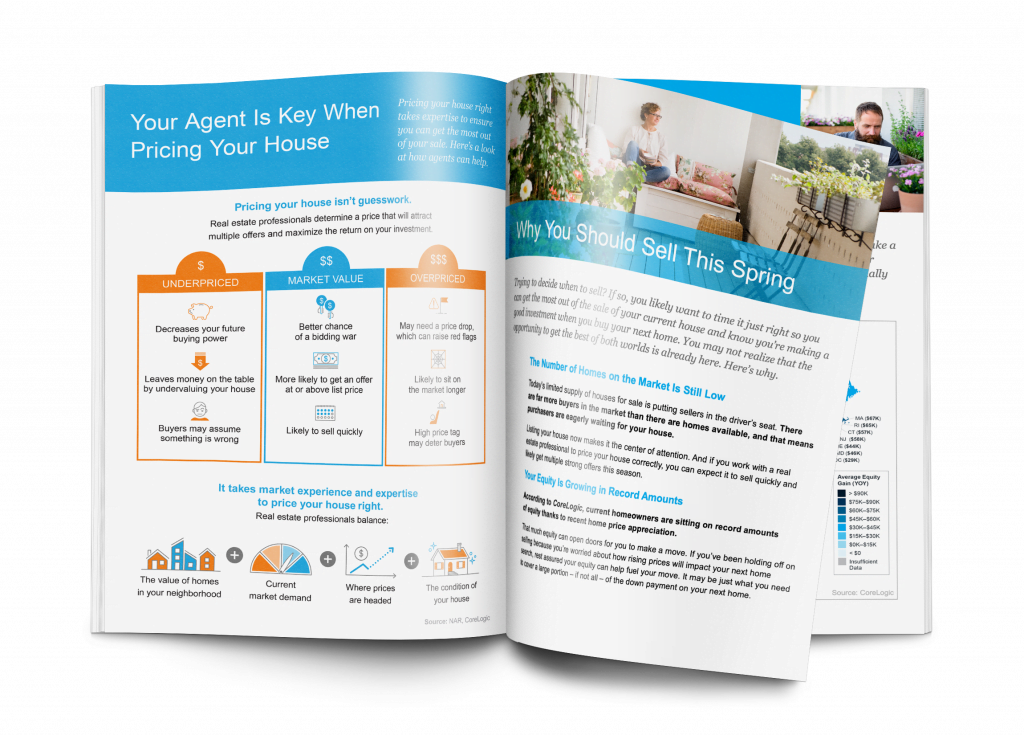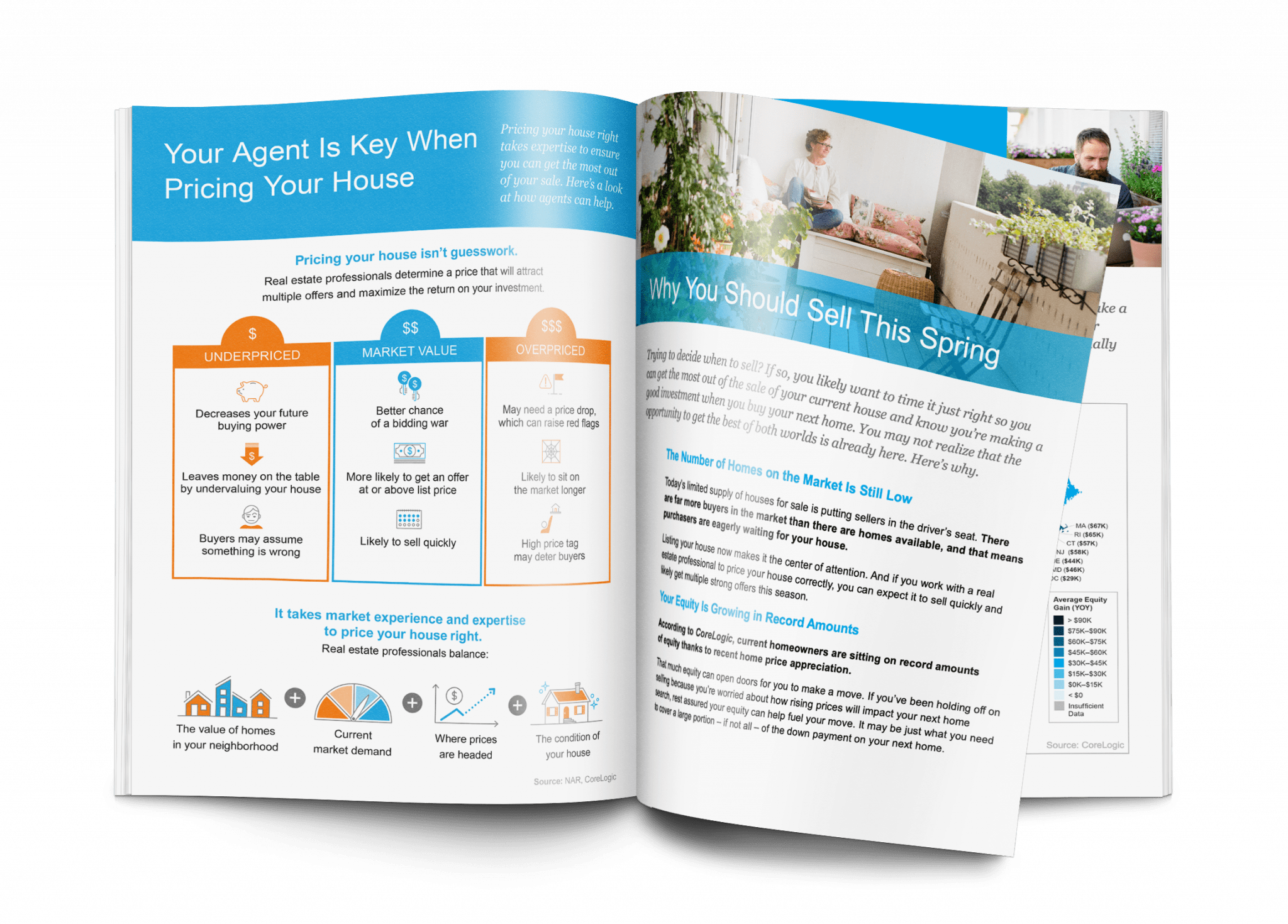 Things to Consider When Selling a Home
Our Free Home Seller Guide will walk you through the process of selling a home and give you valuable insight into the current real estate market.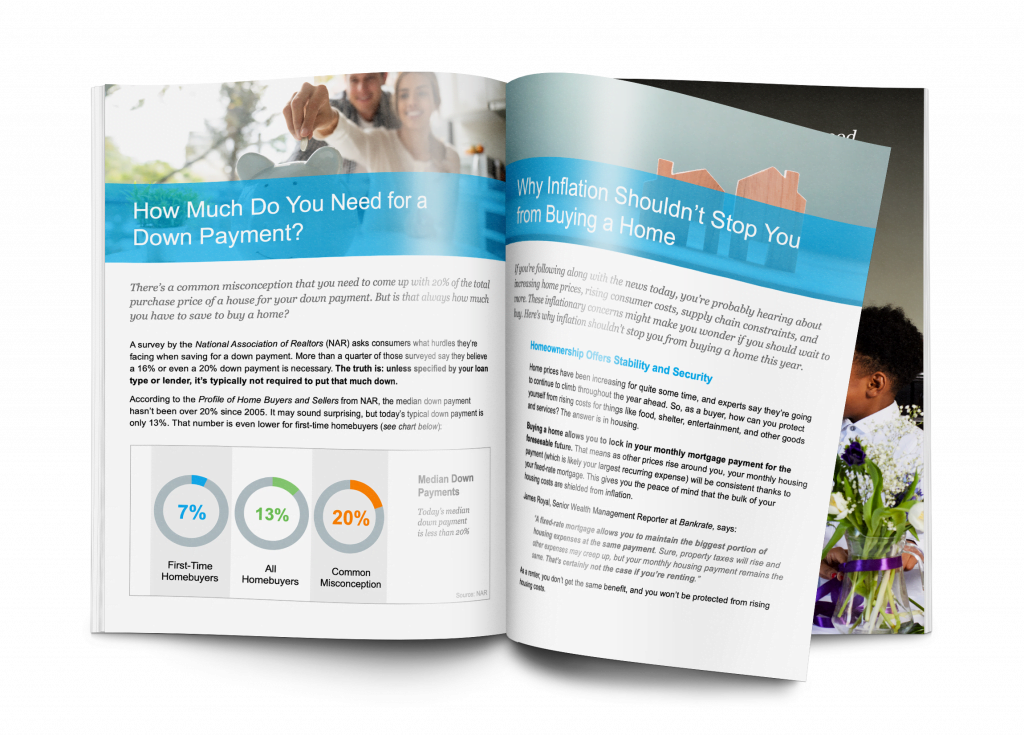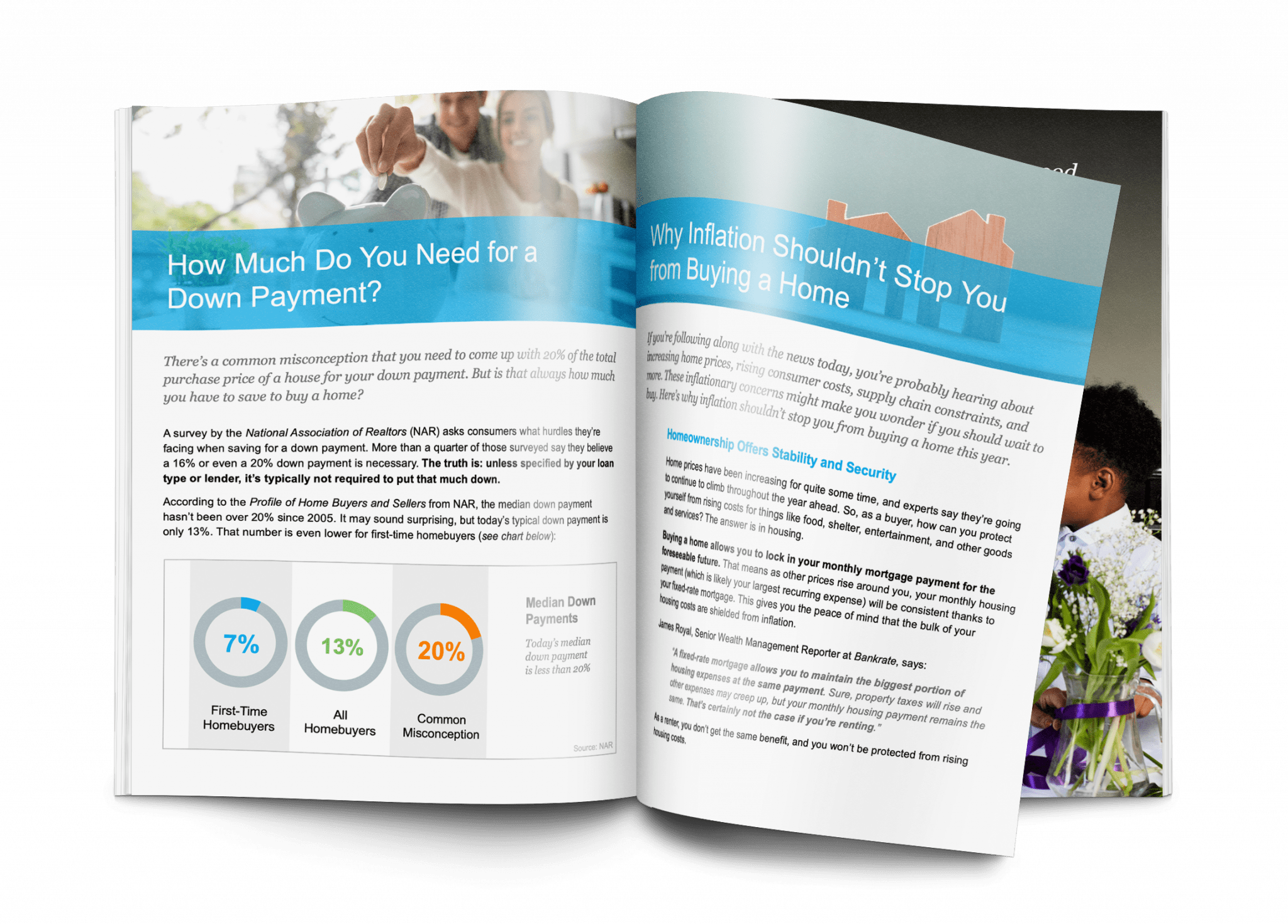 Things to Consider When Buying a Home
Buying a home doesn't have to be stressful.  With Home buyers Guide you will learn the process of buying a home and what is happening in the market.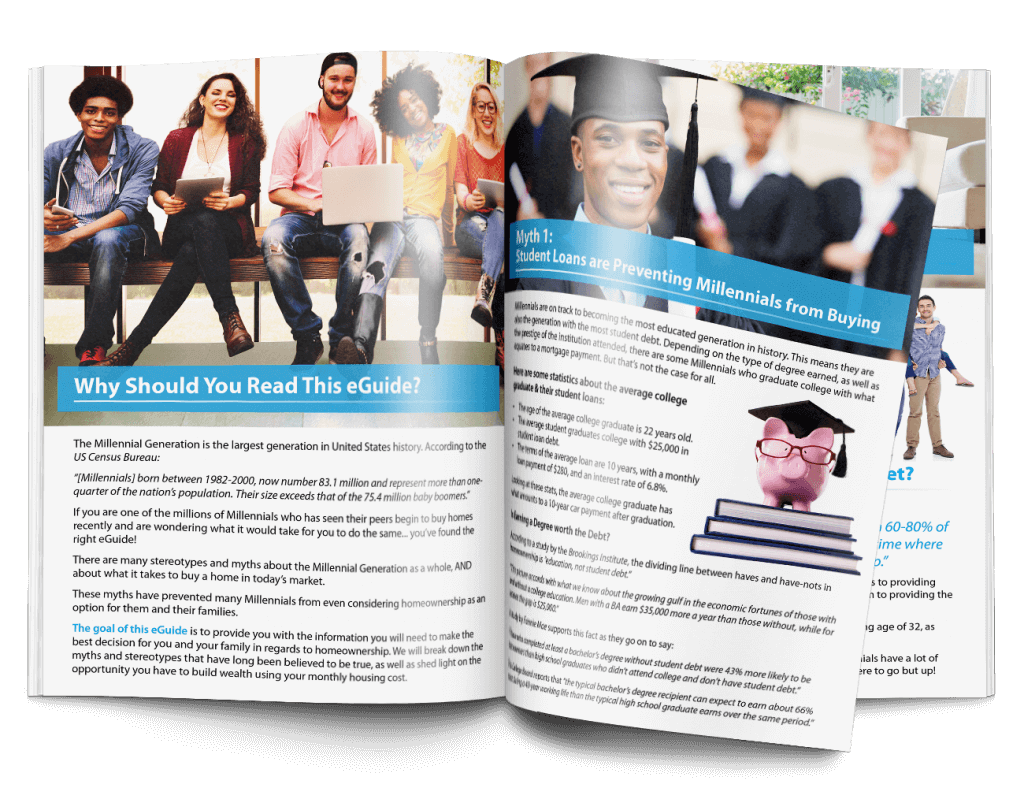 Millennials Guide to Home Ownership
Buying a house as a millennial comes with different questions and different challenges.  Get our millennials guide to buying to be an educated buyer in a crazy market.