Affordable Townhouses in Bergen County for Sale Under $500,000
Bergen County is a popular destination for those looking to buy a townhouse. With its vibrant community, rich cultural heritage, and stunning natural scenery, it is no wonder that so many people are looking to make Bergen County their new home. However, for many, the cost of living in Bergen County can be prohibitively high. The good news is that there are still affordable townhouses in Bergen County for sale under $500,000, making it possible for even those on a tight budget to find their dream home. In this article, we will provide you with a comprehensive guide to townhouses for sale in Bergen County under $500,000.
Location Matters: Finding the Right Neighborhood for You
When searching for a townhouse in Bergen County, it is important to consider the location. Different neighborhoods offer different amenities, schools, and overall lifestyles, so it is important to choose a neighborhood that aligns with your values and interests. Some of the most popular neighborhoods in Bergen County include Mahwah, Hackensack, and east Rutherford, all of which offer a mix of suburban charm and urban convenience.
Explore Affordable Townhouses in Bergen County for Sale Under $500,000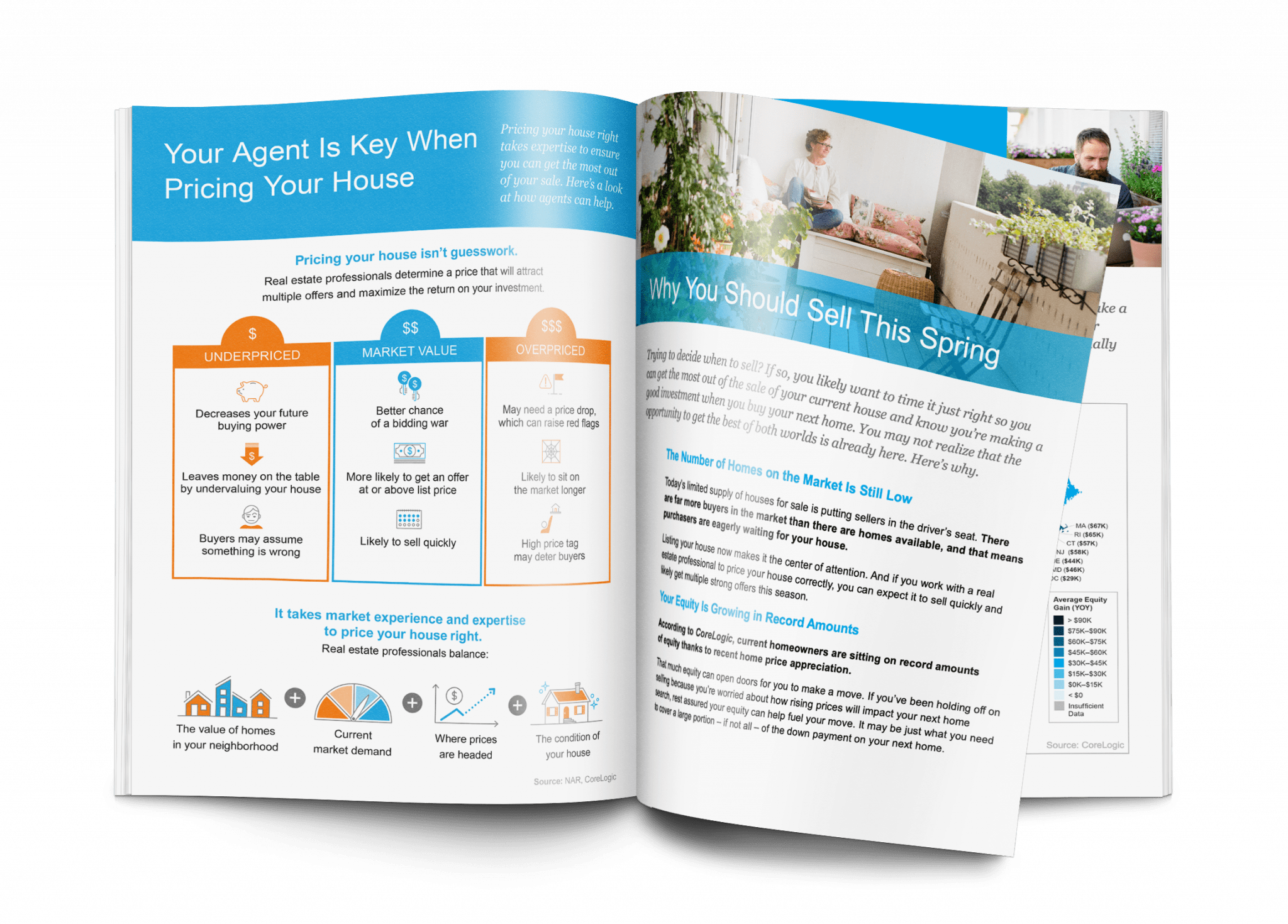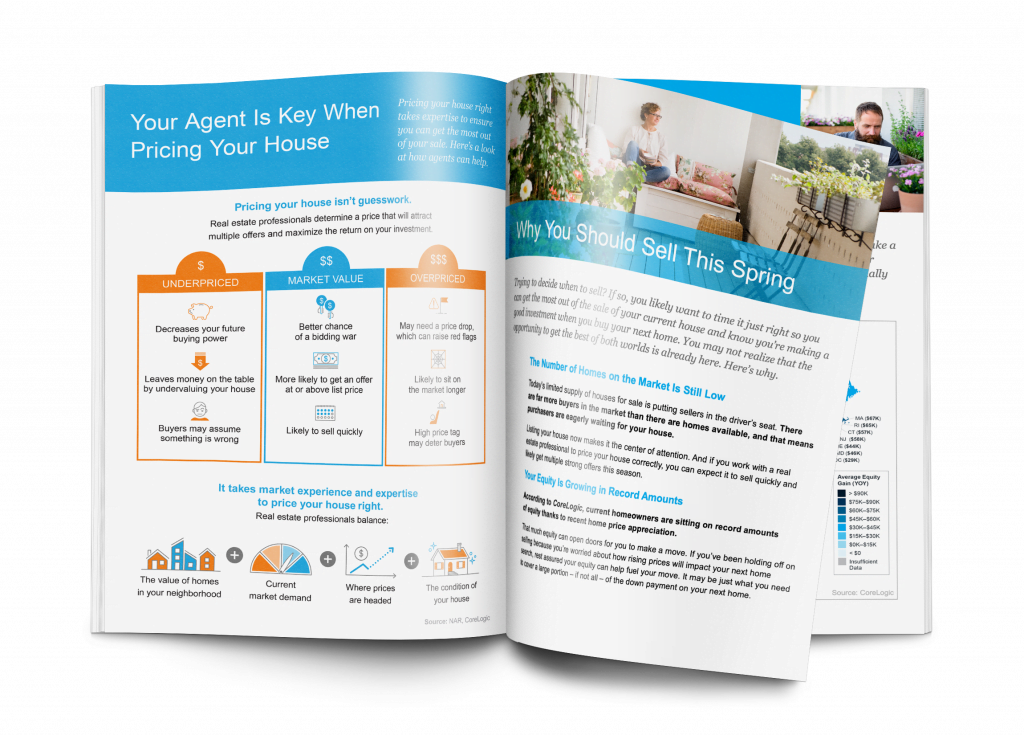 Things to Consider When Selling a Home
Our Free Home Seller Guide will walk you through the process of selling a home and give you valuable insight into the current real estate market.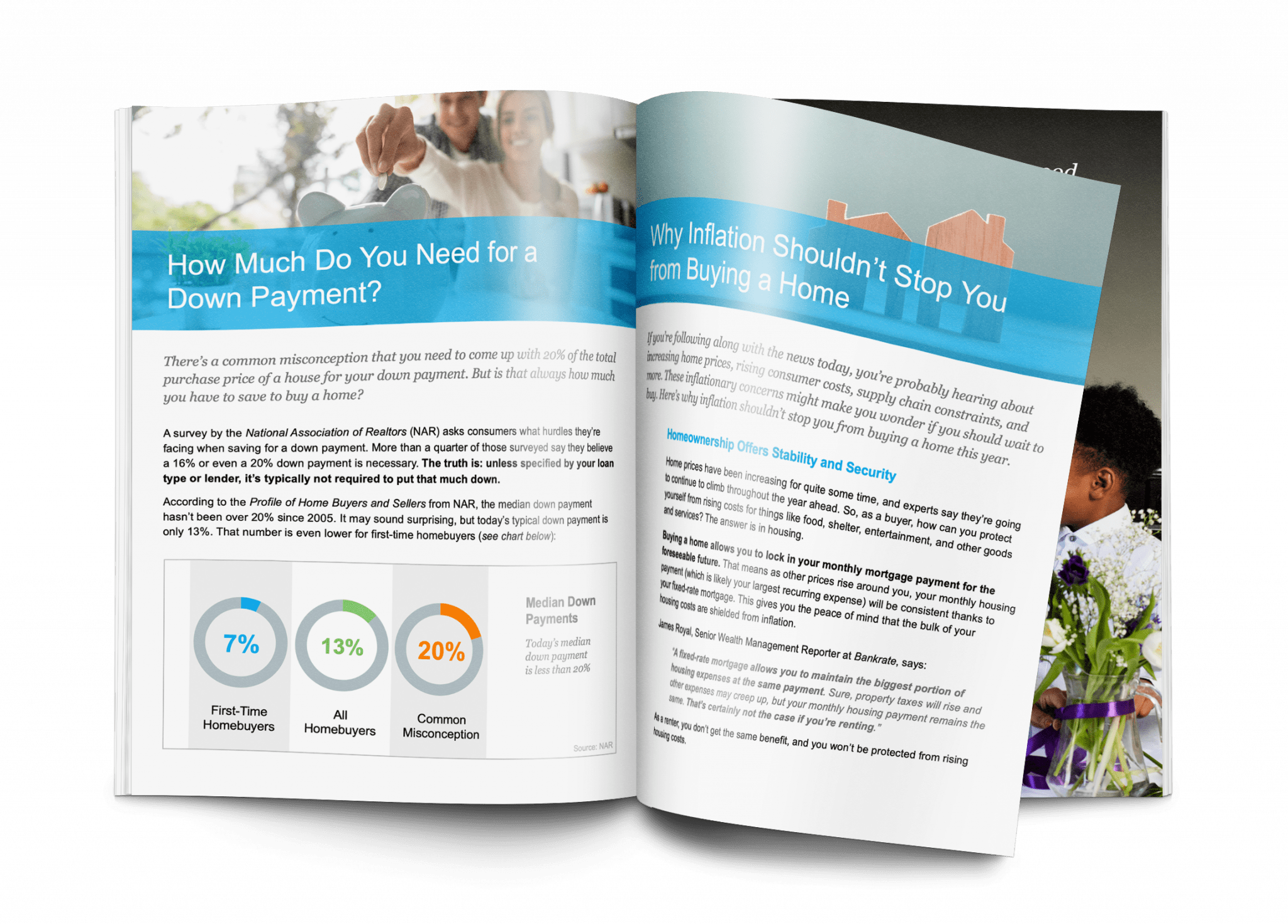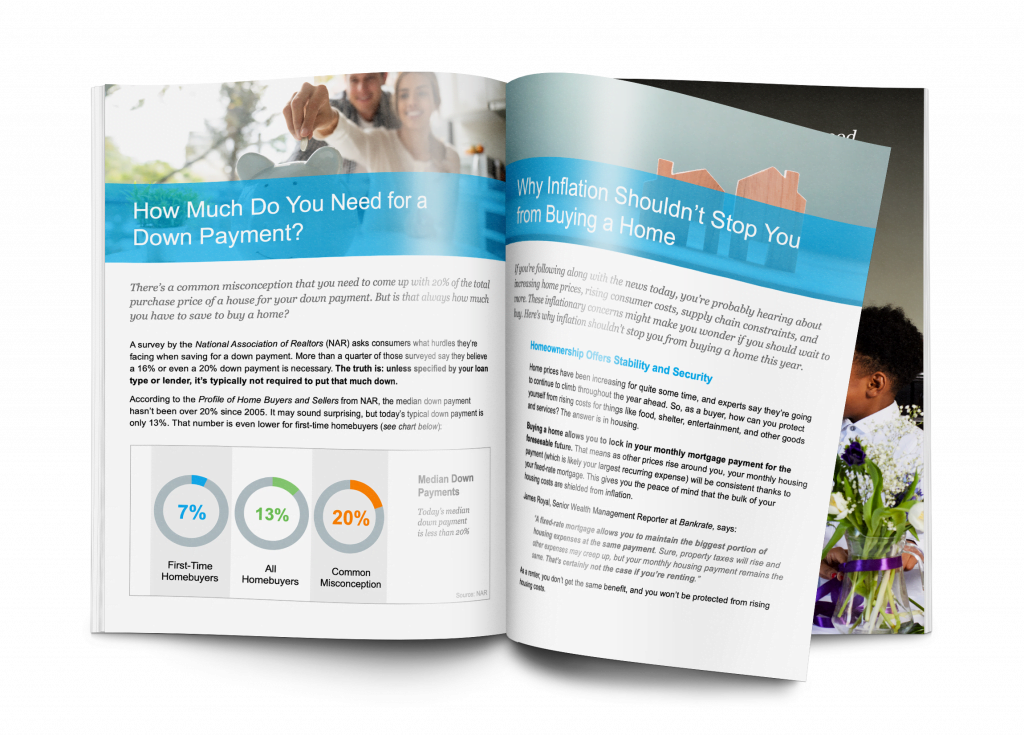 Things to Consider When Buying a Home
Buying a home doesn't have to be stressful.  With Home buyers Guide you will learn the process of buying a home and what is happening in the market.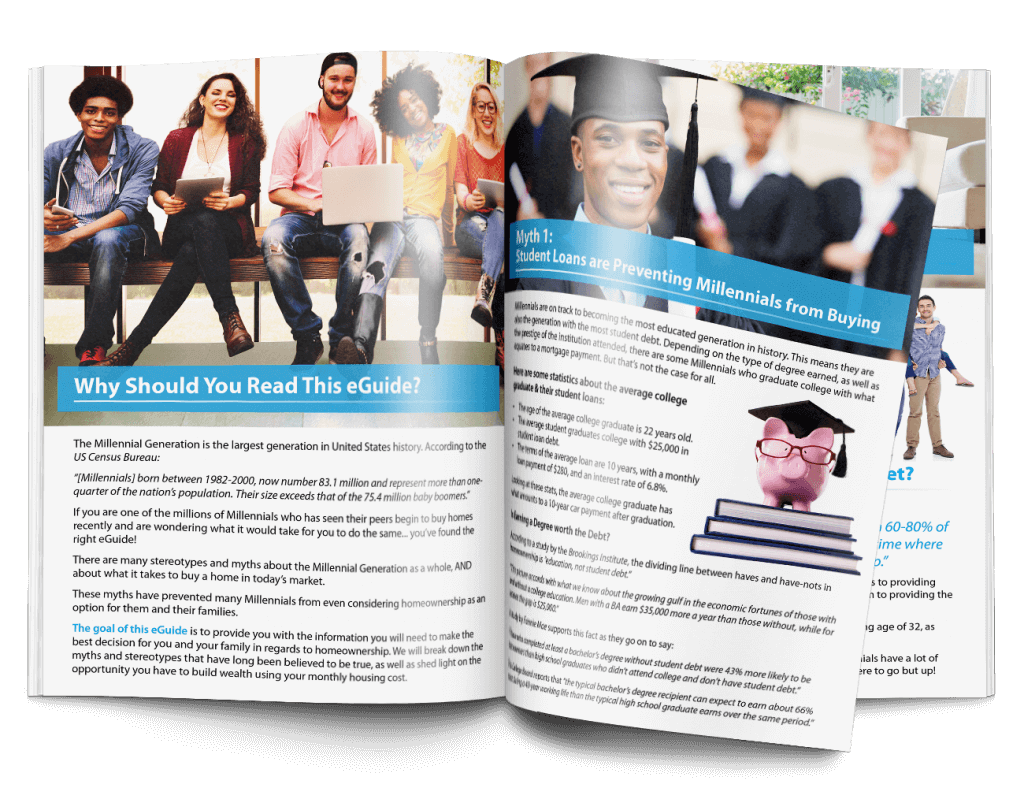 Millennials Guide to Home Ownership
Buying a house as a millennial comes with different questions and different challenges.  Get our millennials guide to buying to be an educated buyer in a crazy market.