Affordable Homes for Sale in Hackensack NJ
Are you tired of searching for the perfect home, only to be disappointed by the high prices in Bergen County? Well, your search ends here! Our list of affordable homes for sale in Hackensack NJ offer a solution for homebuyers looking for a property under the median average sales price.
Attention Homebuyers: Don't miss out on the opportunity to own a piece of Hackensack! This vibrant city boasts a rich history, diverse community, and a multitude of amenities, making it a great place to call home. From excellent schools, parks, shopping centers, and a variety of dining options, Hackensack has something for everyone.
Imagine waking up in a charming three-bedroom ranch home in the heart of Hackensack or, for those with a growing family, a four-bedroom colonial-style home with a welcoming front porch? Maybe condo life is more your style, there are many condo complexes with great amenities and NYC views! These options are available in Hackensack, you just need know where to find it.
Affordable homes for sale in Hackensack, NJ are not just a dream but a reality. With such a wide range of homes priced under $500,000, you're sure to find the perfect place to call home.
Don't wait! Contact us today to schedule a tour of these amazing affordable homes for sale in Hackensack. Our knowledgeable real estate agents are here to help you turn your dream of owning a home into a reality.
Explore Affordable Homes for Sale in Hackensack NJ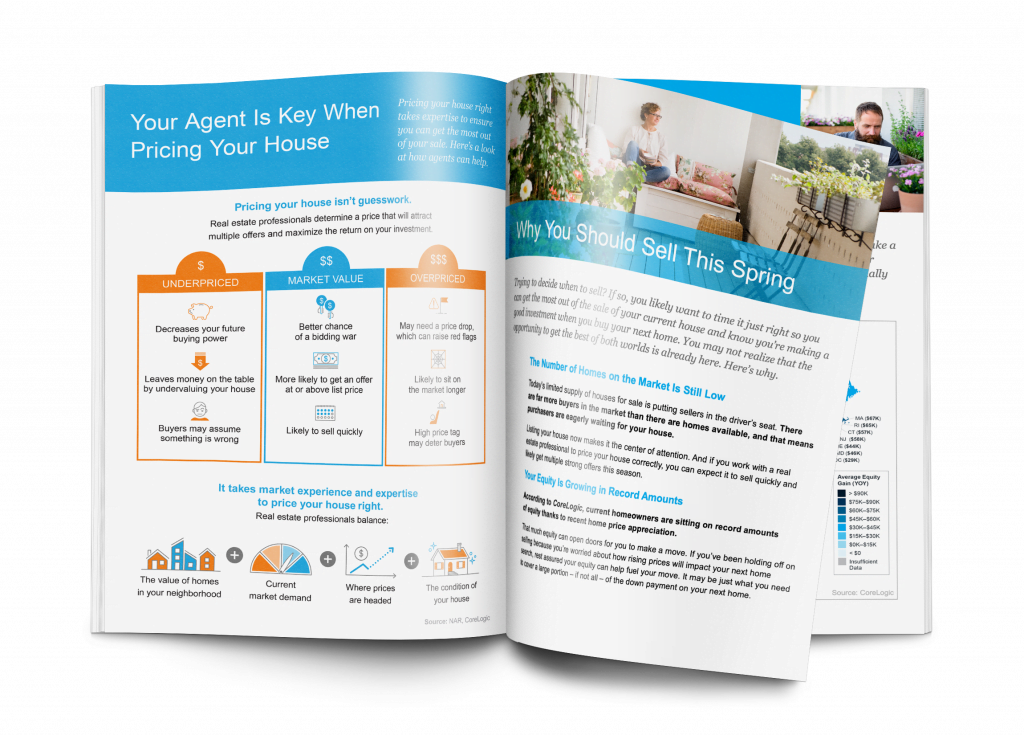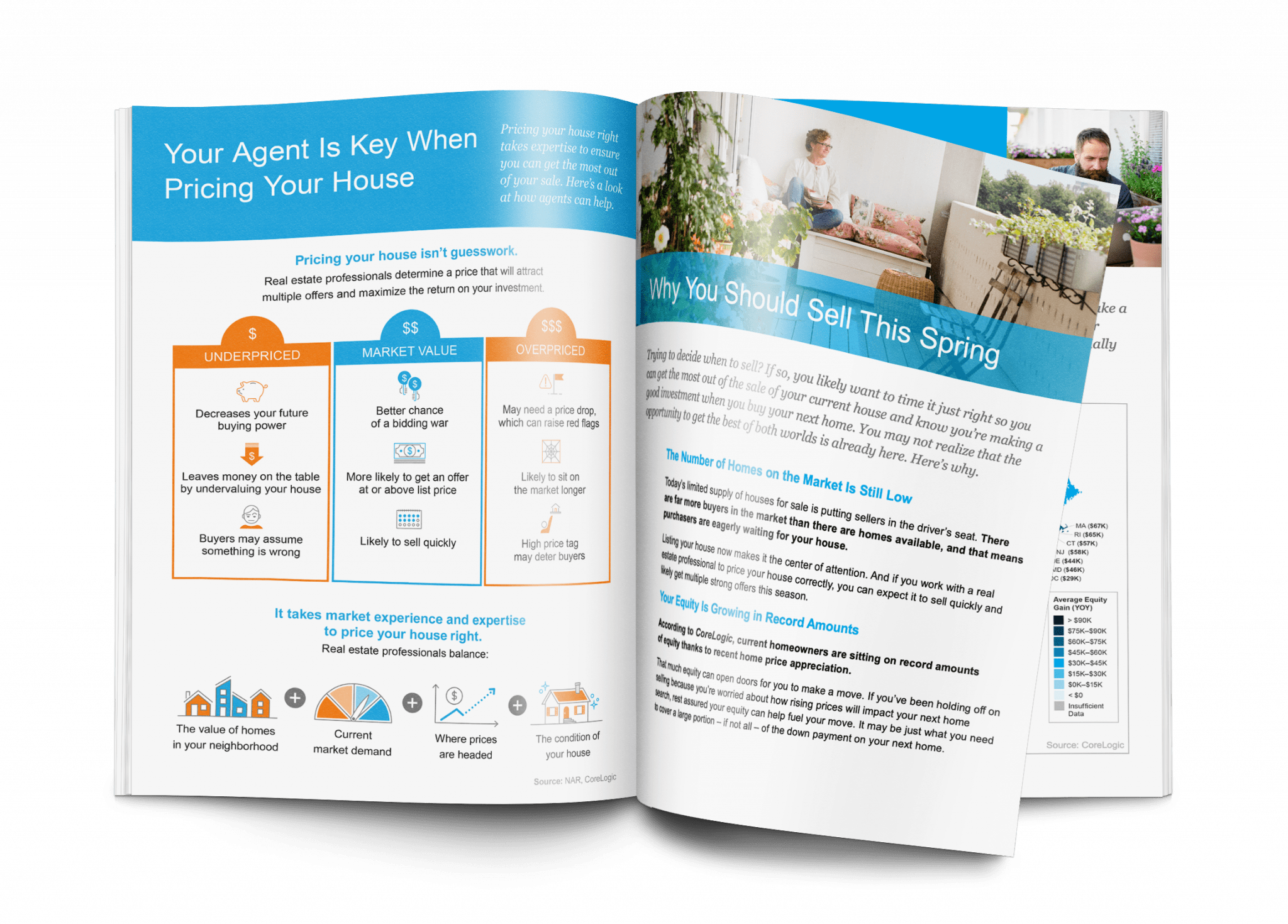 Things to Consider When Selling a Home
Our Free Home Seller Guide will walk you through the process of selling a home and give you valuable insight into the current real estate market.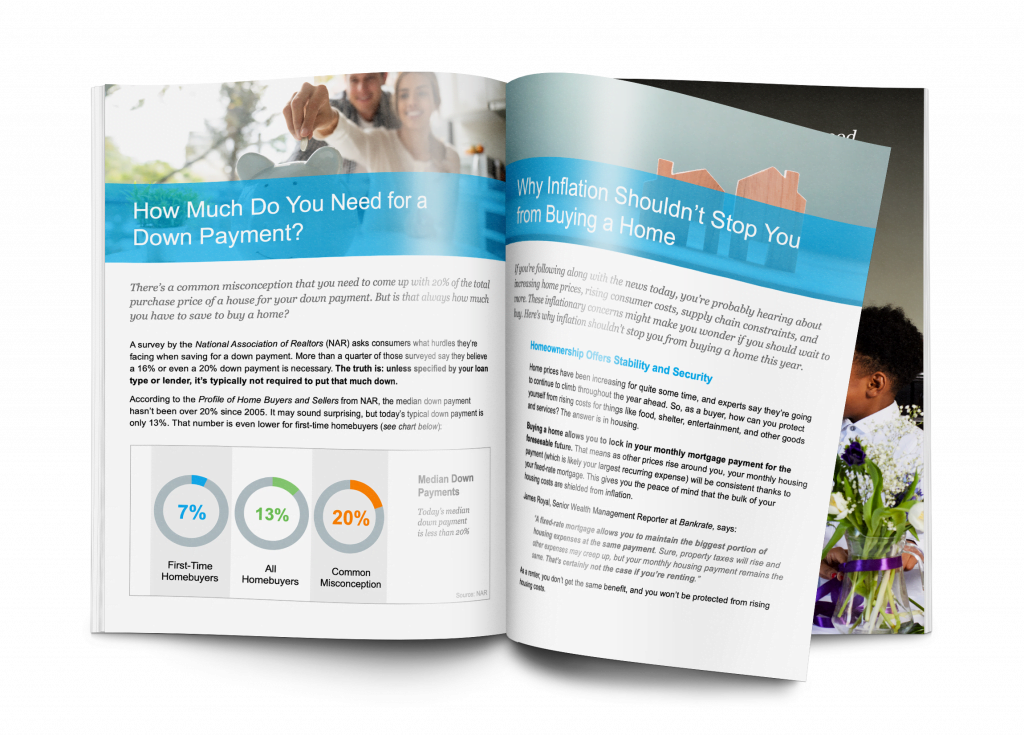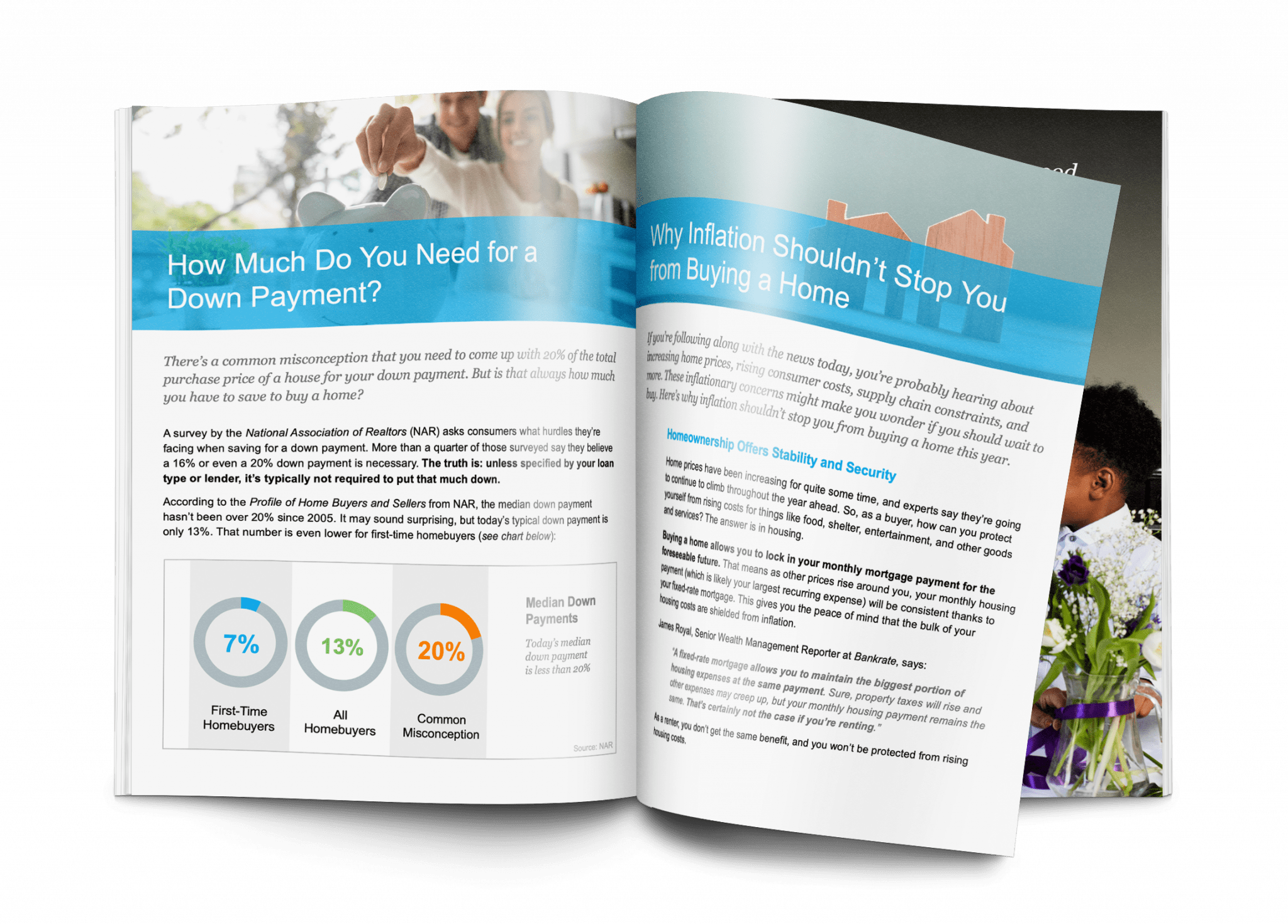 Things to Consider When Buying a Home
Buying a home doesn't have to be stressful.  With Home buyers Guide you will learn the process of buying a home and what is happening in the market.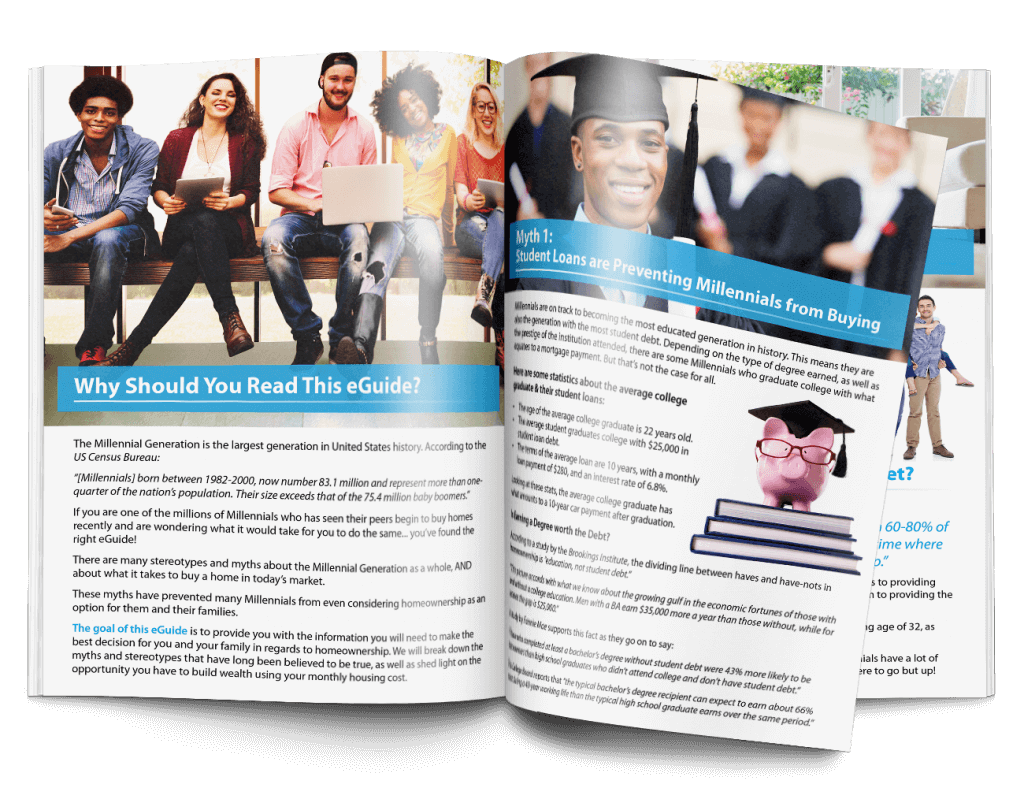 Millennials Guide to Home Ownership
Buying a house as a millennial comes with different questions and different challenges.  Get our millennials guide to buying to be an educated buyer in a crazy market.