Spring Buyer and Seller Guides 2023
Looking to buy or sell a home in Bergen County NJ? Look no further than North Jersey Partners! Our team is excited to share our Spring Buyer and Seller Guides, packed with timely and essential information on the local real estate market. Whether you're a first-time buyer or a seasoned seller, our guides are the perfect resource to help you navigate the process with confidence. Contact us today to receive your copies and start your real estate journey off on the right foot!
Explore Homes for Sale in Bergen County NJ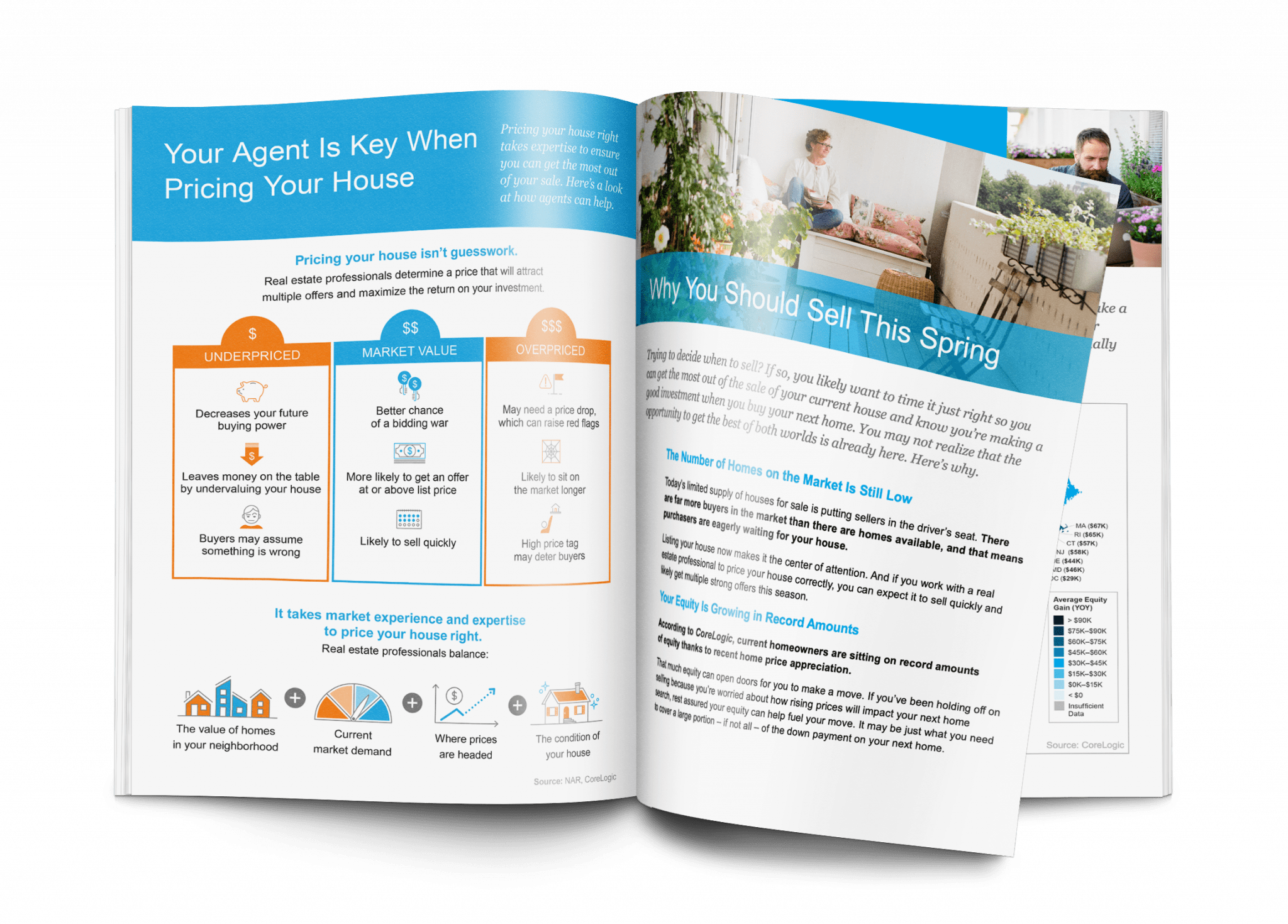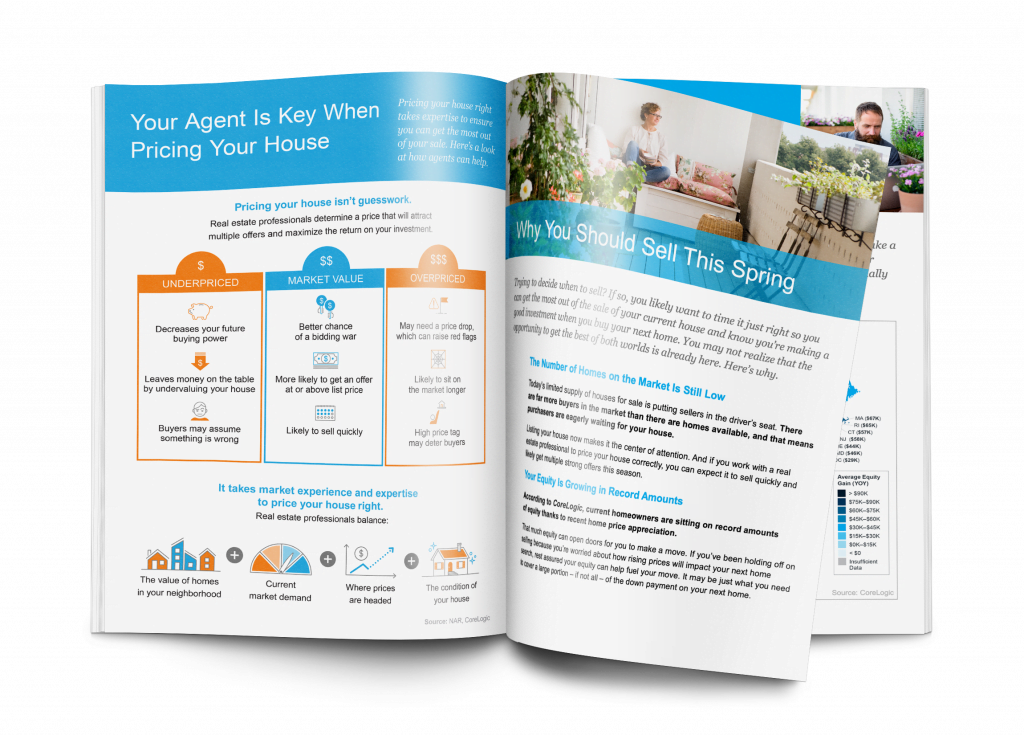 Things to Consider When Selling a Home
Our Free Home Seller Guide will walk you through the process of selling a home and give you valuable insight into the current real estate market.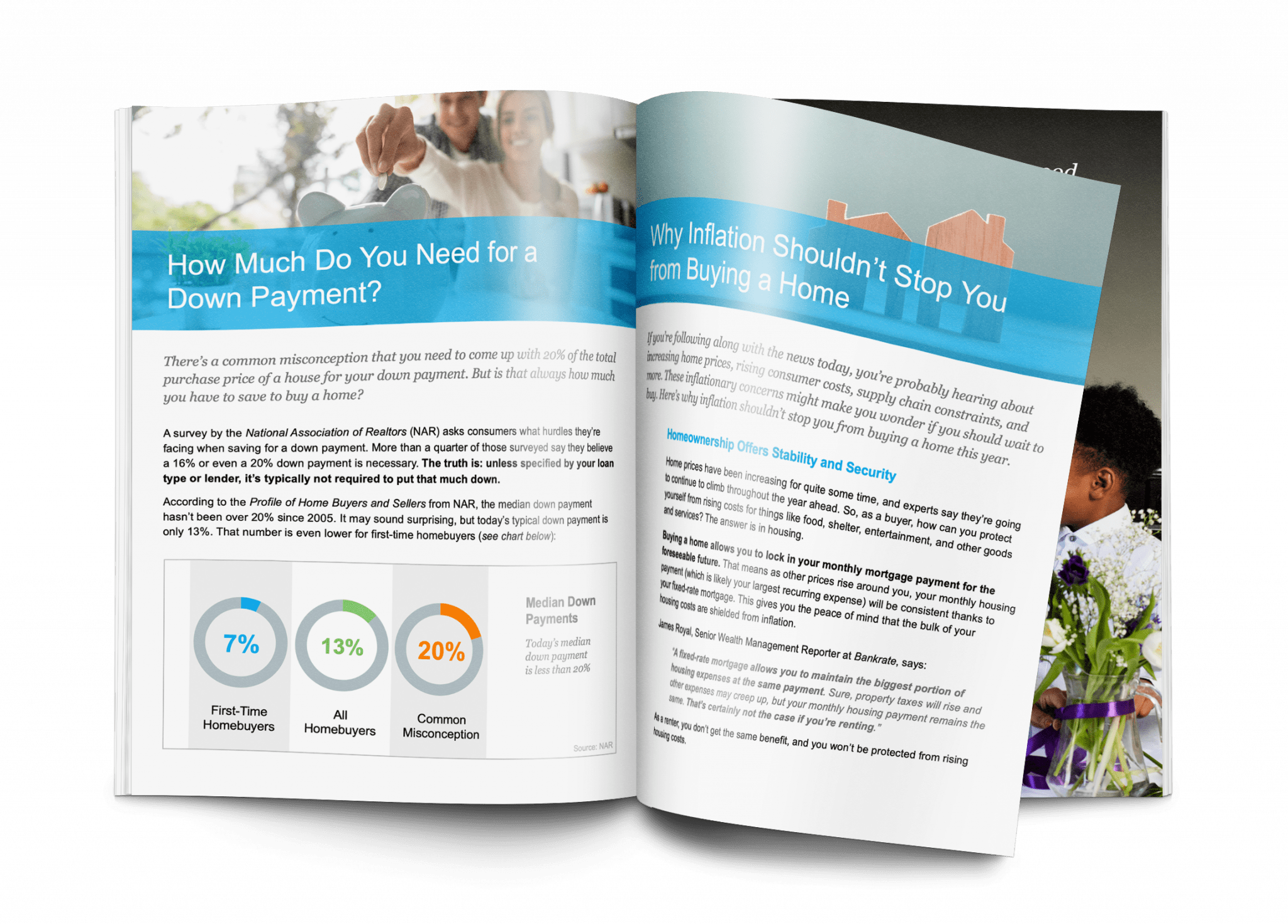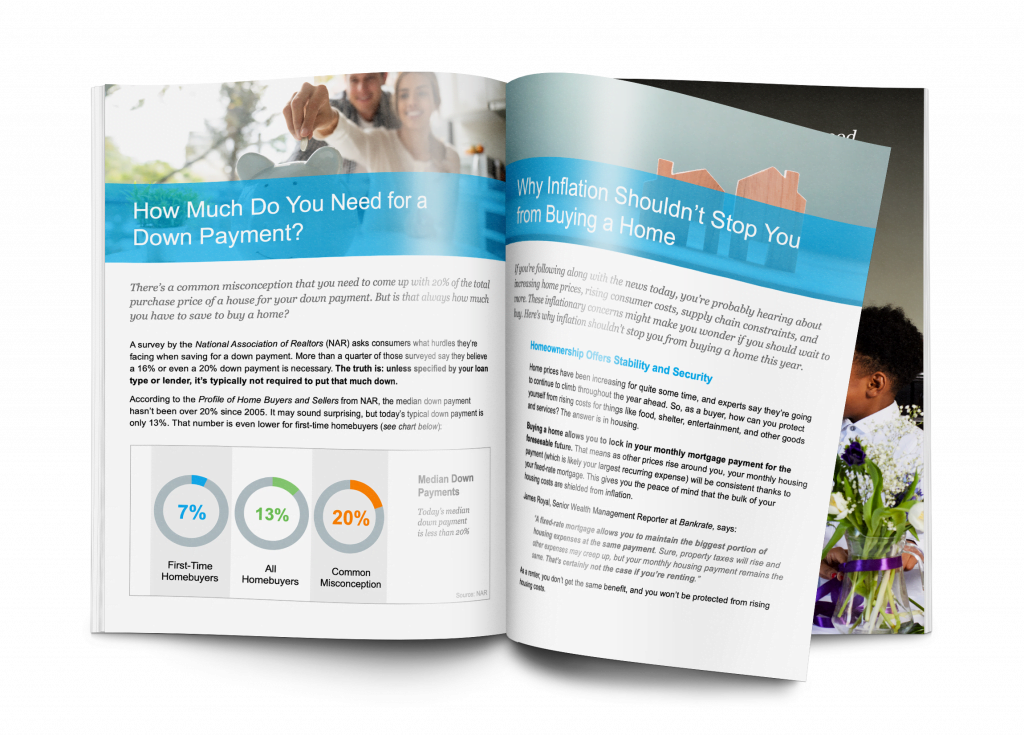 Things to Consider When Buying a Home
Buying a home doesn't have to be stressful.  With Home buyers Guide you will learn the process of buying a home and what is happening in the market.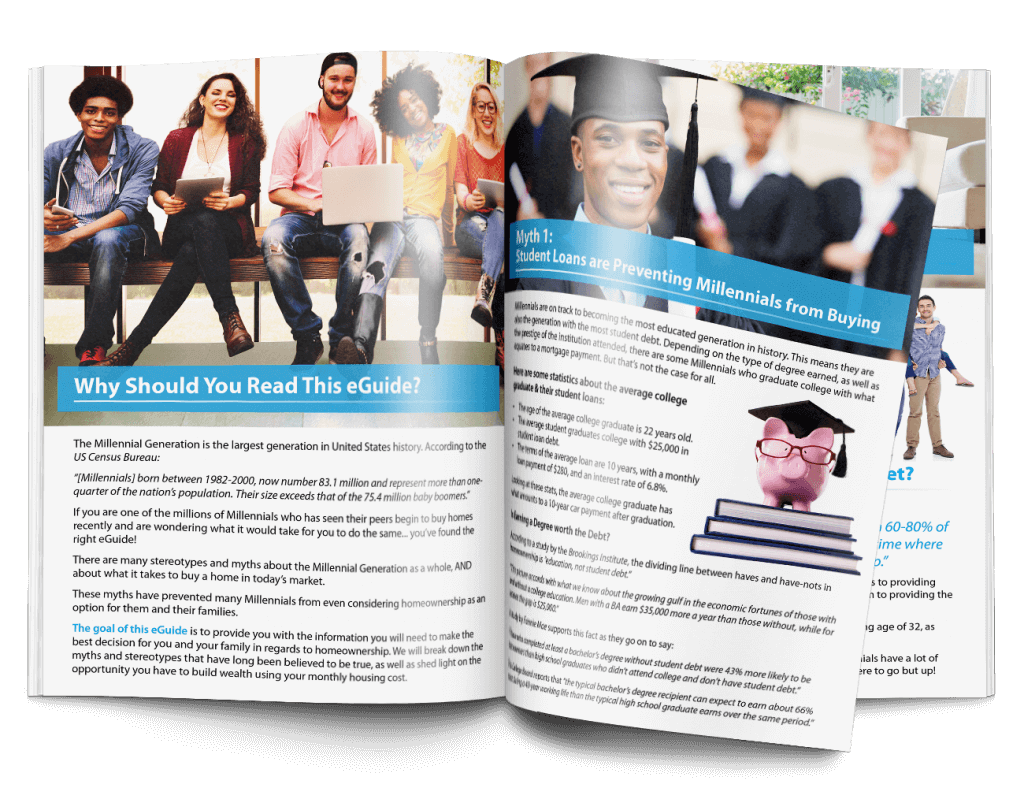 Millennials Guide to Home Ownership
Buying a house as a millennial comes with different questions and different challenges.  Get our millennials guide to buying to be an educated buyer in a crazy market.