Luxury Townhomes for Sale in Bergen County
Welcome to North Jersey Partners, the trusted source for real estate in Oradell, NJ. If you're in the market for luxury townhomes in Bergen County, you've come to the right place. Our team of expert real estate agents is dedicated to providing you with the best possible service and support as you search for your dream home.
Bergen County is home to some of the most beautiful and prestigious luxury townhomes in the state of New Jersey. With its affluent neighborhoods, beautiful parks, and close proximity to New York City, it's no wonder why so many people are choosing to call Bergen County home. Whether you're looking for a spacious townhome with breathtaking views, a modern and contemporary design, or a classic and timeless elegance, we have you covered.
At North Jersey Partners, we understand that finding the perfect luxury townhome can be a challenging process. That's why we've made it our mission to provide you with the most comprehensive and up-to-date information about the available luxury townhomes for sale in Bergen County. Our website is updated daily to reflect the latest market trends and pricing, so you can be sure you're making an informed decision.
In addition to our expert knowledge of the local real estate market, we also offer a range of tools and resources to help you find the perfect luxury townhome. From virtual tours and property photos to expert advice and assistance with financing, we're here to help you every step of the way.
So whether you're a first-time homebuyer, an experienced investor, or simply looking for a luxurious place to call home, North Jersey Partners is here to help. Browse our listings today and see what's available in Bergen County. If you have any questions or would like to schedule a viewing, please don't hesitate to get in touch. We're here to help you find your dream home!
Explore Luxury Townhomes for Sale in Bergen County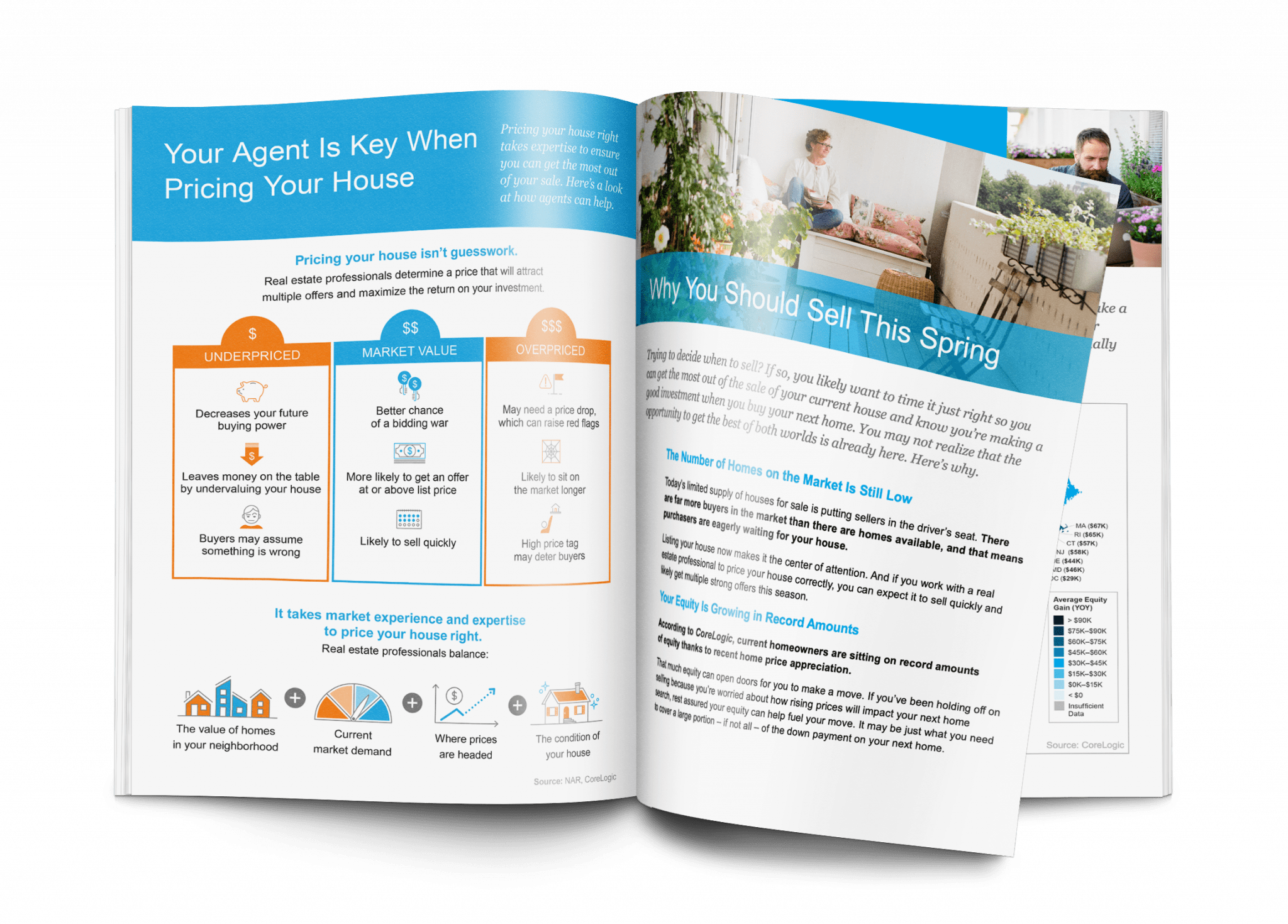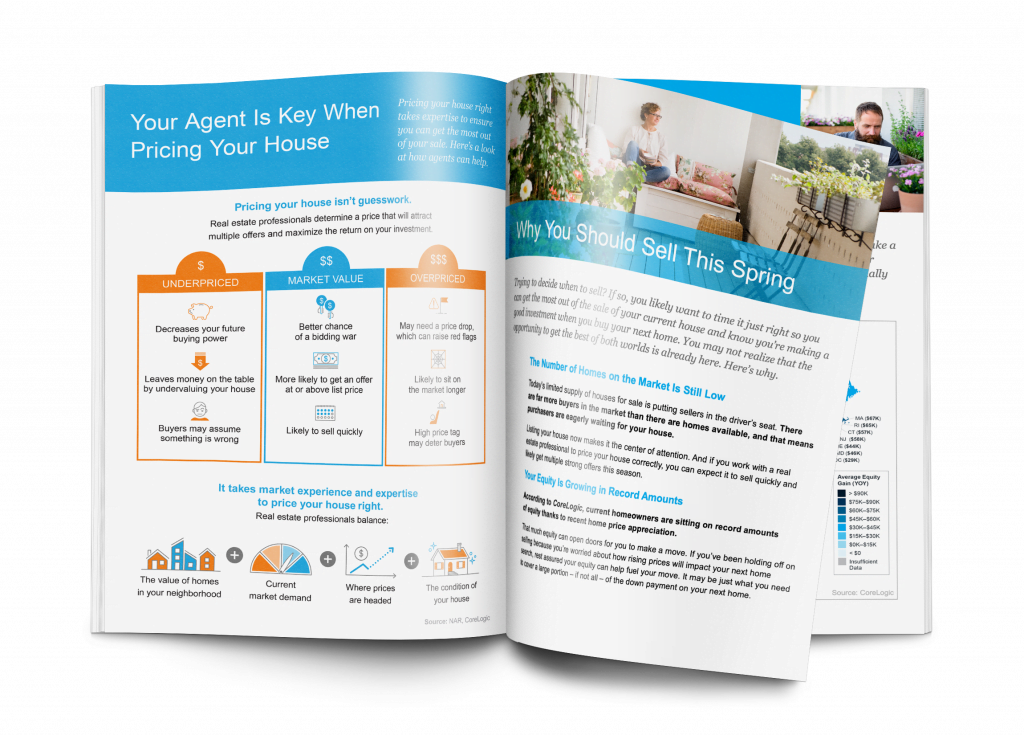 Things to Consider When Selling a Home
Our Free Home Seller Guide will walk you through the process of selling a home and give you valuable insight into the current real estate market.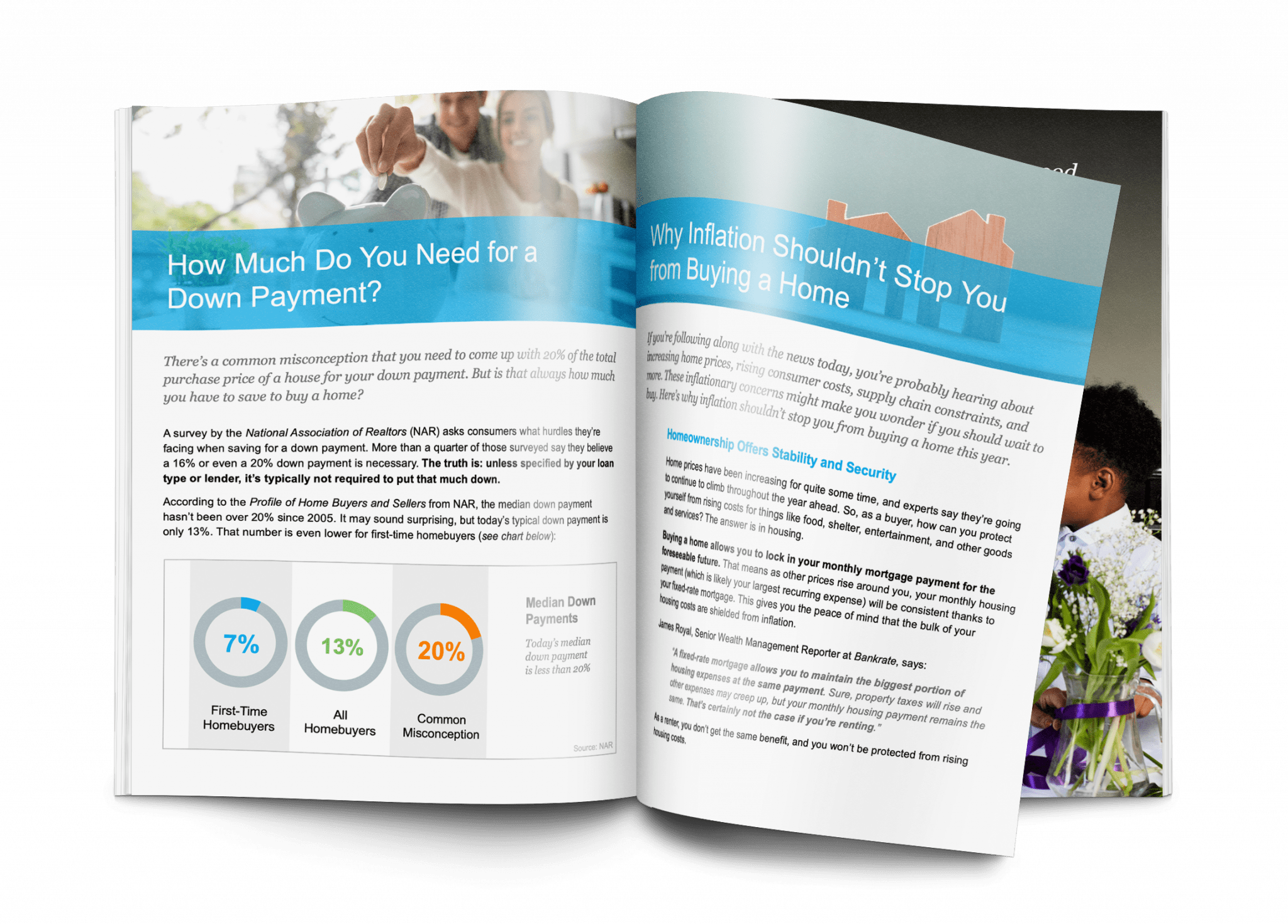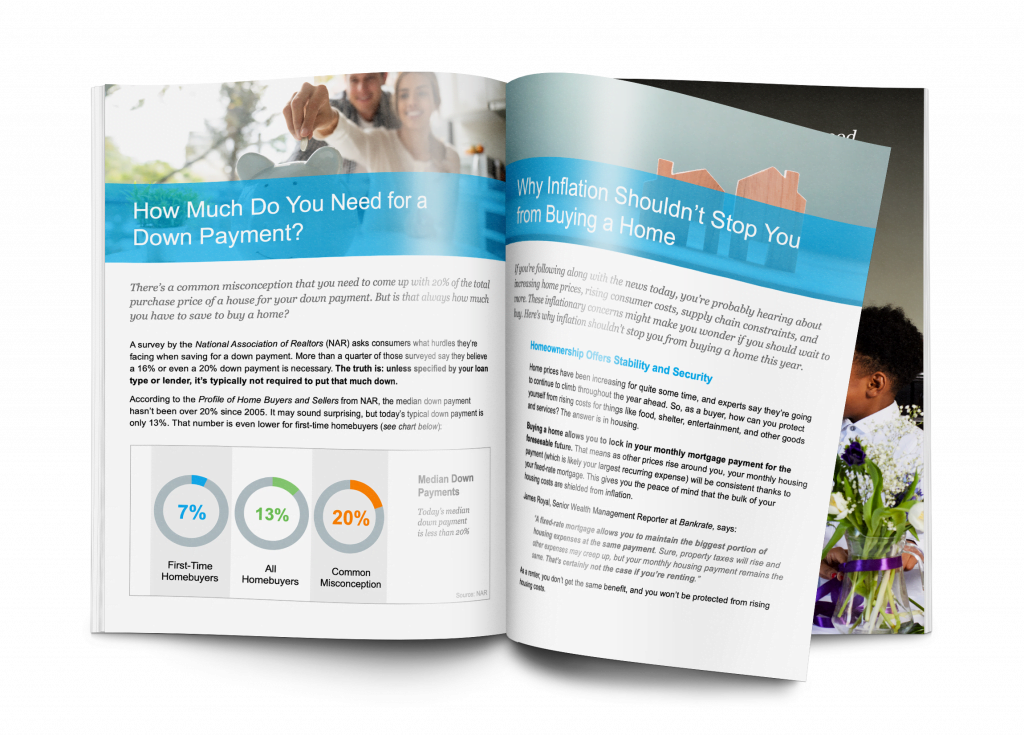 Things to Consider When Buying a Home
Buying a home doesn't have to be stressful.  With Home buyers Guide you will learn the process of buying a home and what is happening in the market.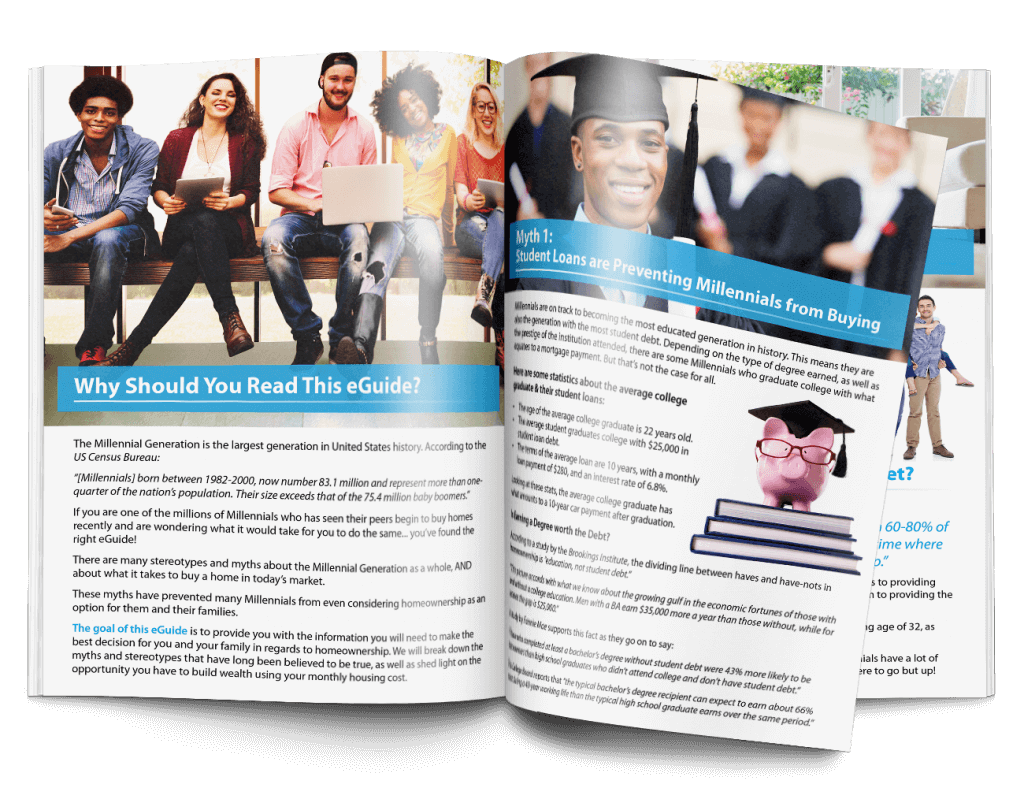 Millennials Guide to Home Ownership
Buying a house as a millennial comes with different questions and different challenges.  Get our millennials guide to buying to be an educated buyer in a crazy market.