Luxury Homes in Bergen County
Are you looking for luxury homes in Bergen County, New Jersey?
With its picturesque towns, charming communities, and luxurious properties, Bergen County is the perfect place for high net worth individuals to call home. From grand estates to modern mansions, you'll find an array of options to choose from in Alpine, Saddle River, Edgewater, and Fort Lee.
Enjoy access to world-class amenities, excellent schools, and a convenient location just minutes from New York City.
If you're interested in luxury homes in Bergen County above $1,000,000, contact us today at 201-685-4788 and we will be happy to assist you in finding your dream home
Explore Luxury Homes in Bergen County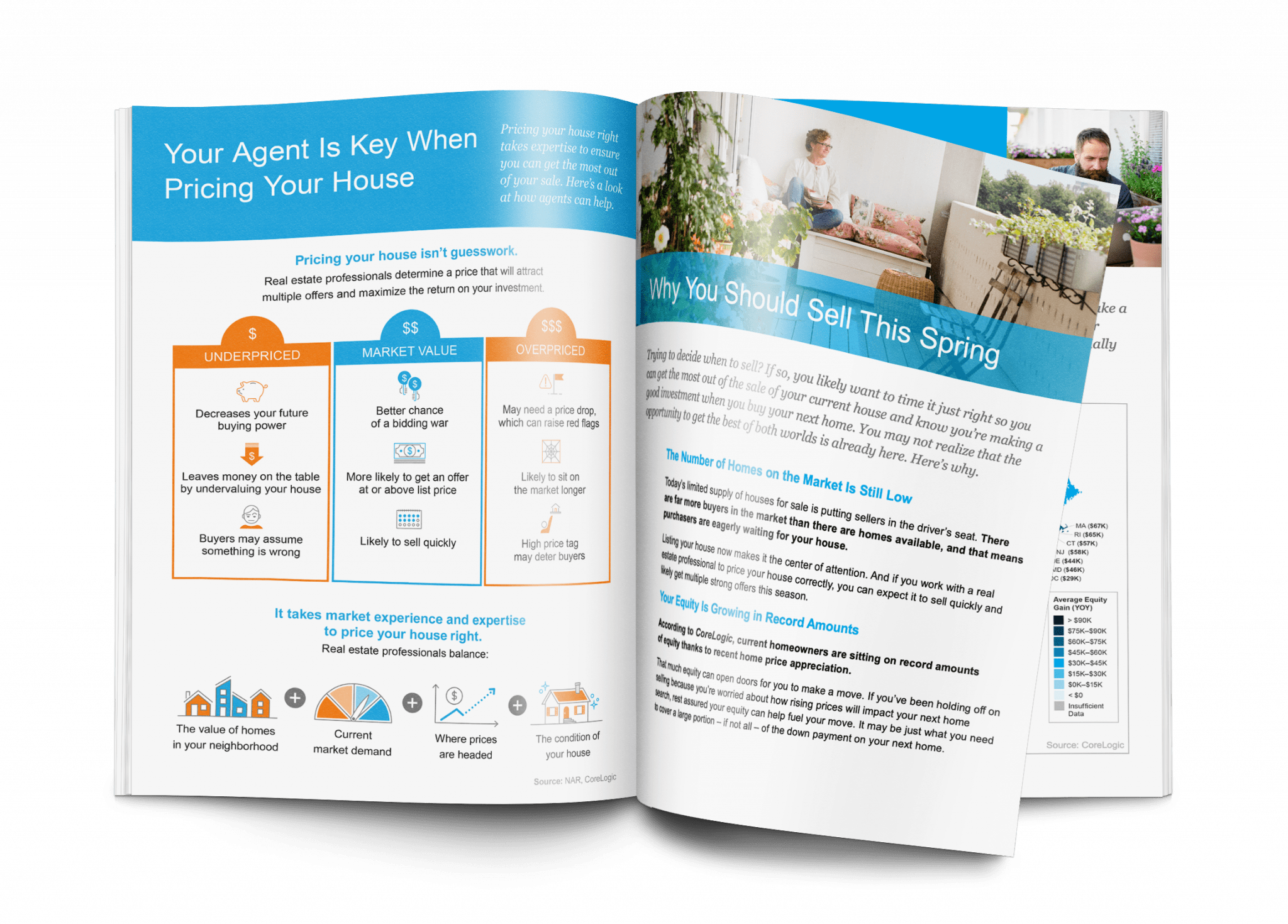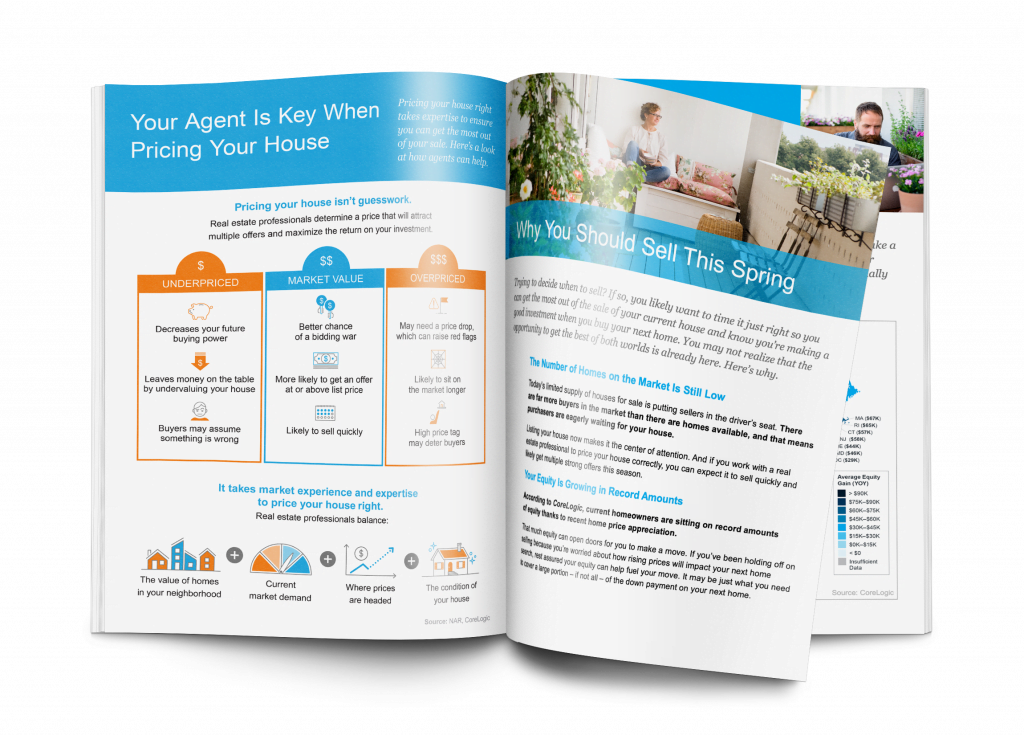 Things to Consider When Selling a Home
Our Free Home Seller Guide will walk you through the process of selling a home and give you valuable insight into the current real estate market.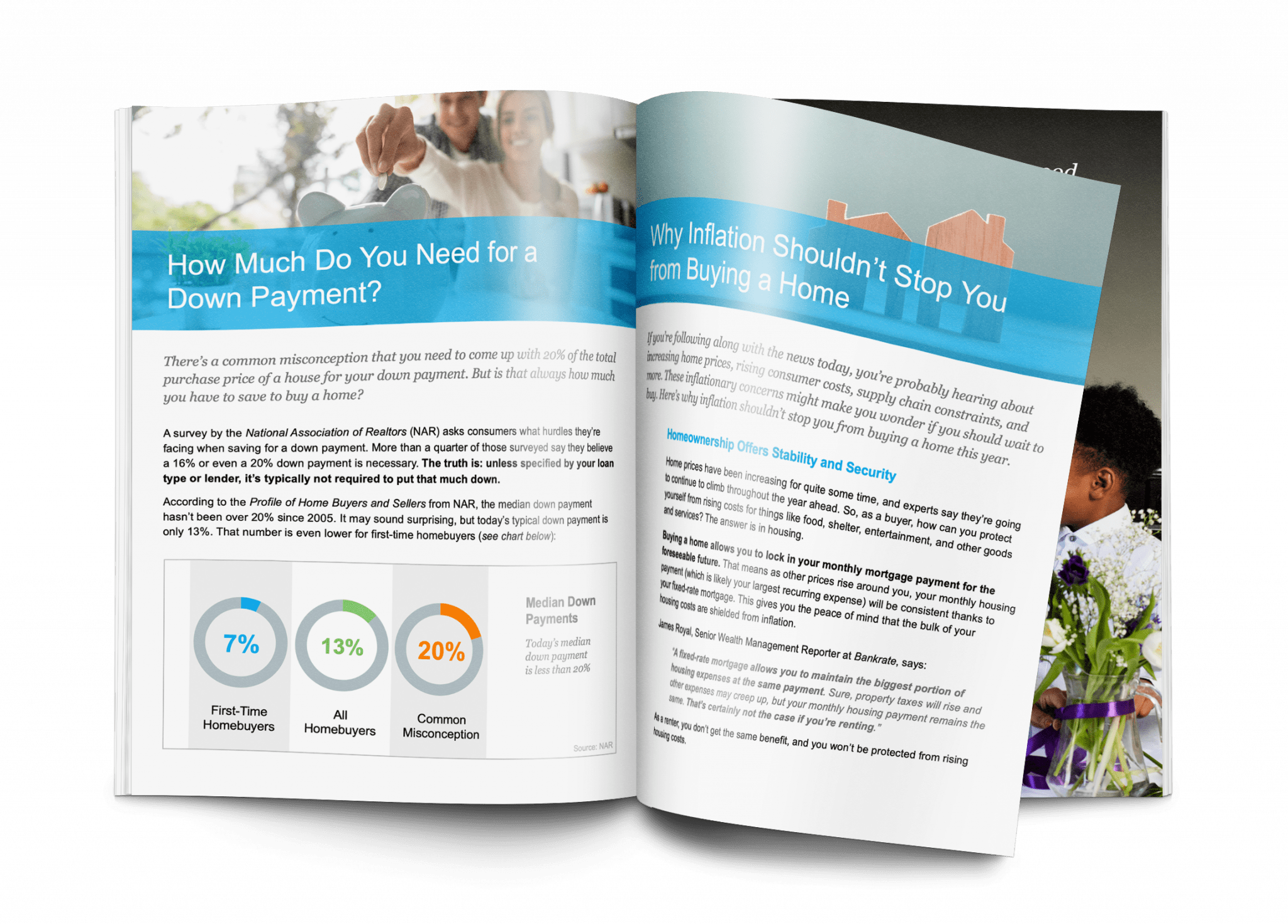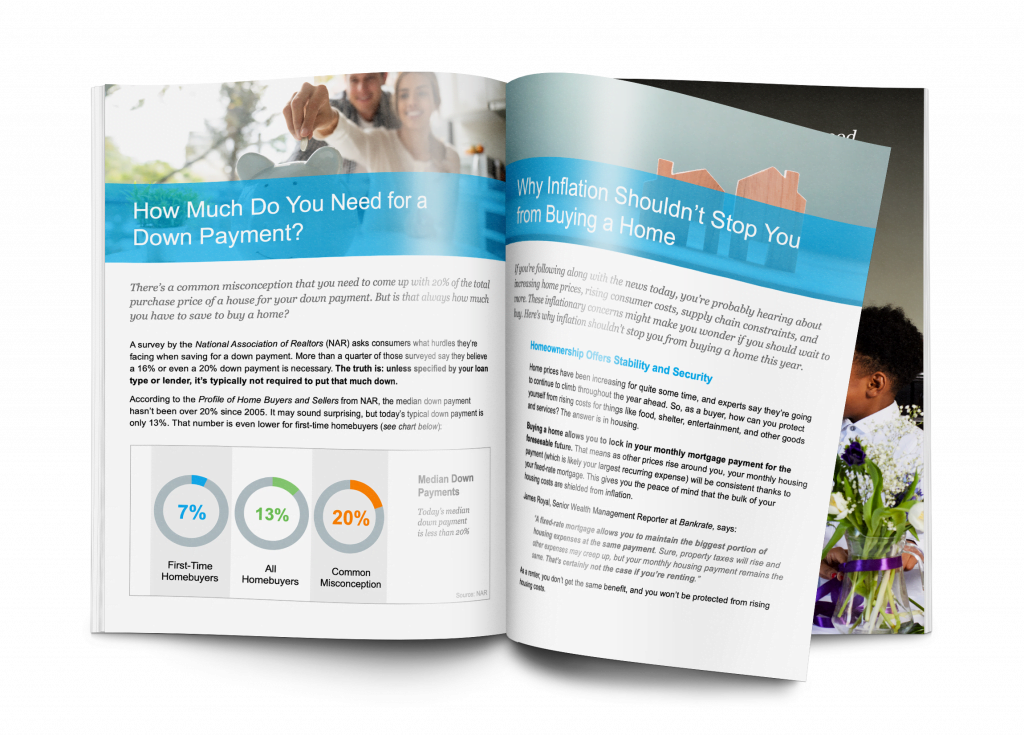 Things to Consider When Buying a Home
Buying a home doesn't have to be stressful.  With Home buyers Guide you will learn the process of buying a home and what is happening in the market.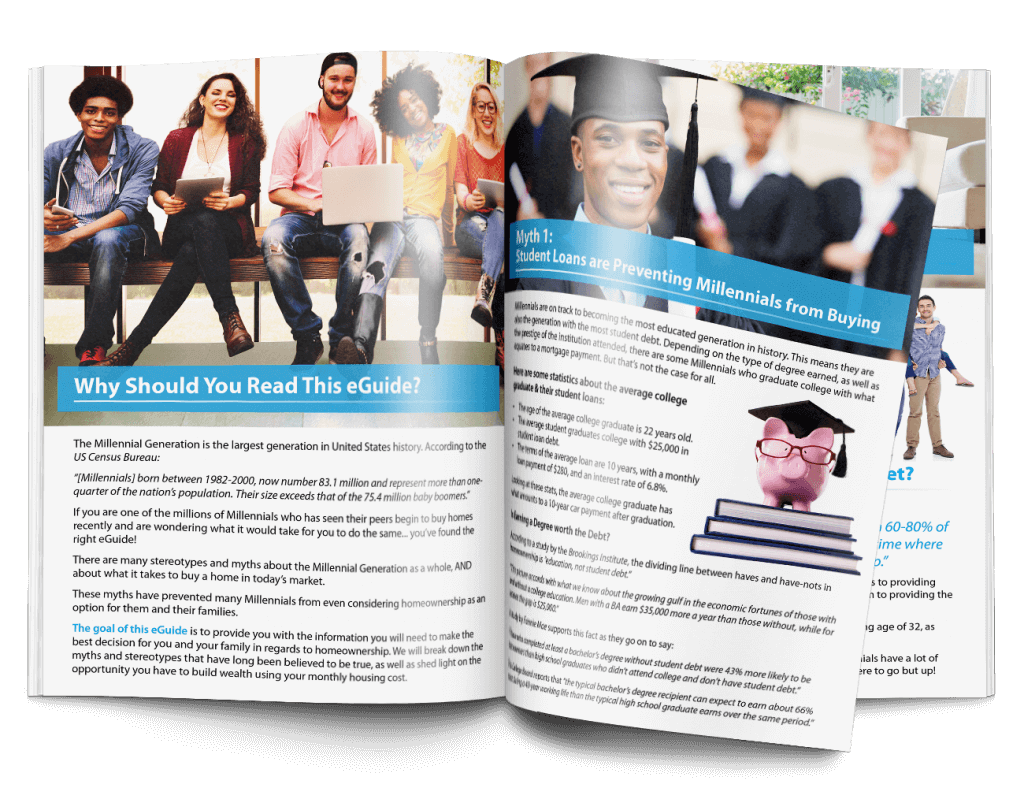 Millennials Guide to Home Ownership
Buying a house as a millennial comes with different questions and different challenges.  Get our millennials guide to buying to be an educated buyer in a crazy market.