Homes for Sale in West Orange NJ
Explore Homes for Sale in West Orange NJ
West Orange, New Jersey, is a beautifully diverse town with plenty of residential options for anyone looking to invest in the real estate market. With a population of approximately 47,000, the township is situated in Essex County and offers the perfect balance of suburban living and urban amenities. Whether you are a first-time home buyer or looking to relocate, West Orange has plenty to offer.Housing Options:West Orange offers a variety of housing options from single-family homes to multifamily apartments. The town boasts some of the finest luxury homes in the state, with unique architectural designs in gated communities. The average median home value in West Orange is approximately $407k. The town's different neighborhoods offer distinct options to cater to various preferences, including convenient access to shopping centers, parks, and recreational facilities. In Downtown West Orange, there are plenty of apartments, including newly constructed ones that boast modern finishes and amenities. The average rent for a one-bedroom apartment is approximately $1,800. Condos and townhouses are also available, with prices ranging from $250k to $600k, depending on size, location, and amenities. The Gregory Section and St. Cloud are neighborhoods that offer more affordable housing, mainly consisting of single-family homes priced from $250k to $400k.Local Amenities:West Orange has plenty of amenities that make it an attractive destination to live and invest in real estate. The township has six parks, including the South Mountain Reservation, which offers an acreage of land for sports, picnicking, barbeques, and hiking. Eagle Rock Reservation is also a favorite spot for scenic views and outdoor recreation. The Codey Skating Arena, James Madison Theatre, and Turtle Back Zoo are recreational facilities in West Orange that cater to families. The township also has a community center that offers programs and classes for all ages.Shopping and dining options are abundant in the town, with local stores and national chains in the Downtown district and along Main Street. There are plenty of restaurants, cafes, and bars that offer different cuisines for residents and visitors to enjoy.Commuting:West Orange's accessibility to transportation has made it a favored destination for those commuting to New York City and other nearby towns. The township has a train station located in the Downtown area that is part of the NJ Transit system's Montclair-Boonton Line. The train ride to Penn Station is approximately forty minutes. The DeCamp Bus Lines also provide transportation to the Port Authority Bus Terminal. Major highways are also easily accessible, including I-280, Garden State Parkway, and Route 24.Schools:West Orange is known for its quality education system, with eight public schools and two private institutions. The school district has a diverse student body and offers a comprehensive curriculum from Kindergarten to 12th grade, including advanced courses, athletics, and extracurricular activities. The West Orange High School has a strong academic system and excellent sports teams that have received numerous accolades over the years.Call to Action:As an experienced real estate agent with North Jersey Partners, I specialize in helping clients find their dream homes in West Orange, NJ. I understand the township's nuances, including the different housing options and the local amenities that make it an attractive destination to live. If you are looking to invest in real estate in West Orange, please contact me, Ryan Gibbons, at 201-685-4788. I would be more than happy to help you find the perfect home that aligns with your preferences and budget.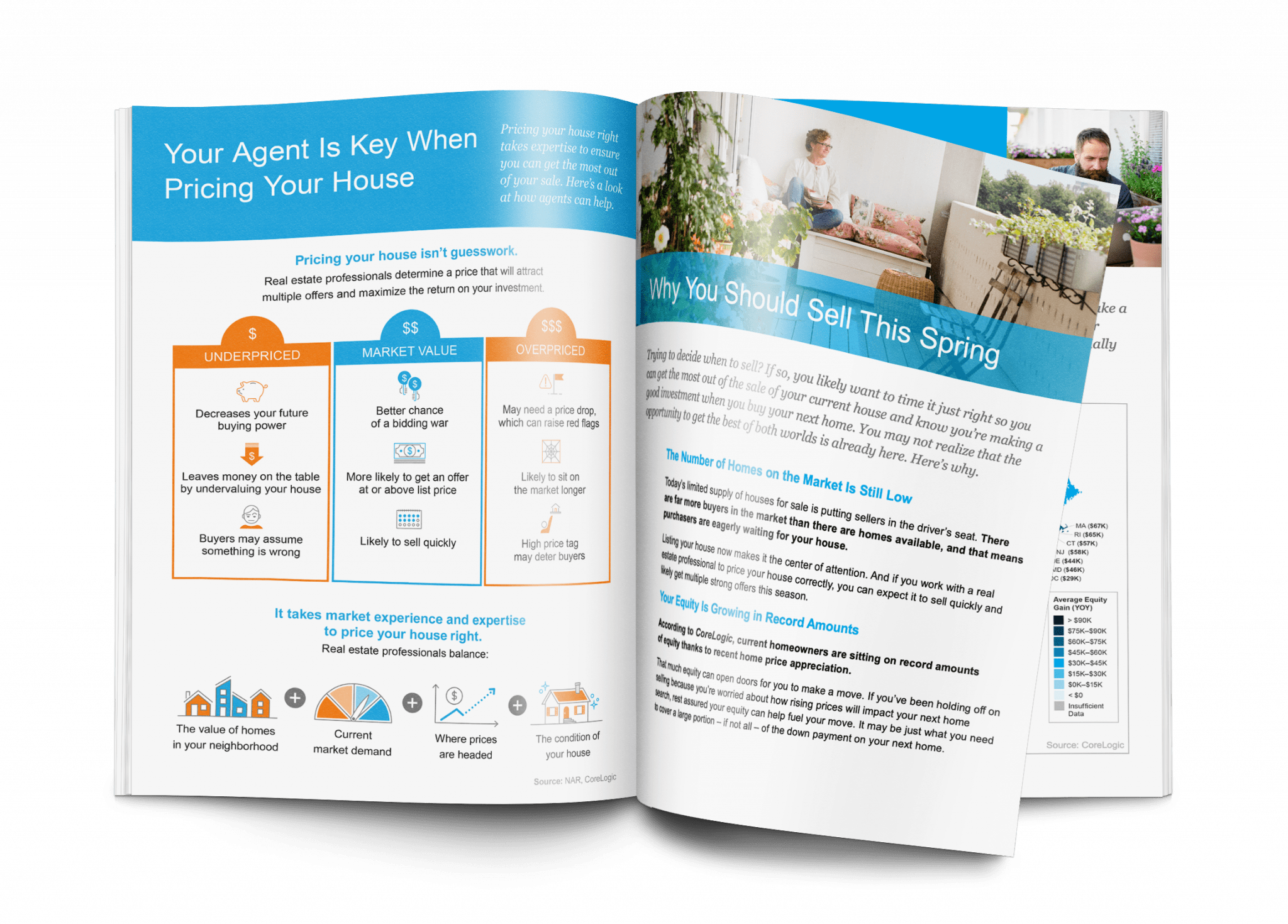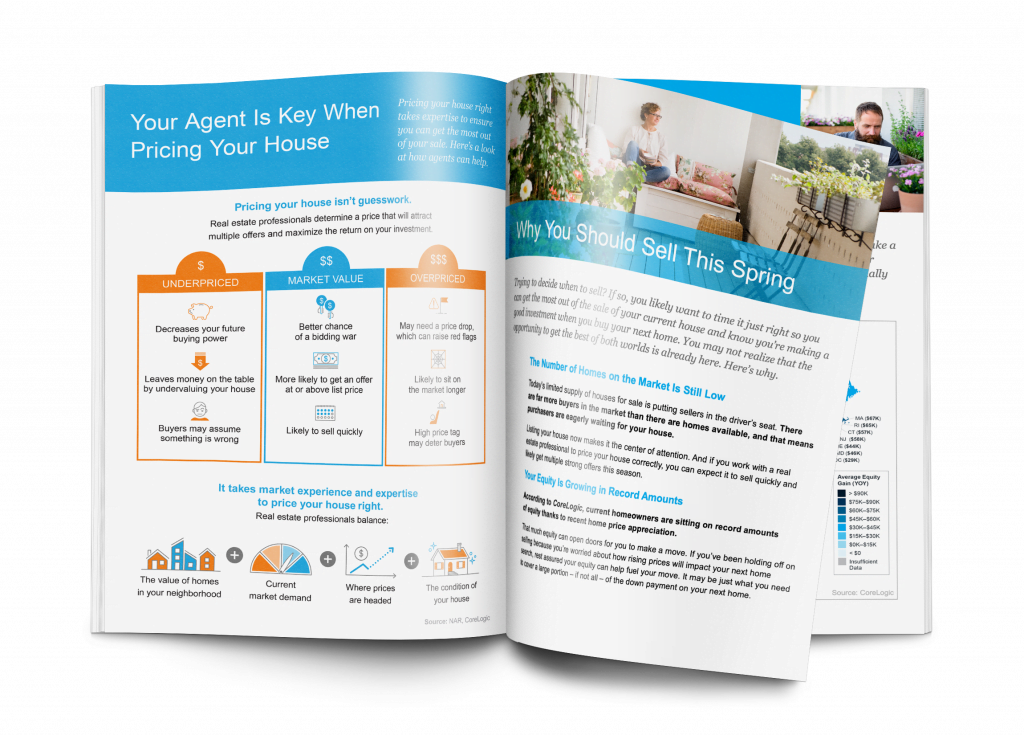 Things to Consider When Selling a Home
Our Free Home Seller Guide will walk you through the process of selling a home and give you valuable insight into the current real estate market.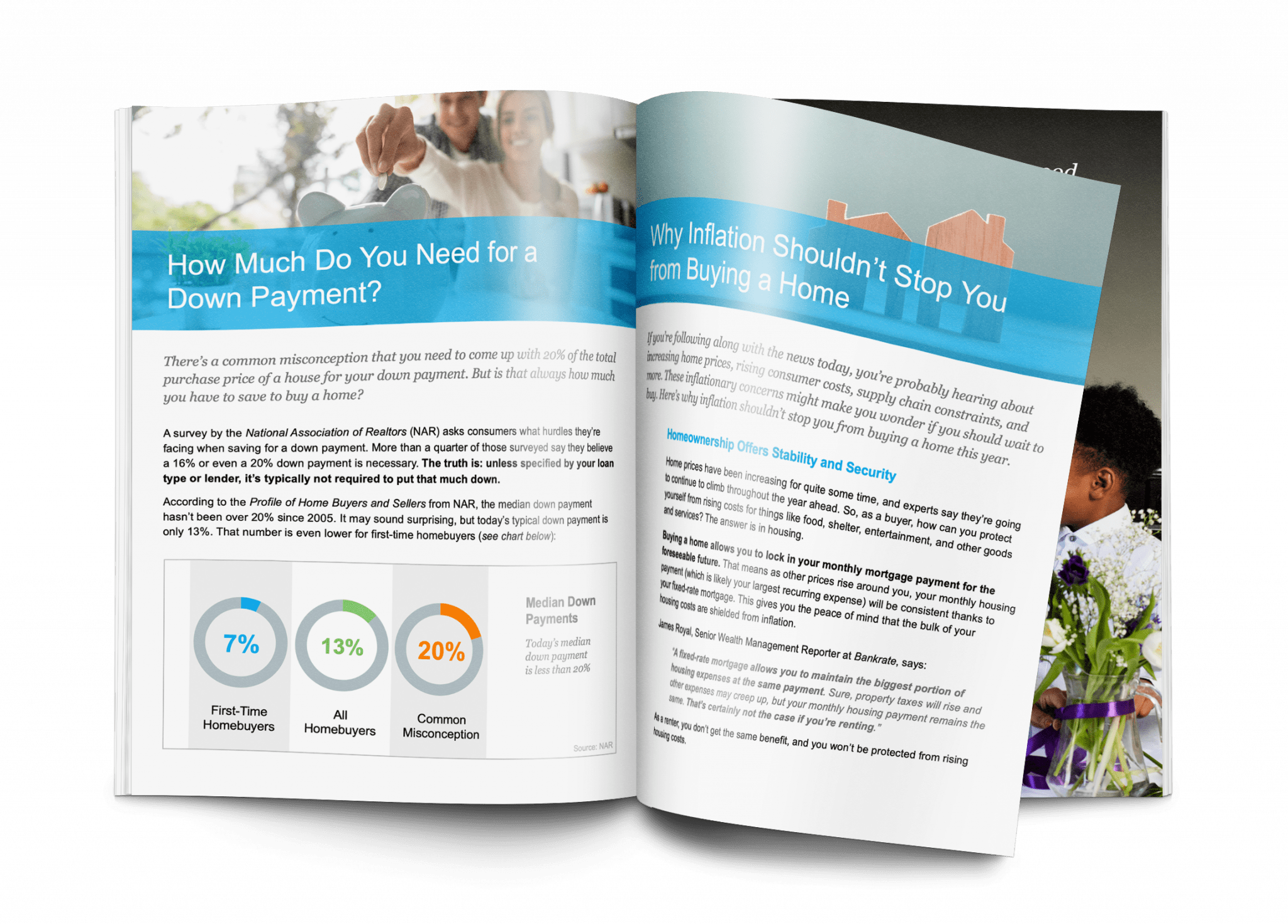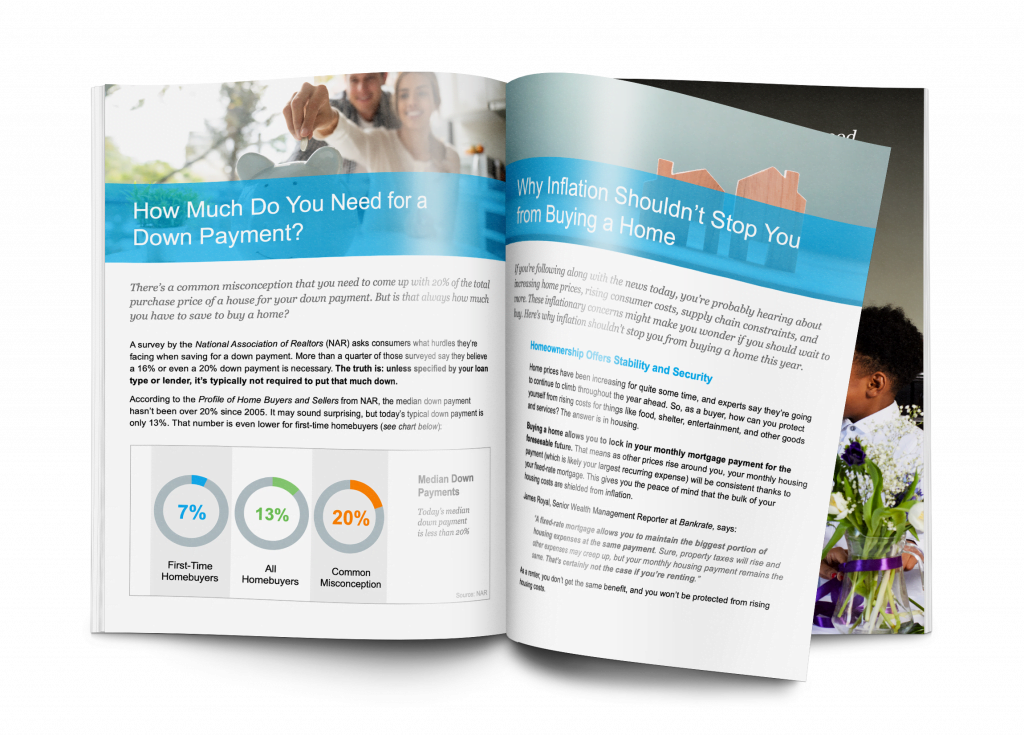 Things to Consider When Buying a Home
Buying a home doesn't have to be stressful.  With Home buyers Guide you will learn the process of buying a home and what is happening in the market.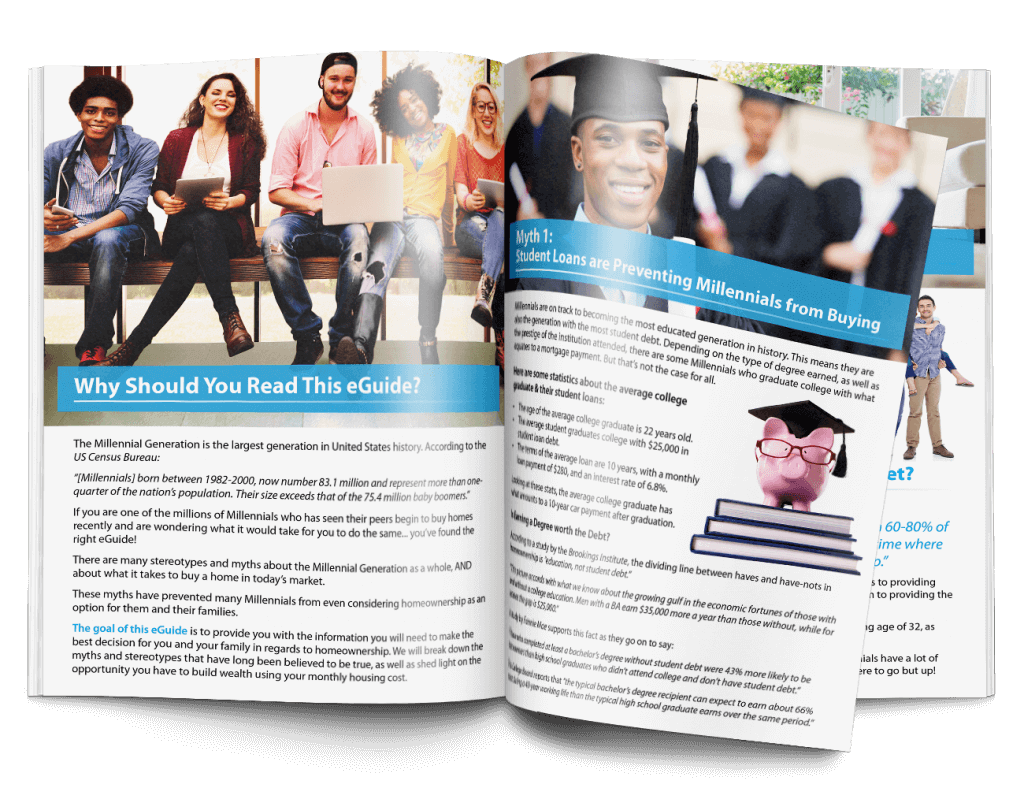 Millennials Guide to Home Ownership
Buying a house as a millennial comes with different questions and different challenges.  Get our millennials guide to buying to be an educated buyer in a crazy market.