Homes for Sale in West Milford NJ
Explore Homes for Sale in West Milford NJ
West Milford, NJ is a charming town located in Passaic County, New Jersey. It's a vibrant community with a blend of natural beauty and modern amenities, which makes it an ideal place for families and individuals looking to move into the area. With a population of around 26,000 people, West Milford offers an excellent mix of rural and urban living, and here are some of the things you can expect from homes for sale in West Milford NJ.
Housing Options
West Milford is home to a variety of housing options, catering to different budgets, styles, and preferences. From elegant and expansive estates to modern and affordable apartments, there's an ideal home for everyone in the area. On average, the price for a house in West Milford is around $322,900, with a variety of sizes, styles, and locations.
Additionally, many homeowners in West Milford take pride in their properties, and the town is clean and well-maintained. It's common to find well-manicured lawns, beautiful gardens, and stunning landscapes throughout the town.
Amenities
West Milford is known for its natural resources and attractive landscape, which draws many nature enthusiasts to the area. For instance, the town's proximity to Greenwood Lake, one of the state's largest lakes, offers ample opportunities for fishing, boating, and watersports. Warwick, NY, a village situated right next to West Milford, also offers a diverse range of attractions such as apple picking orchards, vineyards, and outdoor groups like SoulCycle.
Additionally, West Milford boasts of several parks and recreational centers where families can engage in various activities like hiking, biking, camping, picnicking, and more in designated areas. The town also has a rich history, and several museums such as the Museum Village and the Ringwood Manor, provide an educational experience for the whole family. Shopping and dining options are also available, as well as a variety of local businesses, which support the town's economy.
Commuting
West Milford offers a myriad of commuting options for those moving into the area, with public transportation and easy access to nearby towns like Mahwah, NJ, which offers multiple commuting trains to New York City. Major highways like I-87, I-287, and Route 94 also connect West Milford to other significant cities in New Jersey, like Newark, Elizabeth, and the state's capital, Trenton. Therefore, commuting to work, school, or leisure destinations is relatively easy.
Schools
West Milford is home to excellent schools catering to students of all levels. The West Milford School District has five schools, with over 3,000 students in preschool through high school. The district comprises Maple Road School, Upper Greenwood Lake School, Apshawa Elementary School, and Westbrook Elementary School. There are also two middle schools, Macopin Middle School and Check Janet Middle School, and one high school, West Milford High School. The schools offer exceptional learning experiences with a focus on quality education, innovation, and excellence across the board.
In Conclusion
If you're looking for homes for sale in West Milford NJ, you're in for a treat. It's a vibrant and lively community boasting of a lot of natural beauty, modern amenities, and an excellent mix of rural and urban living. The town offers a variety of homes, catering to different styles, budgets, and preferences. The educational system is exceptional, and commuting to nearby towns/cities is relatively easy, thanks to the town's proximity to major highways and public transportation modes. So, if you're interested in learning more about homes for sale in West Milford NJ, contact Ryan Gibbons of North Jersey Partners at 201-685-4788 today!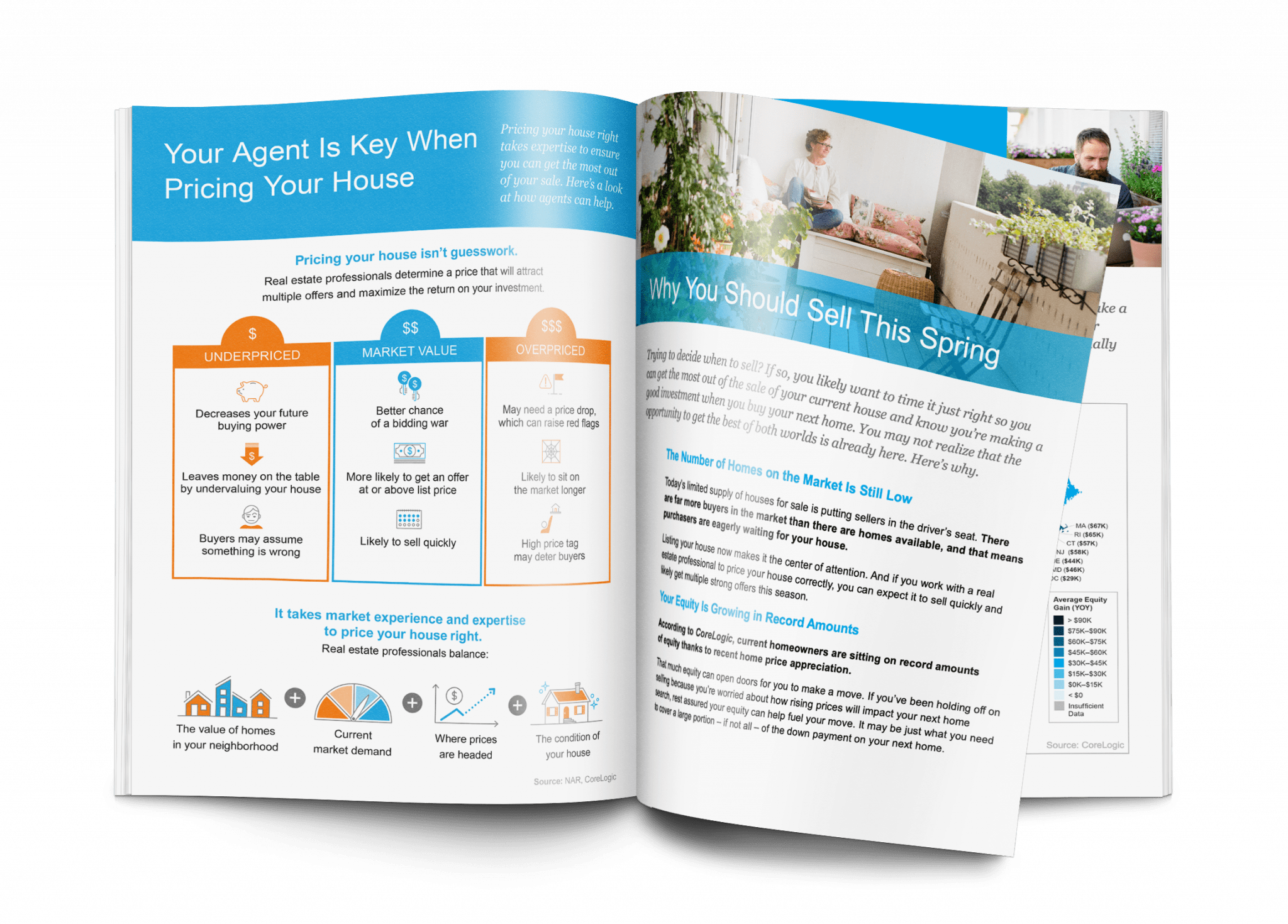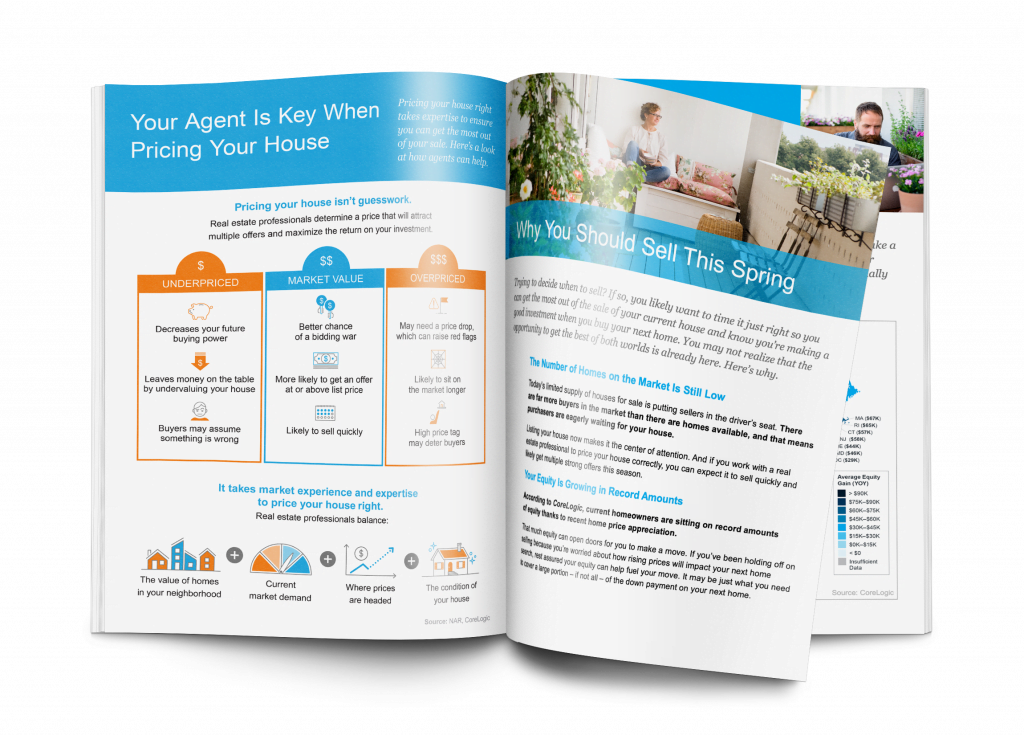 Things to Consider When Selling a Home
Our Free Home Seller Guide will walk you through the process of selling a home and give you valuable insight into the current real estate market.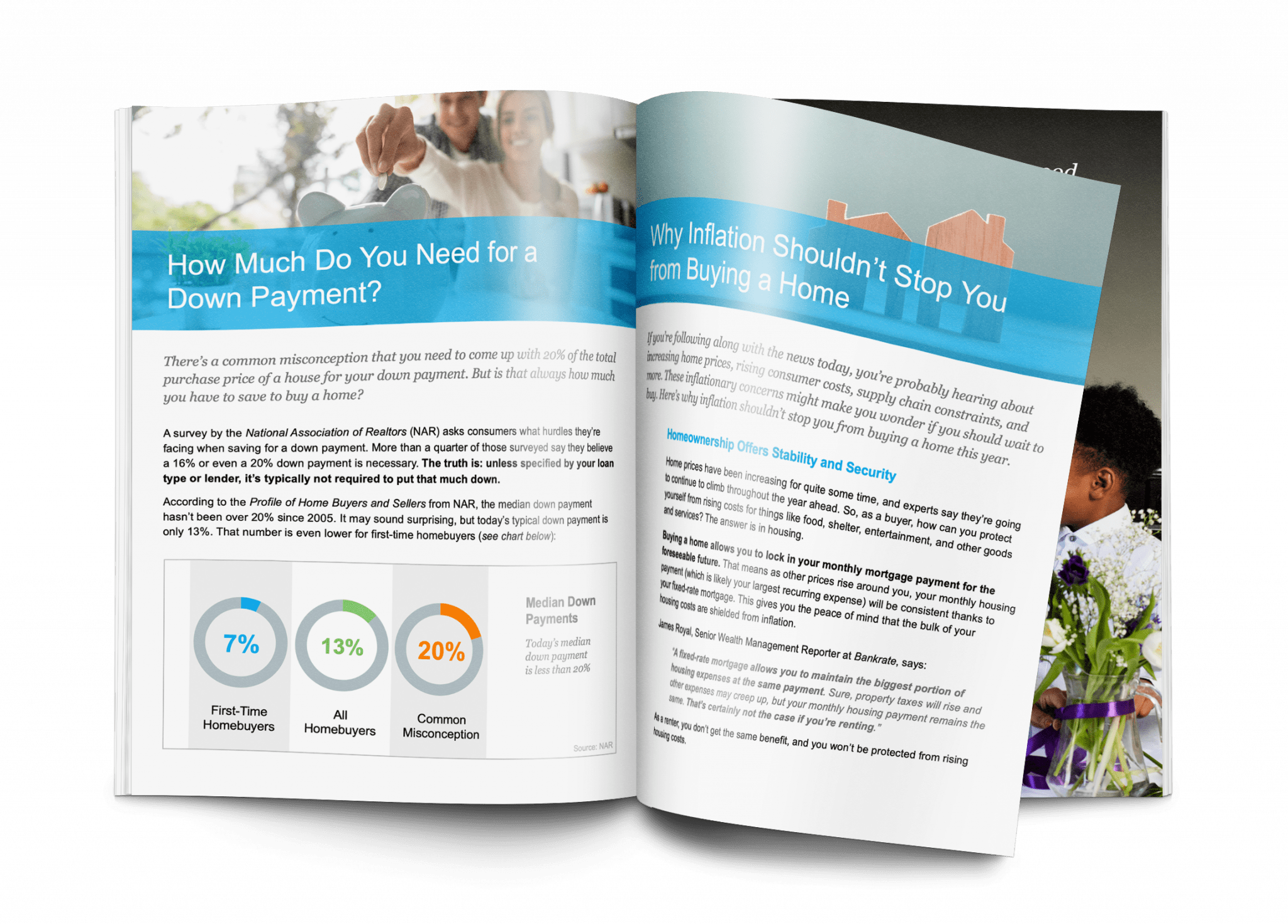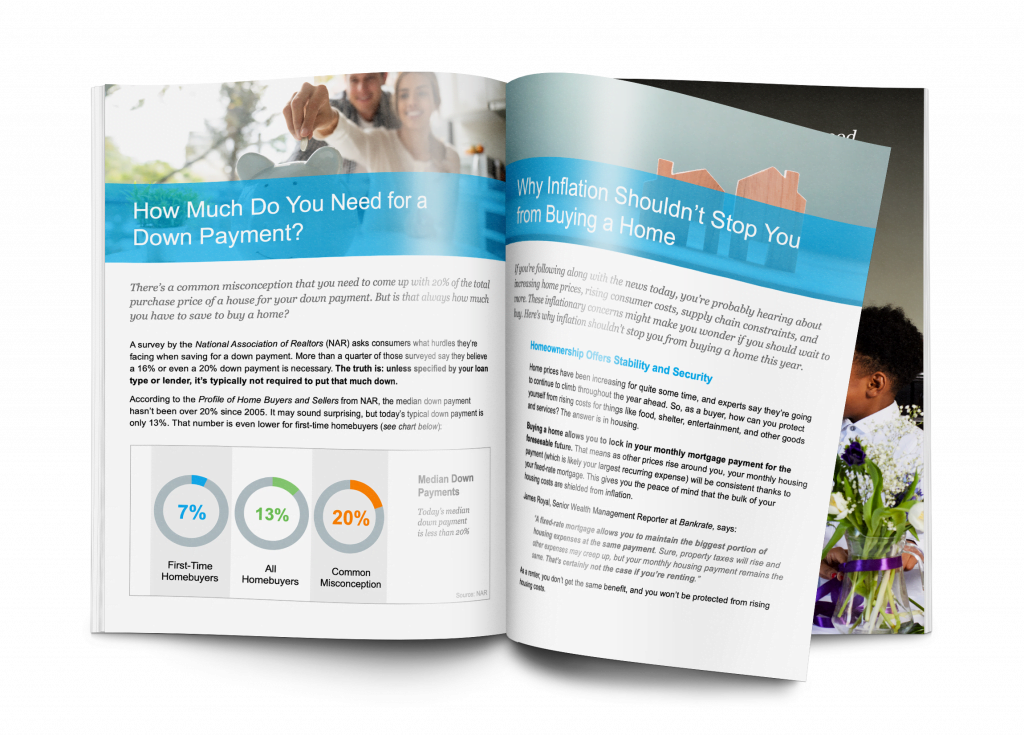 Things to Consider When Buying a Home
Buying a home doesn't have to be stressful.  With Home buyers Guide you will learn the process of buying a home and what is happening in the market.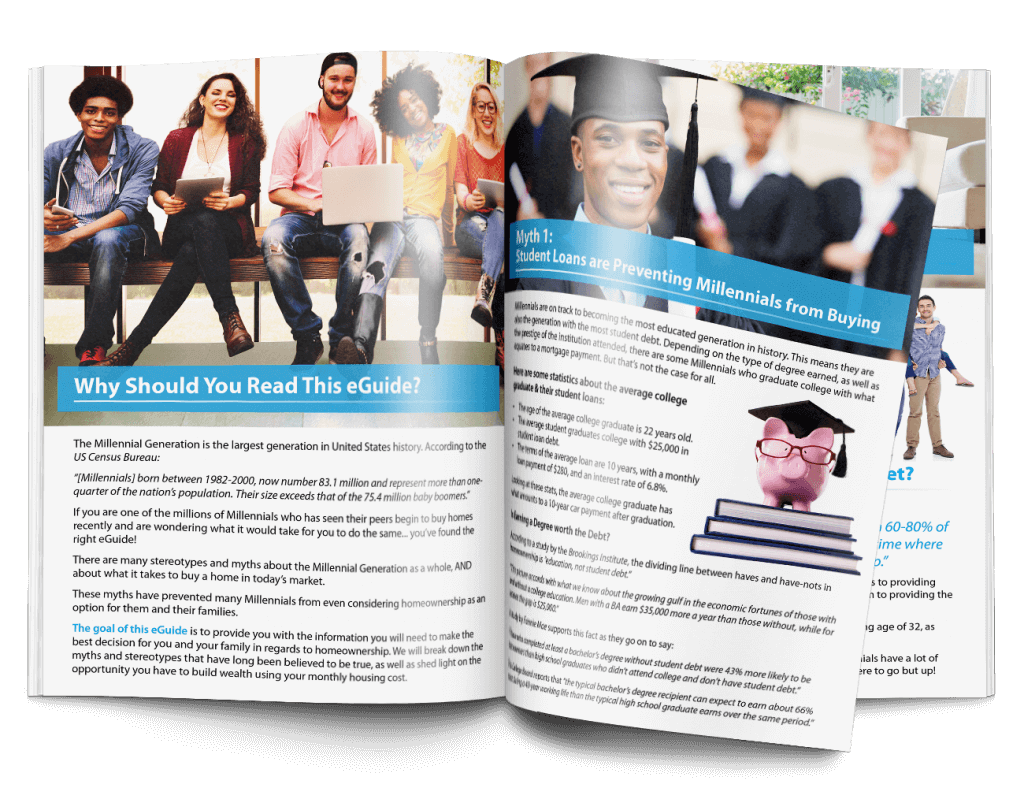 Millennials Guide to Home Ownership
Buying a house as a millennial comes with different questions and different challenges.  Get our millennials guide to buying to be an educated buyer in a crazy market.