Homes for Sale in Wayne NJ
Explore Homes for Sale in Wayne NJ
Wayne NJ is a wonderful town that is located in Passaic County, New Jersey. This township is home to a mix of residential housing, commercial and industrial real estate, and a variety of local amenities. If you are looking for homes for sale in Wayne NJ, this article will provide you with all the information you need to make an informed decision.
Residential Options
Wayne NJ is a township that offers a range of options for individuals and families looking to purchase a home. The real estate market in Wayne includes single-family homes, townhouses, condominiums, and luxury apartments. The housing market in Wayne is quite competitive due to its proximity to New York City, which makes it a desirable location for commuters.
Single-family homes offer a traditional living experience for families. They are typically located in suburban areas with easy access to shopping, dining, and recreational areas. The homes in Wayne NJ are equipped with modern amenities including central air conditioning, heating systems, and security systems.
Townhouses and condominiums are an attractive option for those who are looking for a lower-maintenance property. These properties provide an excellent alternative to purchasing a house. Wayne NJ offers a range of townhouse and condominium communities, which provide residents with a combination of urban and suburban living.
Luxury apartments in Wayne NJ are the perfect choice for renters who are looking for a premium living experience. These apartments feature high-end finishes, modern appliances, and spacious layouts. They are an excellent option for those who want to enjoy the convenience of apartment living without sacrificing luxury.
Local Amenities
Wayne NJ is a township that offers an abundance of local amenities. Residents have easy access to a range of shopping centers, restaurants, theaters, and more. Some of the top attractions in Wayne NJ include Willowbrook Mall, the Ice Vault Arena, and the William Paterson University.
The Willowbrook Mall is one of the most popular shopping destinations in the area. It features a range of stores, including high-end boutiques, department stores, and specialty shops. The mall also offers a range of dining options, including fine-dining restaurants and fast-food chains.
Sports enthusiasts will be happy to know that Wayne NJ is home to the Ice Vault Arena. This is a premier facility that offers ice skating, hockey, and figure skating programs for all ages. The arena is also host to many tournaments throughout the year.
William Paterson University is another excellent attraction in Wayne NJ. This university offers a range of courses in subjects such as business, arts, and science. It is an excellent option for individuals who want to pursue higher education.
Commuting
Wayne NJ is a great location for commuters. It is located just 20 miles outside of New York City, making it an excellent option for those who work in the city. Wayne NJ is also home to many major highways, including the Garden State Parkway, Route 80, and Route 23, which makes travel easy and convenient.
Wayne NJ also has its own NJ Transit train station, which offers service to Penn Station in New York City. This makes it easy for commuters to get to the city without dealing with the hassle of driving and parking.
Schools
Wayne NJ is home to some of the best schools in the state. The township has a range of public and private schools, which provide a high-quality education for students of all ages. Some of the top schools in Wayne NJ include Wayne Valley High School, Wayne Hills High School, and John F Kennedy Elementary School.
Wayne Valley High School and Wayne Hills High School are two excellent public high schools in the township. They offer a range of courses, including advanced placement courses, and have excellent graduation rates.
John F Kennedy Elementary School is one of the top elementary schools in Wayne NJ. It has an excellent curriculum and offers a range of extracurricular activities for students.
If you are interested in homes for sale in Wayne NJ, get in touch with Ryan Gibbons of North Jersey Partners. Ryan is a licensed real estate agent who specializes in the Wayne NJ area. He has the required experience and knowledge to help you find the perfect home that fits your budget and requirements. You can contact Ryan Gibbons at 201-685-4788 to learn more about homes for sale in Wayne NJ. Don't wait, contact Ryan today!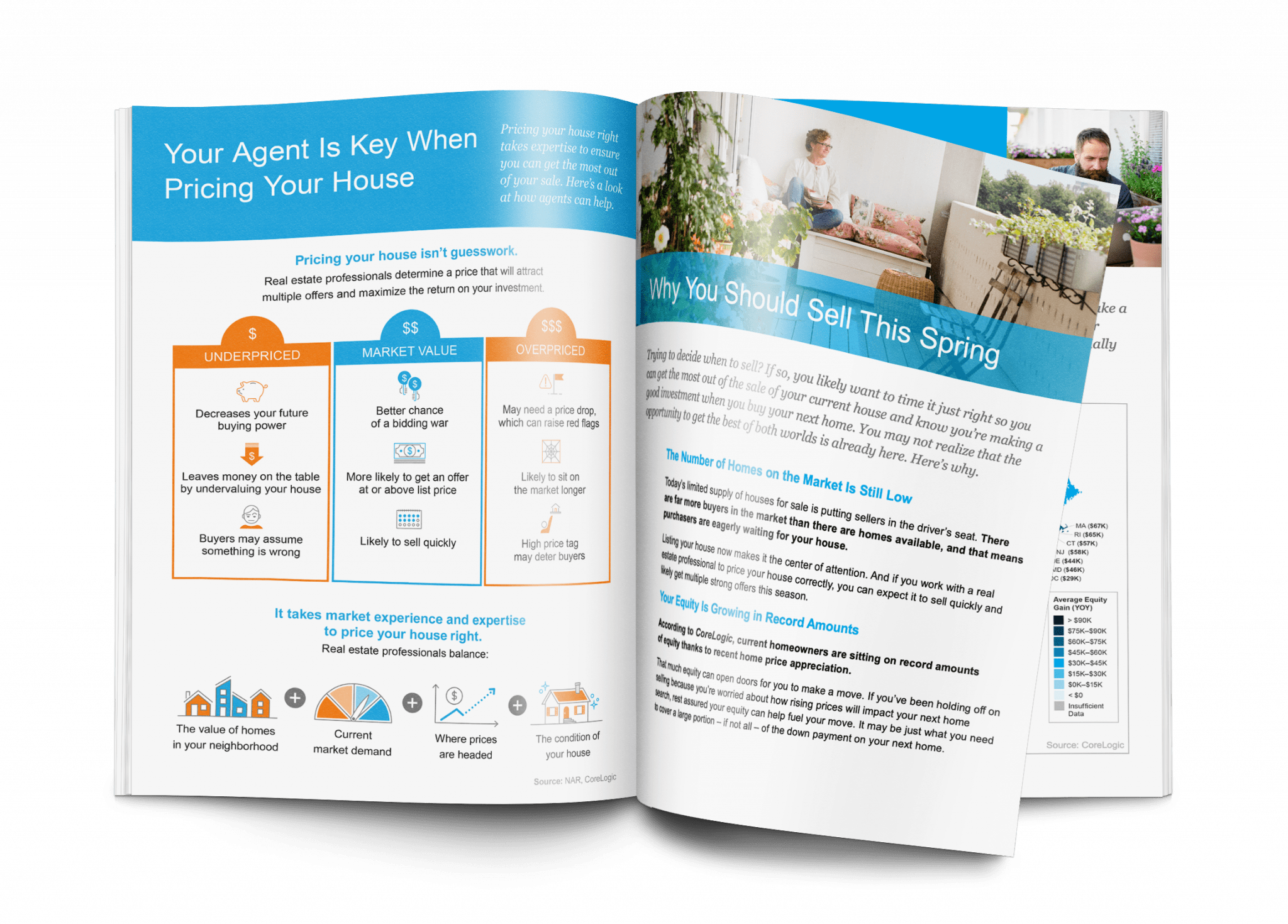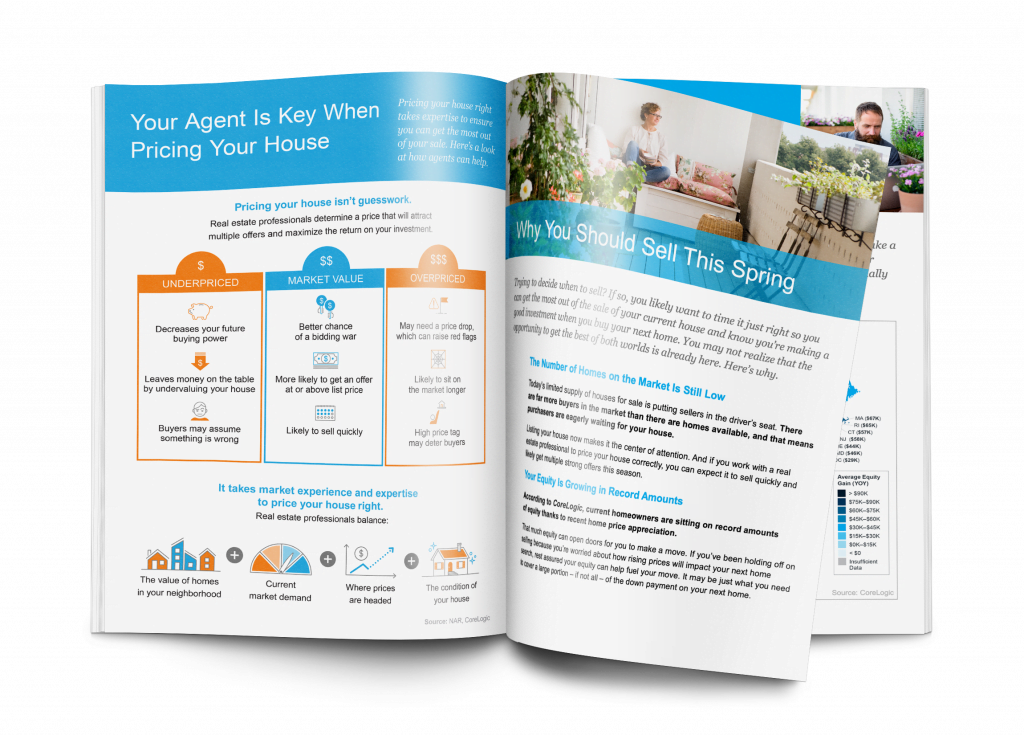 Things to Consider When Selling a Home
Our Free Home Seller Guide will walk you through the process of selling a home and give you valuable insight into the current real estate market.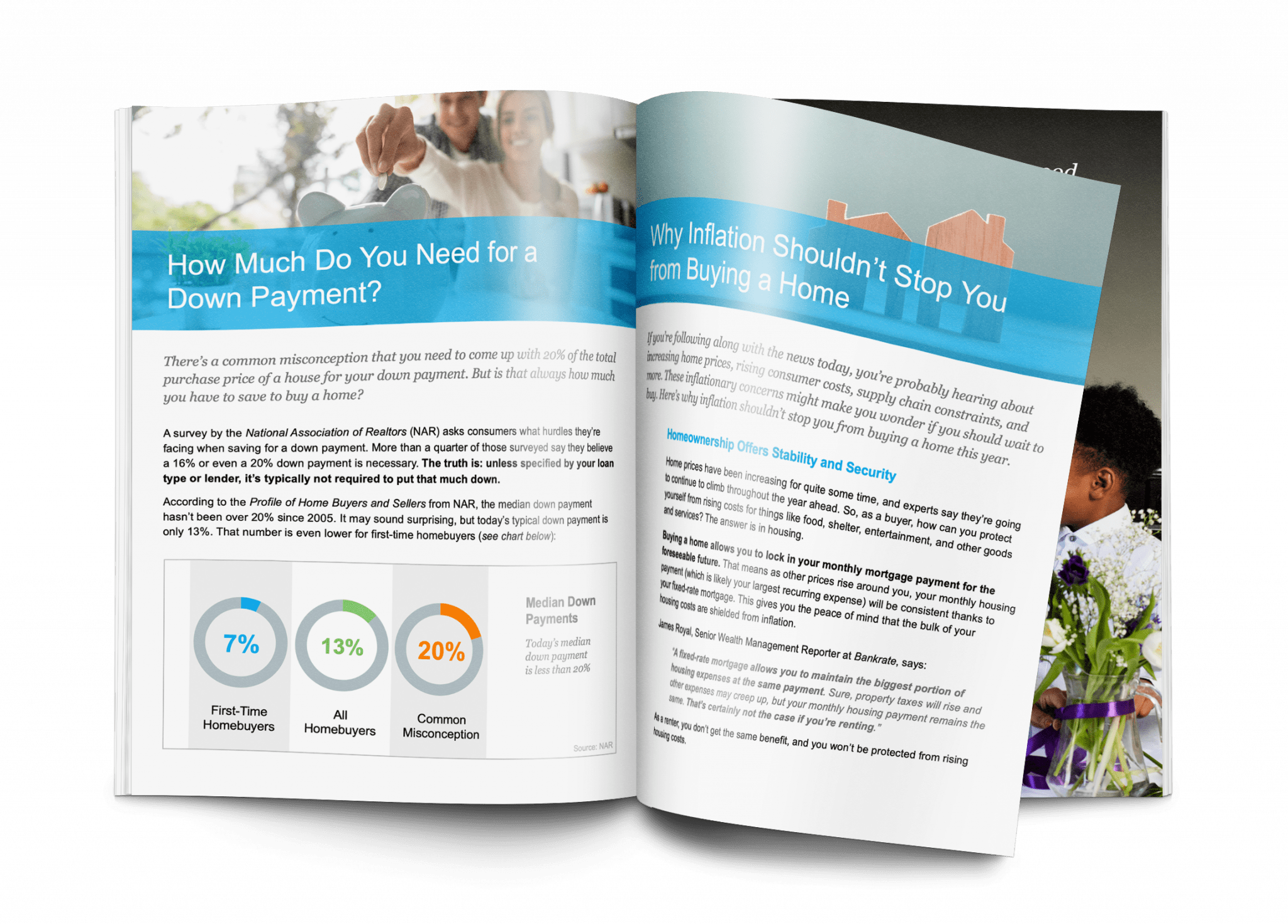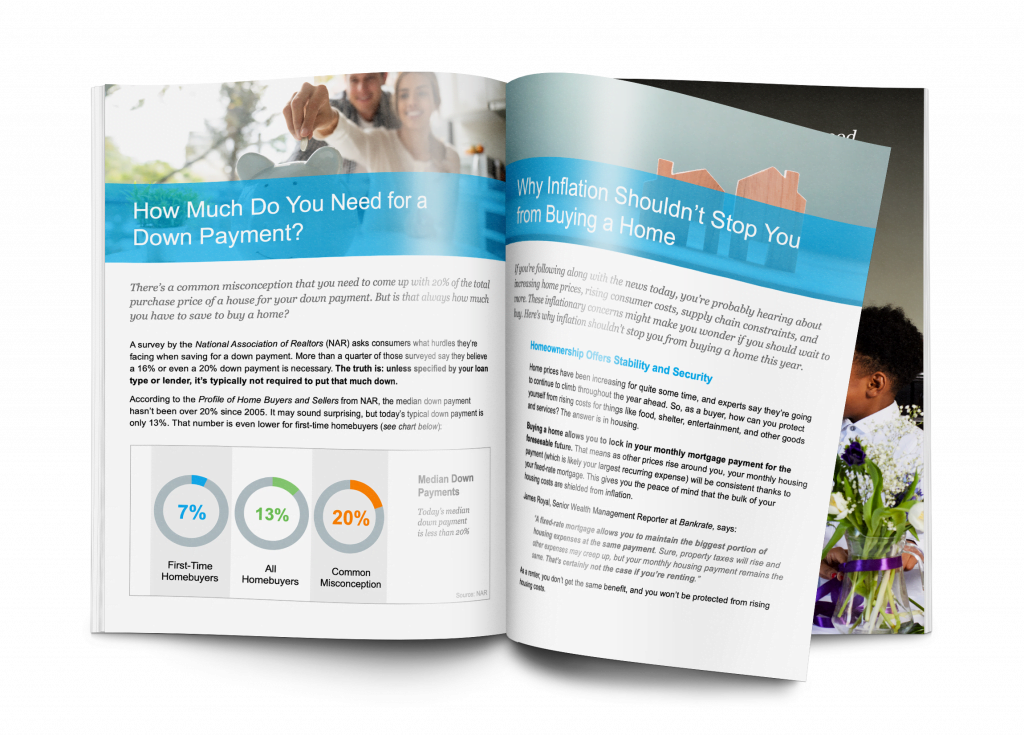 Things to Consider When Buying a Home
Buying a home doesn't have to be stressful.  With Home buyers Guide you will learn the process of buying a home and what is happening in the market.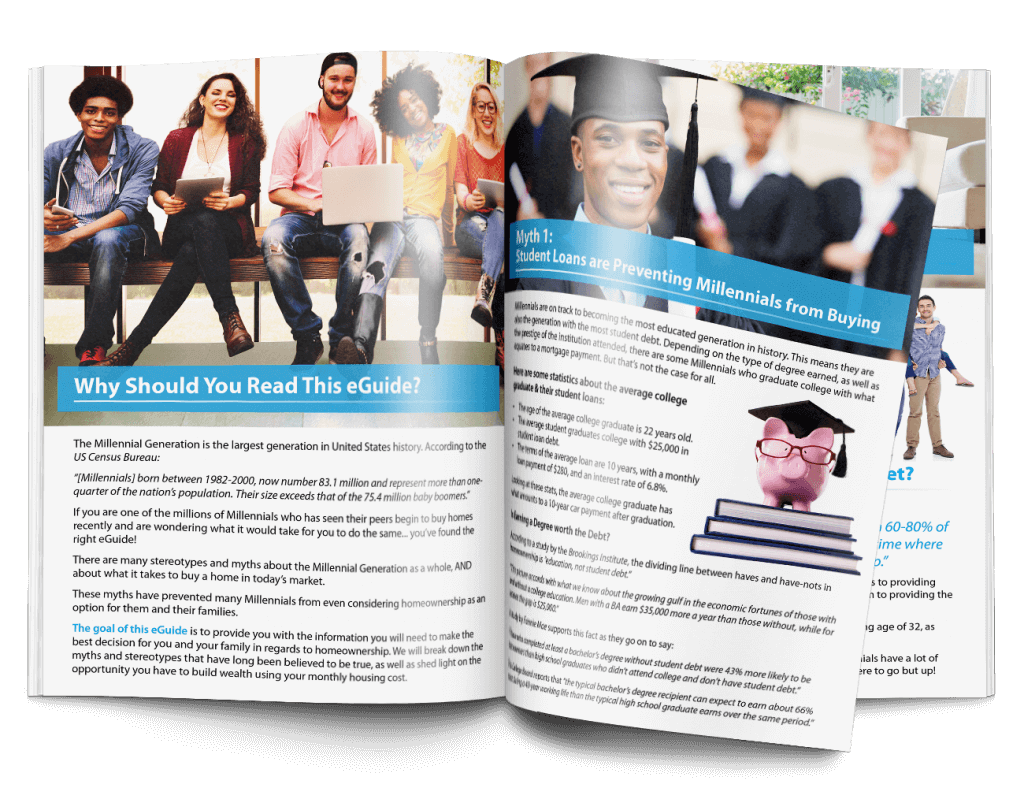 Millennials Guide to Home Ownership
Buying a house as a millennial comes with different questions and different challenges.  Get our millennials guide to buying to be an educated buyer in a crazy market.