Homes for Sale in Verona NJ
Explore Homes for Sale in Verona NJ
Verona, New Jersey is a small township located in Essex County, just a few miles from New York City. The town is known for its excellent schools, beautiful parks, and charming neighborhoods.
If you are looking for homes for sale in Verona NJ, you will have plenty of options to choose from, including single-family homes, townhomes, and condominiums.
Housing Options
Verona offers a wide range of housing options to meet a variety of needs, preferences, and budgets. Single-family homes are the most common type of housing in the town, representing about 85% of all properties.
Many of these homes were built between the 1920s and the 1950s and feature traditional architectural styles such as Colonial, Tudor, and Victorian.
The average price of a single-family home in Verona is around $550,000, with prices ranging from $300,000 to over $1 million.
In addition to single-family homes, Verona also has several townhome and condominium communities. These properties typically offer lower maintenance and more affordable living options.
There are several active adult communities in Verona as well, which cater to seniors who want to enjoy their retirement years in a peaceful and comfortable setting.
Local Amenities
Verona offers a wealth of local amenities that make it an attractive town to live in.
Verona Park is a popular attraction that features a lake, walking paths, gardens, and a playground. The park also hosts various events throughout the year, including concerts, movies, and festivals.
There are plenty of shopping and dining options in Verona as well. Bloomfield Avenue is the town's main commercial district and features a variety of shops, restaurants, and cafes.
Other popular shopping areas include Montclair and Cedar Grove, which are located just a short drive from Verona.
For fitness enthusiasts, Verona has several gyms and fitness centers, as well as easy access to hiking and biking trails in nearby South Mountain Reservation.
There are also a number of sports fields and parks throughout the town, offering plenty of opportunities for outdoor recreation.
Commuting
Verona is conveniently located near major highways and transit options, making it an excellent location for commuters. Route 280 is just a few miles from town, providing easy access to New York City, the Garden State Parkway, and other points throughout the region.
Additionally, the Verona-Cedar Grove train station is a NJ Transit hub that provides direct access to New York City and other areas throughout northern New Jersey.
Verona also offers several bus routes that run throughout the town and connect to other nearby towns and cities. The bus service is reliable and convenient, making it a popular option for commuters who prefer not to drive.
Schools
One of the main draws of Verona is its excellent school system. The Verona Public Schools district includes four schools: Forest Avenue Elementary School, Laning Avenue Elementary School, Brookdale Avenue Elementary School, and Verona High School.
These schools have a reputation for providing high-quality education and have received numerous accolades over the years.
Verona High School is particularly notable, as it consistently ranks as one of the best high schools in New Jersey. The school offers a rigorous academic program, with advanced placement courses in a variety of subjects. The school is also known for its strong athletics program, with numerous state championships in sports like football, baseball, and soccer.
If you are interested in learning more about homes for sale in Verona NJ, I encourage you to contact Ryan Gibbons of North Jersey Partners at 201-685-4788.
Ryan is a seasoned real estate agent with a wealth of experience in helping homebuyers find the perfect property in Verona and other nearby towns.
He can provide you with up-to-date listings of available homes, as well as tips and advice on the home-buying process. Don't miss this opportunity to enjoy all that Verona has to offer – contact Ryan today and start your search for your dream home in Verona NJ!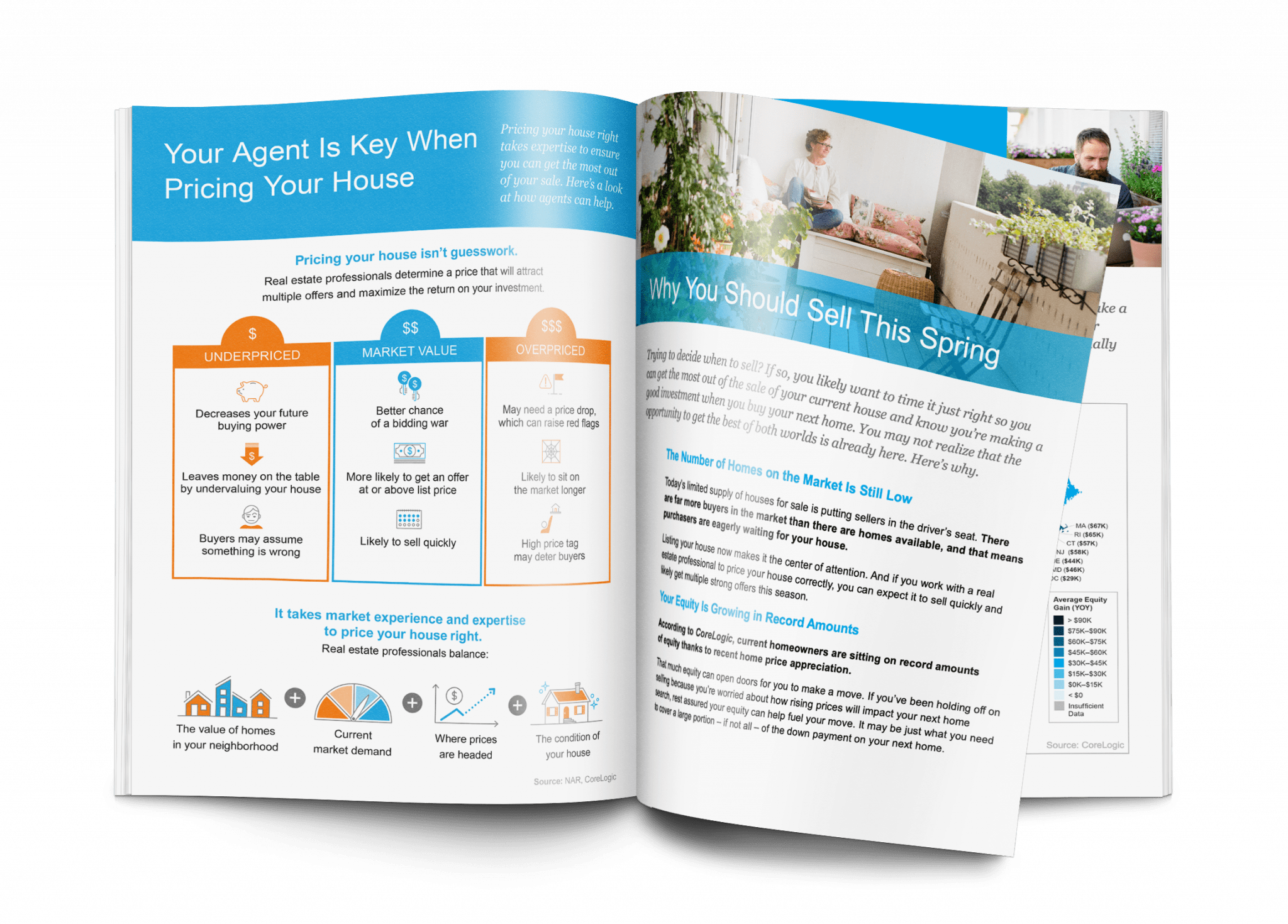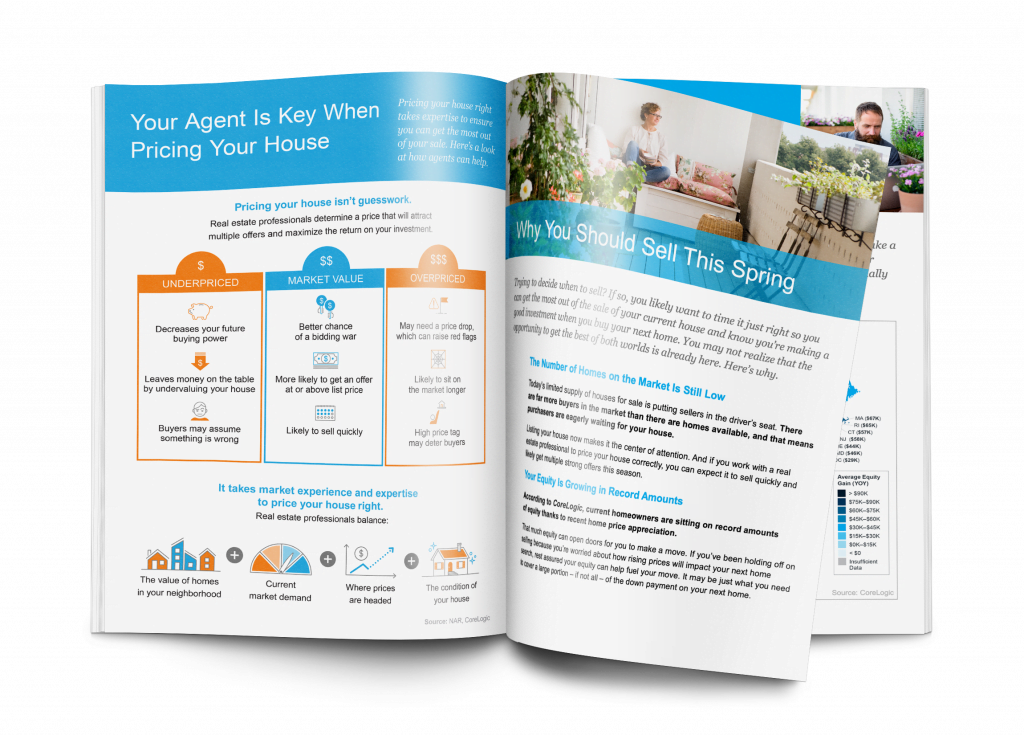 Things to Consider When Selling a Home
Our Free Home Seller Guide will walk you through the process of selling a home and give you valuable insight into the current real estate market.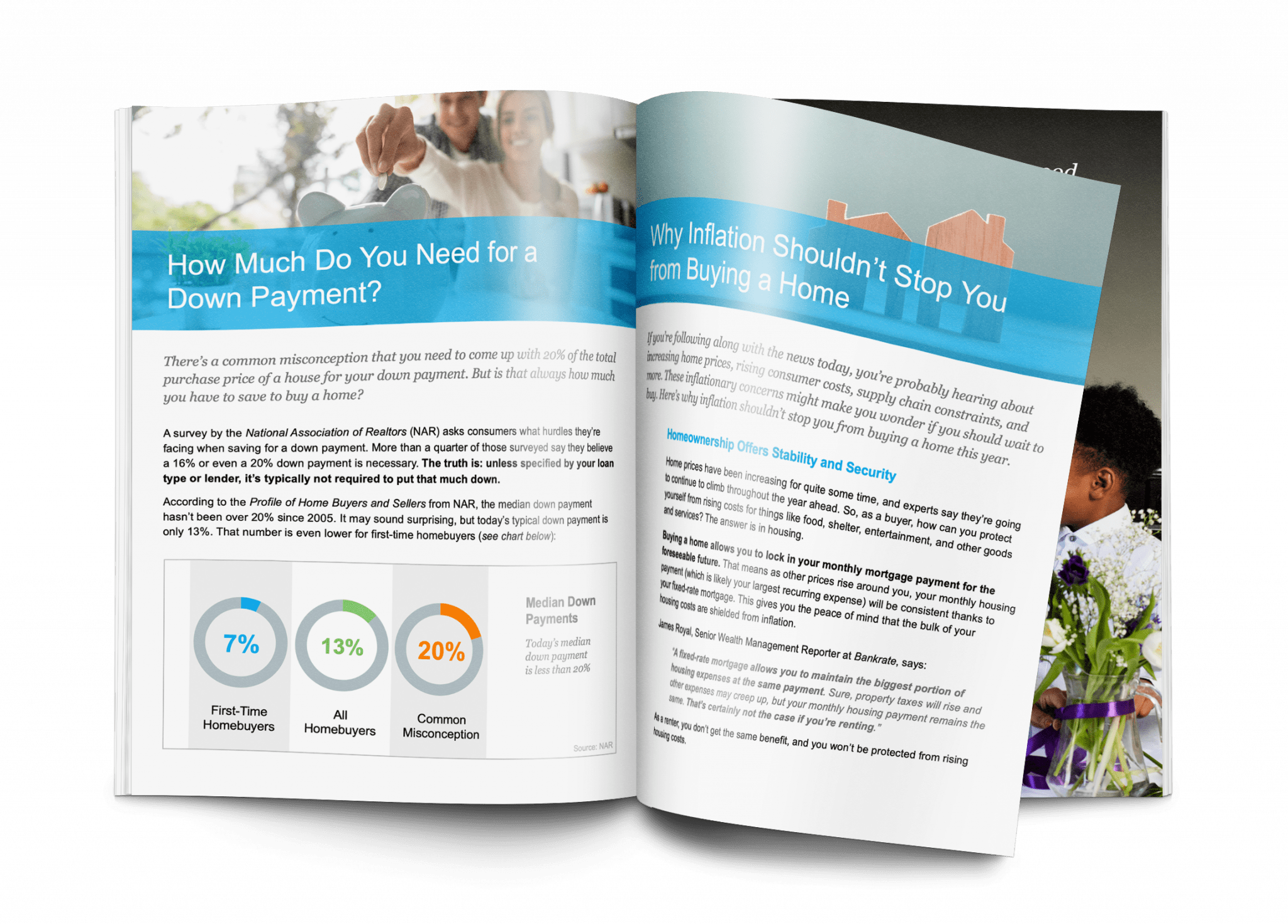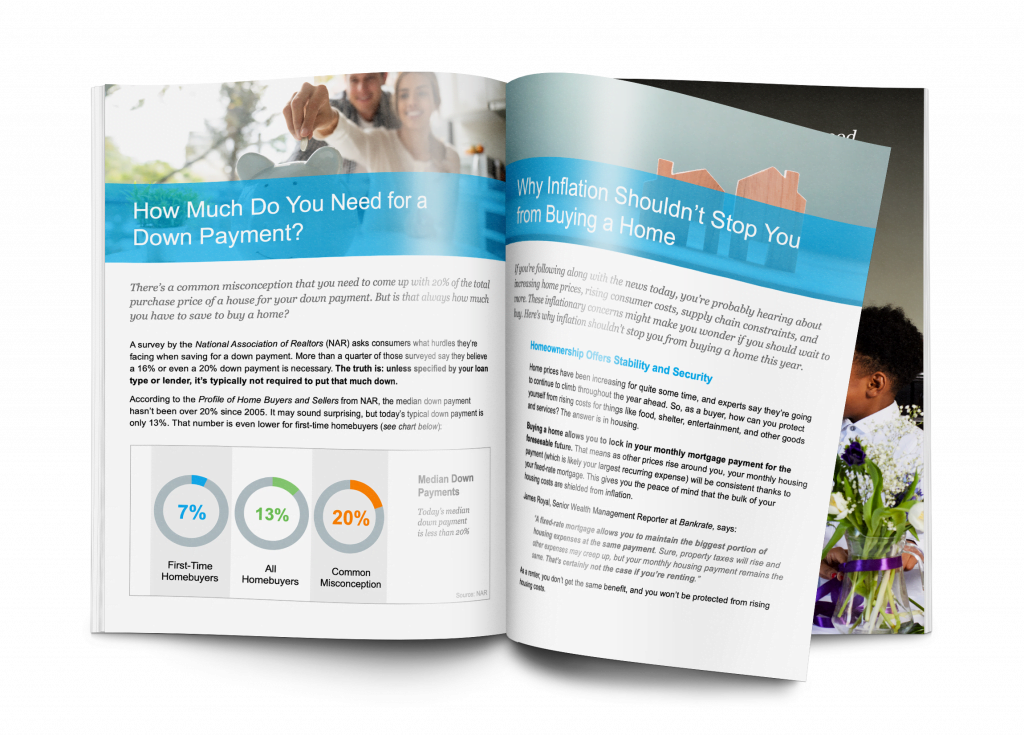 Things to Consider When Buying a Home
Buying a home doesn't have to be stressful.  With Home buyers Guide you will learn the process of buying a home and what is happening in the market.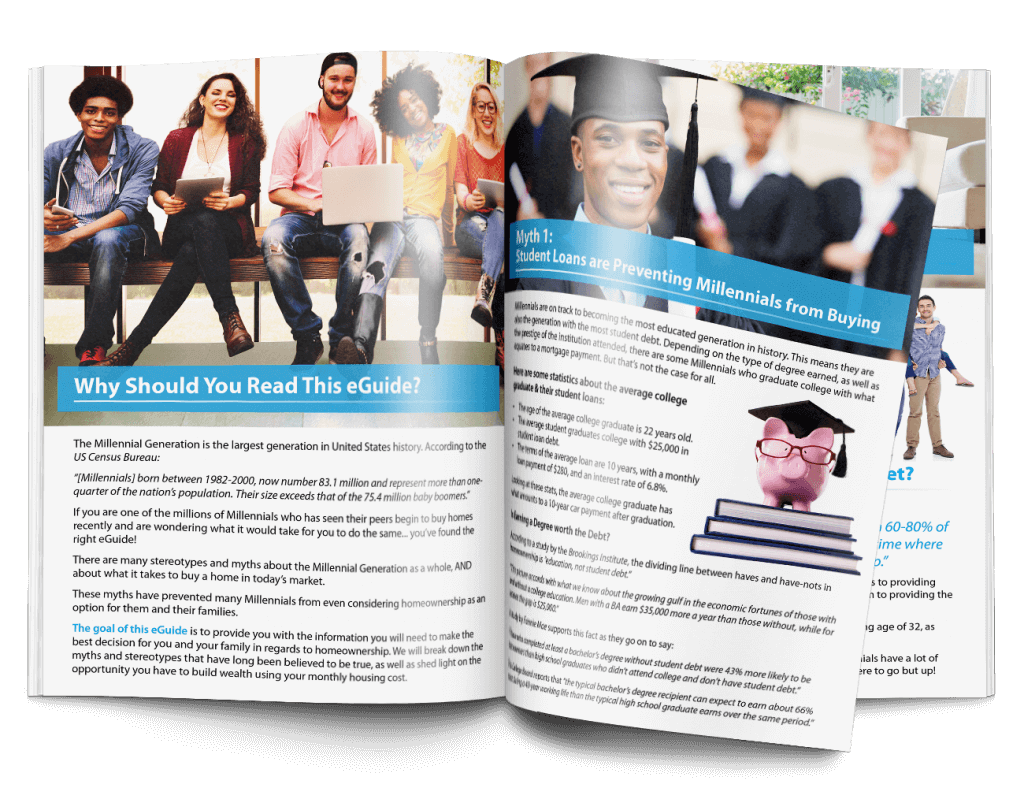 Millennials Guide to Home Ownership
Buying a house as a millennial comes with different questions and different challenges.  Get our millennials guide to buying to be an educated buyer in a crazy market.