Homes for Sale in Totowa NJ
Explore Homes for Sale in Totowa NJ
Totowa, New Jersey is a beautiful town located in Passaic County. With a population of just over 10,000, this town is perfect for those seeking to escape the hustle and bustle of big city life while still being close enough to enjoy all the amenities. If you are looking for a new home, here are some reasons why you should consider Totowa.
Housing Options
Totowa offers a variety of housing options, from single-family homes to condos. You can find homes in a range of styles, sizes and price points. The median home value in Totowa is $410,000, making it an affordable option for those looking to purchase a home. Additionally, there are new developments in Totowa, which offer contemporary yet affordable homes. With so many options, you're sure to find something that meets your needs and budget.
Local Amenities
Totowa is home to several parks including Minnisink Park which offers plenty of hiking trails, picnic areas, and a playground. Residents can also enjoy the nearby recreational areas including the Passaic River and Garret Mountain Reservation. The town also has several restaurants and shopping options, including the famous Jersey Gardens Mall just a short drive away.
Commuting
Totowa has convenient access to major highways including the Garden State Parkway, Route 46, and Route 80. This makes it easy for commuters to travel to New York City and other nearby towns. For those who prefer public transportation, the New Jersey Transit provides bus service to New York City.
Schools
Totowa is part of the Passaic Valley Regional High School District, which is among the best in New Jersey. This district includes three great schools that have been ranked among the top 100 schools in New Jersey by U.S. News & World Report. Additionally, the town has several highly-ranked public and private elementary schools.
North Jersey Partners Real Estate
If you are interested in learning more about homes for sale in Totowa, you should contact Ryan Gibbons of North Jersey Partners at 201-685-4788. Ryan is a knowledgeable and experienced real estate agent in Totowa and the surrounding area. He can help you navigate the local market and find the perfect home for you and your family.
In conclusion, Totowa offers a great balance of amenities, commute, schools, and affordable living, all while maintaining a small-town feel. If you are thinking of moving to Totowa, contact Ryan Gibbons of North Jersey Partners to help you find your dream home.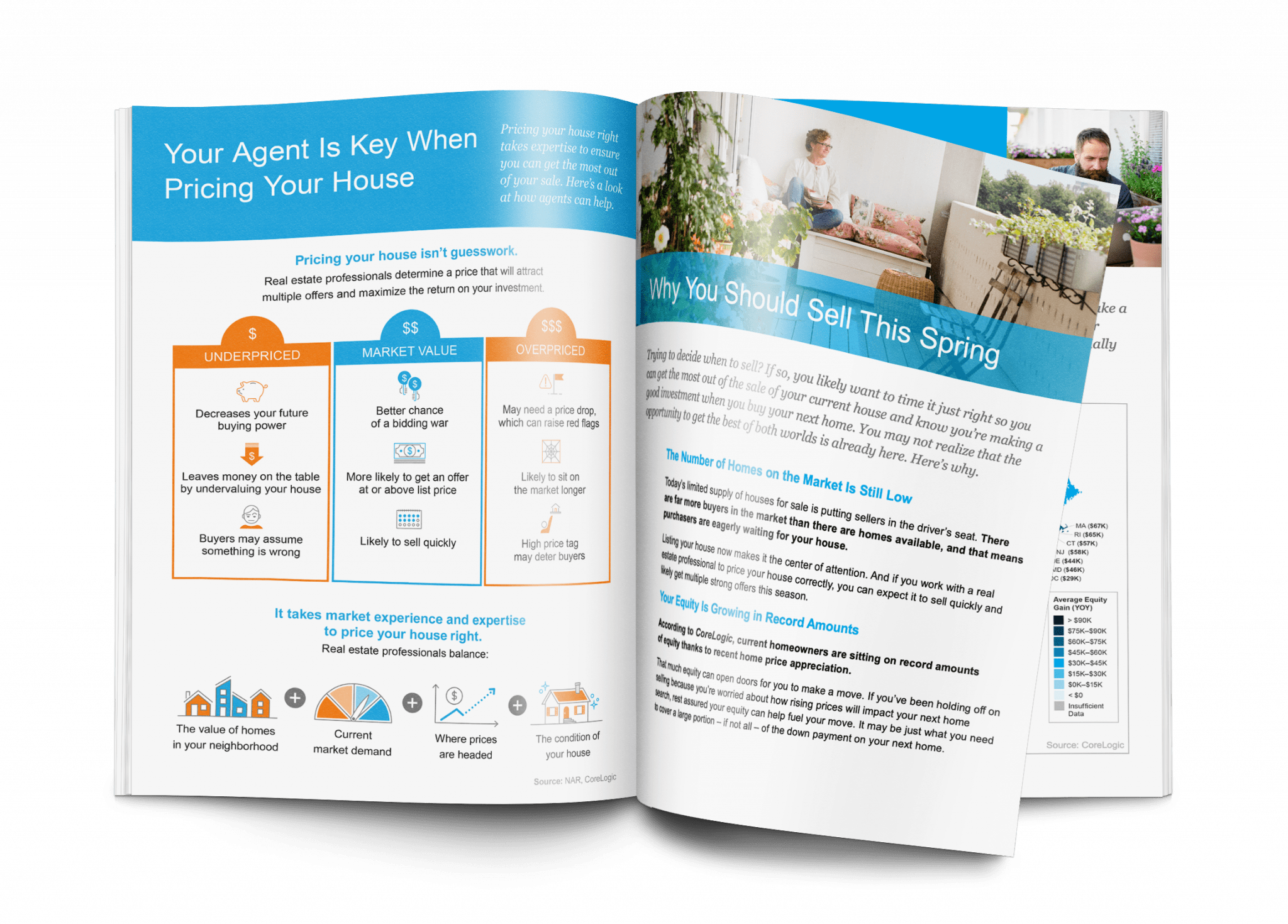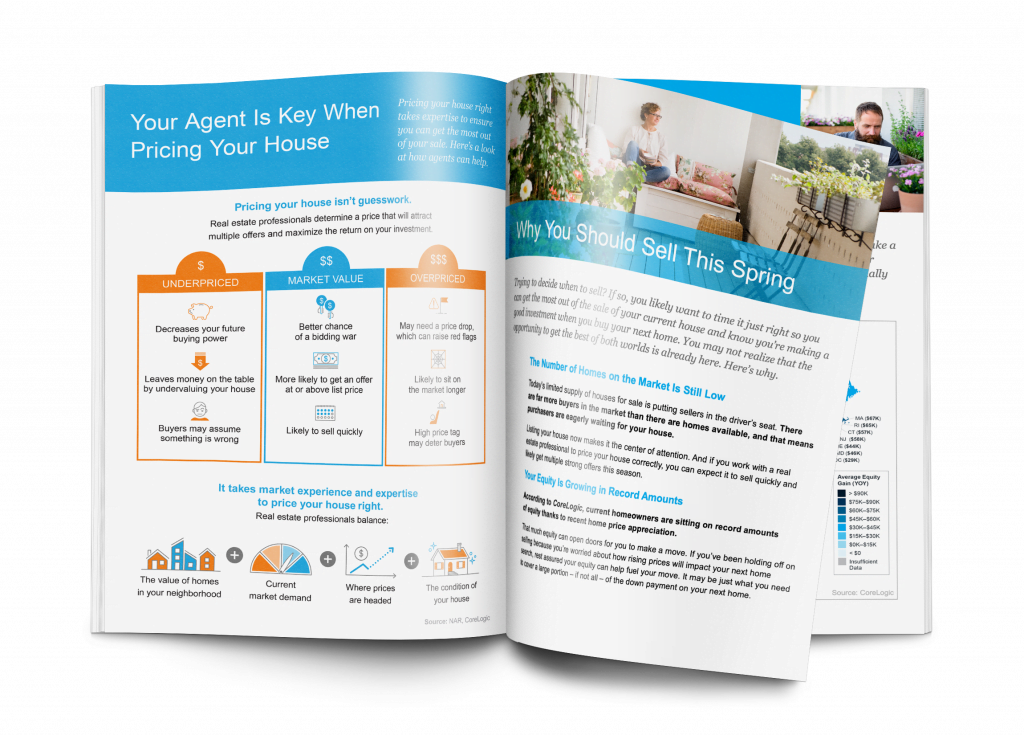 Things to Consider When Selling a Home
Our Free Home Seller Guide will walk you through the process of selling a home and give you valuable insight into the current real estate market.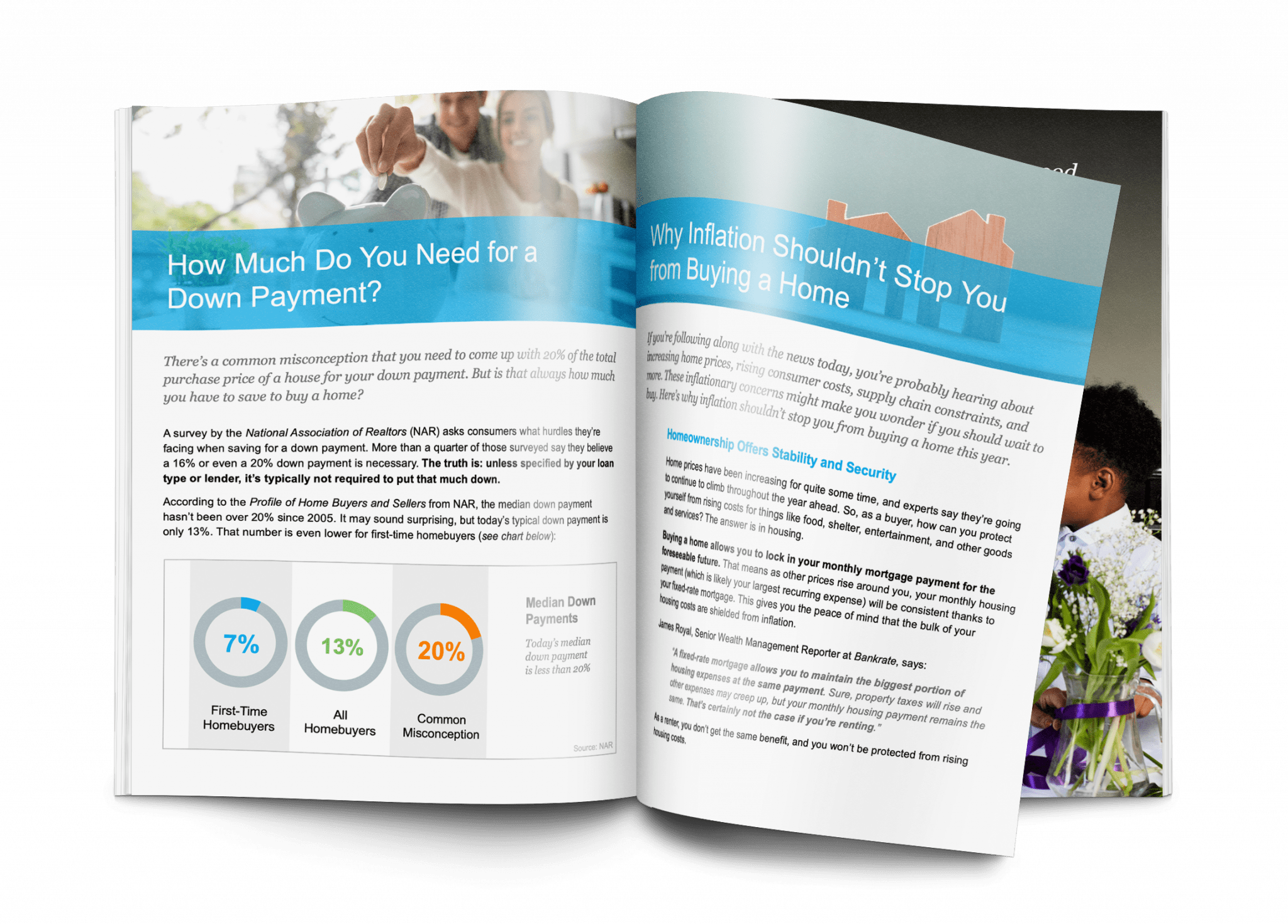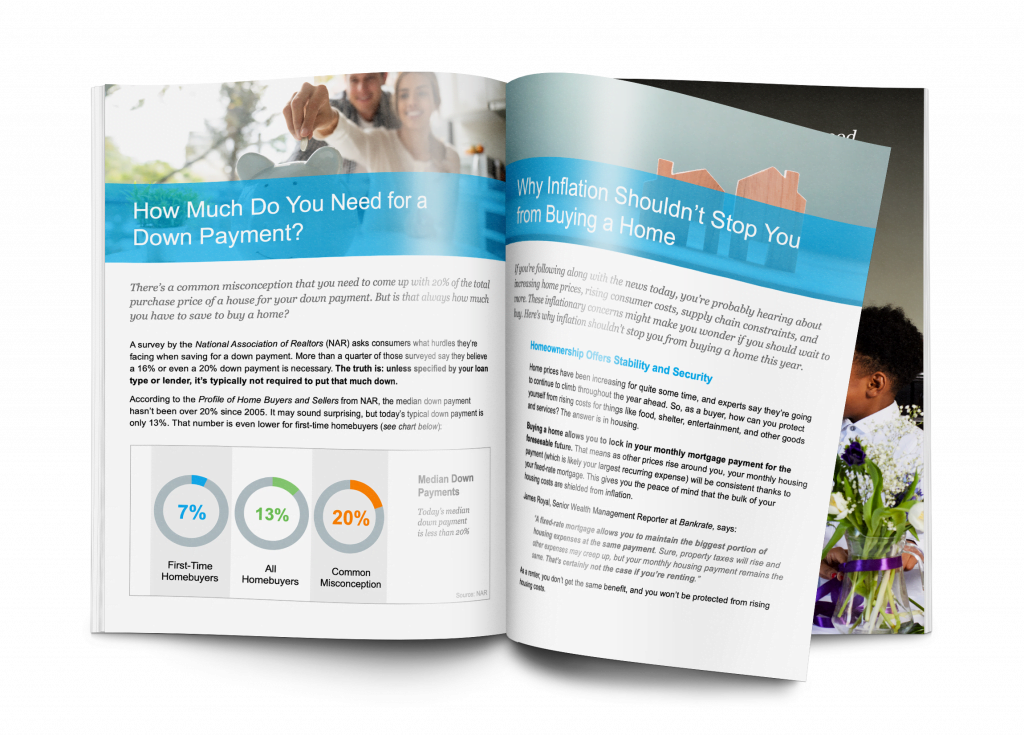 Things to Consider When Buying a Home
Buying a home doesn't have to be stressful.  With Home buyers Guide you will learn the process of buying a home and what is happening in the market.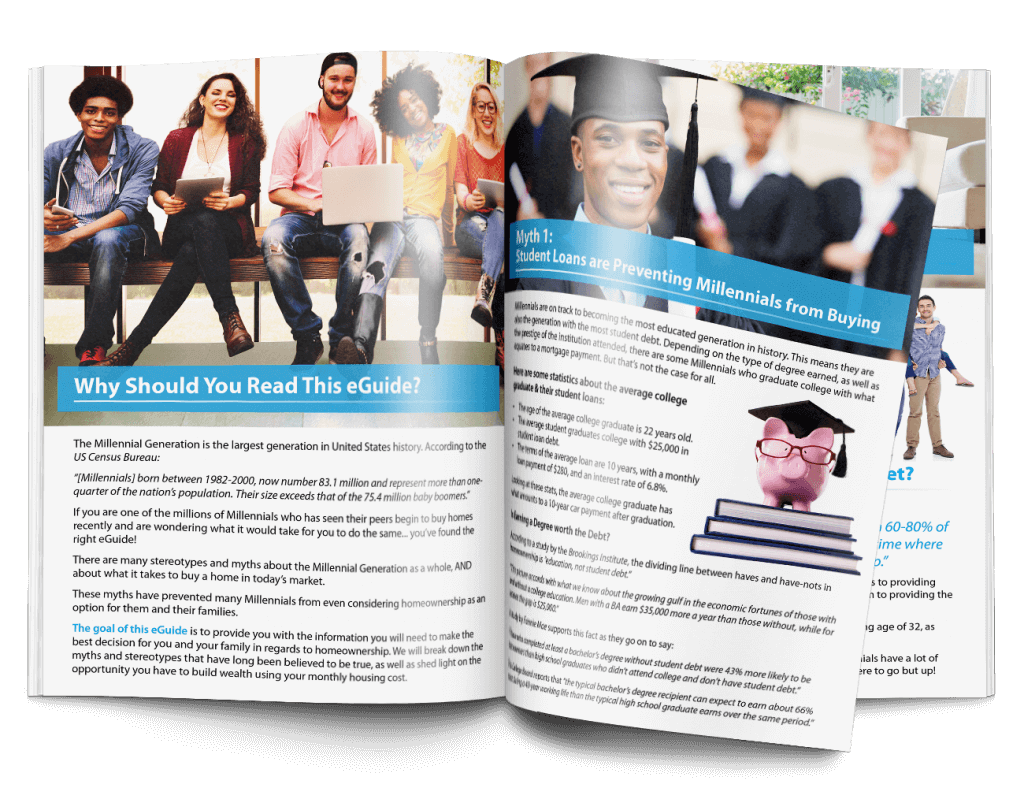 Millennials Guide to Home Ownership
Buying a house as a millennial comes with different questions and different challenges.  Get our millennials guide to buying to be an educated buyer in a crazy market.