Homes for Sale in South Orange NJ
Explore Homes for Sale in South Orange NJ
Homes for Sale in South Orange NJ: A Comprehensive GuideSouth Orange is a vibrant township located in Essex County, New Jersey. It is an ideal location for anyone looking for homes close to the city but with the serenity of suburban living. The township offers an array of housing options, local amenities, commuting options, and a highly rated education system. If you are in the market for a new home in South Orange, this guide will help you make an informed decision.Housing OptionsSouth Orange is a diverse community that offers a range of housing options to suit different lifestyles and budgets. The township has a mix of charming single-family homes, spacious townhouses, and modern apartments. Most of the houses for sale in South Orange are established, with some dating back to the 1920s and 1930s. However, there are several recently constructed properties offering contemporary designs and amenities.The median sale price for homes in South Orange is $596,500, and the average price per square foot is $278. However, home prices vary depending on location, size, and condition. Homes closer to the village downtown area tend to be more expensive, while those further out are more affordable.Local AmenitiesSouth Orange Township provides a plethora of amenities to cater to different tastes and interests. The village downtown area is a hub of activity, with an array of shops, restaurants, cafes, and theaters. It is a walkable community with tree-lined sidewalks, making it easy to get around.The prospect of raising a family is also attractive in South Orange. The township has some of the best recreational facilities in the area, including parks, playgrounds, athletic fields, and public pools. The Baird Community Center offers various recreational programs and activities for people of all ages. The South Orange Performing Arts Center hosts a range of performances, including concerts, plays, dance, film, and comedy events.CommutingSouth Orange is an ideal location for commuters due to its proximity to major highways and the public transport system. The township is situated along the Garden State Parkway and Route 78, providing access to New York City and other parts of New Jersey. South Orange Commuter Rail Station, located in the village downtown area, provides direct trains to New York Penn Station. The township also has a reliable bus service that connects it to other areas in and around Essex County.SchoolsSouth Orange is served by the South Orange-Maplewood School District, which has an excellent reputation for academic excellence. The district operates six elementary schools, two middle schools, and one high school. The schools have a diverse student body, and the district prides itself on providing a rigorous academic curriculum that prepares students for college and beyond.Several private schools also serve South Orange and surrounding areas, including Our Lady of Sorrows School, Seton Hall Preparatory School, and The Montessori Academy at Belmont Greene.Call to ActionSouth Orange is an ideal location for anyone looking for a peaceful and welcoming community. It offers a range of housing options, local amenities, commuting options, and quality education. If you are searching for a home in South Orange, contact Ryan Gibbons of North Jersey Partners at 201-685-4788 to learn more about the available properties for sale.In conclusion, South Orange Township provides an idyllic location for anyone searching for a new home. It is a diverse community that prides itself on providing a high quality of life for its residents. With its excellent schools, recreational facilities, local amenities, and proximity to New York City, South Orange is a popular choice for homebuyers.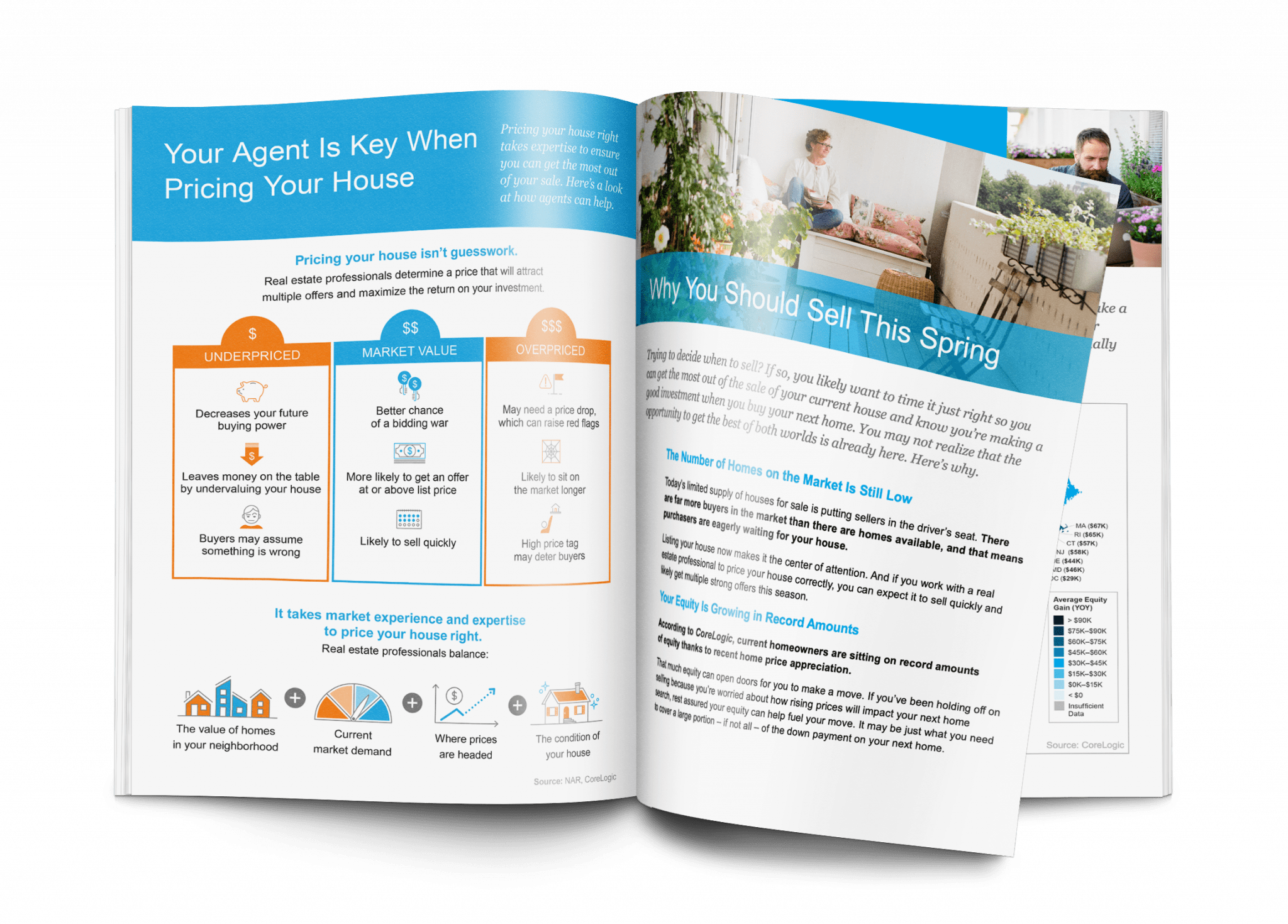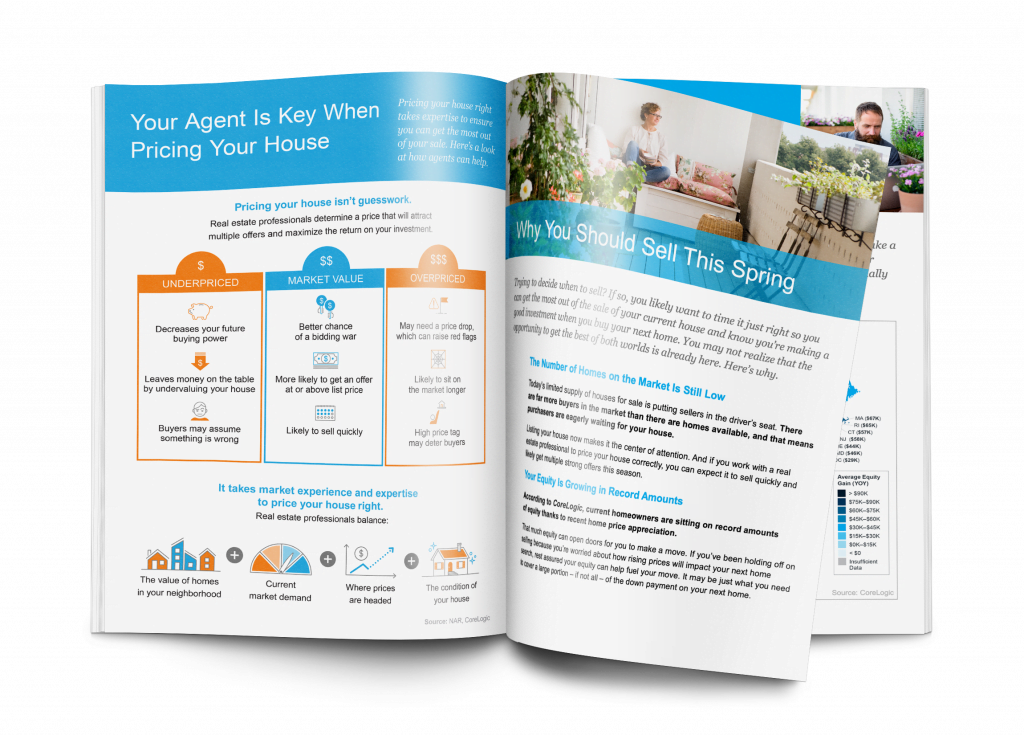 Things to Consider When Selling a Home
Our Free Home Seller Guide will walk you through the process of selling a home and give you valuable insight into the current real estate market.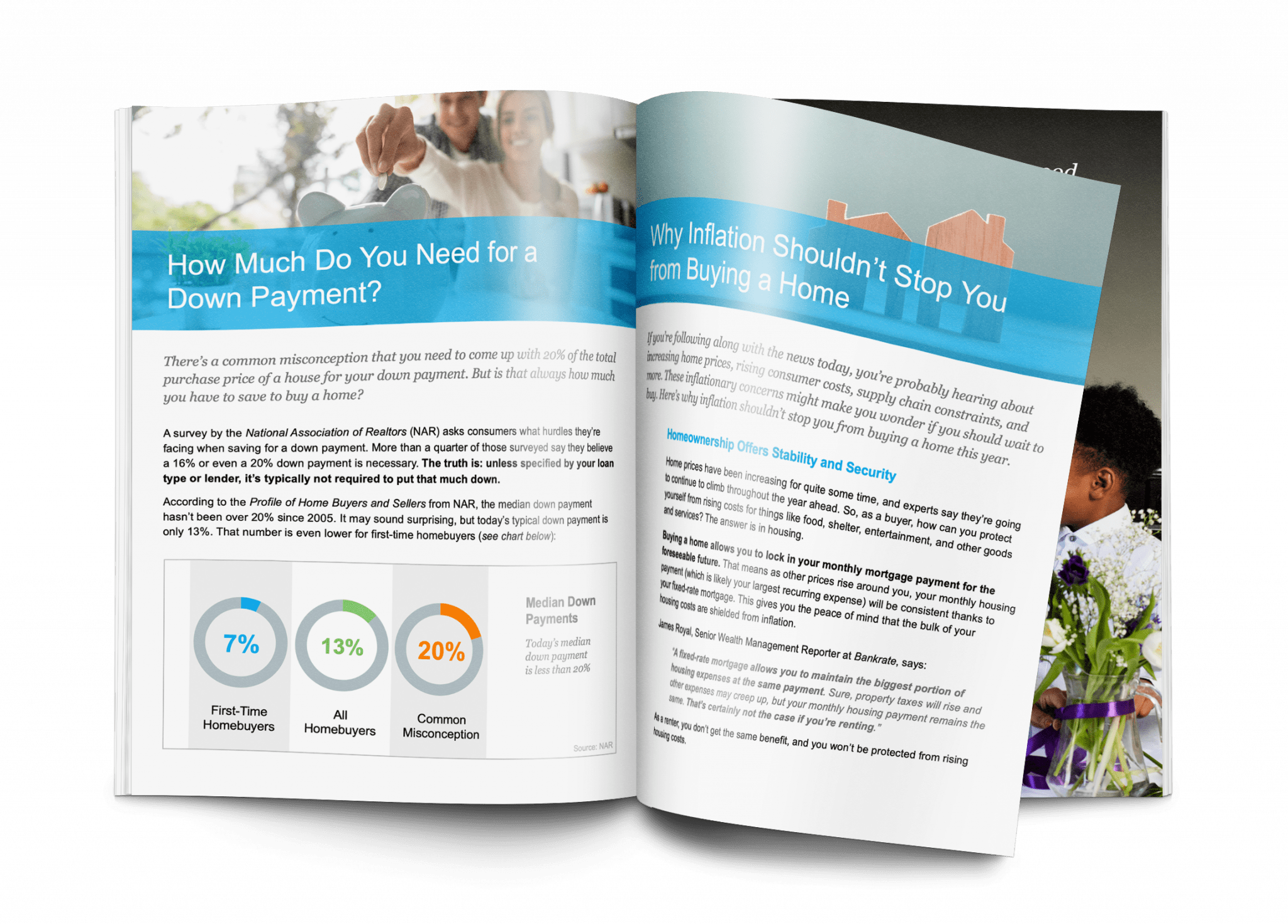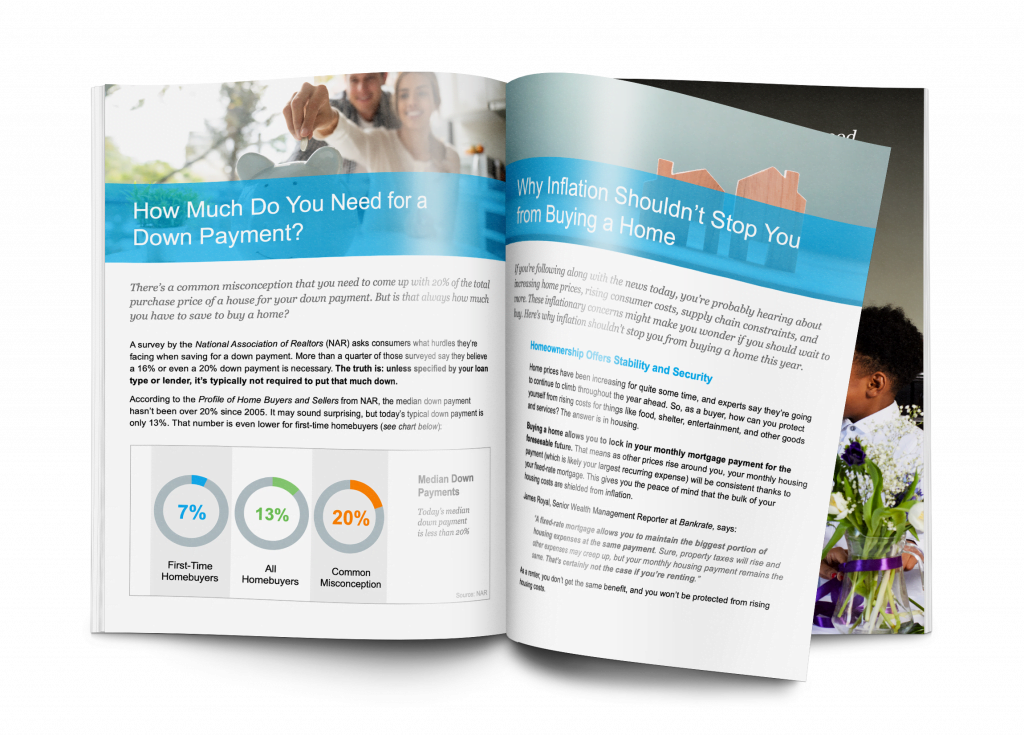 Things to Consider When Buying a Home
Buying a home doesn't have to be stressful.  With Home buyers Guide you will learn the process of buying a home and what is happening in the market.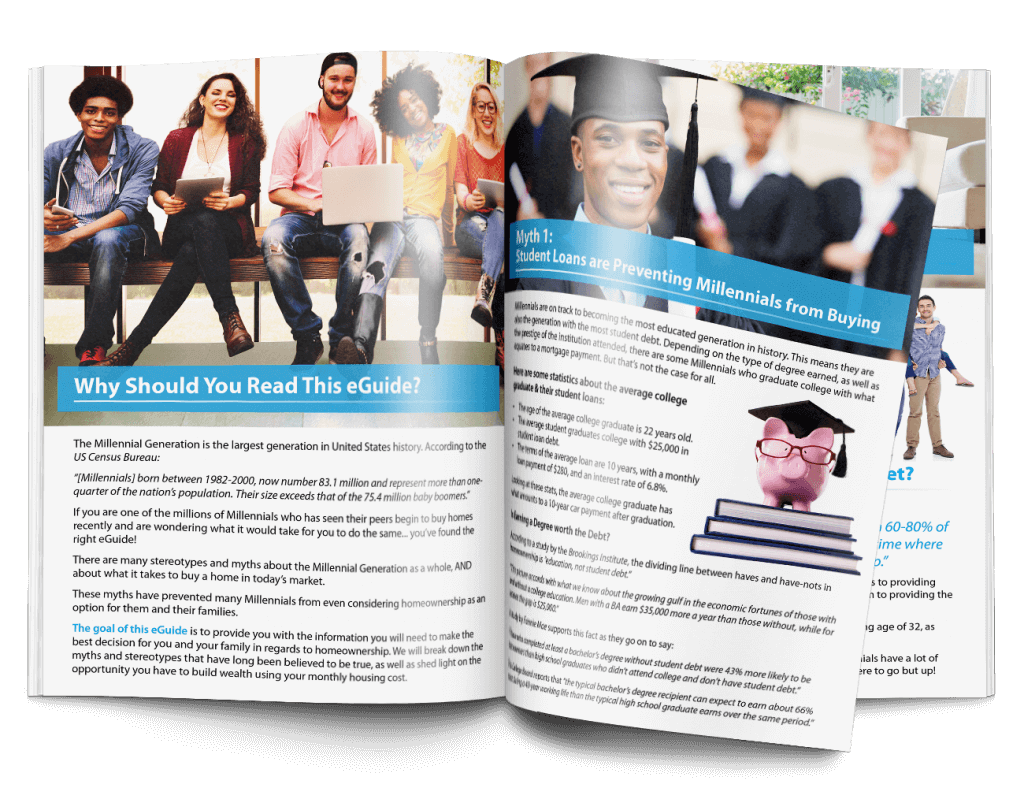 Millennials Guide to Home Ownership
Buying a house as a millennial comes with different questions and different challenges.  Get our millennials guide to buying to be an educated buyer in a crazy market.