Homes for Sale in Roseland NJ
Explore Homes for Sale in Roseland NJ
Roseland, NJ, is a charming town located in Essex County, New Jersey. The town is known for its abundance of nature and beauty that surrounds it. The town boasts of wide tree-lined streets, luxurious homes, and a quaint downtown area filled with great amenities. It is a perfect place for people looking for a serene lifestyle, while still having access to big-city amenities.Housing OptionsRoseland is a town that is known for its beautiful homes, and there are many options to choose from. The housing stock in Roseland consists mainly of single-family homes, ranging from large colonial-style homes to more modest-sized properties. There are also a variety of apartment and townhome complexes within the town.The average home price in Roseland is $607,000, which is significantly higher than the national average. The town's high home prices are reflective of its high quality of life, beautiful neighborhoods, and excellent school system.Local AmenitiesThe town's central business district is home to a variety of shops, restaurants, cafes, and specialty stores. The Roseland Free Public Library is a great resource for residents who enjoy reading and educational activities. The town also has a number of parks and recreational areas for outdoor activities like hiking, biking, golfing, and tennis.One of the most notable local amenities is the Becker Farm, which is a popular attraction in the town. The farm has been around for over 100 years and produces various fruits, vegetables, and other fresh produce. The farm offers agri-tourism activities and educational tours for the whole family.CommutingRoseland is located close to several major highways, including the Garden State Parkway, Interstate 280, and Route 46. This makes commuting to nearby towns and cities such as Newark, Jersey City, and New York City, easily accessible.The nearby NJ Transit Montclair-Boonton Line also offers an easy commute to nearby towns. The train station is located within the town, making it convenient for residents who prefer public transportation.School SystemThe Roseland School District is a small district with a rich history of academic achievements. The district serves just over 500 students from pre-kindergarten to sixth grade, making it a great choice for families with young children. The district's student-teacher ratio is 12:1, ensuring that every child receives a personalized education.The high school students in Roseland, attend the West Essex Regional School District. This district services students from West Caldwell and Essex Fells as well as Roseland. The district consistently ranks highly in the state for academic achievements and has a strong reputation for preparing students for college and beyond.Call to ActionIf you are considering moving to Roseland or are interested in learning more about the town's real estate market, Ryan Gibbons of North Jersey Partners is here to help. Ryan has years of experience in the Roseland and surrounding areas and has helped many families find their dream homes in the town.Contact Ryan today at 201-685-4788 to start your journey towards finding your perfect home in Roseland. Ryan has the knowledge, expertise, and resources to help you navigate the complex real estate market and find the home that suits your specific needs and budget.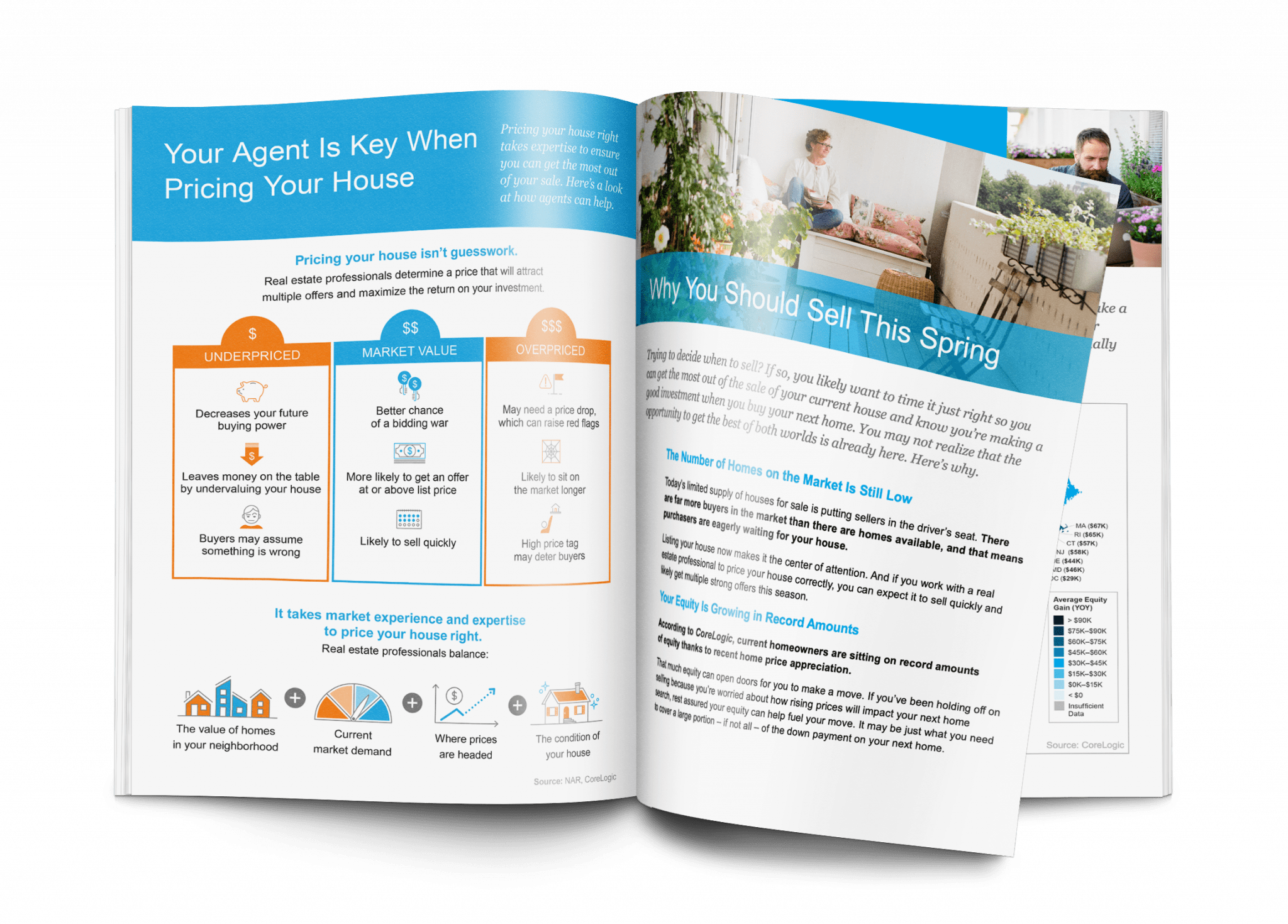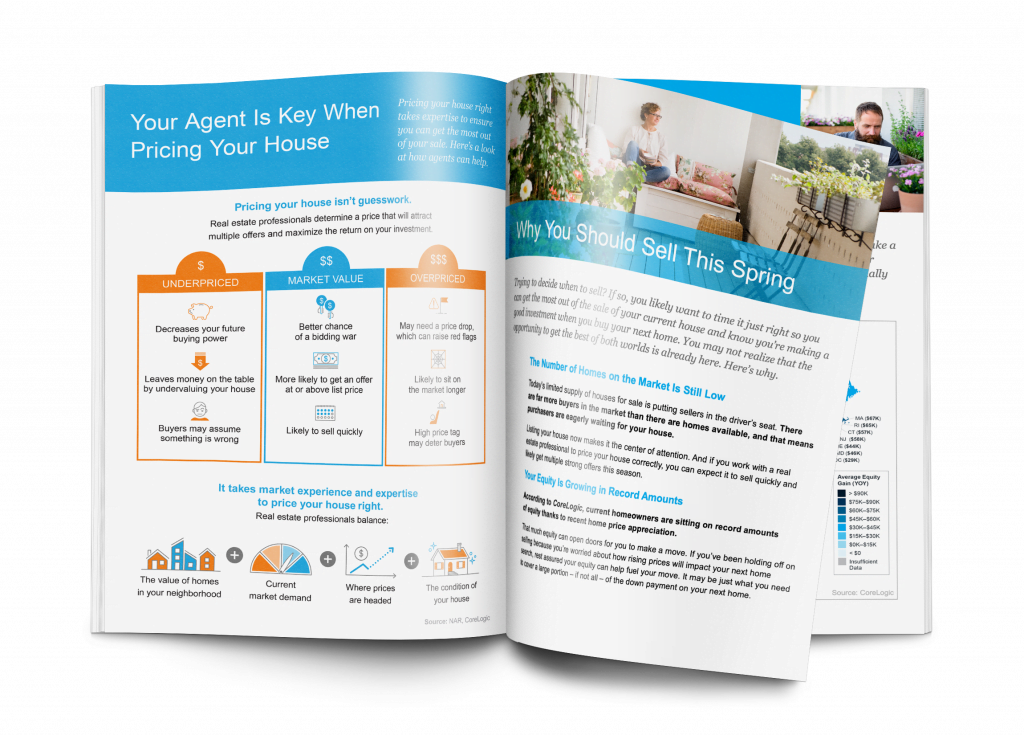 Things to Consider When Selling a Home
Our Free Home Seller Guide will walk you through the process of selling a home and give you valuable insight into the current real estate market.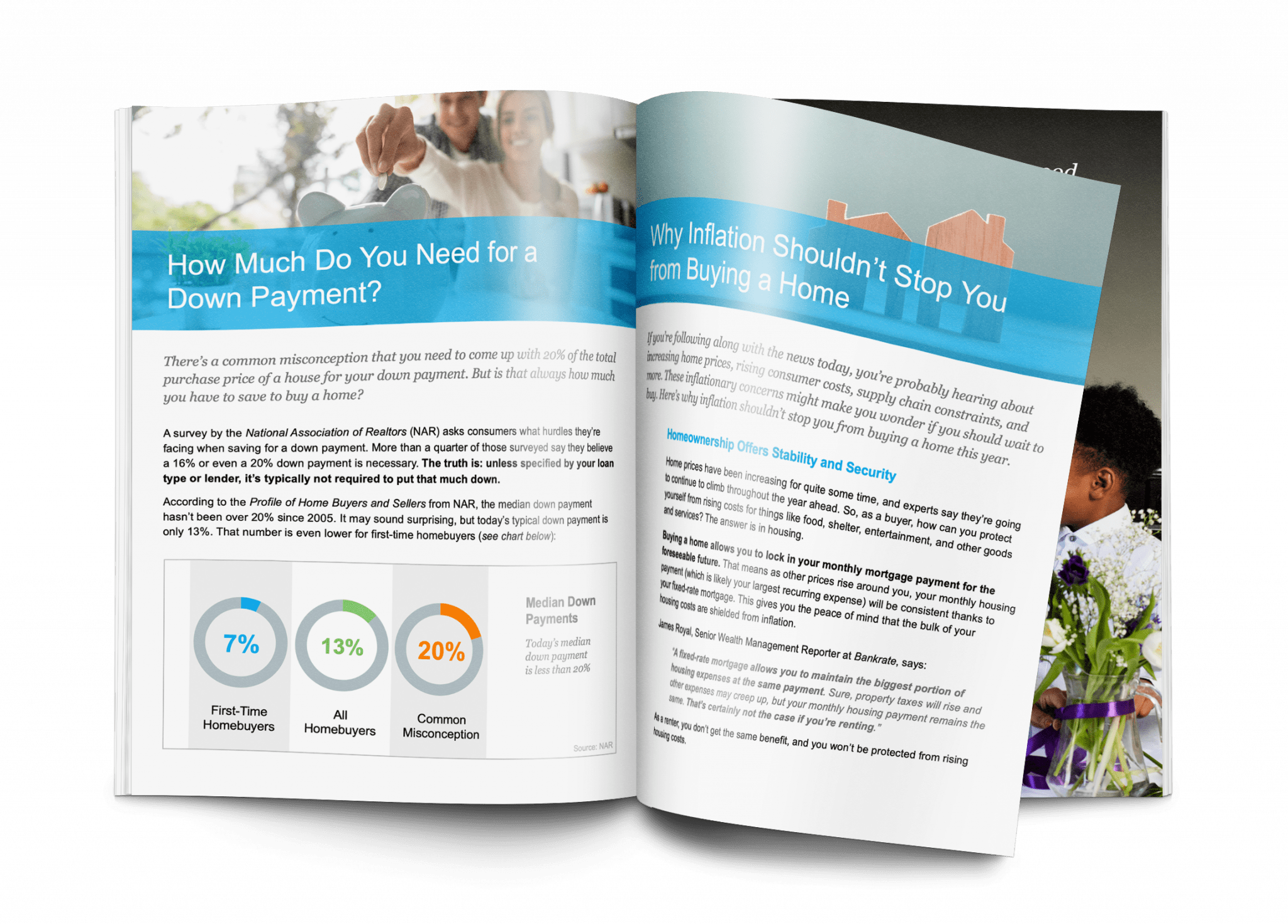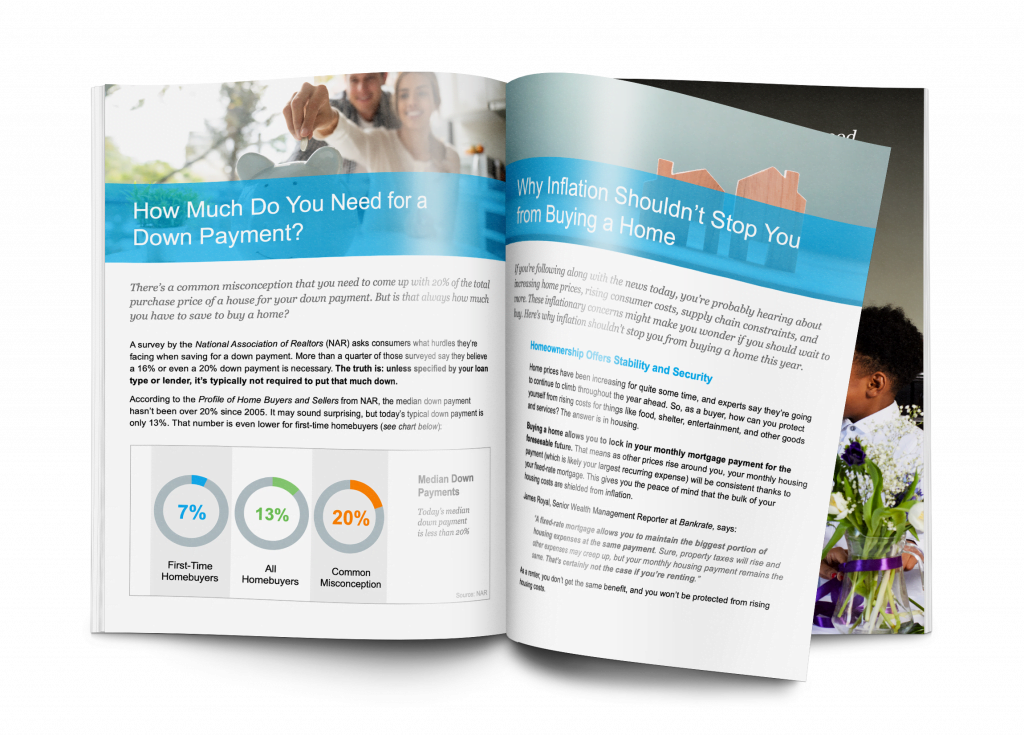 Things to Consider When Buying a Home
Buying a home doesn't have to be stressful.  With Home buyers Guide you will learn the process of buying a home and what is happening in the market.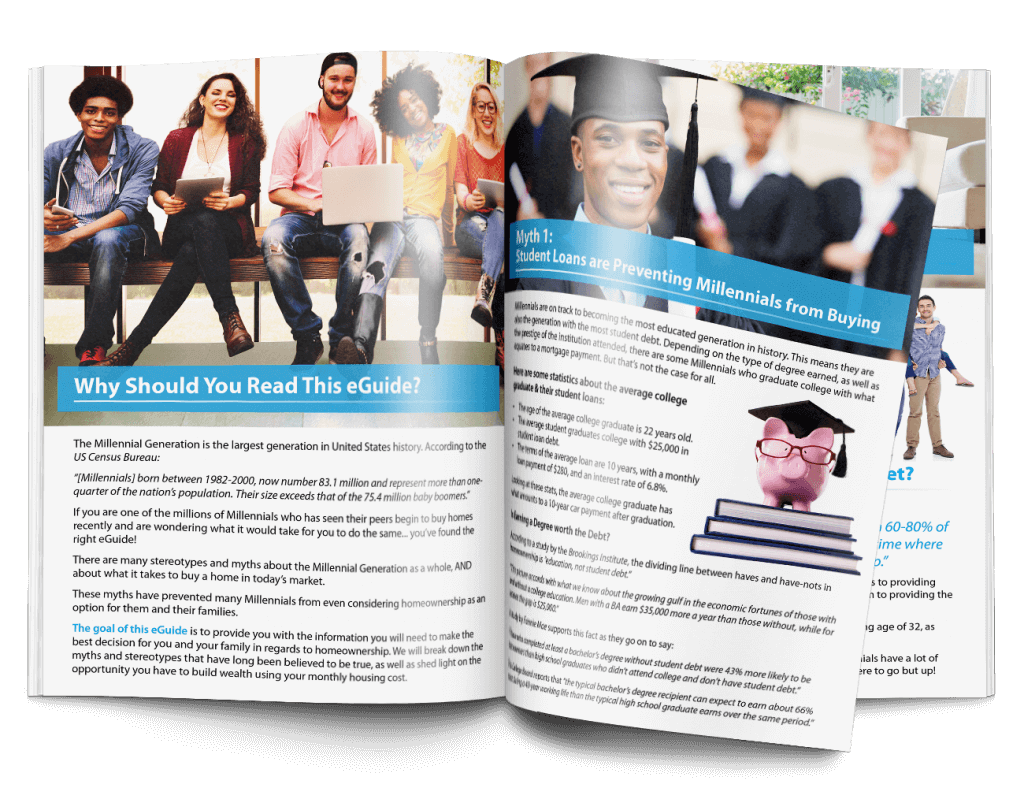 Millennials Guide to Home Ownership
Buying a house as a millennial comes with different questions and different challenges.  Get our millennials guide to buying to be an educated buyer in a crazy market.