Homes for Sale in Ringwood NJ
Explore Homes for Sale in Ringwood NJ
Ringwood, NJ
Ringwood, NJ is a picturesque town located in the northern part of New Jersey's Passaic County. It is a small suburban community that is home to approximately 12,090 residents. Ringwood is a great place to call home because of its small-town charm, excellent schools, beautiful natural attractions, and affordable housing options. In this article, we will dive into the details of Homes for Sale in Ringwood and explain why it is a great place to live.
Housing Options in Ringwood NJ
There are various options available if you are looking for a home in Ringwood. Whether you prefer classic colonial architecture or newer contemporary styles the town is sure to offer something that you will love. The average home price in Ringwood is $389,000, which is a bit higher than the averages for surrounding towns. However, for the size of the homes, available land, and the level of quality, the value held by real estate in Ringwood is truly fantastic.
Ringwood has a wide range of homes for sale of all types, from extraordinary sprawling properties to charming single family homes, townhouses, and condominiums. Housing styles range from classic starter homes or fixer-uppers, all the way up to luxurious mansions on expansive properties. With such a wide range of housing selections available, there is surely a home for you in this beautiful town.
Local Amenities
Ringwood has numerous options for dining, shopping, and entertainment, all within the town limits. Located in the heart of the town is Ringwood Commons, a shopping plaza featuring numerous grocery options, a pharmacy, and multiple convenience stores. The town is full of vibrant bars and restaurants and because of its unique geographic location, it is a hot spot for outdoor enthusiasts. Fishing, hunting, hiking, and camping are popular activities all-year-round, and the town is home to many parks and natural attractions that provide ample opportunities for outdoor activities.
Commuting from Ringwood NJ
Commuters from Ringwood have several options available for their daily travels. For those traveling by car, Ringwood is conveniently located near major highways such as Route 287, Route 23, and Route 208, making it easy for residents to travel to neighboring towns and cities or even the city of New York. The town is also serviced by NJ Transit bus routes which provide options for those who prefer public transportation throughout northern New Jersey.
Schools in Ringwood NJ
Ringwood is known for having an excellent education system, with an exceptional public-school district and several private schools available. The town has one high school, one middle school, and two elementary schools. Ringwood's education system has received numerous accolades, which is thanks to the dedicated faculty, numerous extracurricular programs, and the welcoming, supportive community.
With Ringwood NJ's tranquil community feel, numerous natural attractions, and convenient location, not to mention its great schools, it is no surprise that it has been a popular choice for homebuyers for years. There is no better time to invest in a house in Ringwood NJ than now. If you are interested in learning more about Homes for Sale in Ringwood NJ, contact Ryan Gibbons of North Jersey Partners at 201-685-4788. Ryan and his team of experienced agents have seen the real estate market in Ringwood through the years and can offer valuable insights and expertise when it comes to your home purchasing needs. Stop by or give them a call today to talk to one of their knowledgeable agents and to schedule a private tour of Ringwood NJ's real estate market.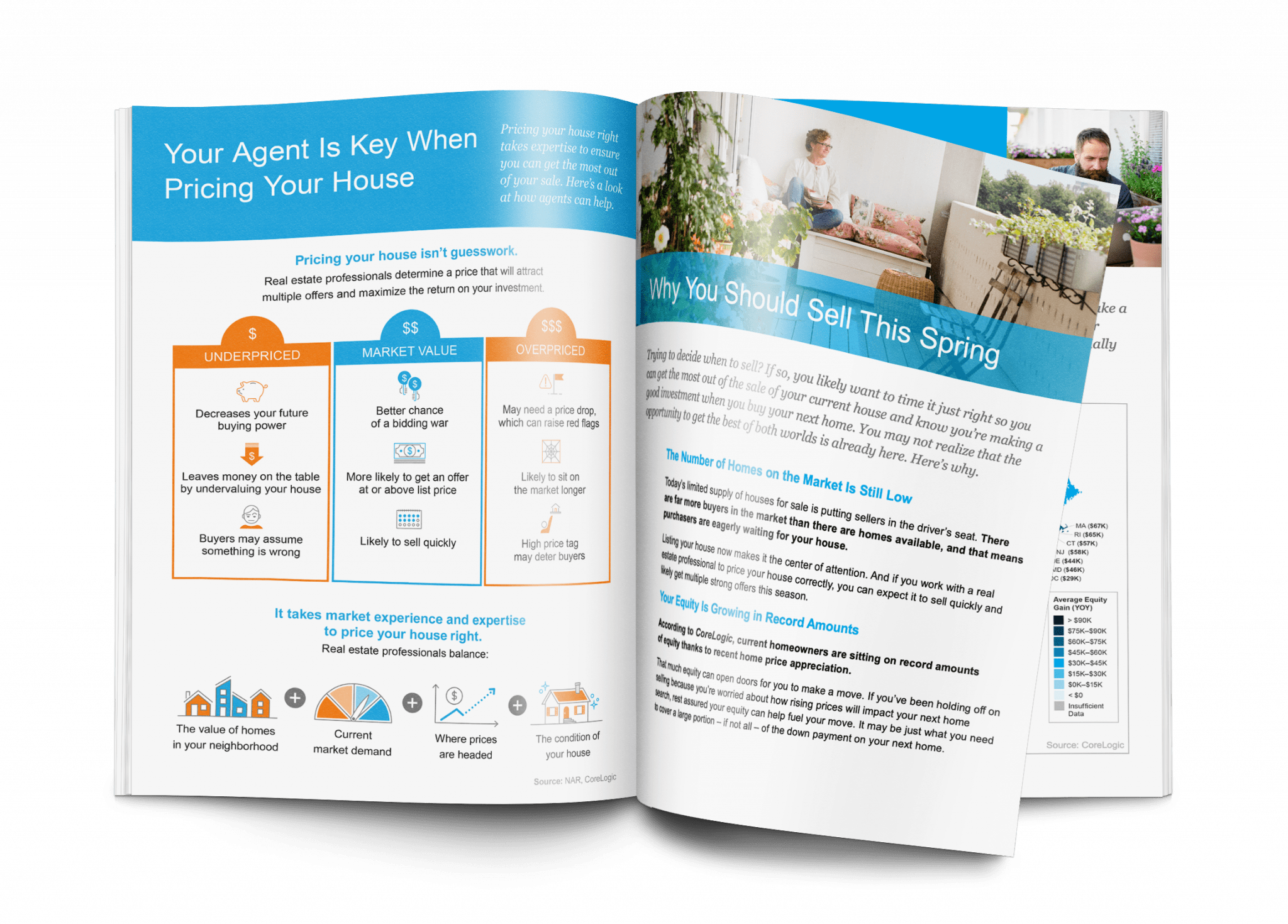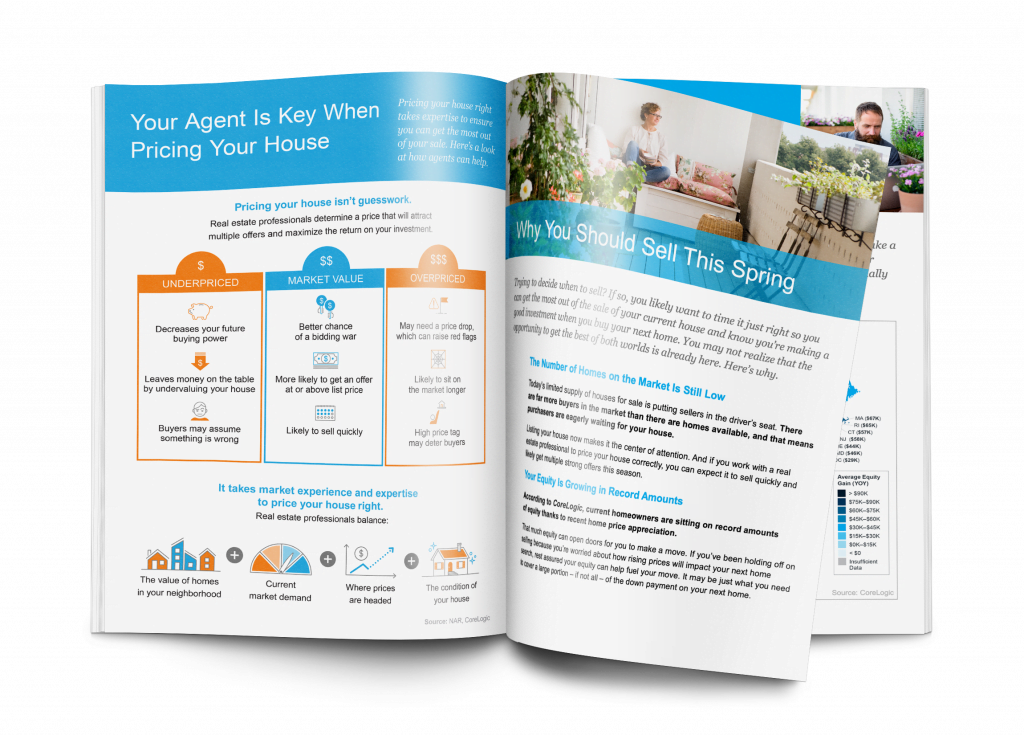 Things to Consider When Selling a Home
Our Free Home Seller Guide will walk you through the process of selling a home and give you valuable insight into the current real estate market.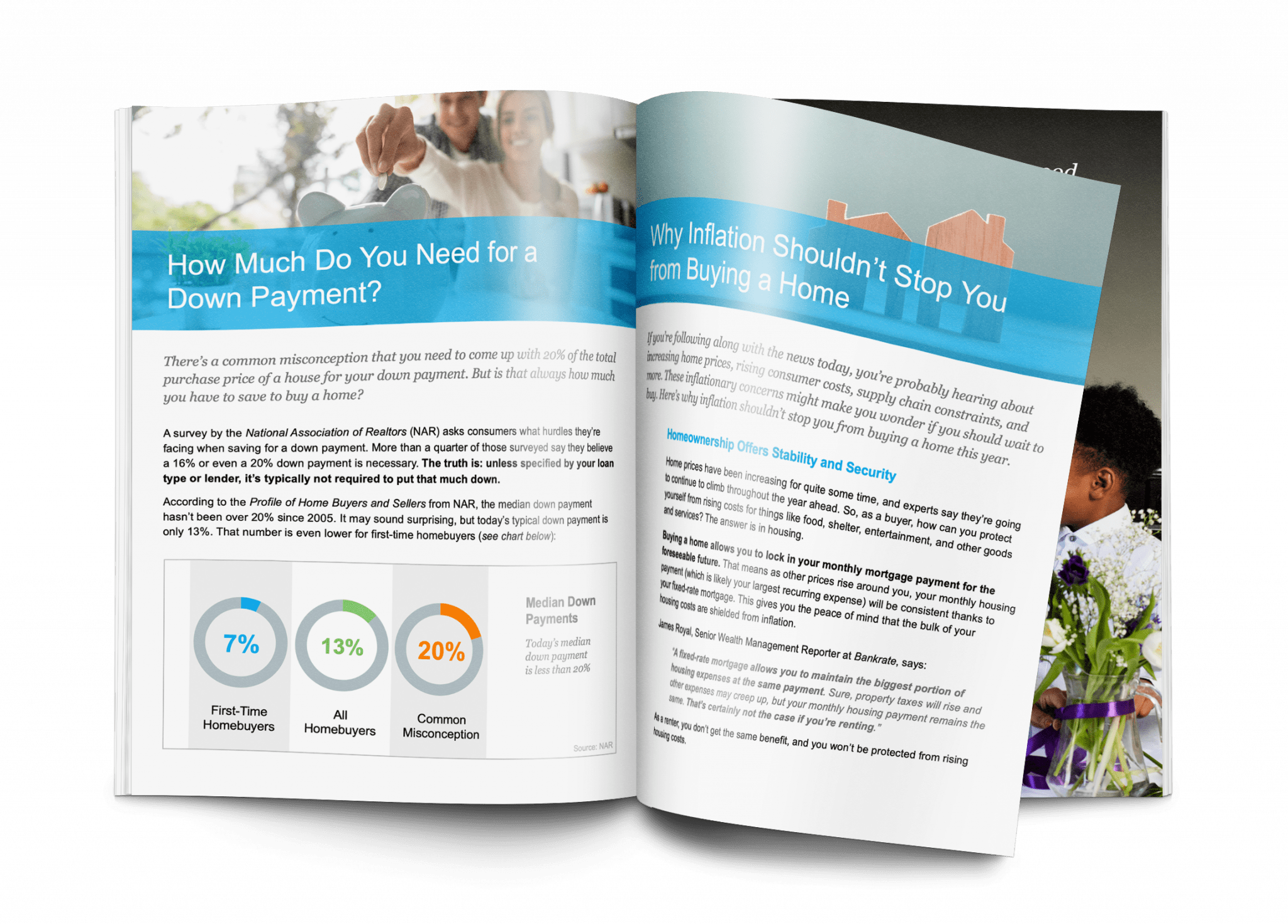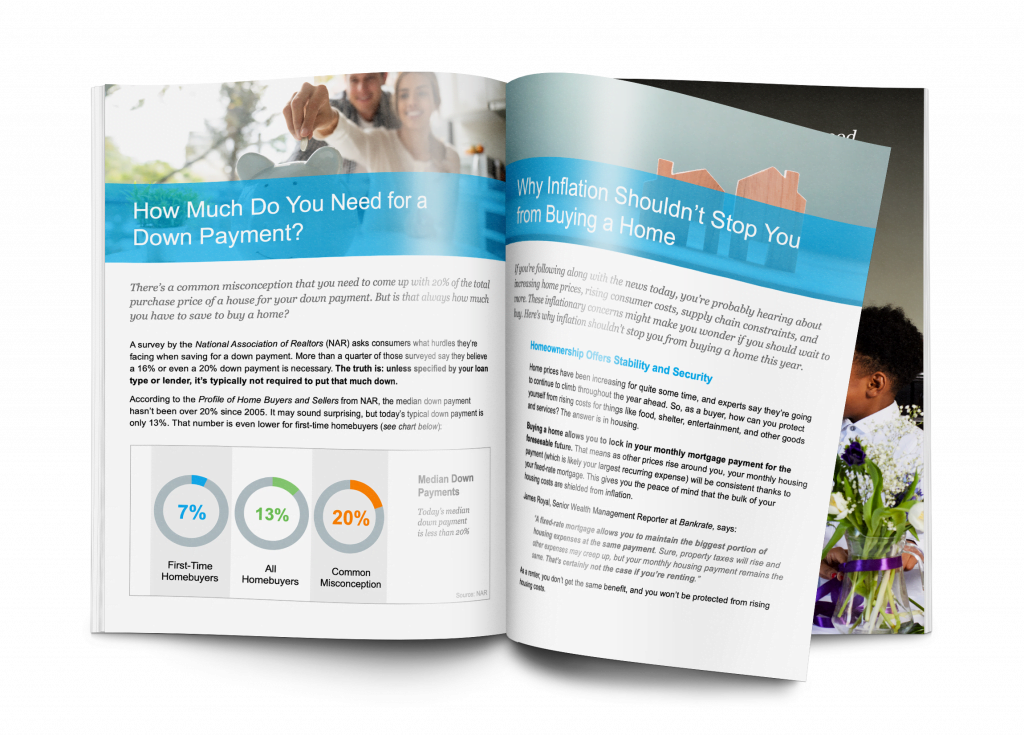 Things to Consider When Buying a Home
Buying a home doesn't have to be stressful.  With Home buyers Guide you will learn the process of buying a home and what is happening in the market.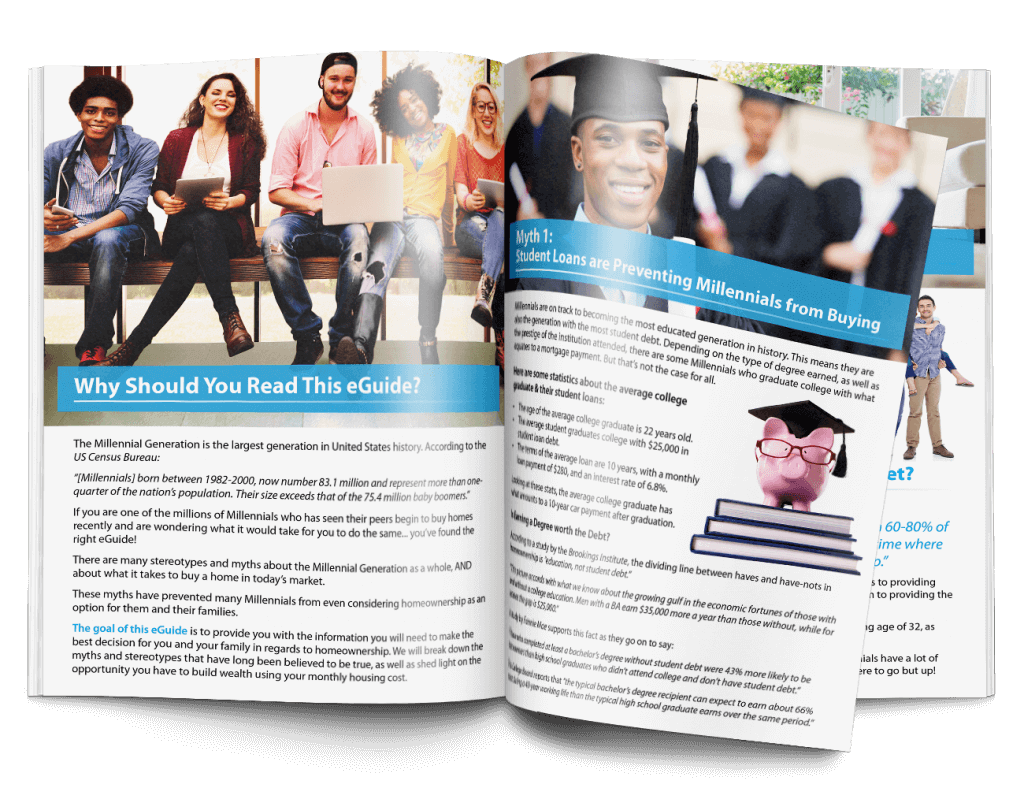 Millennials Guide to Home Ownership
Buying a house as a millennial comes with different questions and different challenges.  Get our millennials guide to buying to be an educated buyer in a crazy market.