Homes for Sale in Prospect Park NJ
Explore Homes for Sale in Prospect Park NJ
Prospect Park, located in Passaic County, New Jersey, is a great town with a population of just over 5,800 people. The picturesque town is filled with various housing options that provide comfort and convenience to the residents. If you're looking for homes for sale in a peaceful community that is full of life and vitality, then Prospect Park is the perfect place for you.
Housing Options
Prospect Park has a variety of housing options available, ranging from spacious single-family homes to cozy apartments. The community features a mix of new and old homes, so you can find a home that matches your needs and personality. The homes are typically well-maintained with ample outdoor space, providing a perfect place for relaxation. The town is safe, which means that you can leave your home without any worries.
Local Amenities
Prospect Park has a variety of shopping options to meet residents' needs. For instance, there is an excellent selection of restaurants and grocery stores where you can buy fresh produce and other household items. The town is also home to several parks where residents can enjoy outdoor activities with their families. The borough is also only a few minutes away from the Paterson Great Falls National Historical Park, where you can enjoy the beautiful scenery.
Transportation
Prospect Park is located about 20 miles from New York City, a city famous for its hustle and bustle. One of the significant advantages of living in Prospect Park is the town's accessibility to transportation. Residents have several commuting options, including easy access to major highways. Residents can get to New York City in less than an hour by car or train, making it an ideal location for commuters.
Schools
Prospect Park is home to a range of exceptional schools that provide high-quality education to students. The town has two elementary schools that serve students from kindergarten to Grade 4 – the Number 1 Elementary School and Number 2 School. The Paterson Public School District serves the town's high school students, who can attend John F. Kennedy High School
Call to Action
If you are interested in buying a home in Prospect Park, NJ, North Jersey Partners and Ryan Gibbons are here to help. We understand the nuances of the real estate industry in Prospect Park and can help you get the perfect home. Contact us via phone at 201-685-4788 or visit our website to schedule a consultation with Ryan Gibbons. Whether you're buying, selling, or renting a home, we're here to help. We have a reputation for excellence in customer service, and we're committed to providing our clients with a smooth and stress-free home buying or selling experience.
In conclusion, Prospect Park is a great place to live! Whether you're looking for schools, local amenities, or transportation options, Prospect Park has everything you need. The town has an excellent mix of housing options and is conveniently located to major highways. Get in touch with North Jersey Partners to learn more about homes for sale in Prospect Park, NJ.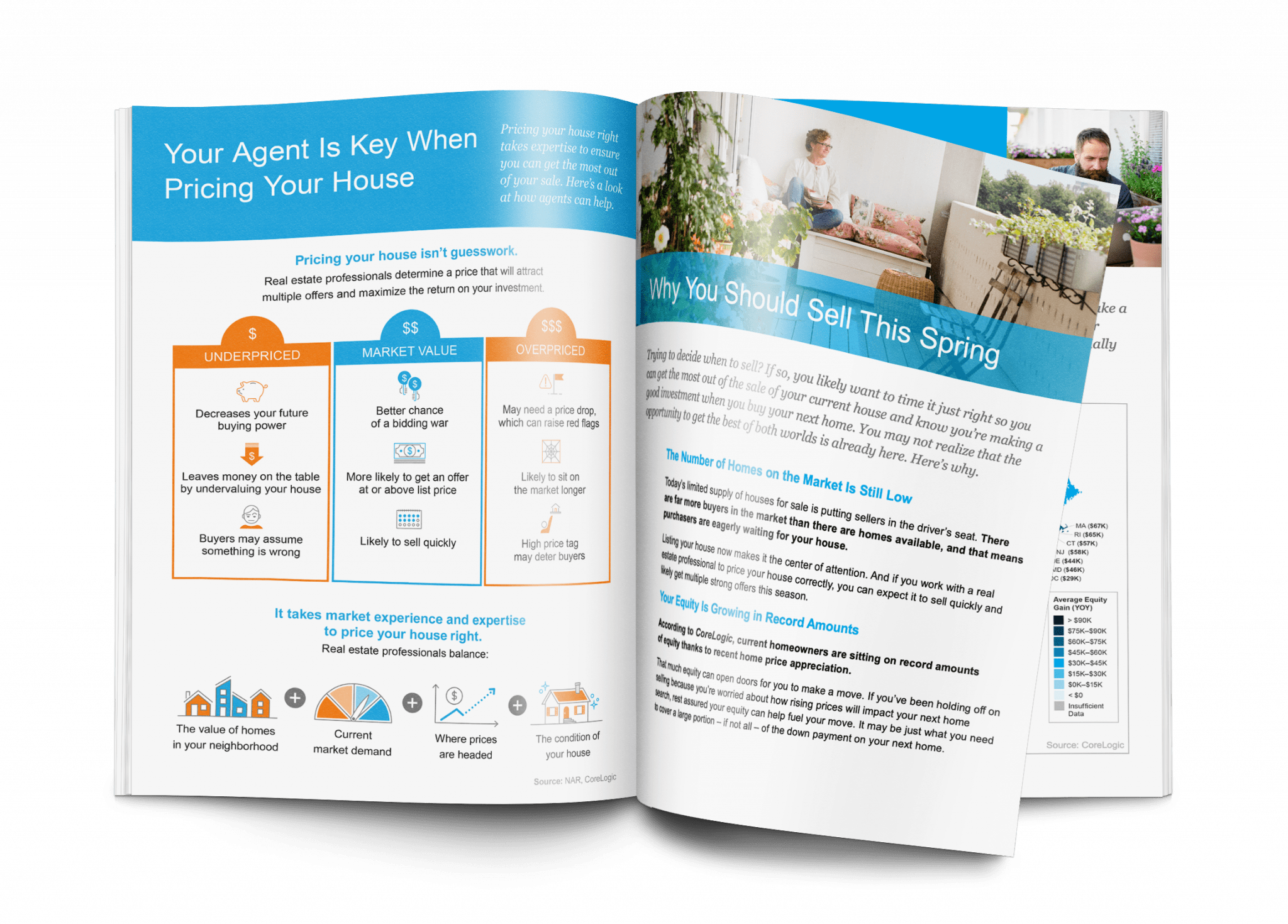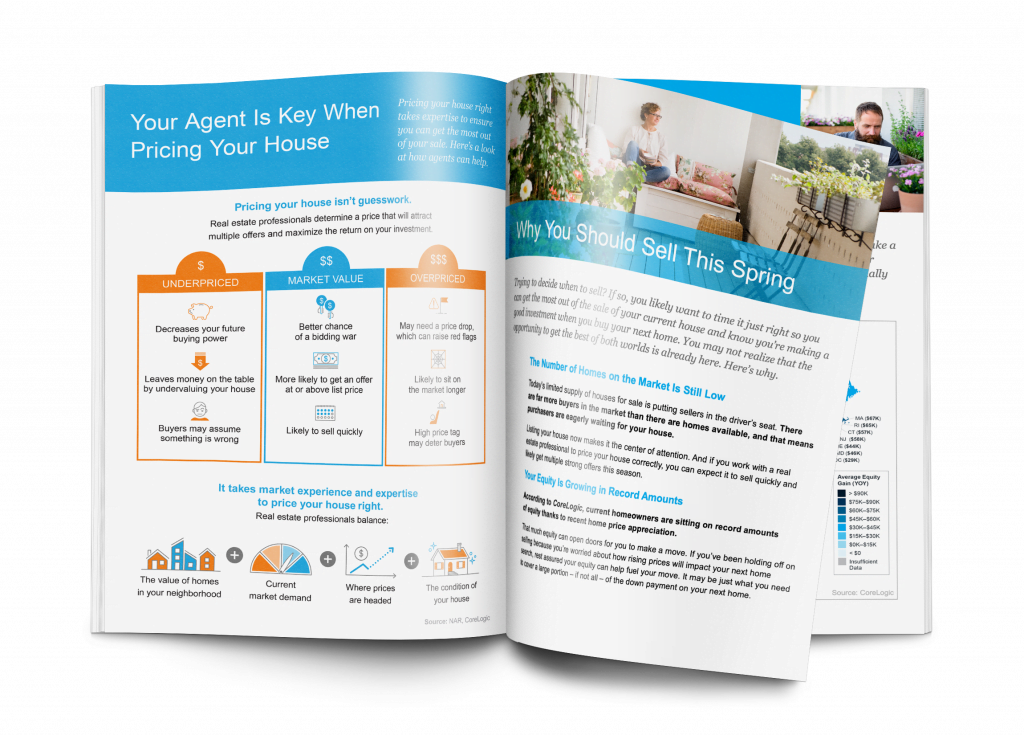 Things to Consider When Selling a Home
Our Free Home Seller Guide will walk you through the process of selling a home and give you valuable insight into the current real estate market.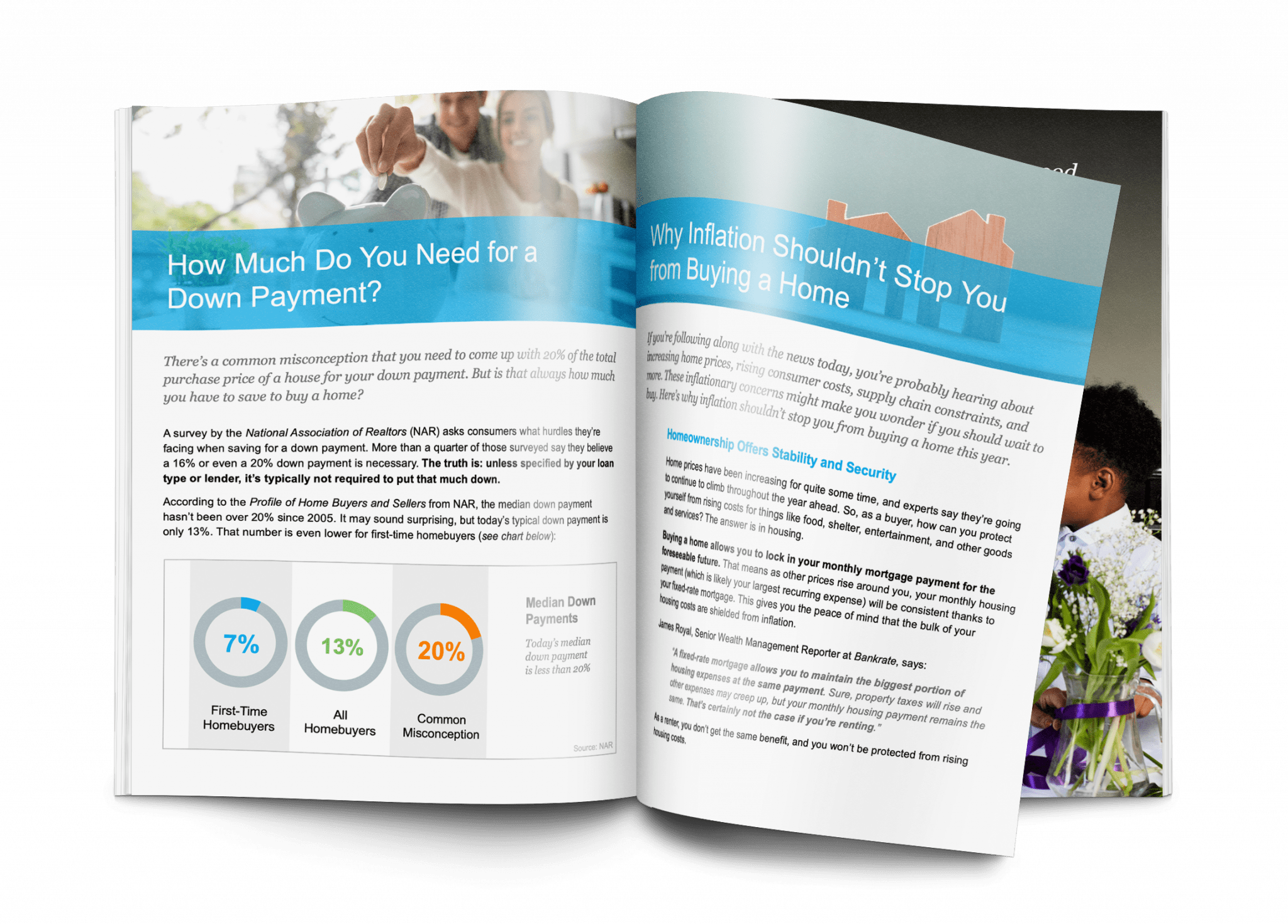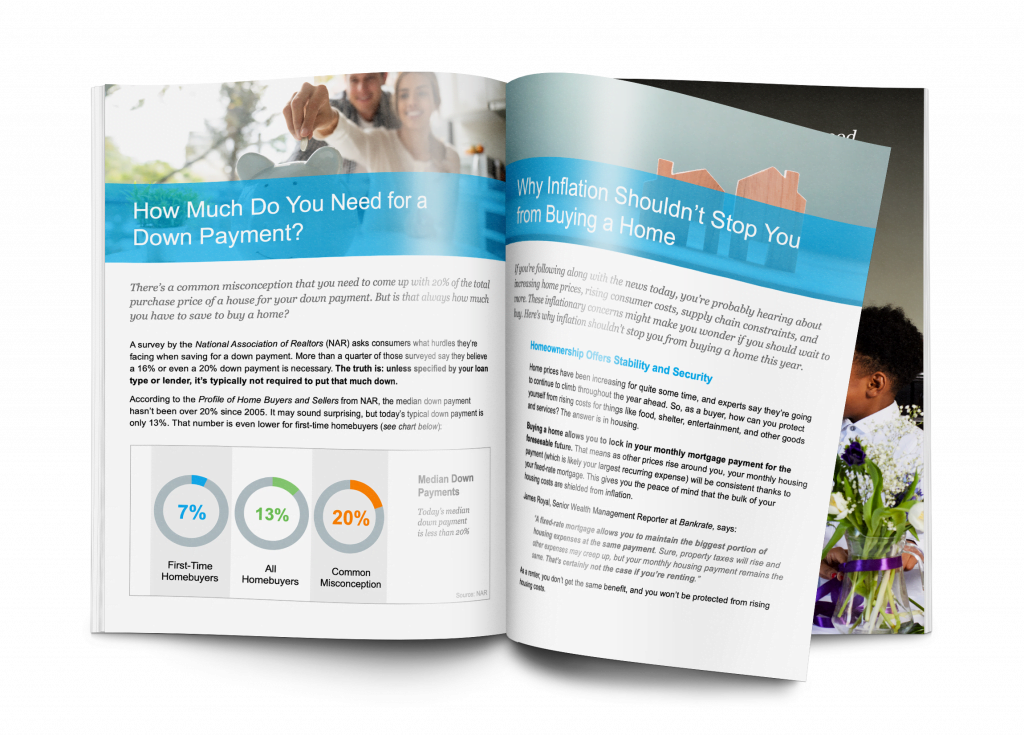 Things to Consider When Buying a Home
Buying a home doesn't have to be stressful.  With Home buyers Guide you will learn the process of buying a home and what is happening in the market.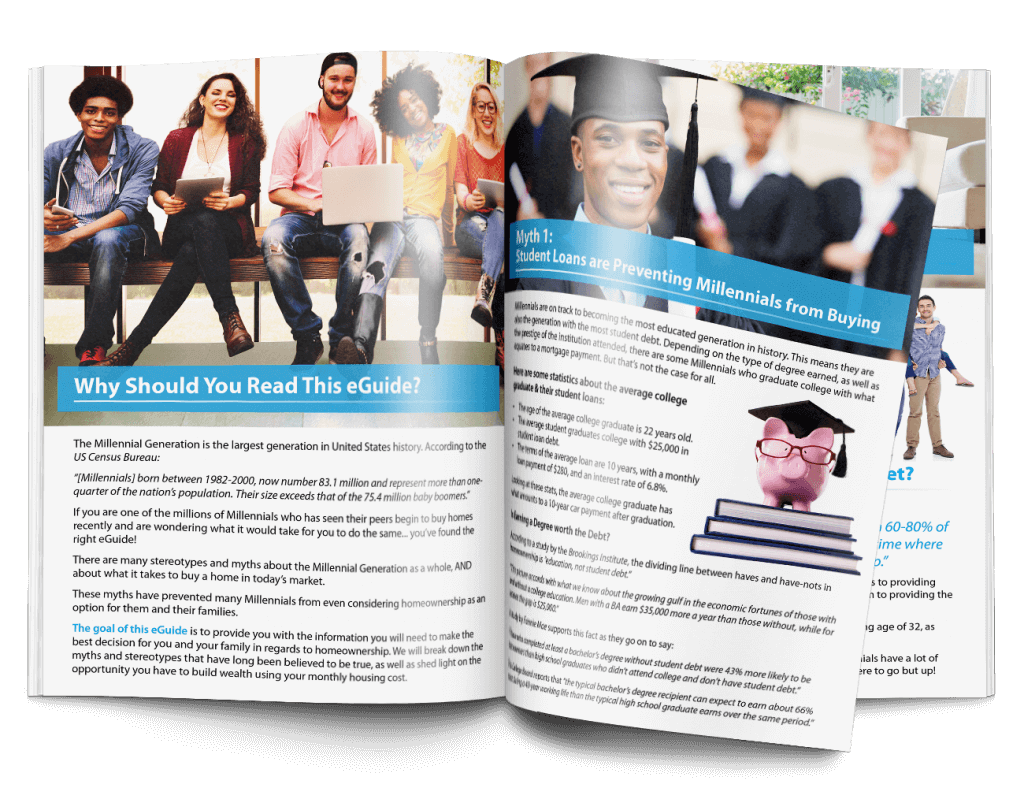 Millennials Guide to Home Ownership
Buying a house as a millennial comes with different questions and different challenges.  Get our millennials guide to buying to be an educated buyer in a crazy market.