Homes for Sale in Passaic NJ
Explore Homes for Sale in Passaic NJ
Passaic, NJ is a unique town in the heart of Northern New Jersey. This city in Passaic County is a bustling community with a rich history and diverse culture. Homes for sale in Passaic NJ are highly sought after not only because of the convenience of its location, but also because of its numerous amenities.
If you are looking for a home in Passaic, NJ, there are several options to choose from. From single-family homes to townhouses, condos, and apartments, there is something for everyone. Whether you're a first-time home buyer, a growing family, or someone looking for a new place to call home, Passaic has a variety of housing options available to meet your needs.
The town also boasts of fantastic amenities that make it a great place to live. Home buyers looking for shopping won't be disappointed with Passaic offering many retail stores and malls, including the Willowbrook mall, only 20 minutes away. Additionally, this town features a wide range of restaurants, cafes, and bars to satisfy even the most discriminating foodies.
Commuting from Passaic is easy because it has excellent connections via major highways such as Garden State Parkway, Route 3, and Route 21. With its proximity to New York City, most residents in this town work in the city and appreciate the easy access via buses or trains. The town is serviced by NJ Transit buses that seamlessly connect residents to the midtown Manhattan bus terminus in just a few minutes. Additionally, the Passaic Train Station is expected to be renovating and reopen soon, further improving the town's connectivity.
One of the significant factors home buyers consider when choosing Passaic homes for sale is the quality of schools in this area. Passaic is home to excellent public and private schools that offer students quality education. The Passaic School District serves children in grades K through 12 and is renowned for its academic excellence. Some of the schools located in Passaic include Passaic Preparatory Academy, Walter T. Bergen School, and Lincoln Middle School.
North Jersey Partners is ready to help you find the perfect home in Passaic, NJ. Ryan Gibbons, a seasoned real estate agent who has helped countless families find their dream homes in Passaic and all over Northern New Jersey. Ryan combines his extensive knowledge of the area with his skills and experience as a real estate expert to provide a unique and personalized service that matches all his client's needs.
In conclusion, Passaic, NJ, offers an excellent opportunity to enjoy quality life while enjoying all the benefits of an urban area. It has a diversified housing market, quality schools, and a wide range of amenities that make it an ideal town to call home. Call Ryan Gibbons at 201-685-4788 today, and discover why many homebuyers choose Passaic to call home – You might find your dream home today!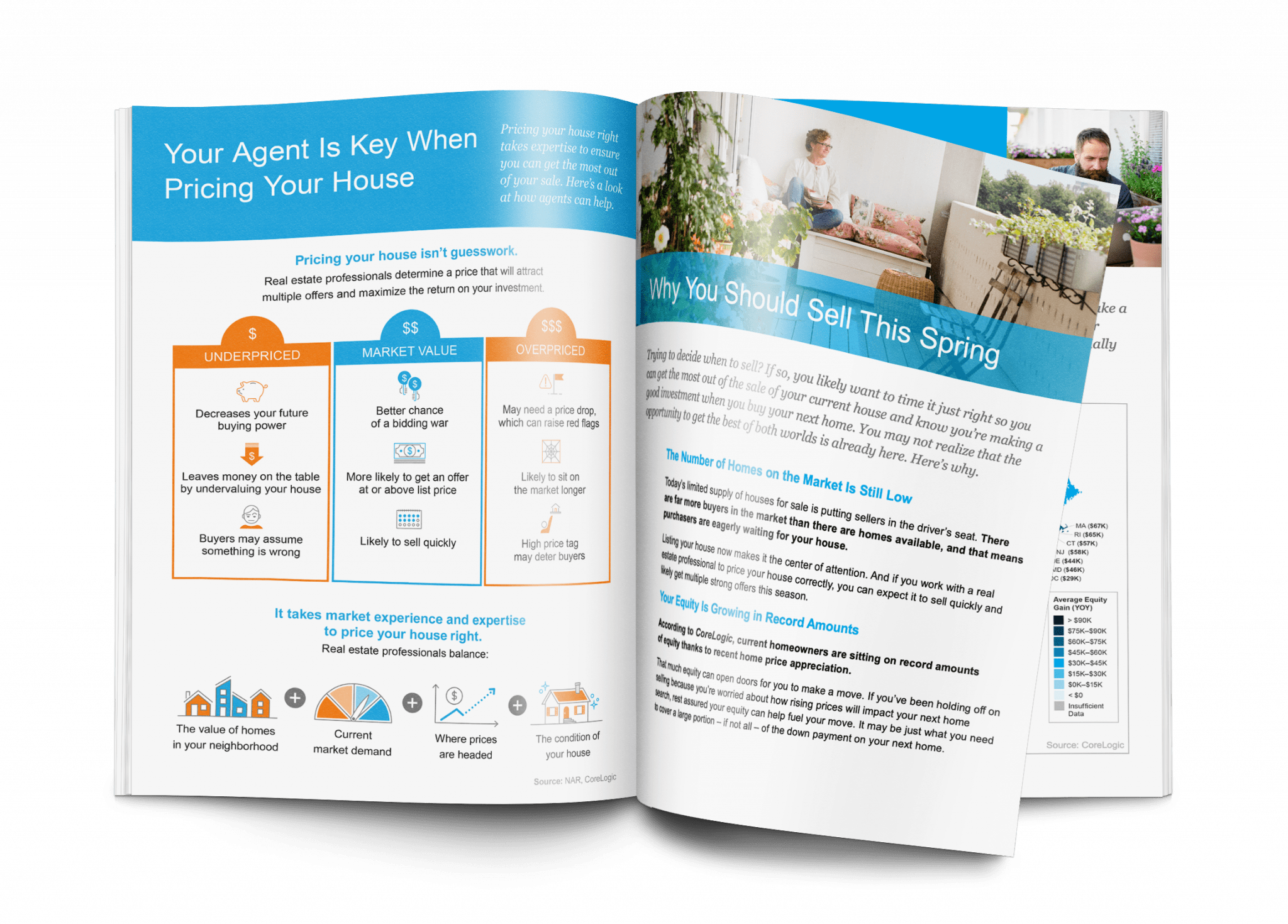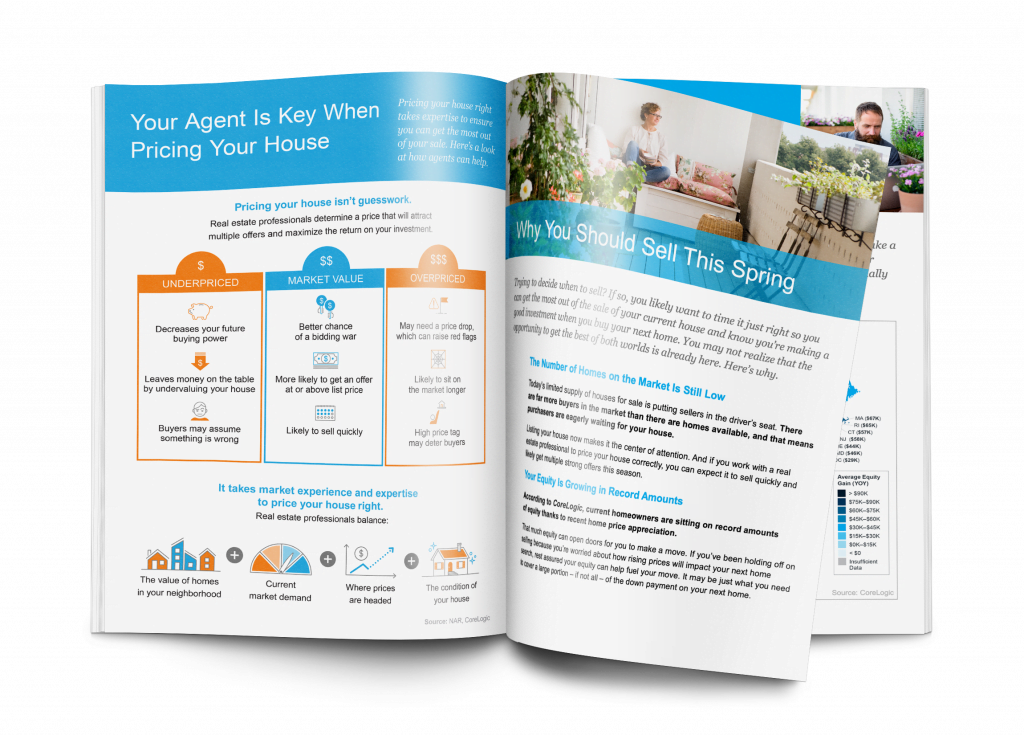 Things to Consider When Selling a Home
Our Free Home Seller Guide will walk you through the process of selling a home and give you valuable insight into the current real estate market.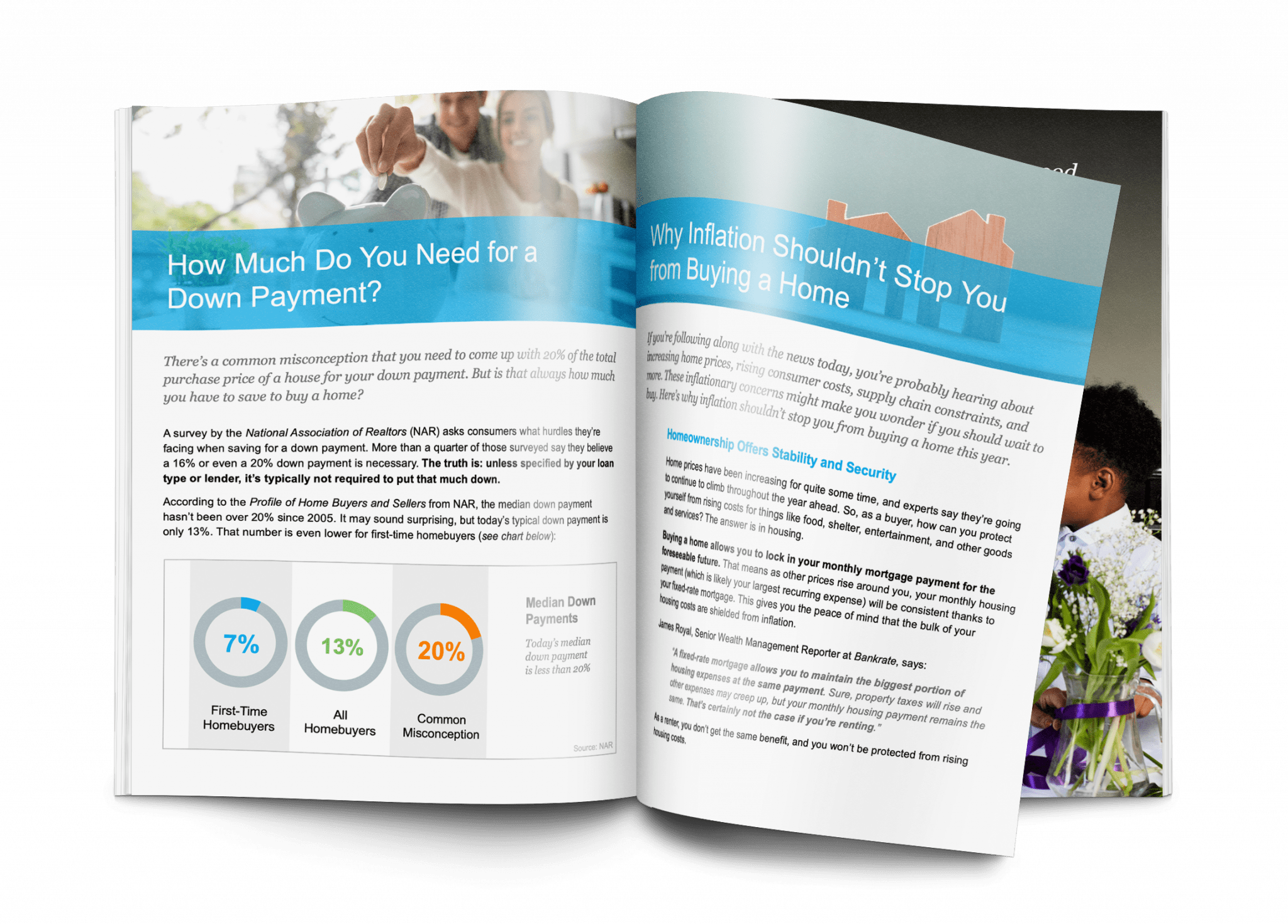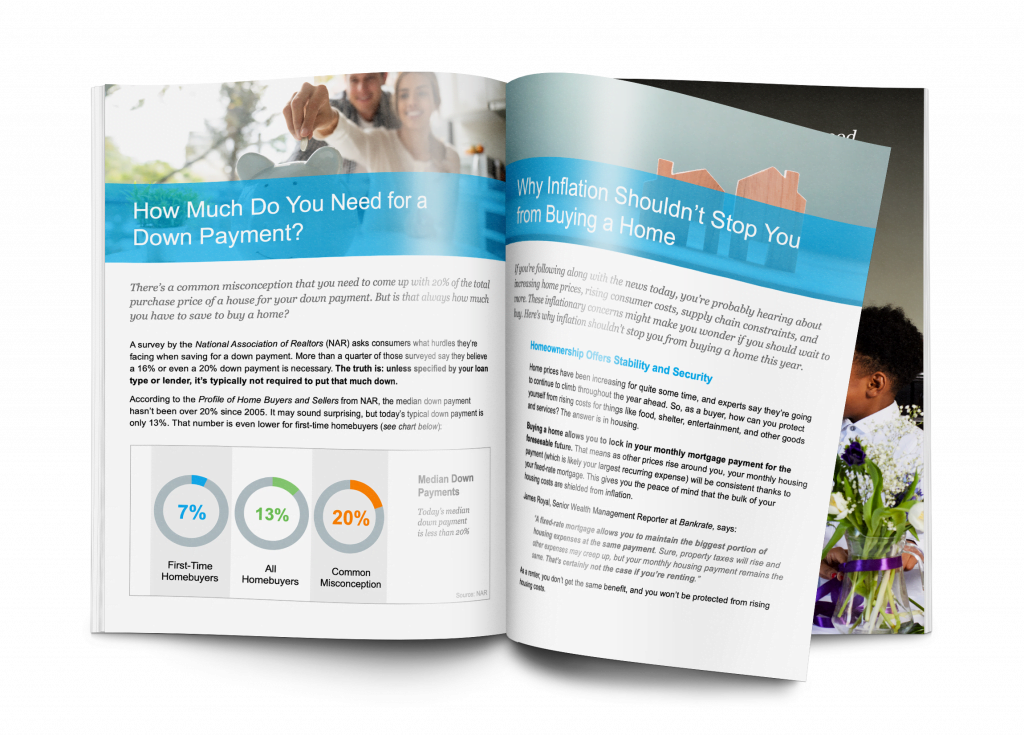 Things to Consider When Buying a Home
Buying a home doesn't have to be stressful.  With Home buyers Guide you will learn the process of buying a home and what is happening in the market.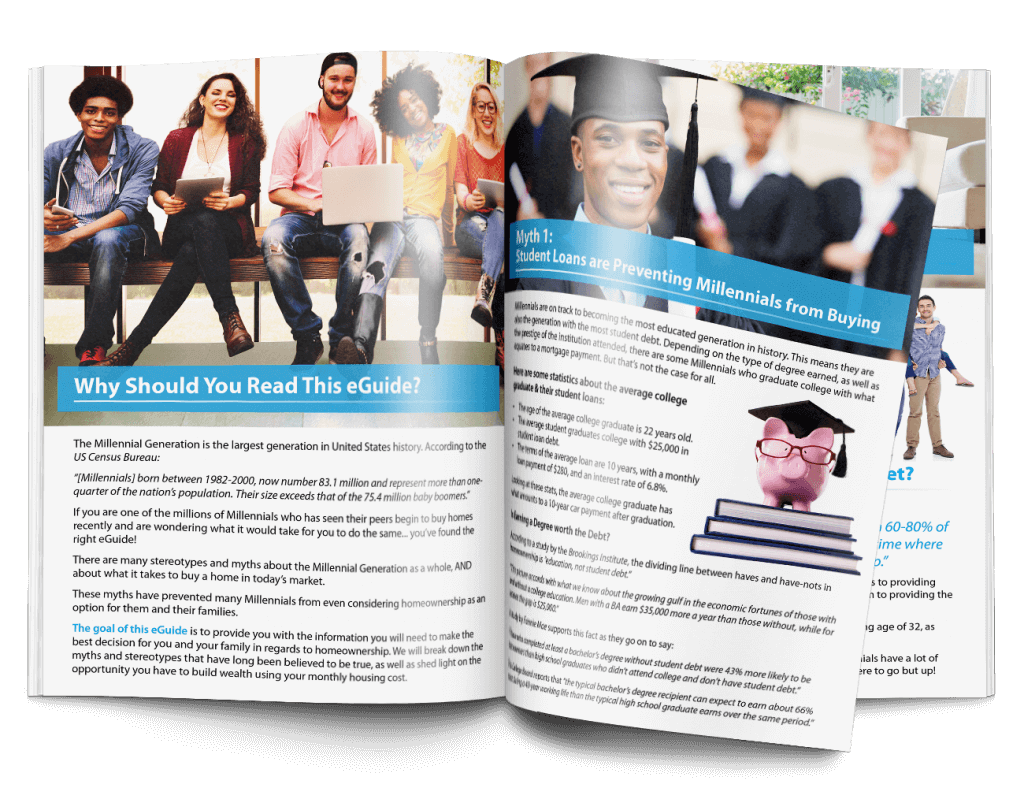 Millennials Guide to Home Ownership
Buying a house as a millennial comes with different questions and different challenges.  Get our millennials guide to buying to be an educated buyer in a crazy market.