Homes for Sale in Orange NJ
Explore Homes for Sale in Orange NJ
If you're looking for a new home in a vibrant and diverse community, Orange, NJ might just be the perfect place for you. With a population of roughly 30,000 residents, it's a small town that offers plenty of amenities and a quaint suburban feel.When it comes to finding the perfect home in Orange, there are plenty of options available. Ranging from historic colonial-style homes to more modern options, there's something to fit every taste and budget. And with a wide range of sizes and configurations, you're sure to find something that meets your specific needs.One popular option is the East Orange Historic District, comprised of over 300 buildings from the late 19th and early 20th centuries. Many of the homes in this area have been fully restored to their original glory and maintain their historic charm. However, you'll also find a large selection of updated and remodeled homes in the district which still offer the appeal of a historical home.Another great option is the Seven Oaks neighborhood, which is known for its tree-lined streets and beautiful homes. This area features a mix of single-family homes and multi-family properties, which are great for both families and first-time home buyers.Of course, when you're looking for a new home, the local amenities are just as important as the features of the home itself. Fortunately, Orange has plenty to offer. The town boasts a number of parks and recreational areas, including the popular Orange Park and the South Mountain Reservation, which is great for hiking and outdoor activities.There's also a vibrant arts and culture scene in Orange, with the Valley Arts District serving as a hub for local artists and musicians. This area offers a variety of galleries, studios, and performance spaces, as well as a regular calendar of events and festivals.If you're commuting to work, Orange offers easy access to major highways and transportation options, including the Garden State Parkway and I-280. There are also several public transportation options available, including NJ Transit trains and buses. Many residents find that the easy commute to nearby cities like Newark and New York City make Orange an ideal location to call home.For families with children, the quality of the local school system is especially important. Orange Public Schools feature a range of elementary, middle, and high schools, as well as several specialized programs. The district has undergone significant changes in recent years, including the implementation of a new curriculum and increased focus on student achievement.All in all, Orange, NJ is a great place to call home. With a wide range of housing options, plenty of local amenities, and easy access to transportation, it's an ideal location for anyone looking to settle down and enjoy life in a small suburban town. If you're interested in learning more about the available homes for sale in Orange, contact Ryan Gibbons of North Jersey Partners at 201-685-4788. Ryan is a local real estate expert who can help you find the perfect home to fit your unique needs and budget.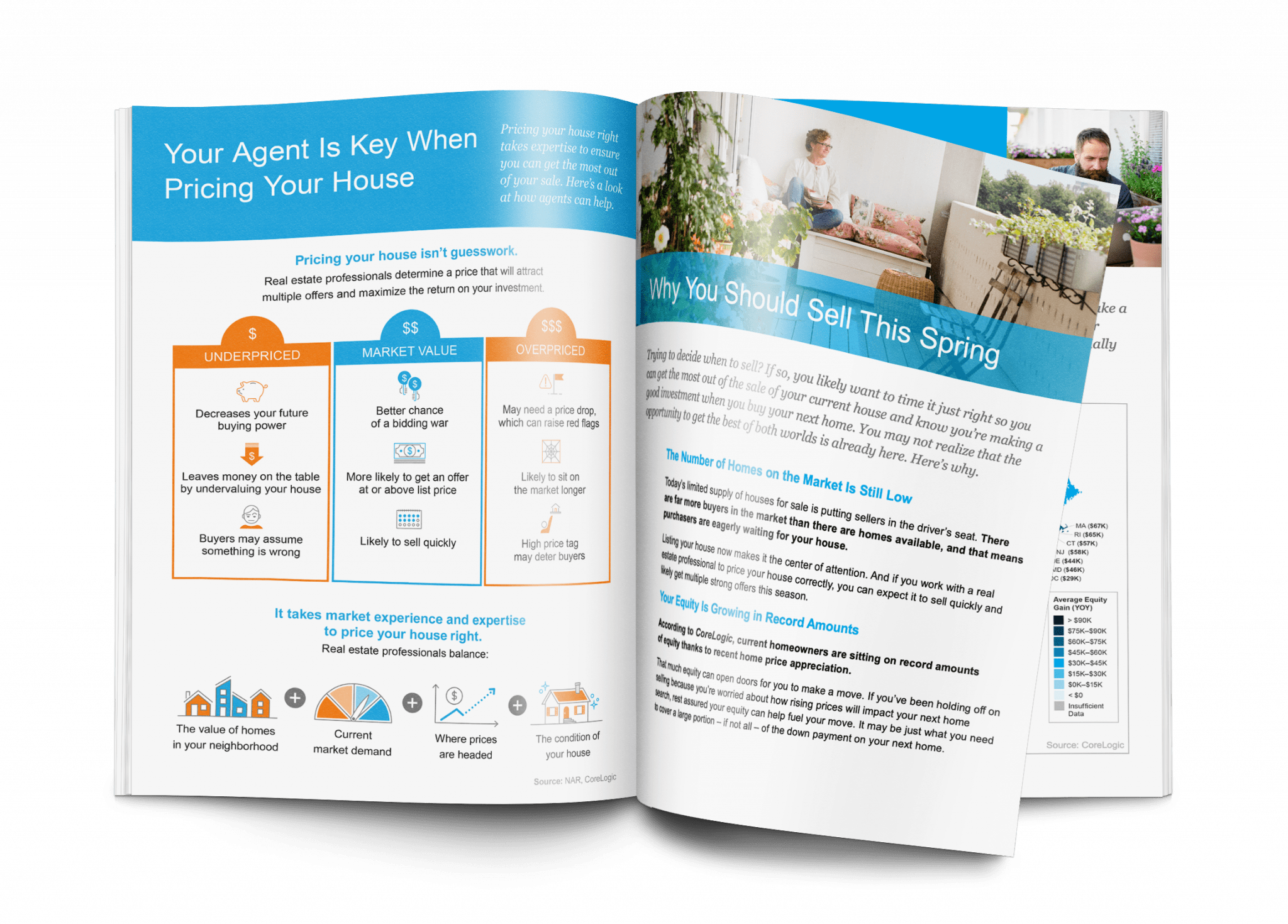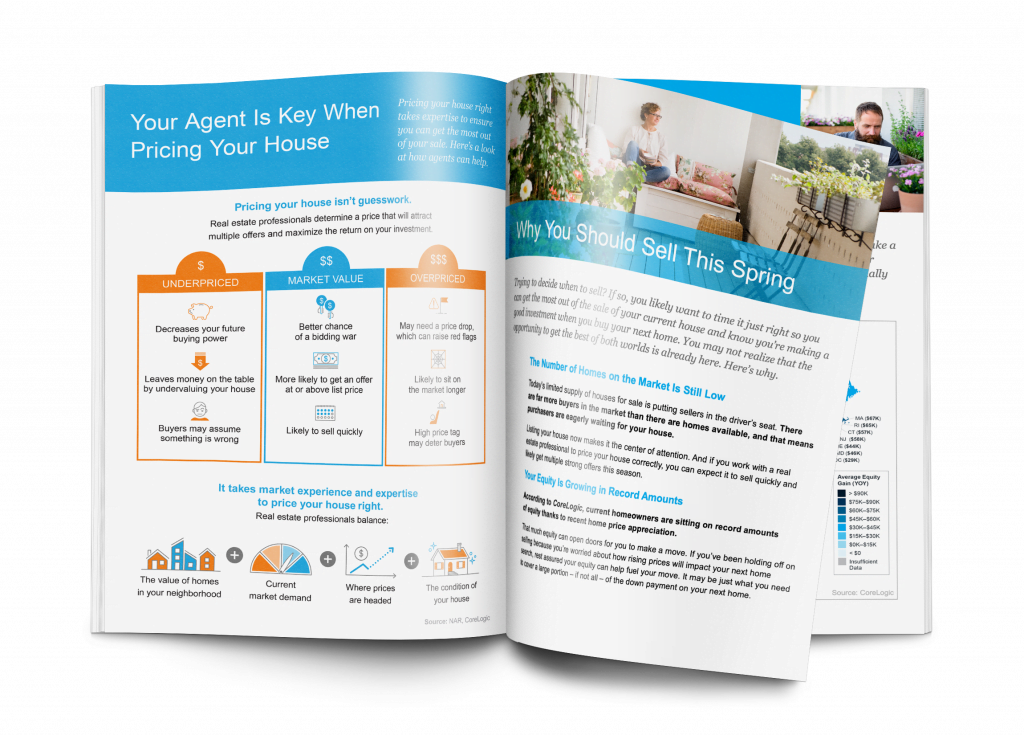 Things to Consider When Selling a Home
Our Free Home Seller Guide will walk you through the process of selling a home and give you valuable insight into the current real estate market.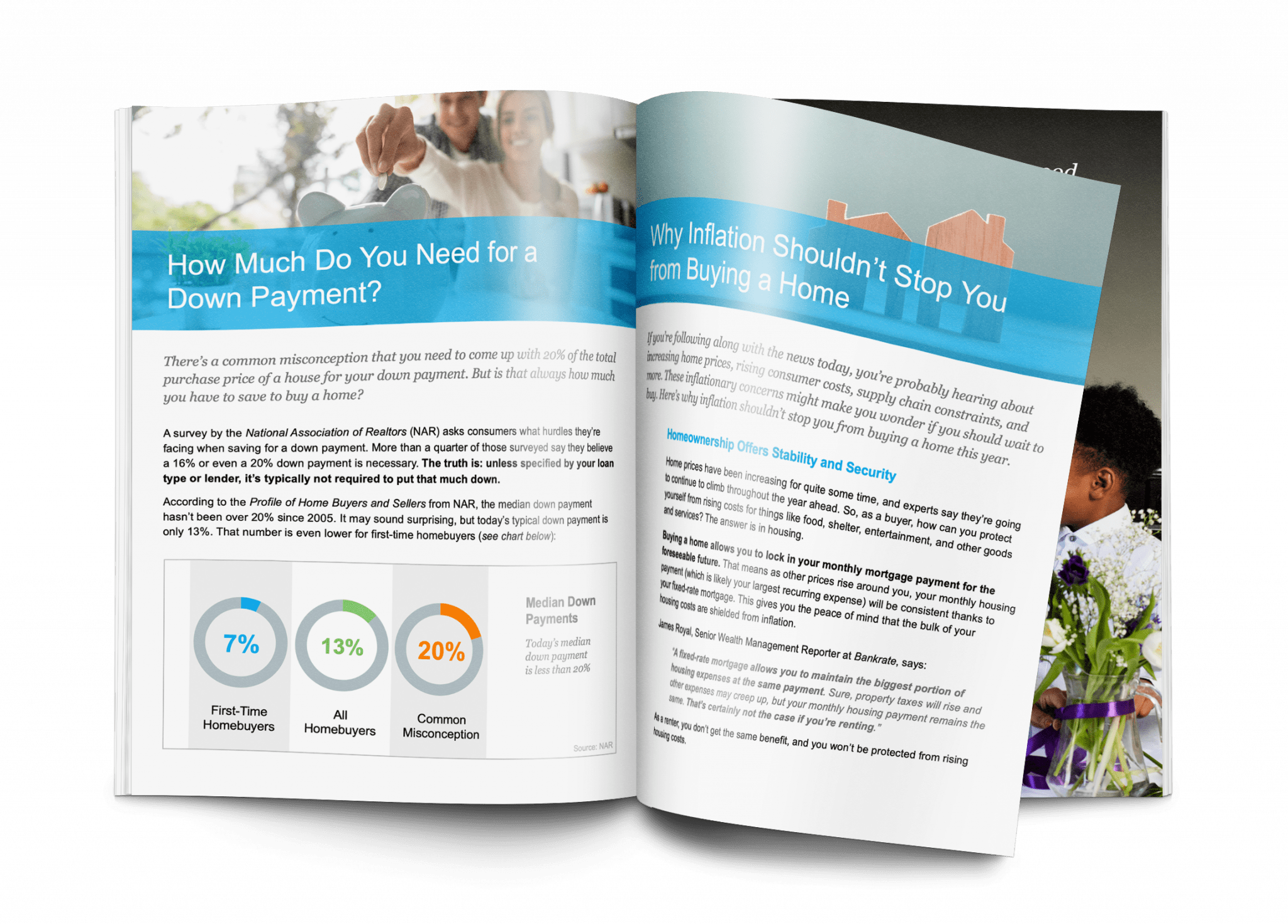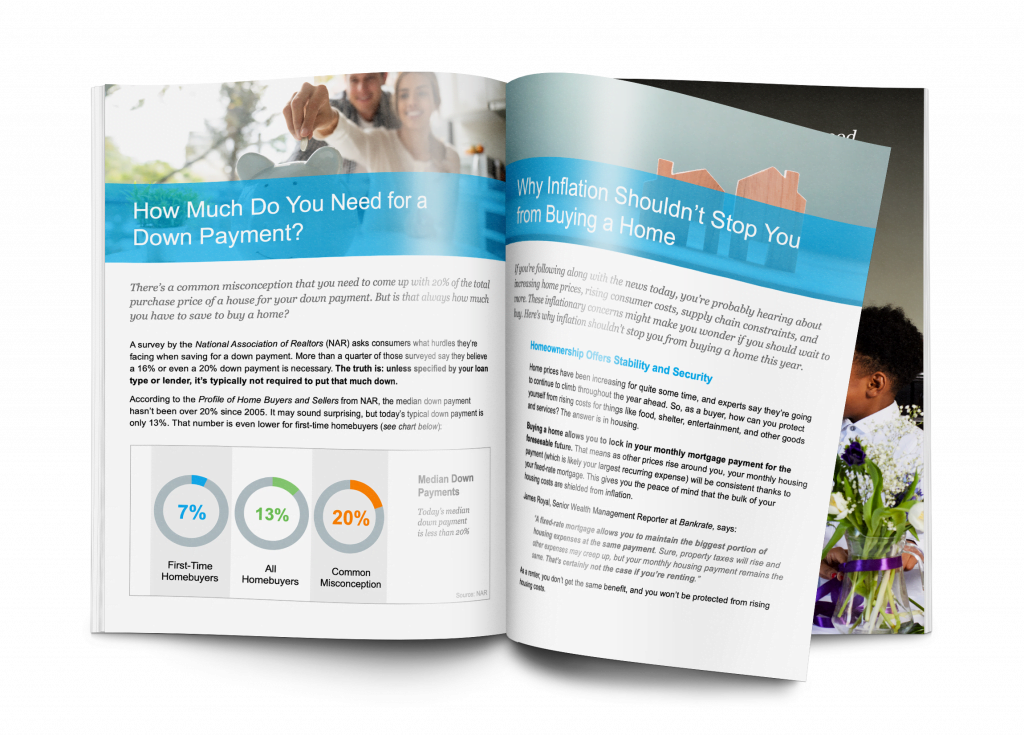 Things to Consider When Buying a Home
Buying a home doesn't have to be stressful.  With Home buyers Guide you will learn the process of buying a home and what is happening in the market.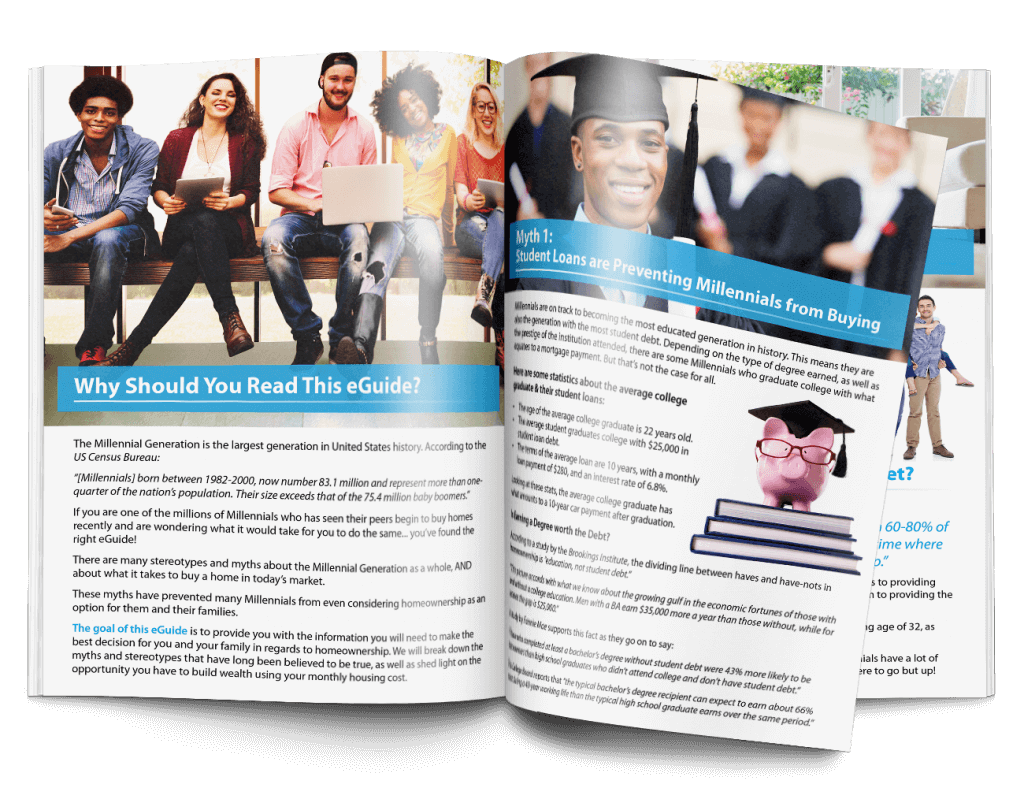 Millennials Guide to Home Ownership
Buying a house as a millennial comes with different questions and different challenges.  Get our millennials guide to buying to be an educated buyer in a crazy market.