Homes for Sale in Nutley NJ
Explore Homes for Sale in Nutley NJ
As a suburb of New York City, Nutley, NJ is the perfect place to live if you're looking for a combination of urban convenience and suburban charm. With its rich history, diverse population, and welcoming community, Nutley is the ideal home for families, professionals, and retirees alike. Housing options in Nutley range from charming single-family homes to modern condominiums and everything in between. The town is home to a variety of architectural styles, including Colonial, Victorian, and Tudor homes. Whether you're looking for a spacious property with a large yard or a cozy condo with low maintenance requirements, there's a home in Nutley that will meet your needs. One of the key benefits of living in Nutley is the wide range of local amenities available to residents. The town features a vibrant downtown area with a variety of restaurants, shops, and entertainment options. Nutley residents can enjoy everything from fine dining to casual cafes, and there's always a new store or boutique to explore. Additionally, there are plenty of parks and recreational activities available in the area, including Nutley Parks and Recreation Department, which offers a range of year-round programs for all ages. Commuting from Nutley is easy, thanks to its convenient location. Situated just a short drive from the Garden State Parkway, Nutley is accessible to several major highways, including Route 3 and Route 21. Public transportation is also readily available, with two nearby train stations – the NJ Transit Nutley station and the DeCamp Bus Line. Both travel to New York's Port Authority Bus Terminal about 45 minutes away from home. In addition to its convenient location and local amenities, Nutley is home to excellent schools. The Nutley Public School District serves students from pre-K through 12th grade, and it boasts several Blue Ribbon schools, a prestigious recognition given to the top-performing schools in the state. Nutley Public Schools also features an extensive program for special education students. If you're looking to buy a home in Nutley, now is the perfect time. With a healthy real estate market and a wide range of homes available, buyers can find their perfect home at a competitive price. Ryan Gibbons of North Jersey Partners is committed to helping homebuyers find their dream home in Nutley, and his expertise in the local real estate market can help you get the best deal possible. With his knowledge of the area, Ryan has numerous listings available including the best options available in this location. In conclusion, Nutley is a charming, suburban town that offers residents diverse housing options, plenty of local amenities, and excellent schools. With its proximity to New York City and accessible commuting routes, this town is perfect for those looking for city conveniences in a more relaxed and welcoming community. If you're thinking about buying a home in Nutley, contact Ryan Gibbons of North Jersey Partners at 201-685-4788 to learn more about how he can help you find the home of your dreams.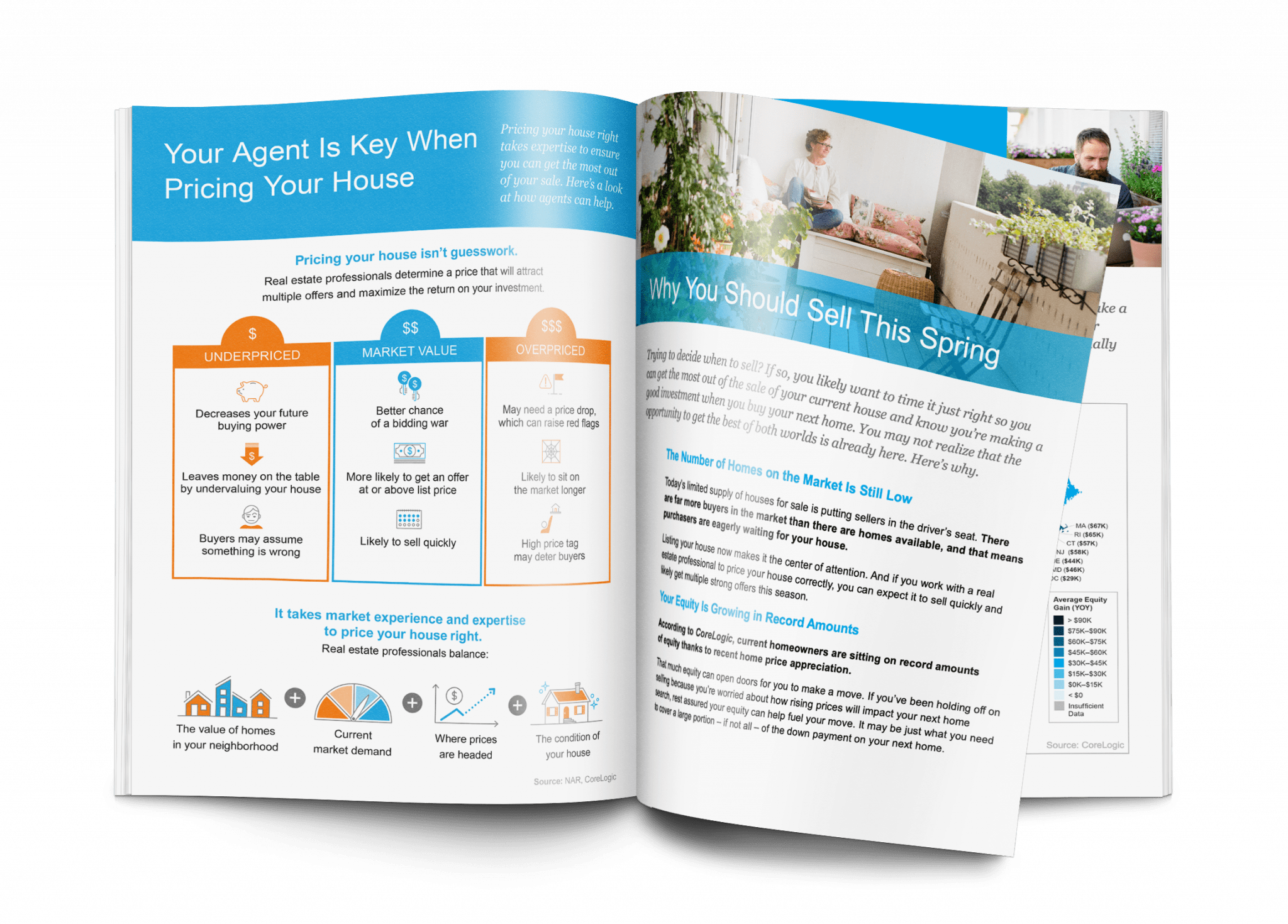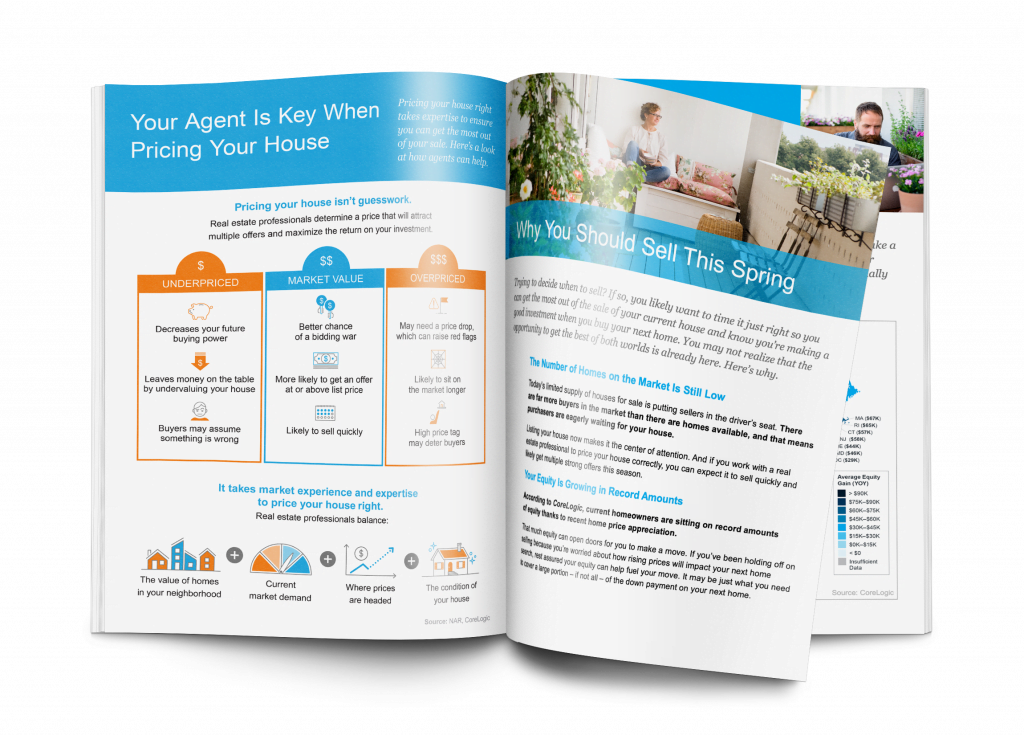 Things to Consider When Selling a Home
Our Free Home Seller Guide will walk you through the process of selling a home and give you valuable insight into the current real estate market.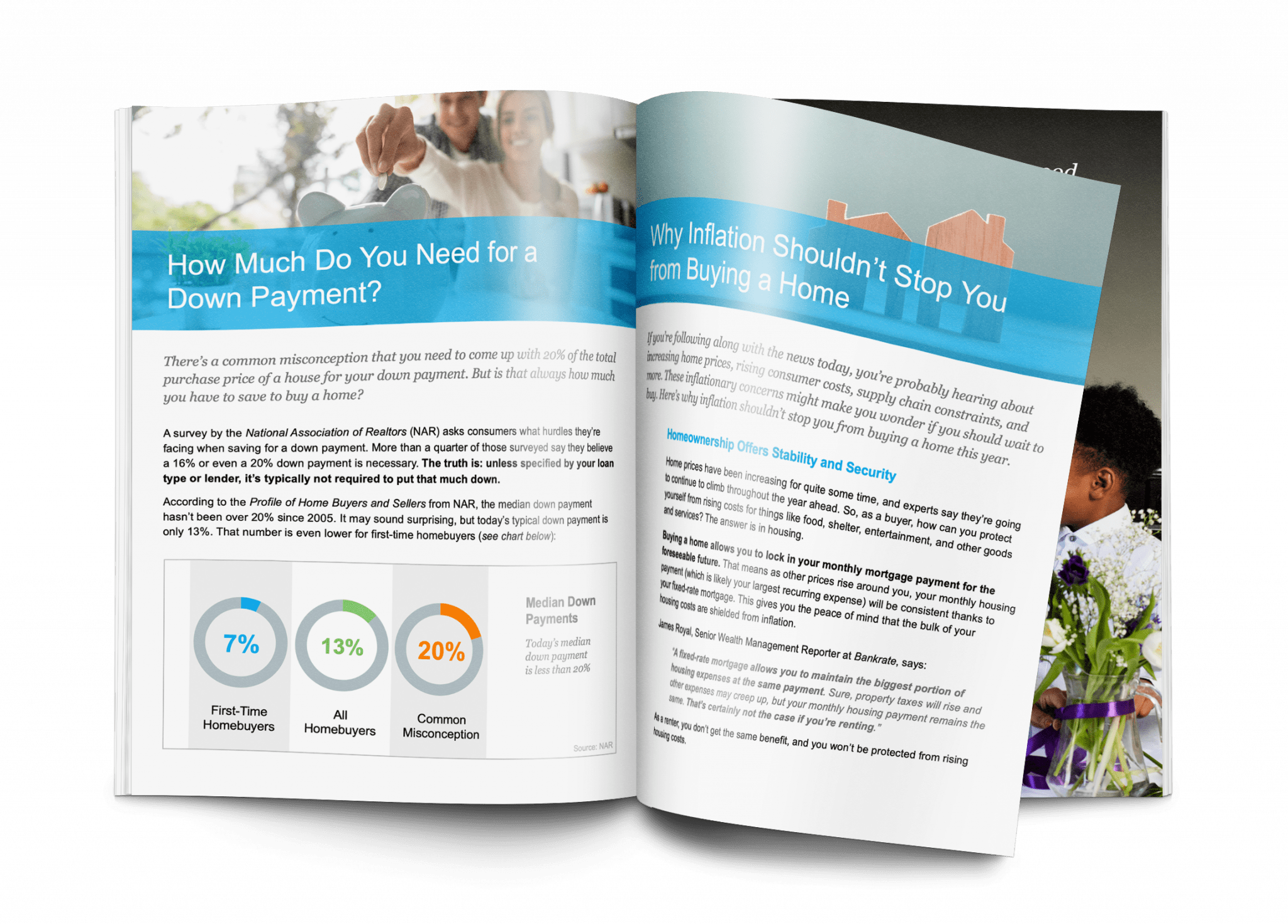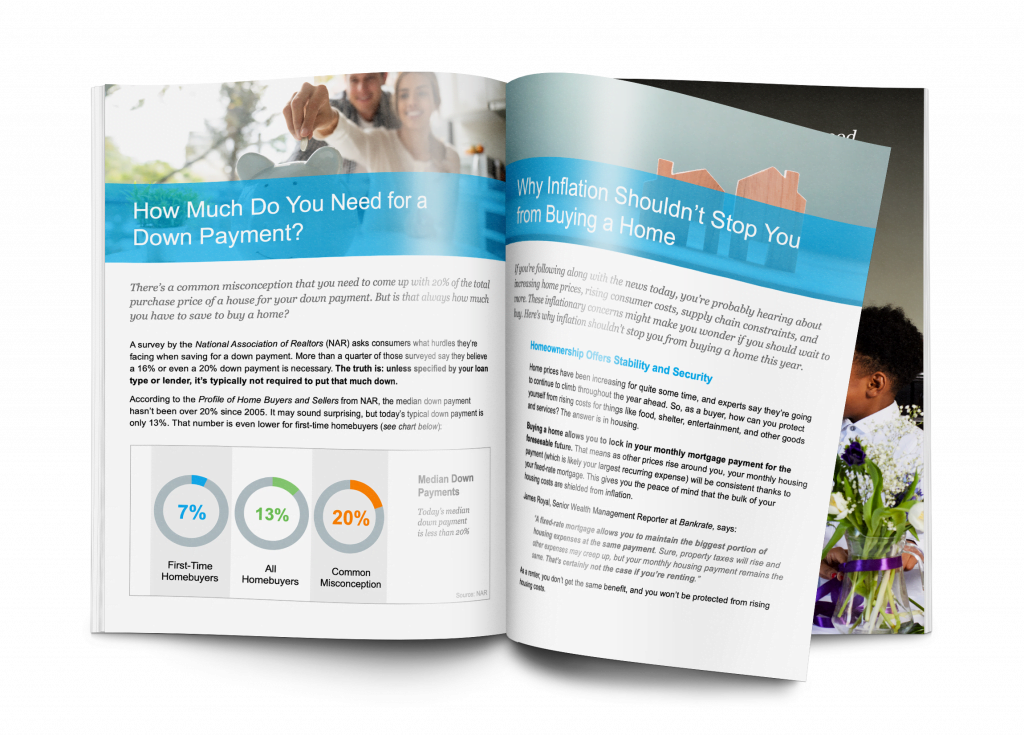 Things to Consider When Buying a Home
Buying a home doesn't have to be stressful.  With Home buyers Guide you will learn the process of buying a home and what is happening in the market.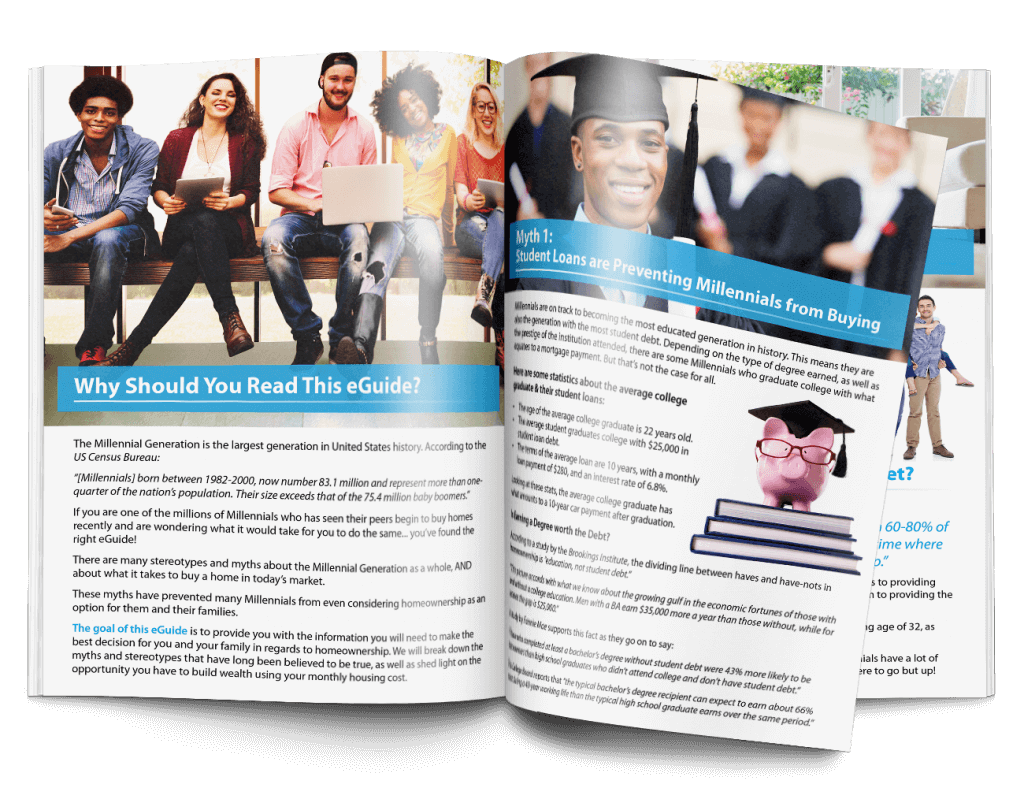 Millennials Guide to Home Ownership
Buying a house as a millennial comes with different questions and different challenges.  Get our millennials guide to buying to be an educated buyer in a crazy market.