Homes for Sale in Newark NJ
Explore Homes for Sale in Newark NJ
[showcaseidx shortcode encountered an error]
Newark, New Jersey, is a city that has a lot to offer in terms of housing options, amenities, and education. If you are looking for a home in Newark, this blog is for you. We will be discussing the different neighborhoods, commuting options, schools, and everything else you need to know about Homes for Sale in Newark NJ.Neighborhoods:Newark has many different neighborhoods that offer a variety of housing options. Each neighborhood has its own character and charm, and the cost of homes can vary greatly. Here are some of the neighborhoods you may be interested in:1. Downtown: This neighborhood is the center of Newark's business district and is home to many of the city's tallest buildings. Homes for sale in this area may be pricier, but they offer proximity to some of the city's best restaurants and nightlife.2. Ironbound: Located just south of downtown, Ironbound is known for its Portuguese and Brazilian communities. It's a lively neighborhood with many amenities, including restaurants, shops, and parks. Homes for sale in Ironbound tend to be more affordable and range from small row houses to larger, single-family homes.3. Forest Hill: This neighborhood is located in the western portion of Newark and is known for its beautiful homes and tree-lined streets. Homes for sale in Forest Hill are typically larger and more expensive, but the area offers a suburban feel within the city limits.4. University Heights: This neighborhood is home to several of Newark's universities, including Rutgers University and New Jersey Institute of Technology. Homes for sale in University Heights tend to be smaller and more affordable, making this area a popular choice for students and young professionals.Commuting:Newark offers several commuting options for residents who work outside the city. The city is easily accessible via major highways, including the New Jersey Turnpike, Garden State Parkway, and Interstate 280. Newark is also served by several major highways, including Amtrak, New Jersey Transit, and PATH trains, which offer service to New York City.Local Amenities:Newark is a city that has something for everyone. From parks and museums to theaters and shopping, there's no shortage of things to do in Newark. Here are some of the top attractions in the city:1. Branch Brook Park: This expansive park covers over 350 acres and features the largest collection of cherry blossom trees in the United States.2. Prudential Center: This arena is home to the New Jersey Devils hockey team and hosts many concerts and events throughout the year.3. Newark Museum: This museum is a must-visit for art and culture enthusiasts, with collections ranging from American contemporary art to ancient artifacts from around the world.4. Downtown Newark: The city's downtown area has undergone a revitalization in recent years, with new restaurants, bars, and shops opening up all the time.Schools:Newark has a variety of schools for families with children. The city is home to traditional public schools as well as charter schools and private schools. Here are a few of the top schools in Newark:1. Science Park High School: This public magnet school has consistently ranked among the top high schools in the state and nation.2. North Star Academy: This charter school has several locations throughout Newark and has received high marks for its rigorous academic program.3. St. Benedict's Preparatory School: This private Catholic school is a top-ranked high school in the nation and has a reputation for preparing students for success in college and beyond.Call to Action:If you're interested in learning more about Homes for Sale in Newark NJ, contact Ryan Gibbons of North Jersey Partners at 201-685-4788. North Jersey Partners is a team of experienced real estate professionals who can help you find the perfect home in Newark or another town in northern New Jersey. Whether you're a first-time homebuyer or looking for your forever home, we're here to help. Contact us today to get started!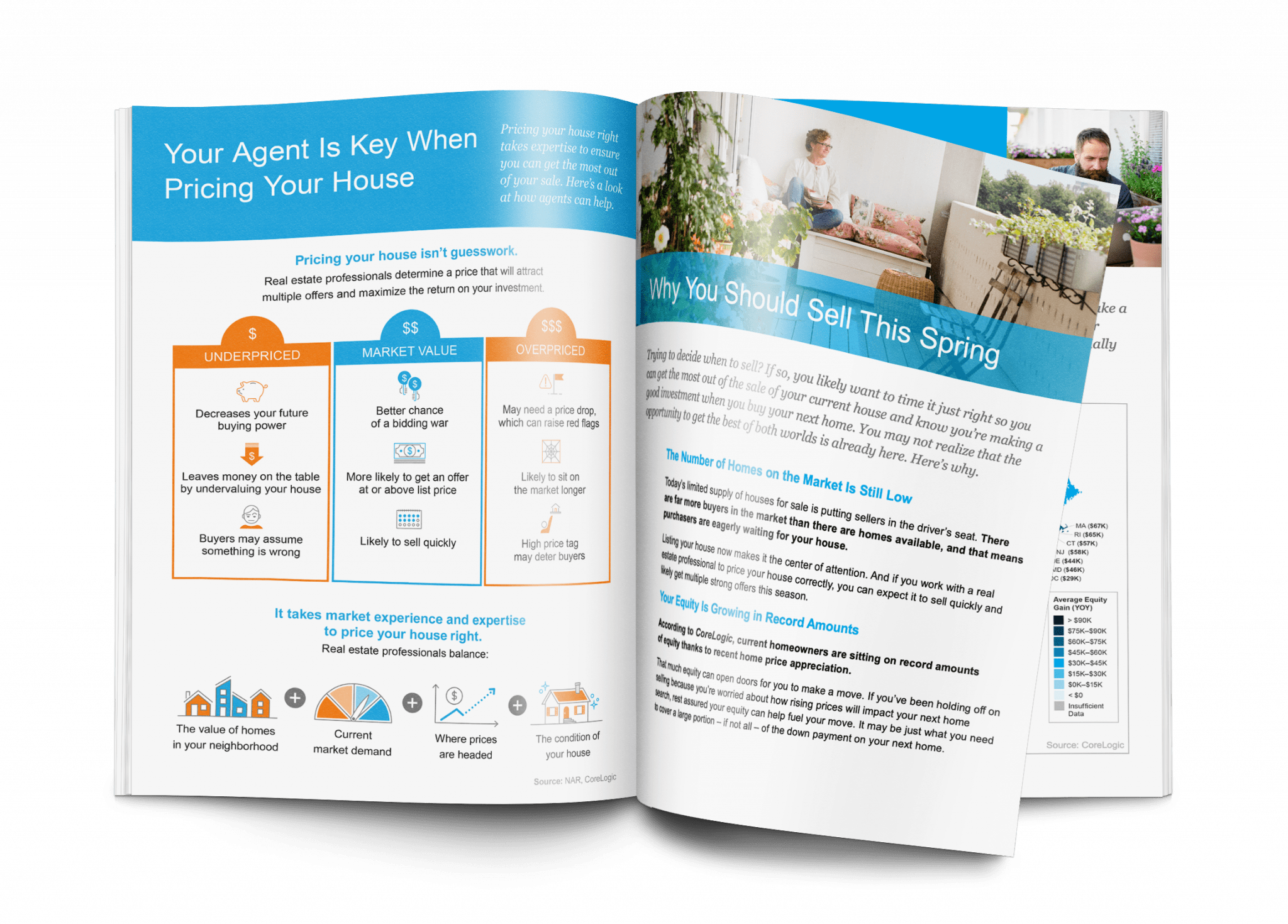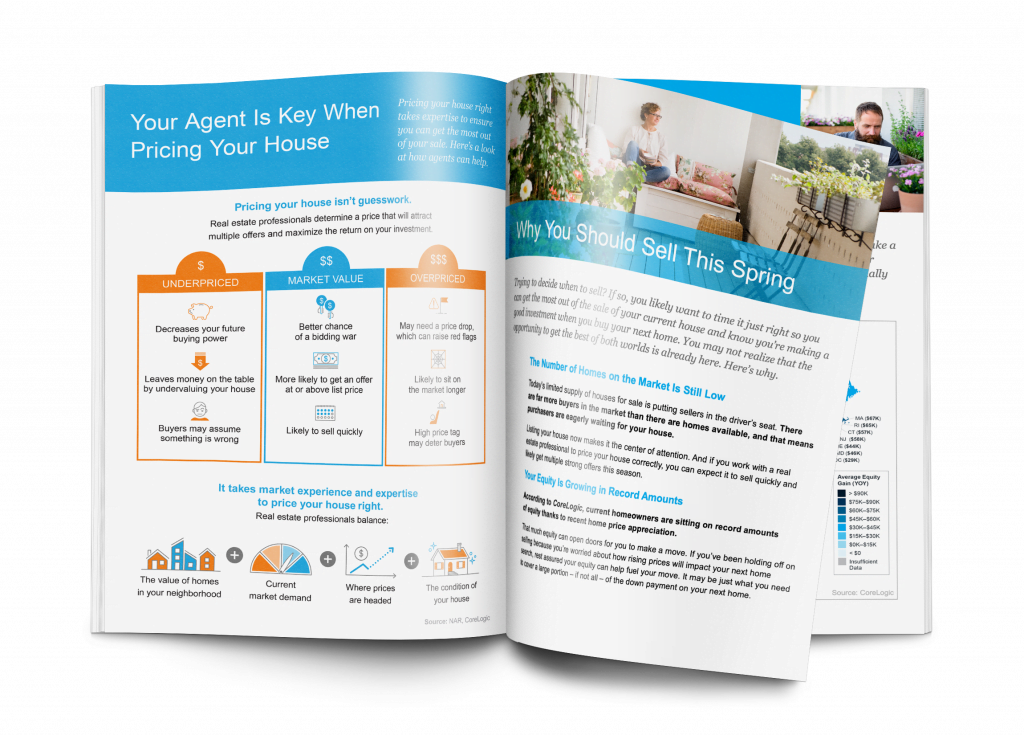 Things to Consider When Selling a Home
Our Free Home Seller Guide will walk you through the process of selling a home and give you valuable insight into the current real estate market.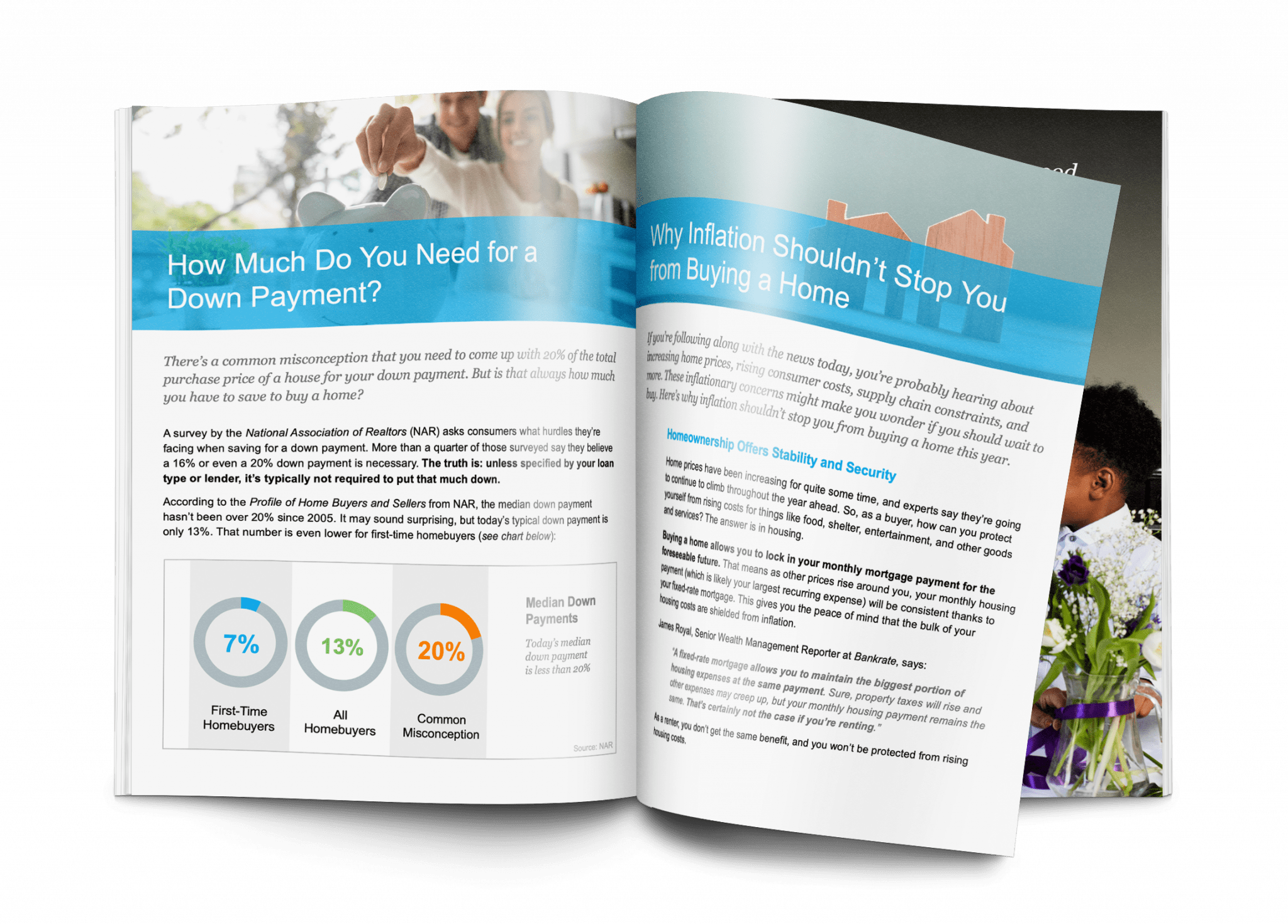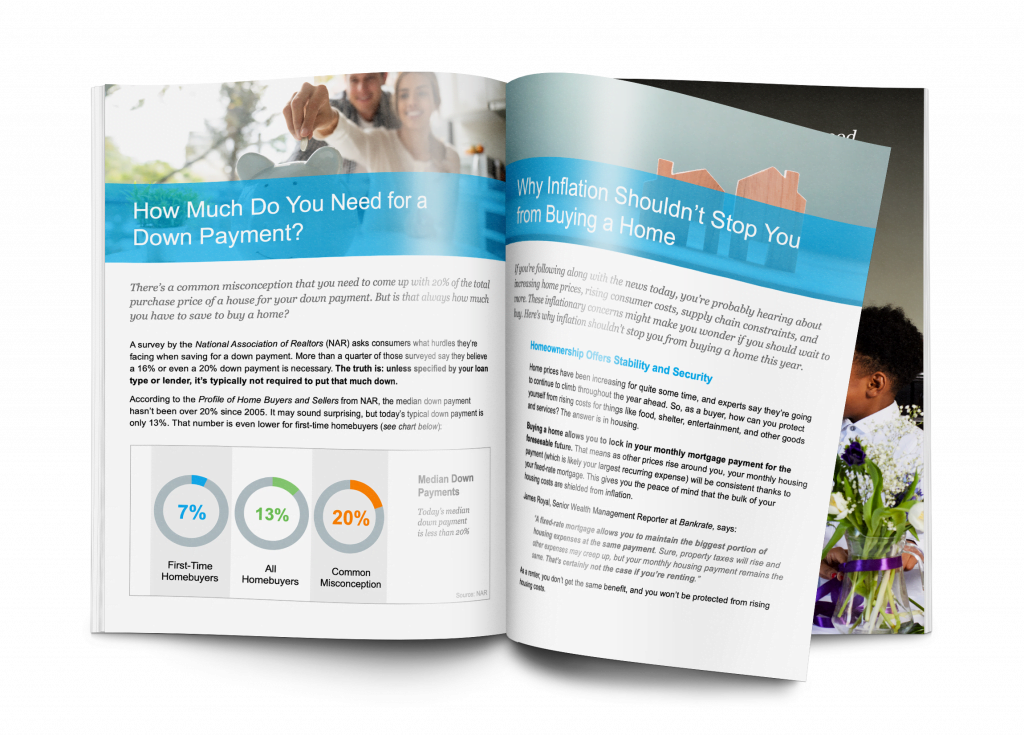 Things to Consider When Buying a Home
Buying a home doesn't have to be stressful.  With Home buyers Guide you will learn the process of buying a home and what is happening in the market.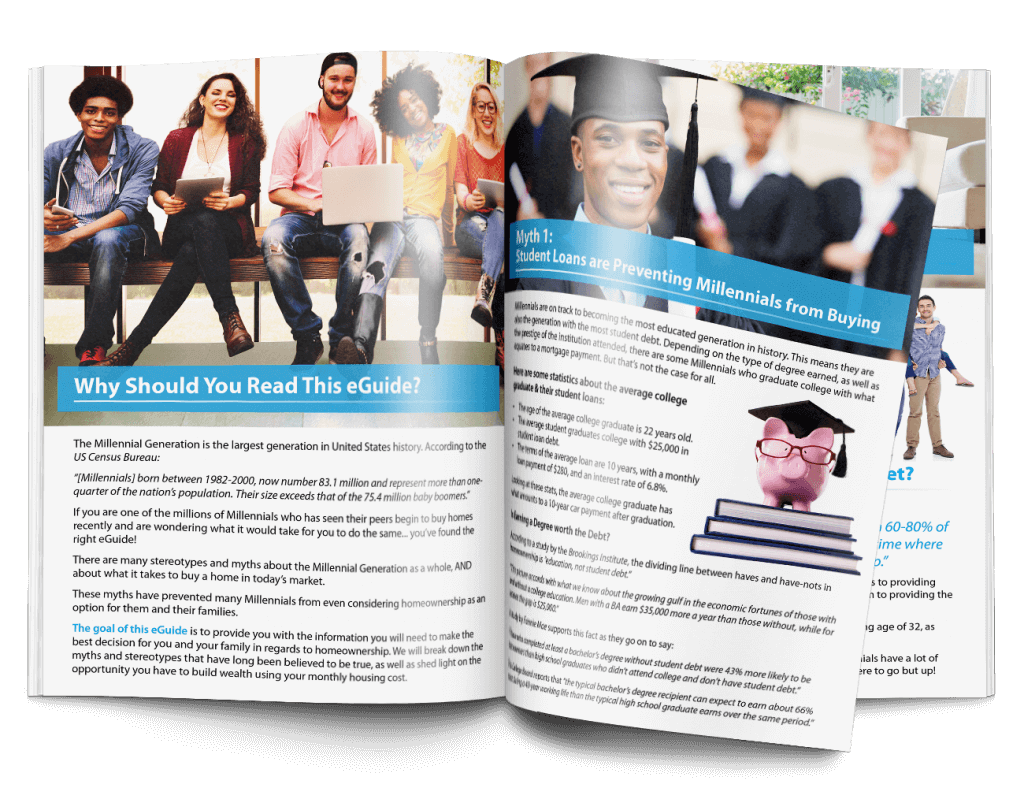 Millennials Guide to Home Ownership
Buying a house as a millennial comes with different questions and different challenges.  Get our millennials guide to buying to be an educated buyer in a crazy market.