Homes for Sale in Morristown NJ
Explore Homes for Sale in Morristown NJ
Morristown, New Jersey, located in Morris County, is a great place to call home. It's an ideal location for commuters thanks to its proximity to New York City. The town has diversified its economy in recent years, resulting in job opportunities in finance, healthcare, education, and retail. Homes for sale in Morristown NJ range from charming colonial-style homes to modern townhouses.
Housing Options
Morristown offers a variety of housing options that cater to everyone's unique lifestyle and budget. Starting at $295,000, one can find condos with modern amenities such as fireplaces, airy living spaces with high ceilings, and hardwood floors. The condos in Morristown are perfect for young professionals, singles, and couples looking for an affordable place to call home.
For families seeking more space, there are many options to choose from. One can find older colonial-style homes that are full of character and charm, priced from $439,000. On the high end of the spectrum, you can find exquisite mansions that are perfect for those who desire more luxury, priced up to $3,000,000 depending on the size.
The town also provides a plethora of new construction houses. These custom-built houses are perfect for those looking for modern amenities such as high ceilings, gourmet kitchens, and luxurious baths. Homes for sale in Morristown NJ with access to town amenities start at $739,000, while properties with private pools, balconies, and outdoor kitchens start at $1,295,000.
Local Amenities
Morristown is known for its vibrant downtown area, featuring a historic Green filled with events throughout the year including springtime's Morristown Festival of Books. The heart of Morristown's cultural scene is the Mayo Performing Arts Center. The center hosts a diverse range of performances to suit every taste, from classic rock bands to Broadway shows.
Foodies will love the town's vast range of options, including Italian restaurants, sushi bars, Mexican taquerias, and farm-to-table bistros. Morristown also hosts summer farmer's markets featuring fresh produce from local farmers.
Commuting
One of the town's many perks is its proximity to New York City. Morristown offers several commuting options, including the Morristown Train Station. There's also bus and shuttle service that offers a convenient daily commute to New York City.
To make the process easier, Ryan Gibbons, a local real estate agent in Morristown NJ, can help you find a home that's close to public transportation. This way, getting to the city will be even more comfortable.
Schools
Families appreciate the town's excellent school district, performing better than many other schools in the state. The public school system offers a wide array of academic programs that cater to every student's needs. In Morristown, one can find great learning institutions including Thomas Jefferson Elementary School, Sussex Avenue School, Morristown High School, and Normandy Park School. Furthermore, independent schools, such as Morristown-Beard School and Delbarton School, provide a top-quality education for parents seeking for private options.
Final Thoughts
In conclusion, Morristown NJ is a great place for anyone looking for a town that has a lot to offer. It provides many options for residents, from real estate to the town's varied amenities. With so much to offer, Ryan Gibbons, a real estate agent from North Jersey Partners, can help guide individuals to find the best home available. Don't miss out on the many pleasures this town has to offer – contact Ryan Gibbons today to explore more homes for sale in Morristown NJ that fit your needs.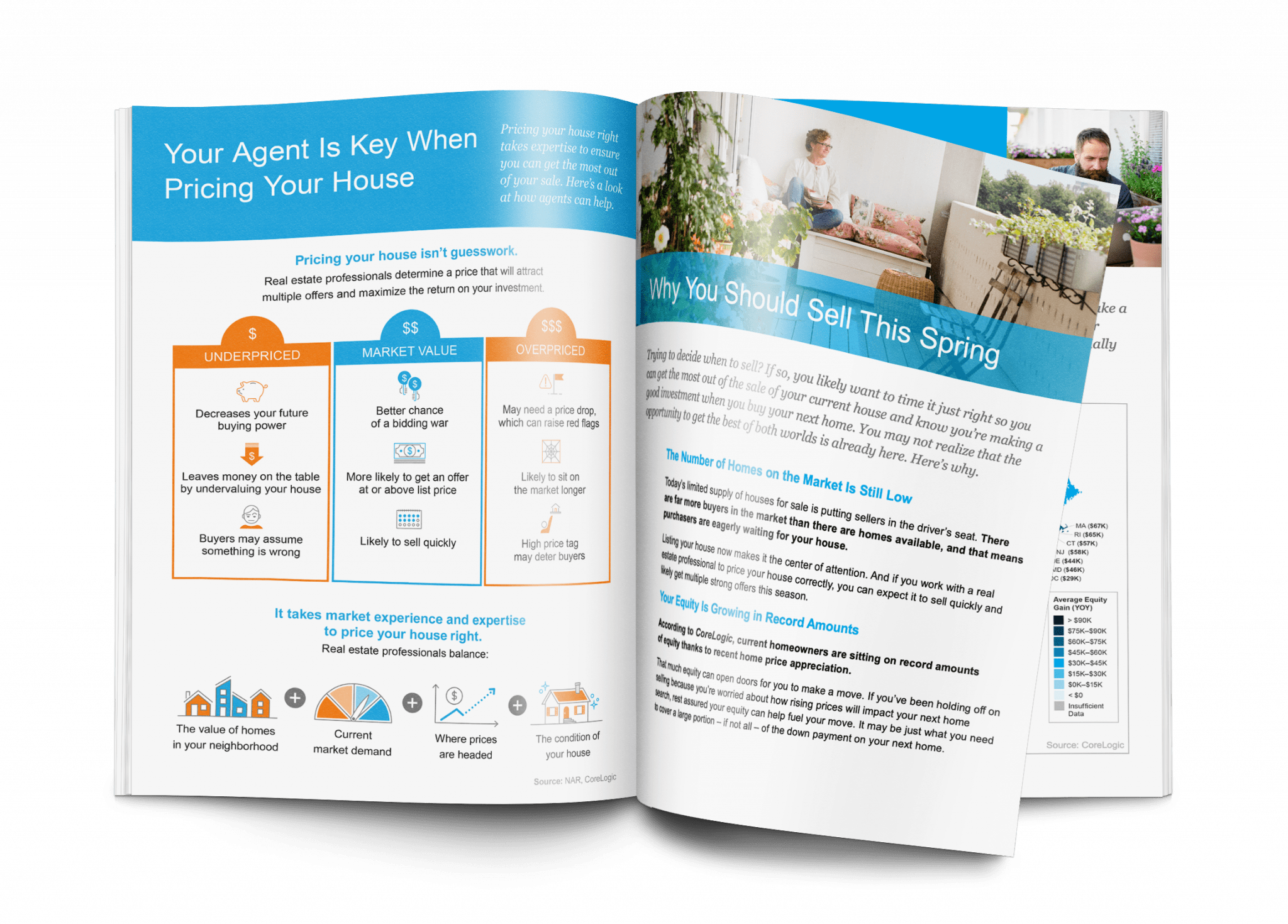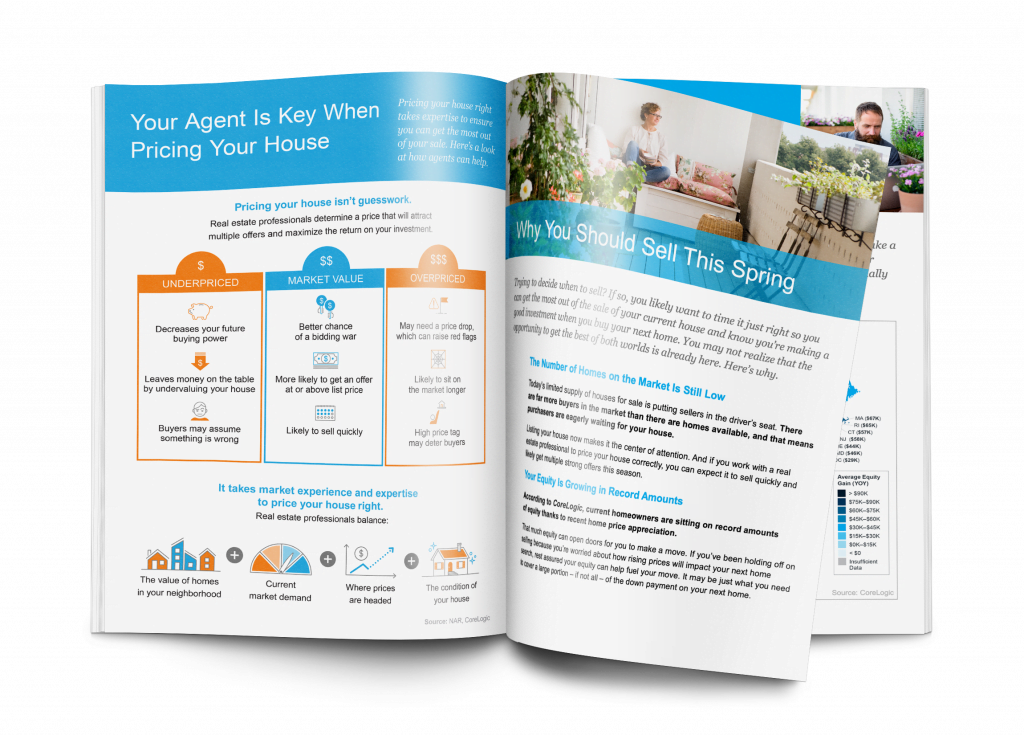 Things to Consider When Selling a Home
Our Free Home Seller Guide will walk you through the process of selling a home and give you valuable insight into the current real estate market.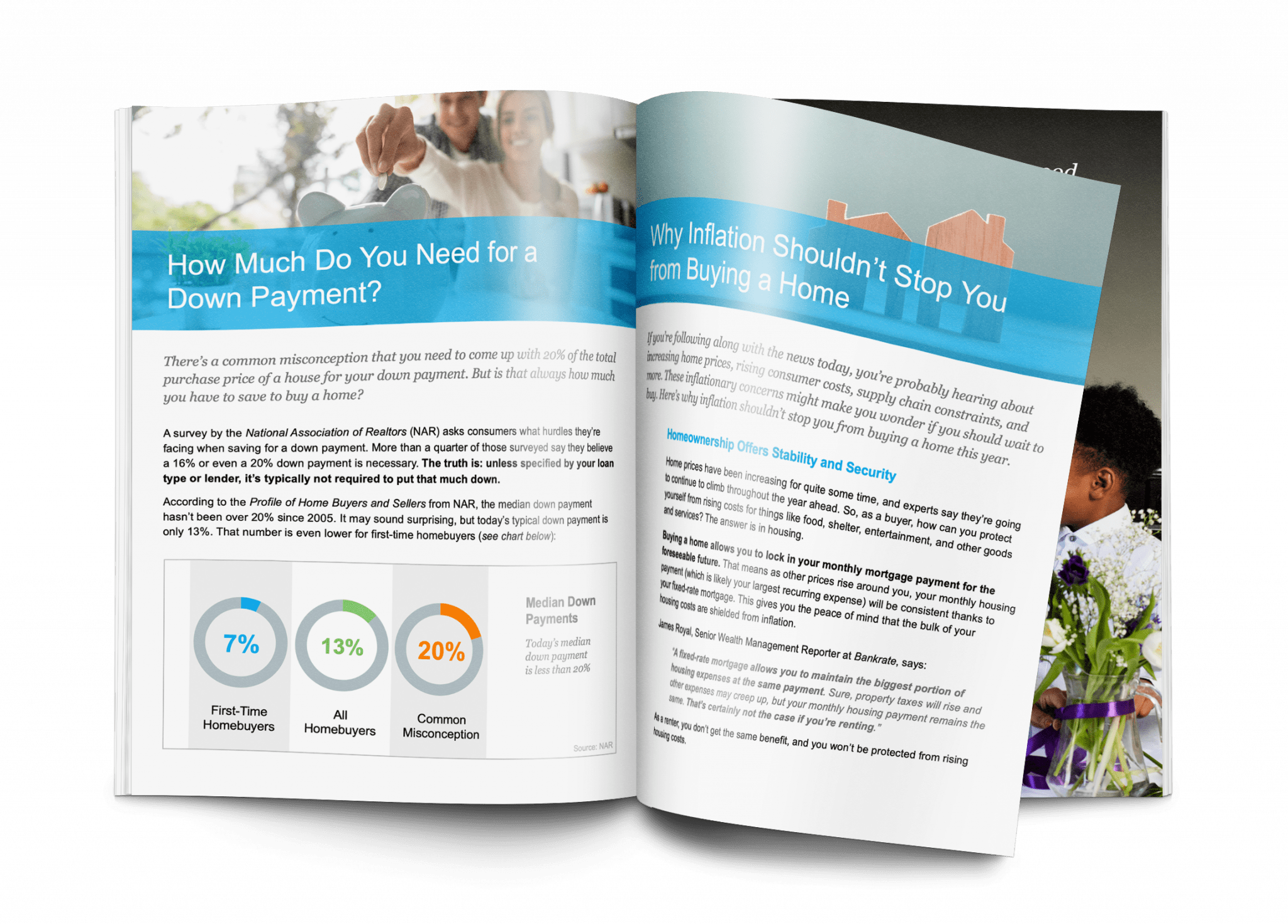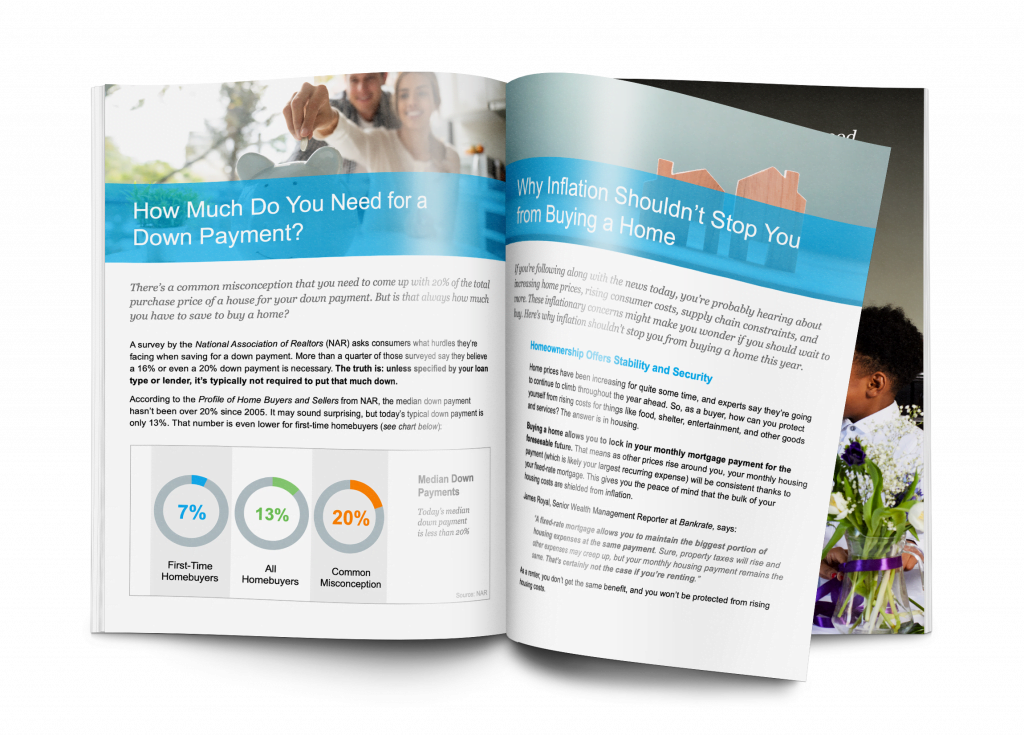 Things to Consider When Buying a Home
Buying a home doesn't have to be stressful.  With Home buyers Guide you will learn the process of buying a home and what is happening in the market.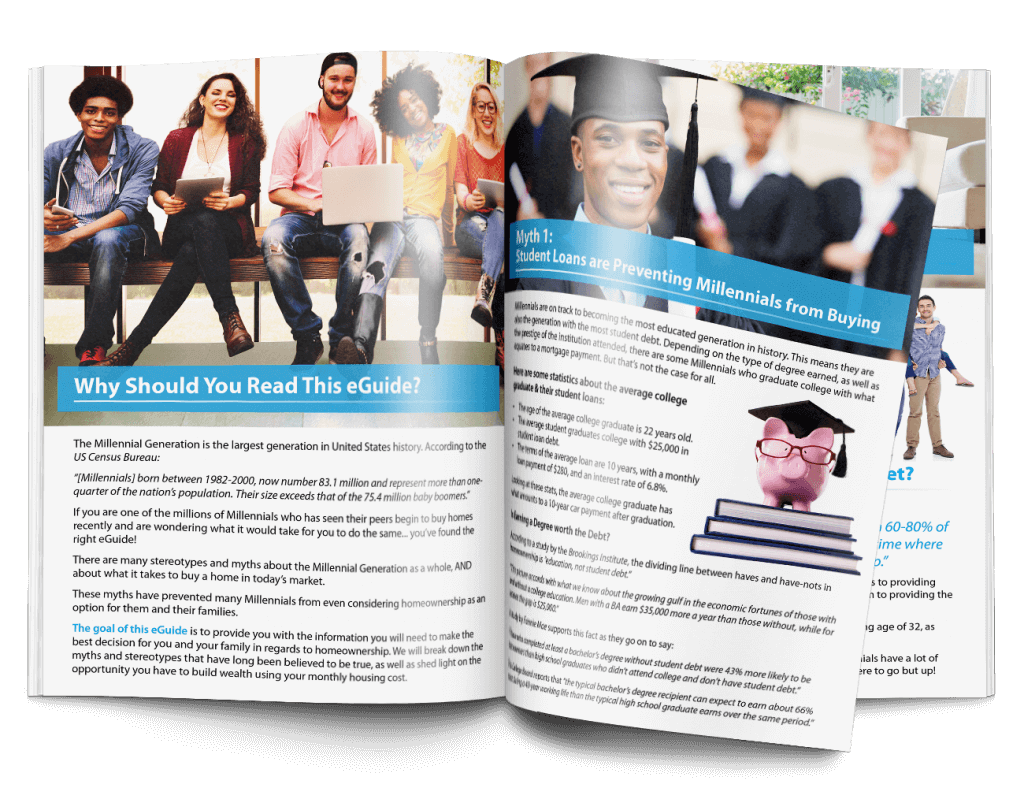 Millennials Guide to Home Ownership
Buying a house as a millennial comes with different questions and different challenges.  Get our millennials guide to buying to be an educated buyer in a crazy market.