Homes for Sale in Montclair NJ
Explore Homes for Sale in Montclair NJ
Montclair, New Jersey is a charming town located in Essex County. It is known for its diverse population, fascinating architecture, and a slew of excellent restaurants, shops, and local businesses. But Montclair is also famous for its well-preserved suburban houses and luxurious residences, making it a great place to find Homes for Sale.Montclair offers a wide range of housing options, from historic single-family homes to modern condominiums and apartments. In Montclair's Grove Street neighborhood, you will find rows of charming Victorian-style homes that exude elegance and character. Montclair's Bloomfield neighborhood, on the other hand, offers more affordable housing options, including comfortable apartments, townhomes, and duplexes.If you're searching for high-end houses and upscale communities, Montclair's South End and Upper Montclair neighborhoods are your best bet. These areas are home to some of the most exclusive communities in the state, complete with sprawling estates, private swimming pools, and lush lawns. The homes here often feature unique architectural details like turrets, multiple gables, and grand entranceways that exude classic elegance.Montclair is also well-known for its exceptional amenities. The town has a thriving arts and culture scene, complete with theaters, art museums, and festivals. Residents also enjoy nearby attractions like the Montclair Art Museum, which holds the largest collection of works by American artist George Inness.Montclair also offers a wide range of dining options from breakfast diners to upscale restaurants. You can visit Raymond's, Roosterspin, or Liver Eatery & Pub for delectable meals, or you can relax at local cafes like Montclair Bread Company, Cafe Moso, or the Daily Grind.For those who are concerned about commuting, Montclair is conveniently located near major highways and public transportation links. Its close proximity to Newark Airport, New York City, and Hoboken make it an ideal location to live and work. The town's NJ Transit Station boasts several train lines, including the Montclair-Boonton and the Morristown lines.Montclair is also home to several highly rated schools that cater to children of all ages and educational needs. The Montclair Public School District is comprised of several primary and secondary schools, including Bradford Elementary School, Charles H. Bullock School, Glenfield Middle School, and Montclair High School. The district also runs Montclair Kimberley Academy, a private school that offers a rigorous academic program for students from pre-kindergarten to grade 12.Whether you're a first-time homebuyer or looking to downsize, Montclair is a city that offers a wide range of housing options to accommodate any type of lifestyle. Its excellent amenities, convenient transportation links, and excellent schools, make it a great place to call home.If you're considering buying a home in Montclair, NJ, Ryan Gibbons of North Jersey Partners is your go-to real estate agent. Ryan has years of experience helping clients find their dream homes in Montclair. His local knowledge and keen eye for detail make him the perfect partner to help you find your perfect home.If you're interested in learning more about Homes for Sale in Montclair NJ, contact Ryan at 201-685-4788 today. He can provide you with all the information you need to make an informed decision about purchasing a home in Montclair, New Jersey.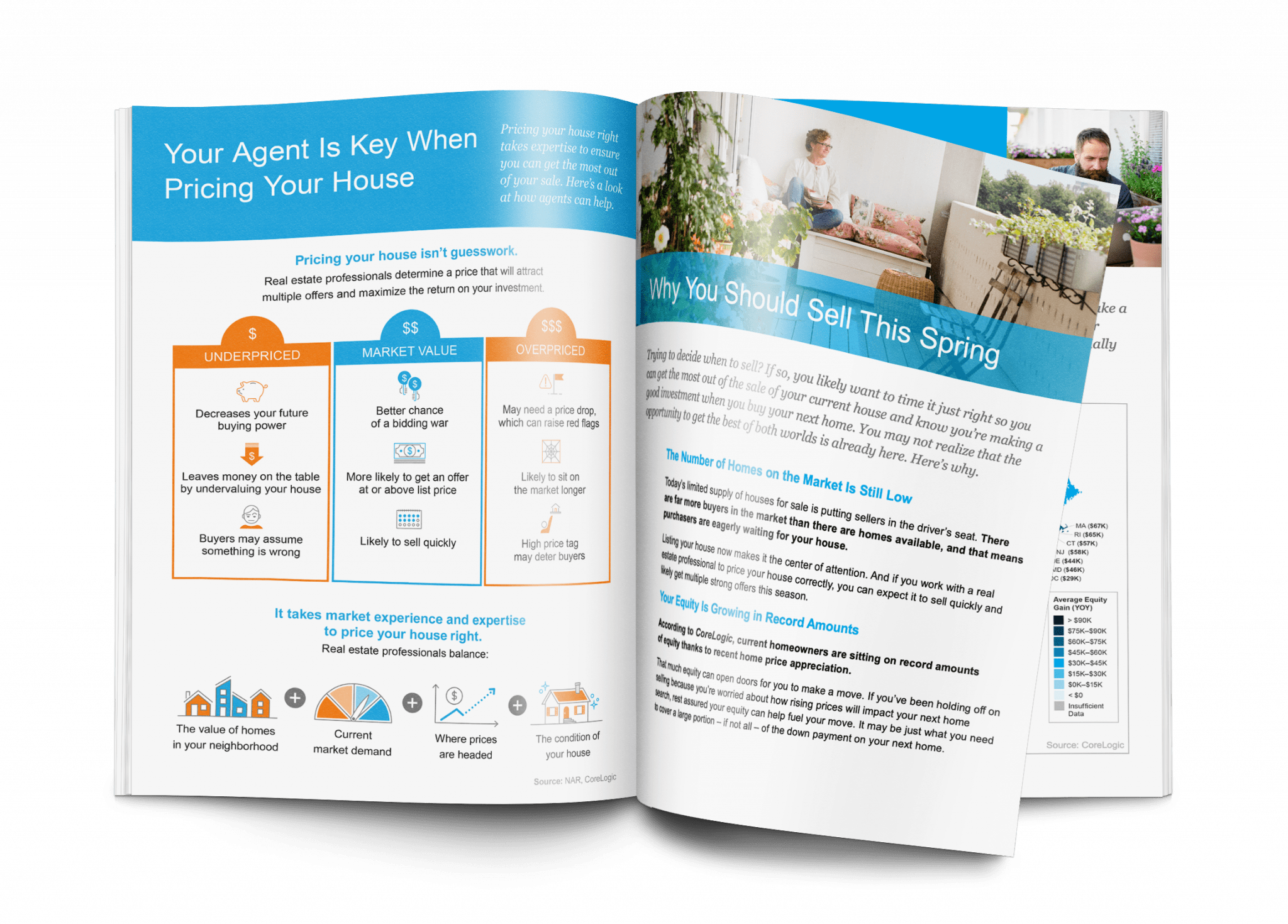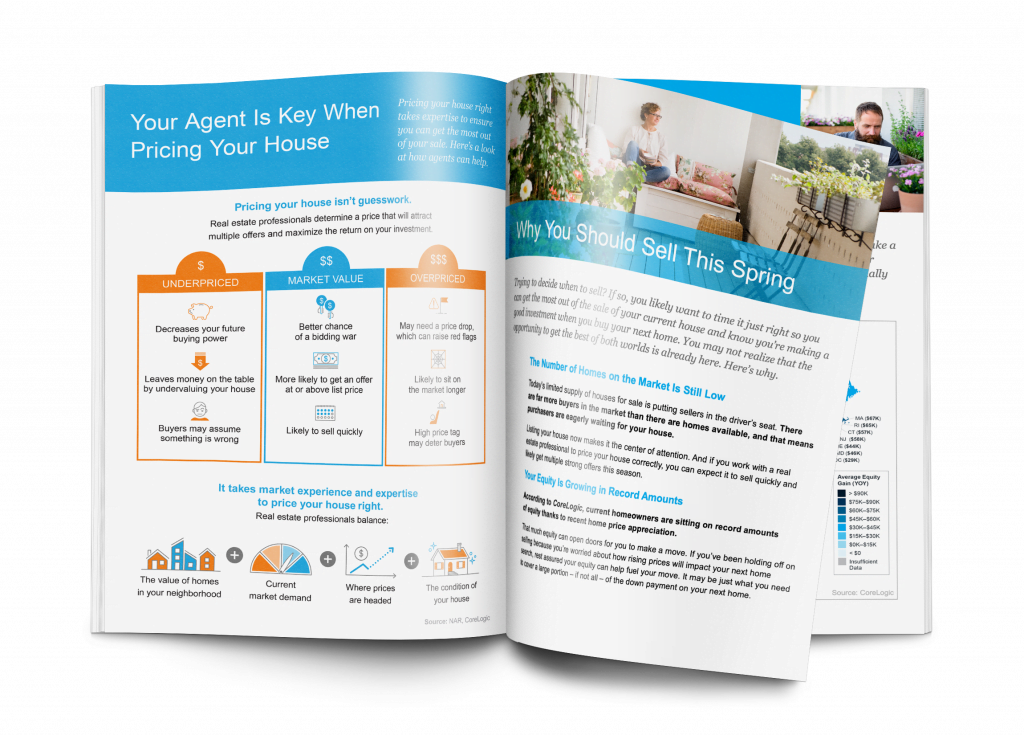 Things to Consider When Selling a Home
Our Free Home Seller Guide will walk you through the process of selling a home and give you valuable insight into the current real estate market.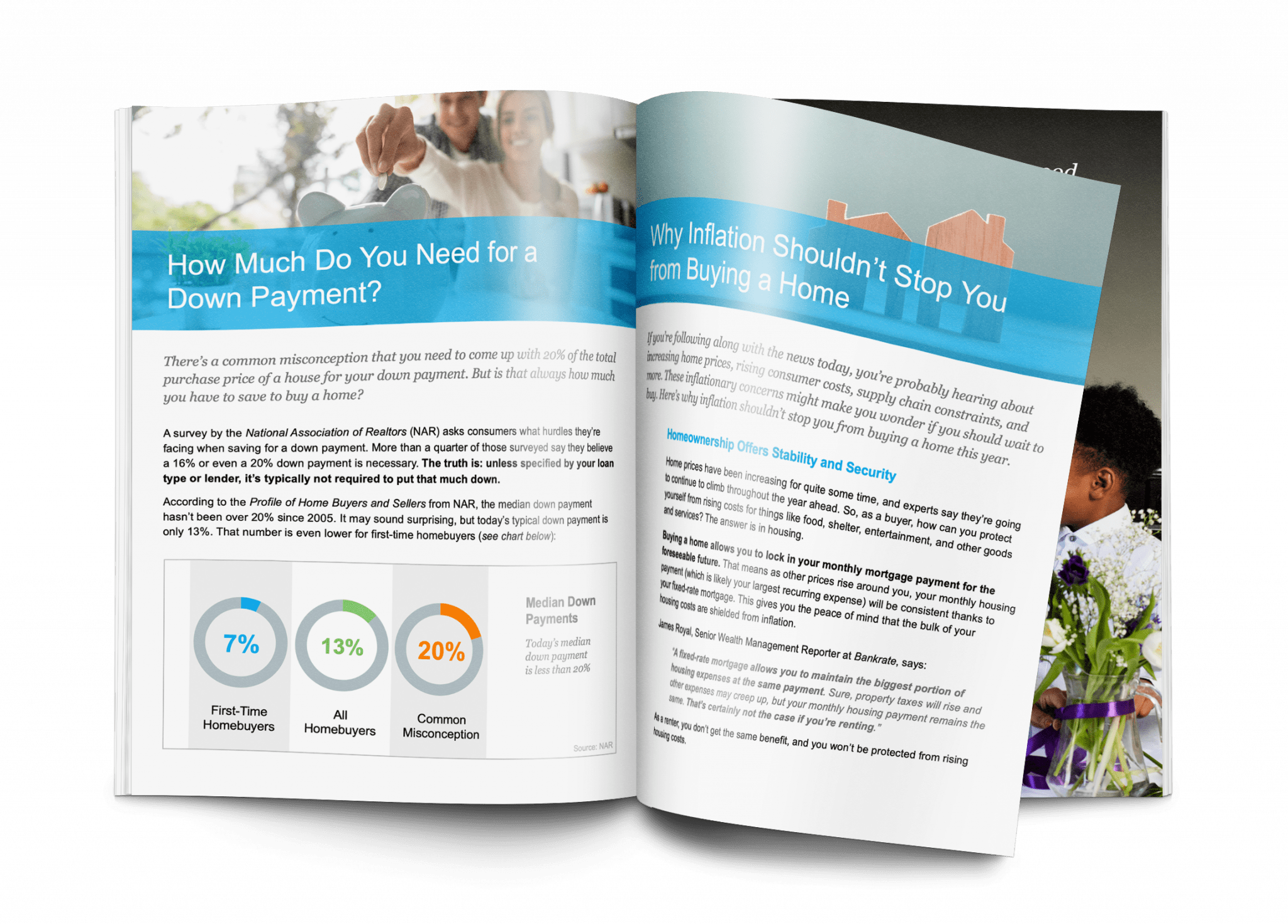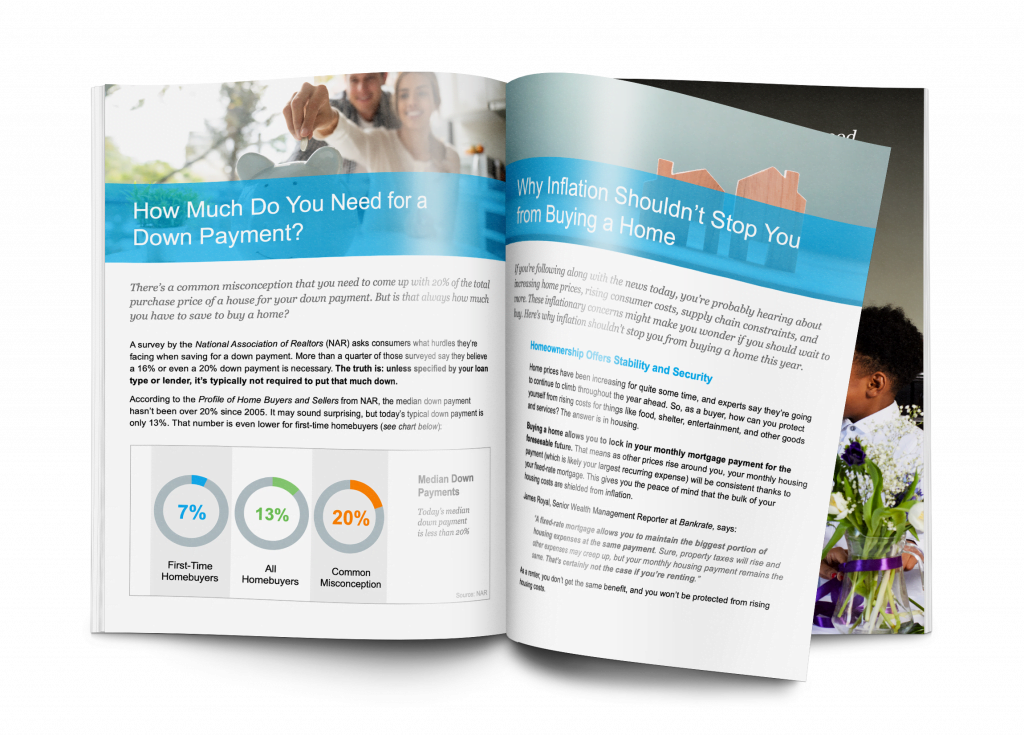 Things to Consider When Buying a Home
Buying a home doesn't have to be stressful.  With Home buyers Guide you will learn the process of buying a home and what is happening in the market.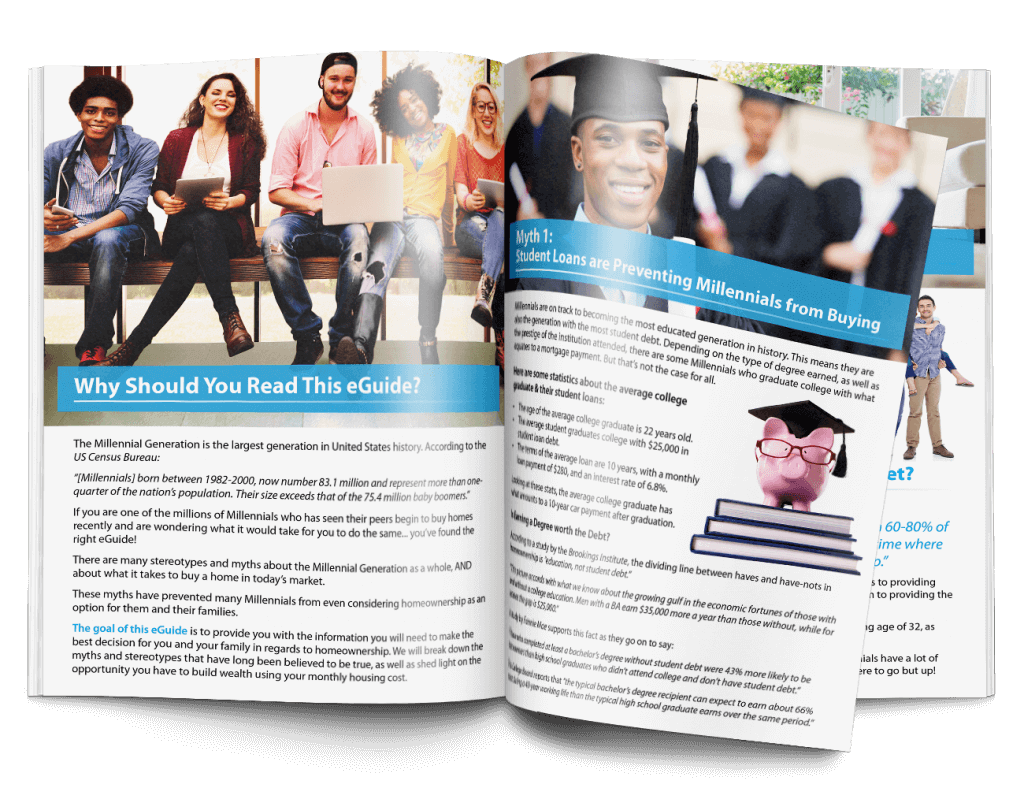 Millennials Guide to Home Ownership
Buying a house as a millennial comes with different questions and different challenges.  Get our millennials guide to buying to be an educated buyer in a crazy market.