Homes for Sale in Maywood NJ
Welcome to our page about homes for sale in Maywood NJ! Maywood is a charming town located in Bergen County, New Jersey, with a population of around 9,000 people. If you're considering buying a home in Maywood, you'll be happy to know that the town is known for its excellent schools, convenient commuting options, and high quality of life.
Maywood is home to several top-rated public schools, as well as several private school options. This makes it a great place to raise a family and ensure that your children receive a top-notch education. The town is also conveniently located near major highways, making it easy for residents to commute to nearby cities for work or leisure.
In terms of quality of life, Maywood has a lot to offer. The town has a small town feel, with plenty of local businesses and a tight-knit community. There are also several parks and recreational areas to enjoy, as well as a variety of local events and activities throughout the year.
If you're interested in purchasing a home in Maywood, NJ, we hope this page will provide you with all the information you need to make an informed decision. Please don't hesitate to contact us with any questions or to schedule a tour of homes for sale in the area. We look forward to helping you find your dream home in this wonderful town.
Explore Homes for Sale in Maywood NJ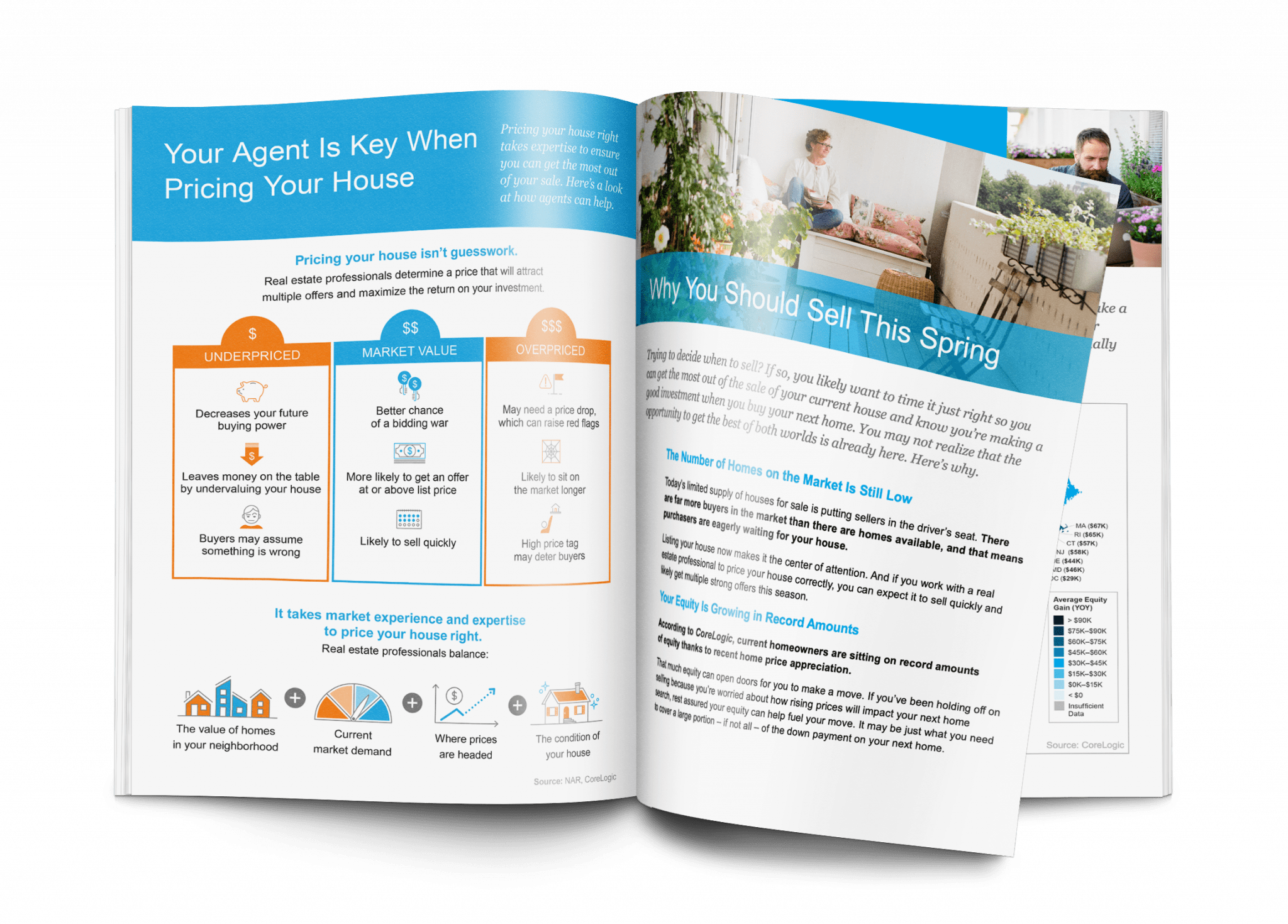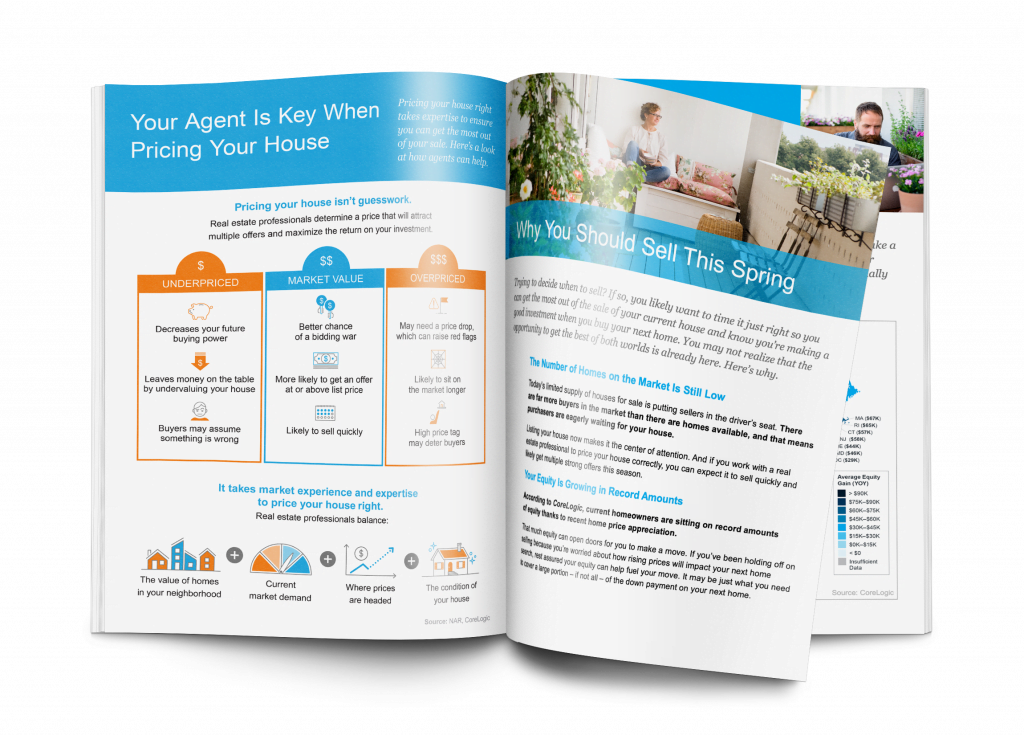 Things to Consider When Selling a Home
Our Free Home Seller Guide will walk you through the process of selling a home and give you valuable insight into the current real estate market.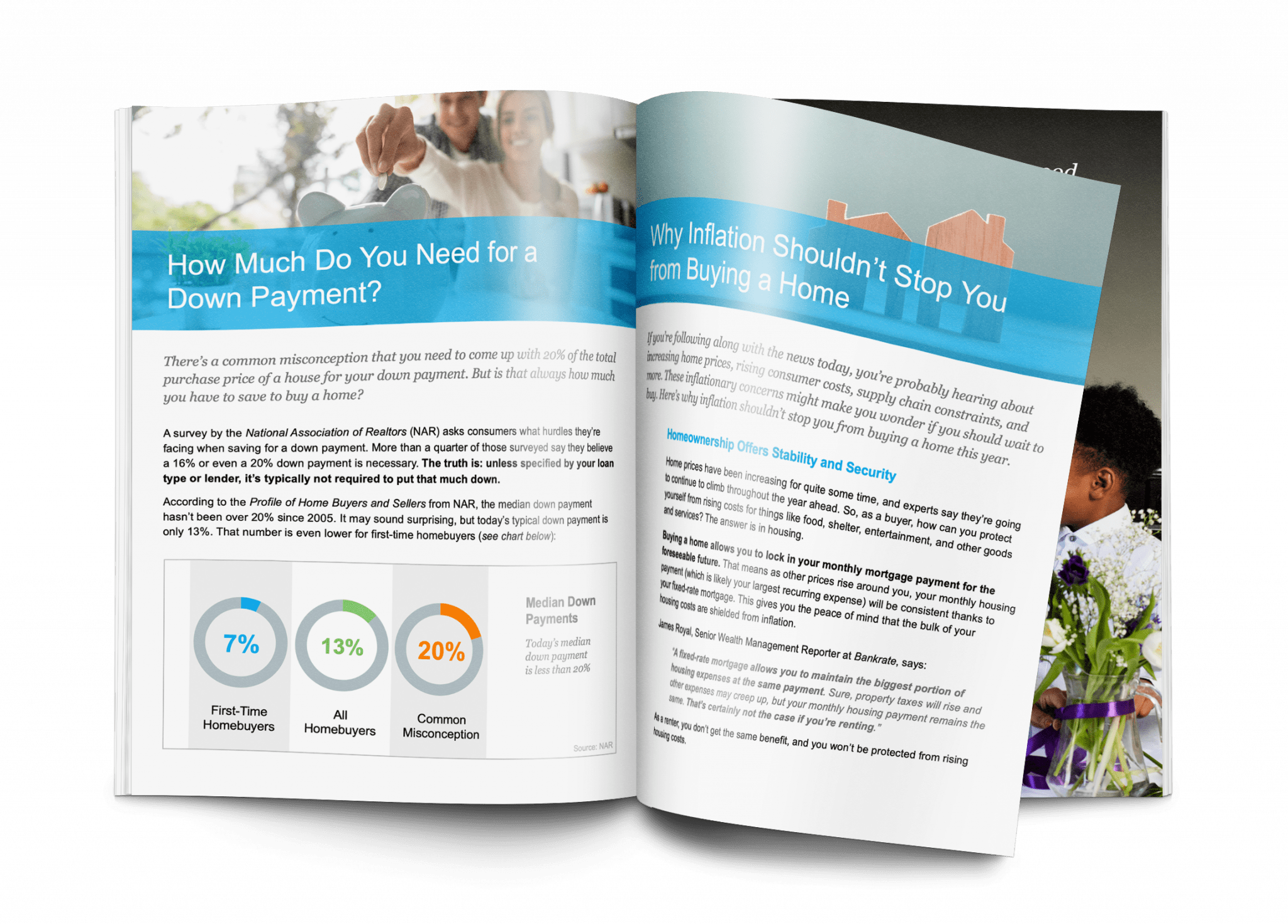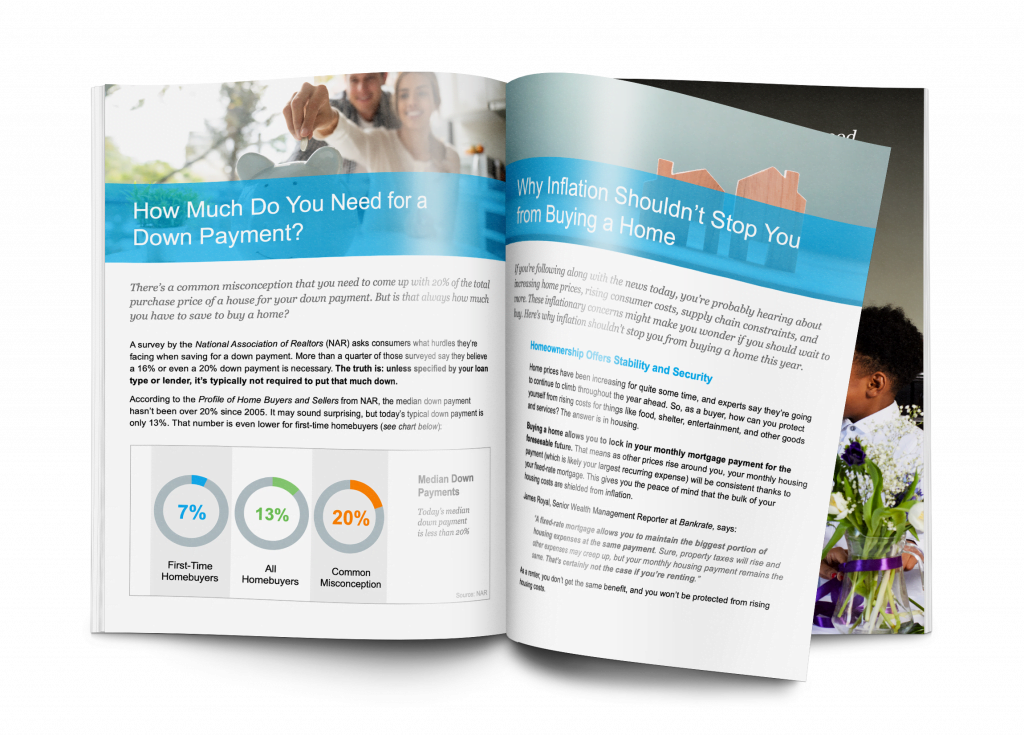 Things to Consider When Buying a Home
Buying a home doesn't have to be stressful.  With Home buyers Guide you will learn the process of buying a home and what is happening in the market.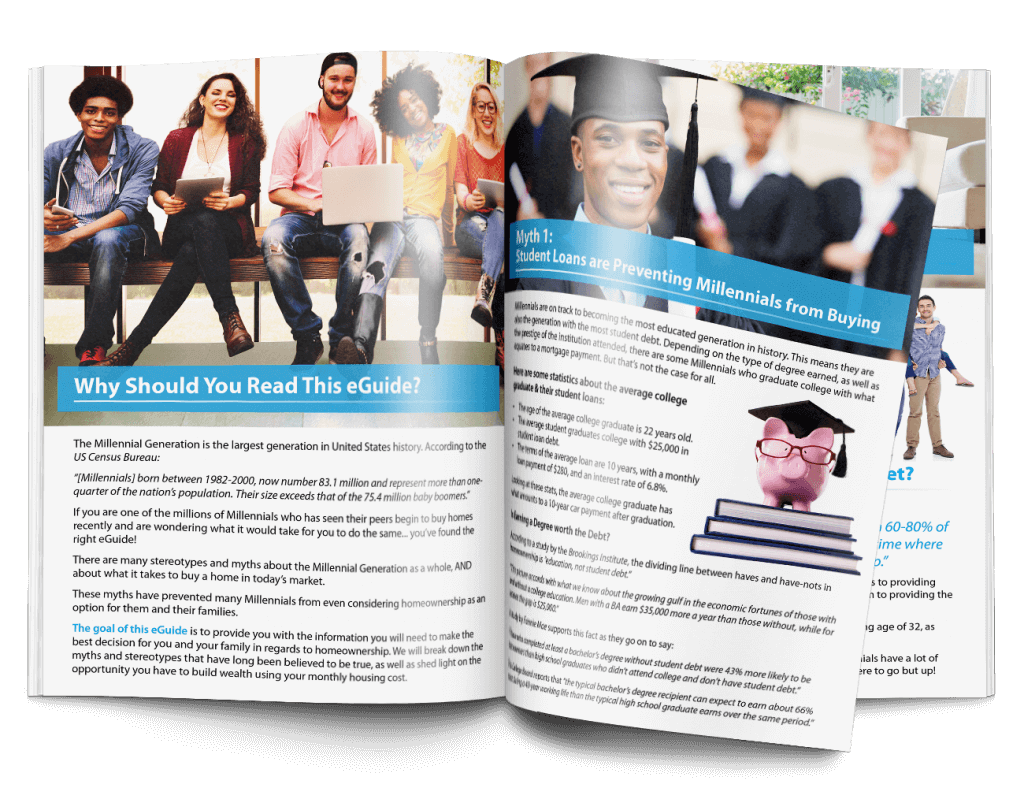 Millennials Guide to Home Ownership
Buying a house as a millennial comes with different questions and different challenges.  Get our millennials guide to buying to be an educated buyer in a crazy market.