Homes for Sale in Hawthorne NJ
Explore Homes for Sale in Hawthorne NJ
Are you looking for a charming suburban town to call home? Consider Hawthorne, New Jersey! Located in Passaic County, Hawthorne offers a variety of housing options, great local amenities, convenient commuting options, and excellent schools.
Housing options in Hawthorne vary from historic single-family homes to modern apartment complexes. Many homes in the area date back to the early 20th century, with charming features like front porches, hardwood floors, and unique architectural details. There are also plenty of new construction options available for those seeking a more modern living space. No matter your preference, Hawthorne has a range of options to suit any lifestyle.
Looking for a town with plenty of local amenities? Hawthorne's downtown area offers a variety of shopping and dining options. The town is particularly known for its Italian fare, with several highly rated Italian restaurants like Gencarelli's and Sanzari's New Bridge Inn. There are also plenty of local businesses in the area, from boutique shops to service providers. In addition, Hawthorne is located just a short drive from major shopping centers like the Willowbrook Mall and Garden State Plaza.
Commuting is a breeze from Hawthorne, with direct train service to New York City available via NJ Transit. The train station is located in town, making it an easy commute for residents who work in the city. Bus service is also available, making it easy to travel to other parts of Northern New Jersey. For those who prefer to drive, Hawthorne is conveniently located near several major highways, including Route 208 and the Garden State Parkway.
If excellent schools are a top priority for you, Hawthorne has plenty of options to choose from. The Hawthorne School District serves students in grades K-12, with three elementary schools, one middle school, and one high school. The district is known for its strong academic programs and dedicated teachers. In addition, there are several private school options in the area.
If you're interested in learning more about homes for sale in Hawthorne, New Jersey, contact Ryan Gibbons of North Jersey Partners at 201-685-4788. Ryan has years of experience working with clients in the area, and can help you find the perfect home for your needs. Don't miss out on the opportunity to call Hawthorne home!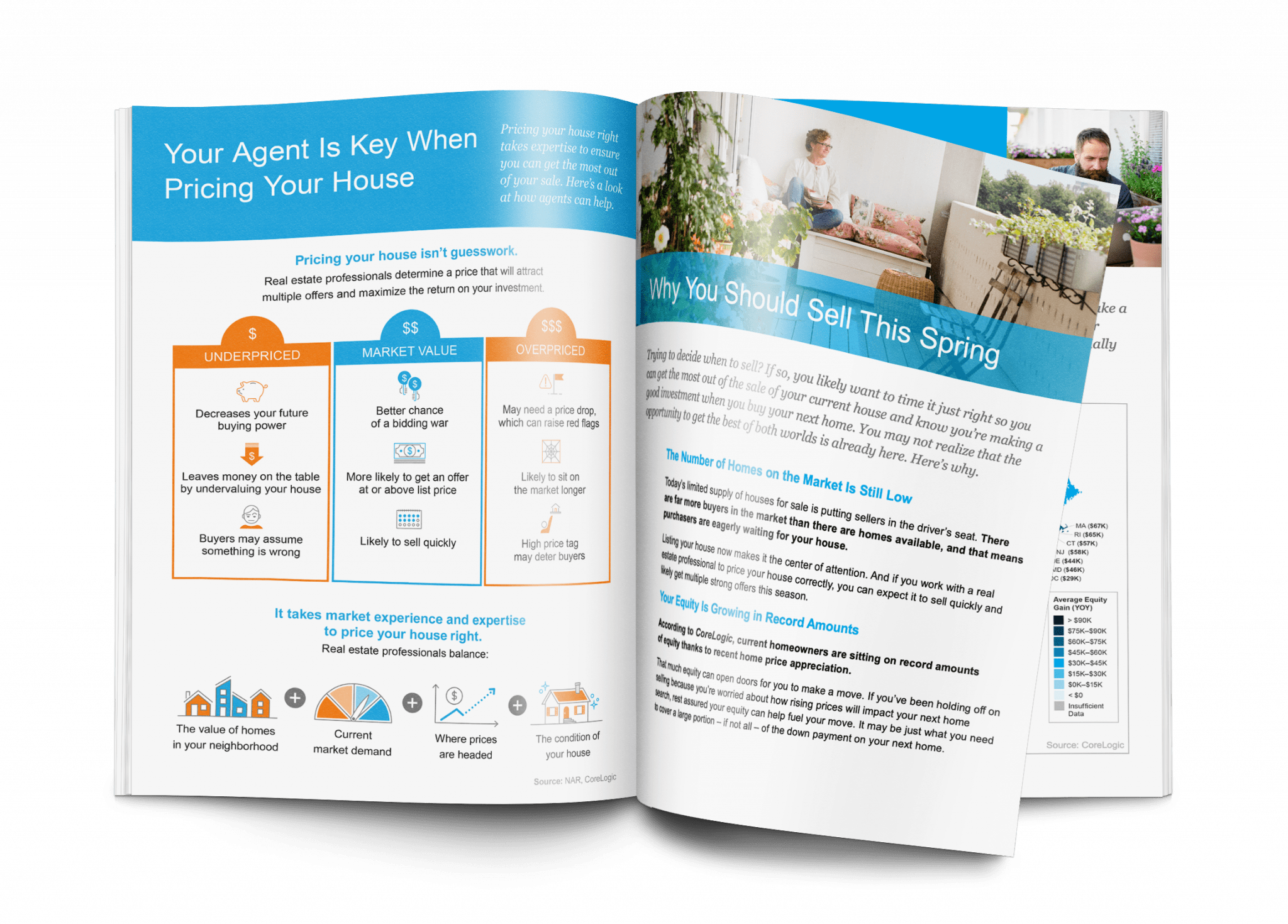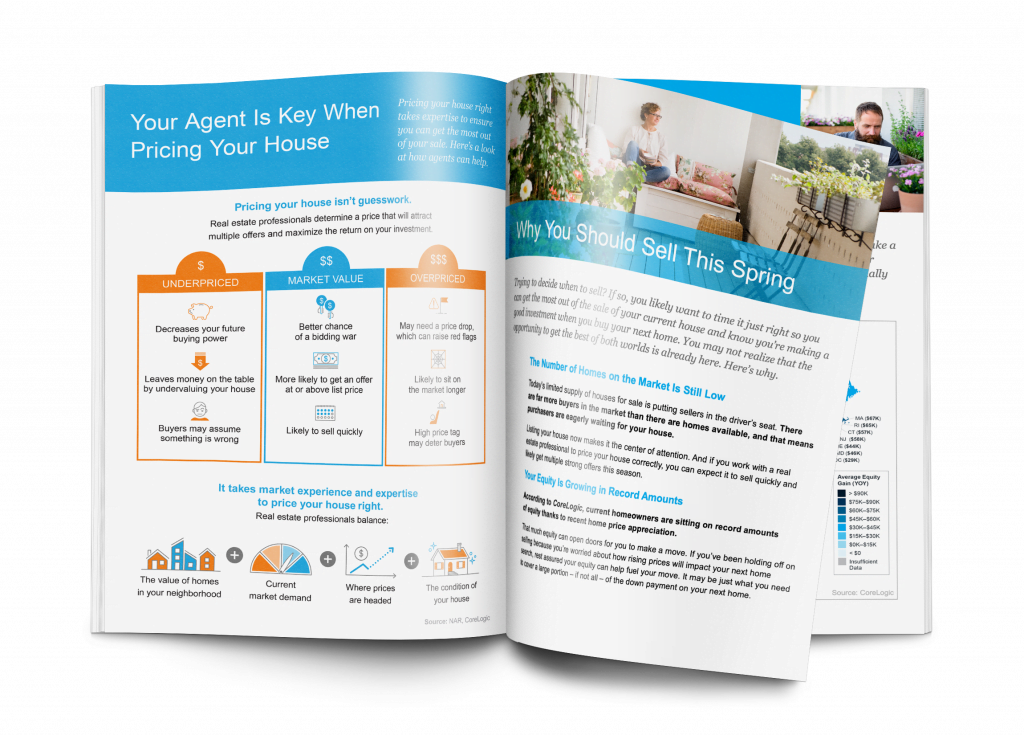 Things to Consider When Selling a Home
Our Free Home Seller Guide will walk you through the process of selling a home and give you valuable insight into the current real estate market.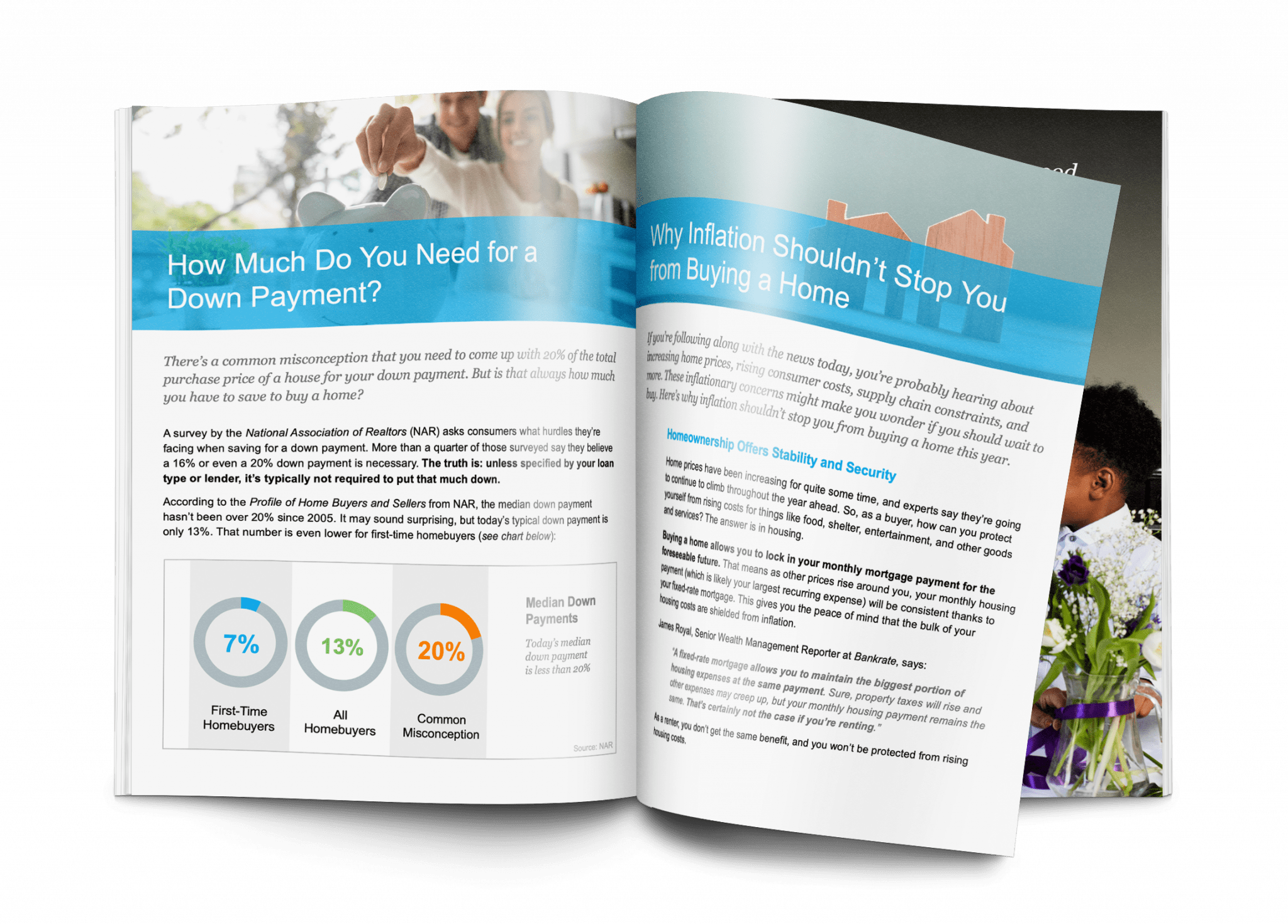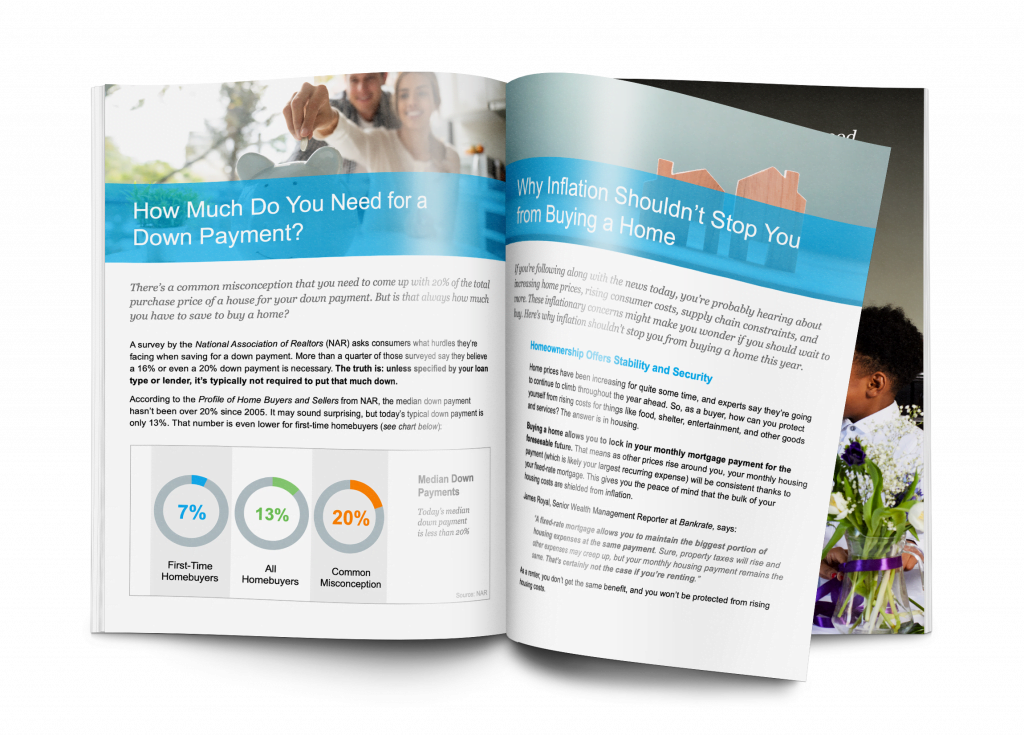 Things to Consider When Buying a Home
Buying a home doesn't have to be stressful.  With Home buyers Guide you will learn the process of buying a home and what is happening in the market.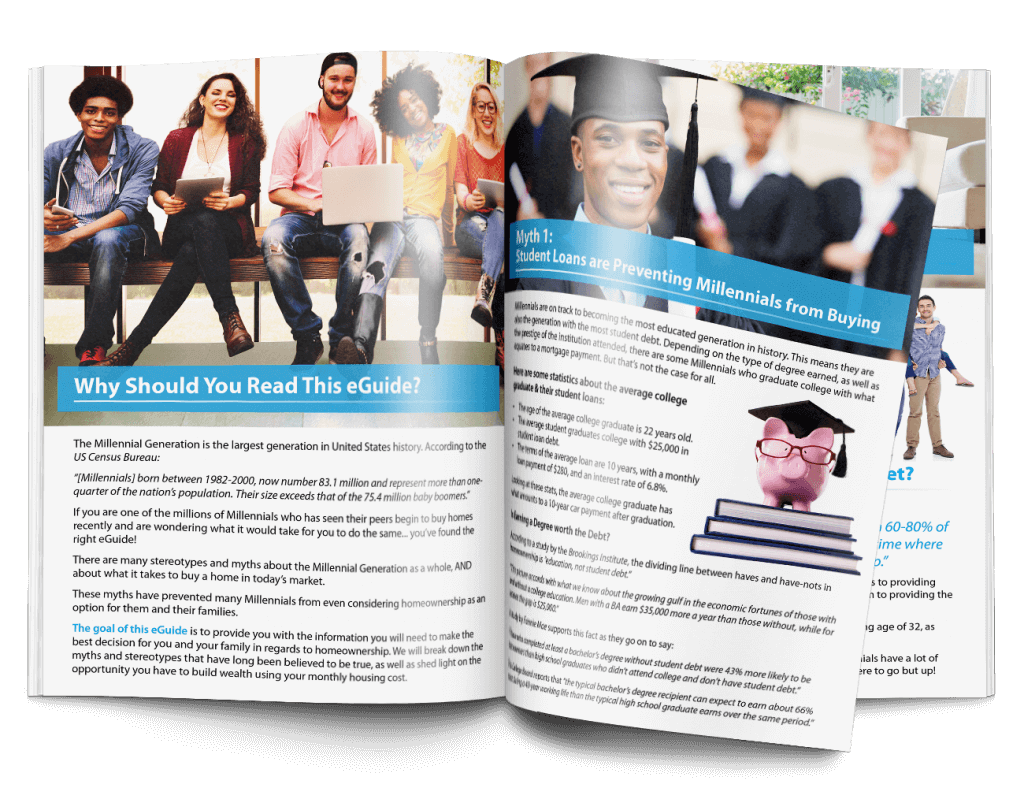 Millennials Guide to Home Ownership
Buying a house as a millennial comes with different questions and different challenges.  Get our millennials guide to buying to be an educated buyer in a crazy market.