Homes for Sale in Haledon NJ
Explore Homes for Sale in Haledon NJ
Haledon, New Jersey, is a small town located in Passaic County. With a population of just under 9,500 residents, Haledon offers a close-knit community feel with plenty of housing options to suit any lifestyle.
For those looking for a single-family home, Haledon has a variety of options available. The town features a mix of older, historic homes and newer constructions. Single-family homes in the town range in price from around $280,000 to $700,000, with the majority falling in the $400,000 to $500,000 range. Many homes in Haledon boast updated features such as gourmet kitchens, large yards, and modern finishes, making them perfect for those who value both style and comfort.
If you're looking for something smaller or more affordable, Haledon also has a number of townhomes and condos available. These types of homes can be a great option for those who want the benefits of homeownership without the maintenance and upkeep that come with a single-family home. Townhomes and condos in Haledon range in price from around $160,000 to $400,000.
One of the major draws of Haledon is its proximity to major highways and public transportation. The town is just a short drive from both Interstate 80 and the Garden State Parkway, making it an ideal location for commuters. Additionally, the NJ Transit bus system runs through the town, providing easy access to New York City and other destinations throughout the state.
In terms of local amenities, Haledon has a number of options to suit any interest. The town features several parks, including Haledon Public Park and Kossuth Park, which offer playgrounds, sports fields, and walking trails. For those who enjoy shopping and dining, there are several local options available, including a number of independently-owned stores and restaurants along Haledon's Main Street.
Haledon is also home to several excellent schools, making it a great option for families with children. The town is served by the Haledon Public School District, which offers education for students in pre-K through 8th grade. Additionally, Haledon is located just a short drive from several excellent high schools, including Manchester Regional High School and Passaic County Technical Institute.
When it comes to real estate in Haledon, there's no one better to turn to than Ryan Gibbons of North Jersey Partners. With years of experience in the local real estate market, Ryan is a skilled and knowledgeable agent who can help you find the perfect home for your needs. Whether you're looking for a single-family home, a condo, or a townhome, Ryan can help you navigate the market and find the home that's just right for you.
In conclusion, Haledon, New Jersey offers a variety of housing options to suit any lifestyle. Whether you're looking for a single-family home, townhome, or condo, Haledon has something for everyone. With its excellent schools, local amenities, and easy access to major highways and public transportation, Haledon is the perfect place to call home. And with Ryan Gibbons of North Jersey Partners by your side, you can rest assured that you'll have expert guidance every step of the way. So why wait? Contact Ryan today at 201-685-4788 to learn more about Homes for Sale in Haledon NJ.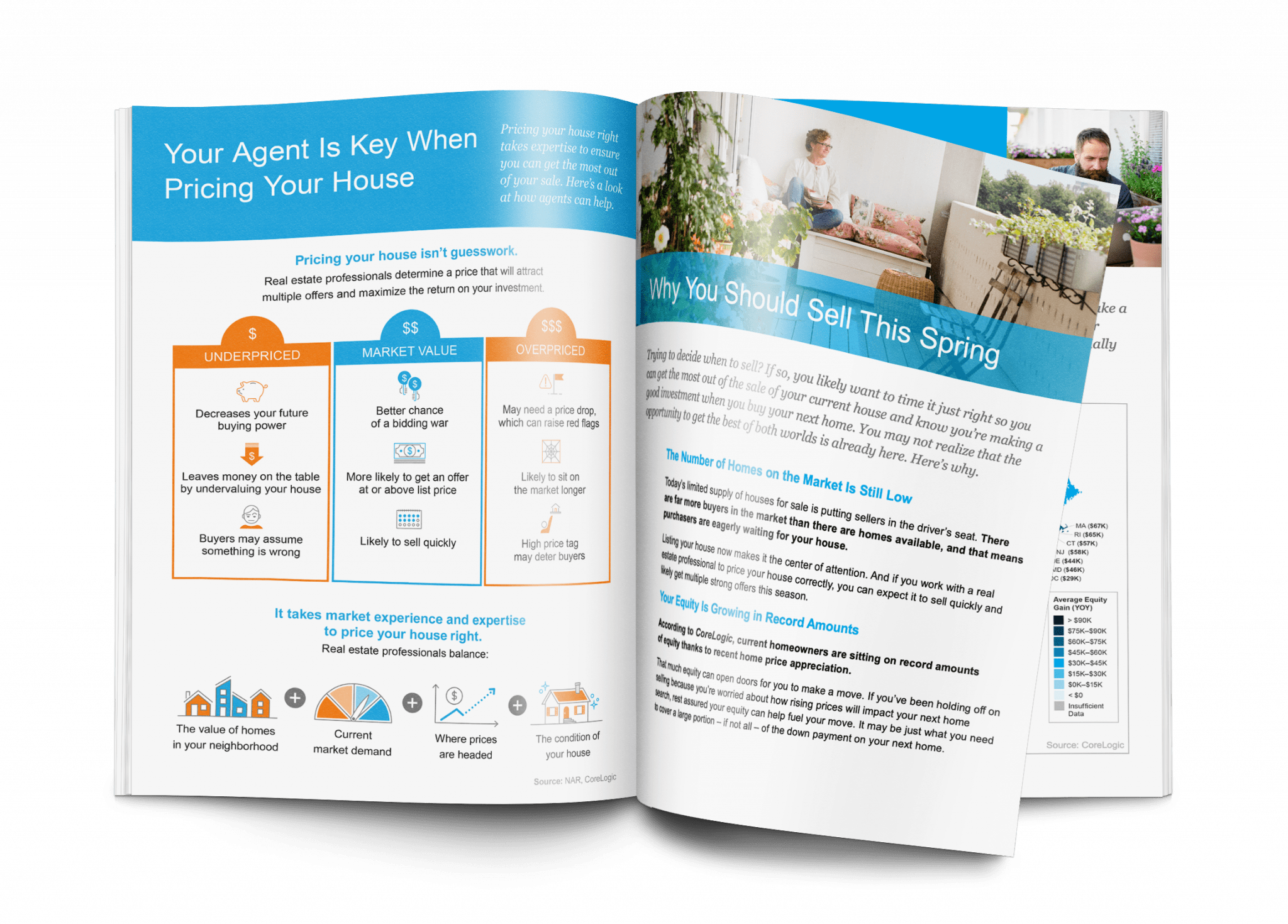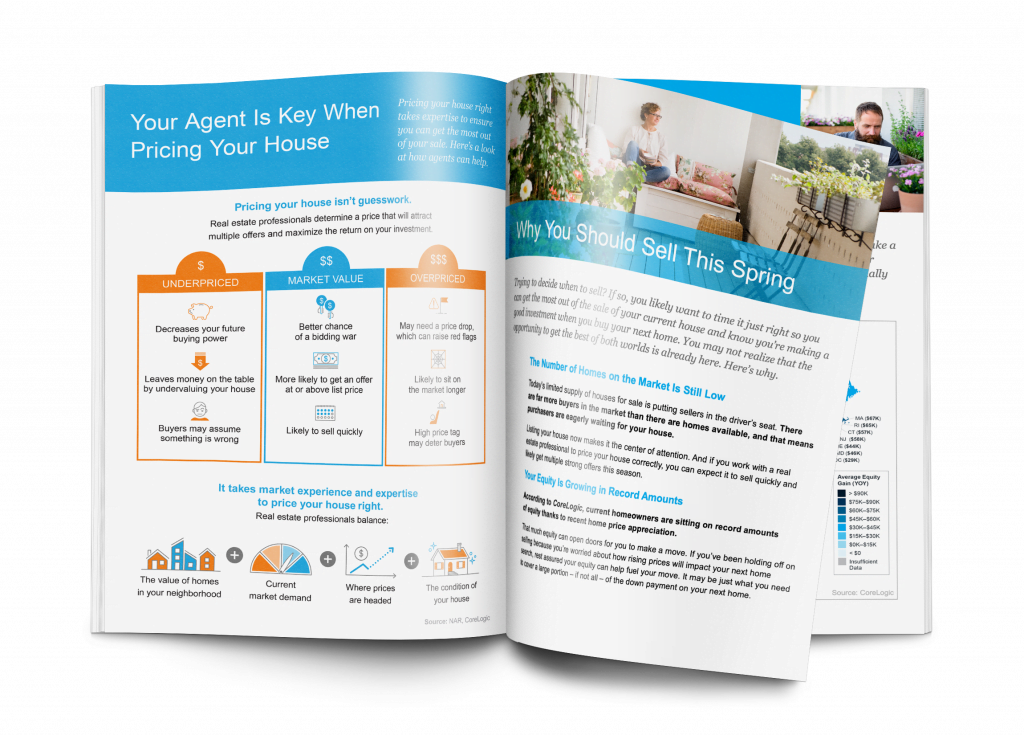 Things to Consider When Selling a Home
Our Free Home Seller Guide will walk you through the process of selling a home and give you valuable insight into the current real estate market.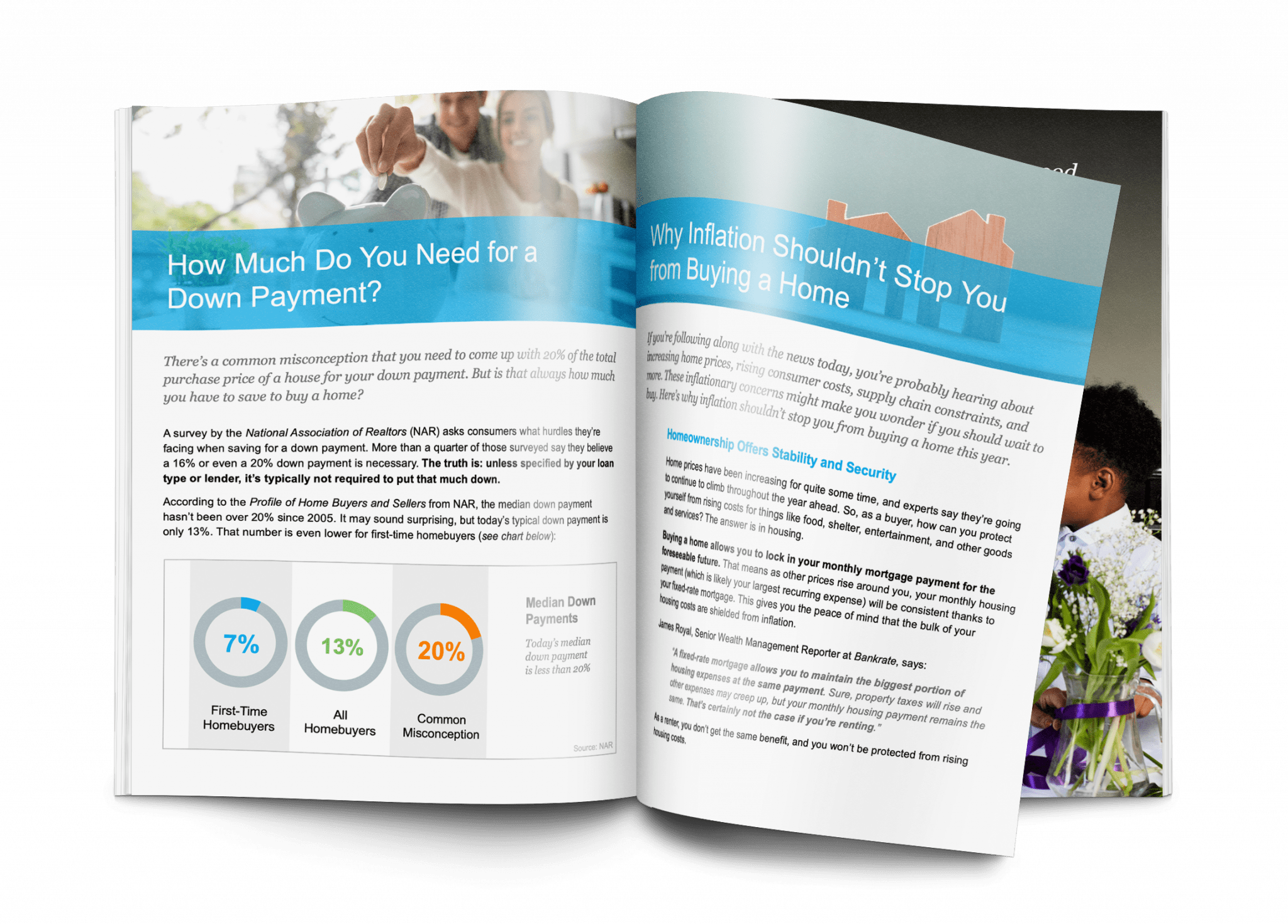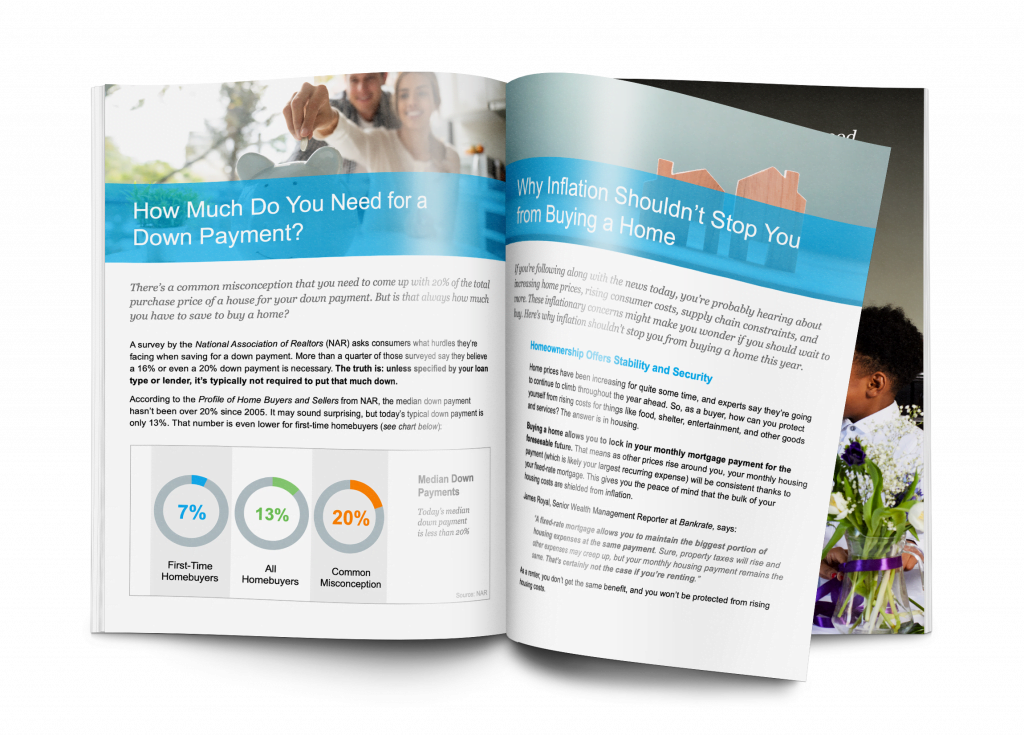 Things to Consider When Buying a Home
Buying a home doesn't have to be stressful.  With Home buyers Guide you will learn the process of buying a home and what is happening in the market.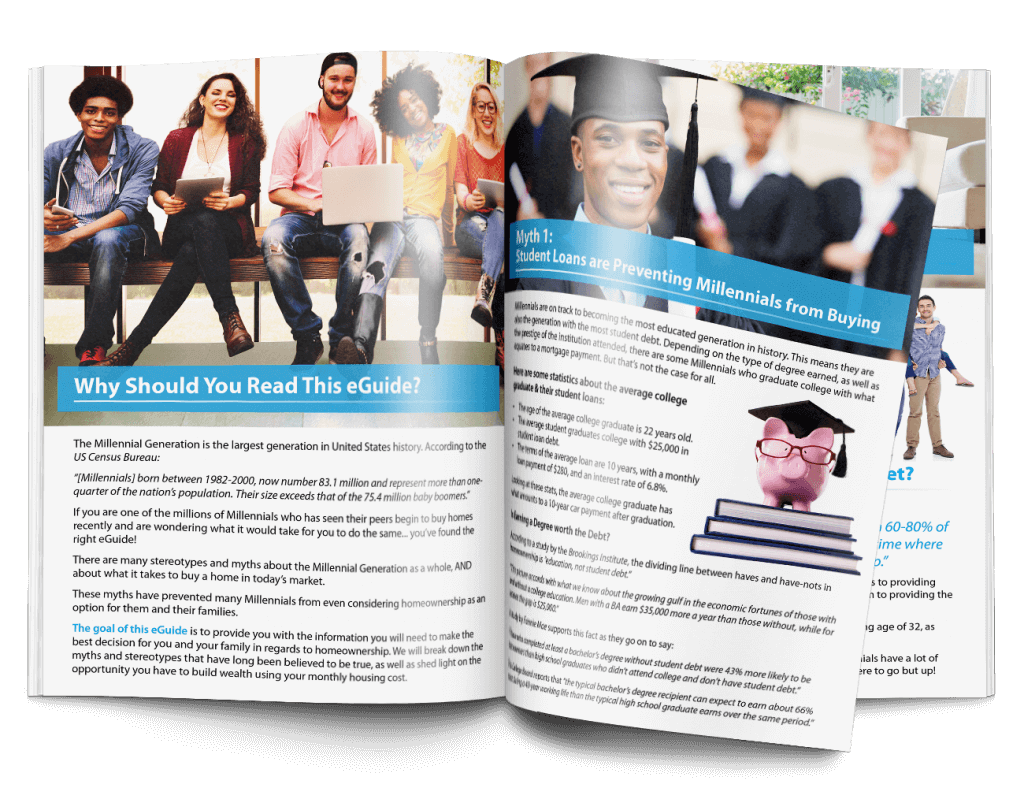 Millennials Guide to Home Ownership
Buying a house as a millennial comes with different questions and different challenges.  Get our millennials guide to buying to be an educated buyer in a crazy market.