Homes for Sale in Glen Ridge NJ
Explore Homes for Sale in Glen Ridge NJ
Welcome to Glen Ridge, New Jersey! Glen Ridge is a quaint and charming small town located in Essex County, New Jersey. Glen Ridge has become one of the most desirable places to live in New Jersey, thanks to its proximity to New York City, its excellent school system, and its charming downtown.Housing OptionsGlen Ridge offers a variety of housing options to fit every budget and lifestyle. One of the most attractive aspects of Glen Ridge is its variety of housing styles, ranging from historic homes to new construction. Luxury homes can be found throughout the town, with beautifully manicured lawns and charming tree-lined streets. Many of the homes in Glen Ridge have distinct architectural styles like Victorian, Colonial, and Tudor. With homes for sale ranging from the low $400,000s to over $2 million, there's a house for everyone in Glen Ridge.AmenitiesWhen it comes to amenities, Glen Ridge has it all. The town boasts a charming downtown, filled with unique shops, fine dining, and seasonal events. Top-rated restaurants like The Glen Ridge Country Club and Grimaldi's Pizzeria offer residents excellent dining options. Additionally, Glen Ridge offers easy access to parks, including the beautiful Mills Reservation, a 157-acre park that includes hiking trails, bird-watching, and playgrounds.CommutingGlen Ridge is an ideal location for commuters. The town is just 12 miles from New York City and has easy access to major highways like the Garden State Parkway and Route 3. Glen Ridge is also home to a train station with direct access to New York City. Residents have the convenience of living in a charming small town while maintaining access to all the amenities and employment opportunities that New York City offers.SchoolsGlen Ridge is renowned for its excellent school system. The Glen Ridge Public School district is a top-rated school district in New Jersey and consistently ranks as one of the best in the state. The district includes three schools: Forest Avenue Elementary School, Linden Avenue Middle School, and Glen Ridge High School. The district is committed to offering students a challenging academic curriculum as well as excellent extracurricular programs.Call to ActionIf you're interested in homes for sale in Glen Ridge, New Jersey, contact Ryan Gibbons of North Jersey Partners at 201-685-4788. Ryan is a top real estate agent in the area and has extensive experience helping clients find their dream home. He is committed to assisting you with your real estate needs and making the process as stress-free as possible. So if you want to experience the charm and convenience of Glen Ridge living, give Ryan a call today!In conclusion, Glen Ridge is an ideal location for individuals or families looking for a small-town feel with easy access to nearby metropolitan areas. With a variety of housing options available, access to excellent amenities, easy commuting, and an excellent school system, Glen Ridge is a place worth considering for homebuyers. Contact Ryan today to learn more about Homes for Sale in Glen Ridge NJ.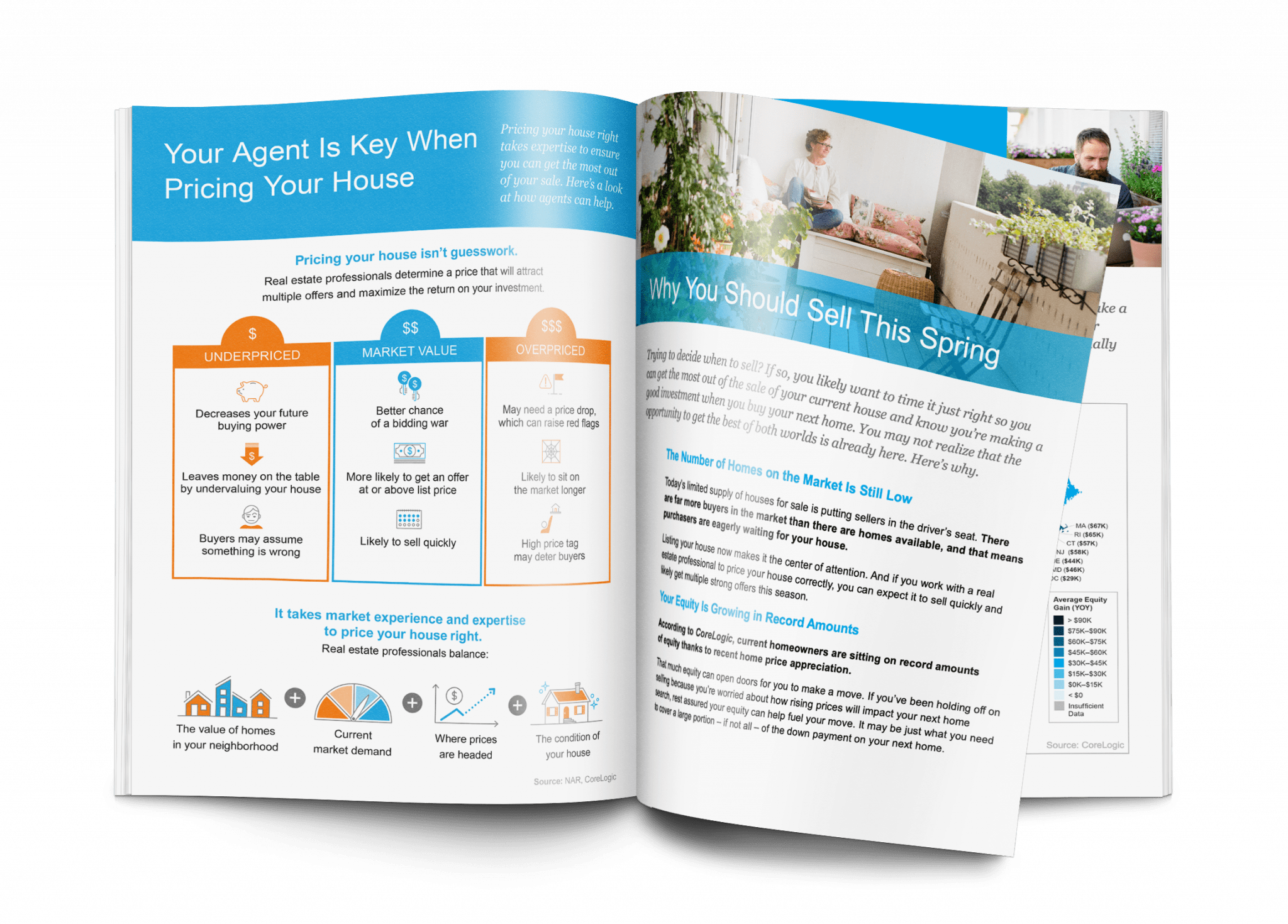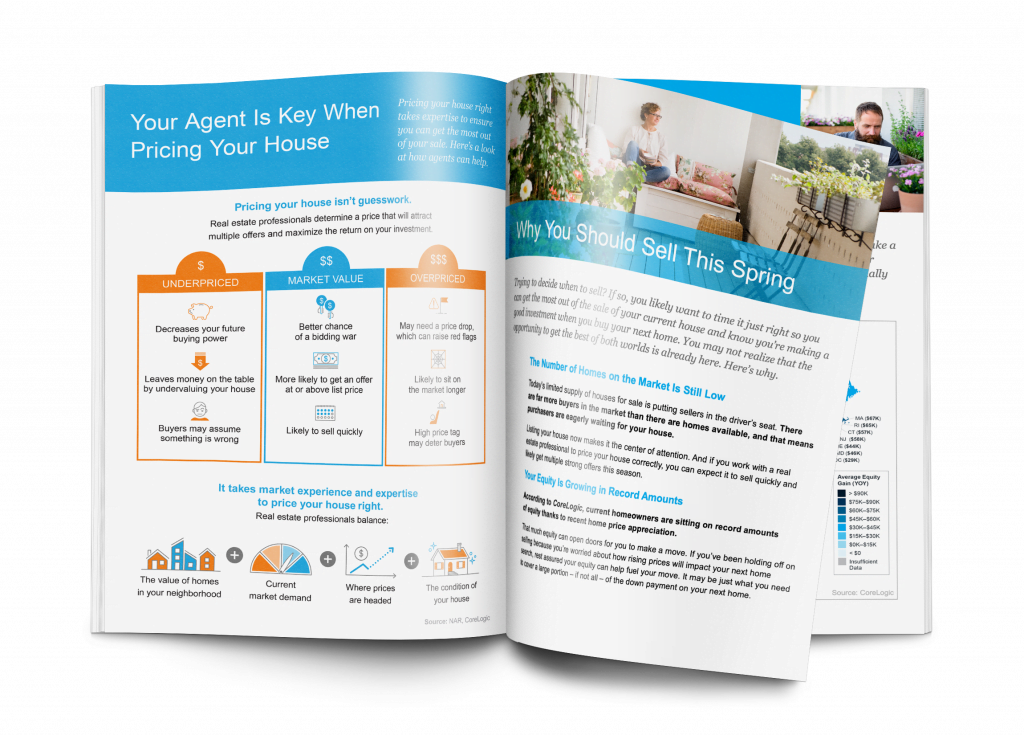 Things to Consider When Selling a Home
Our Free Home Seller Guide will walk you through the process of selling a home and give you valuable insight into the current real estate market.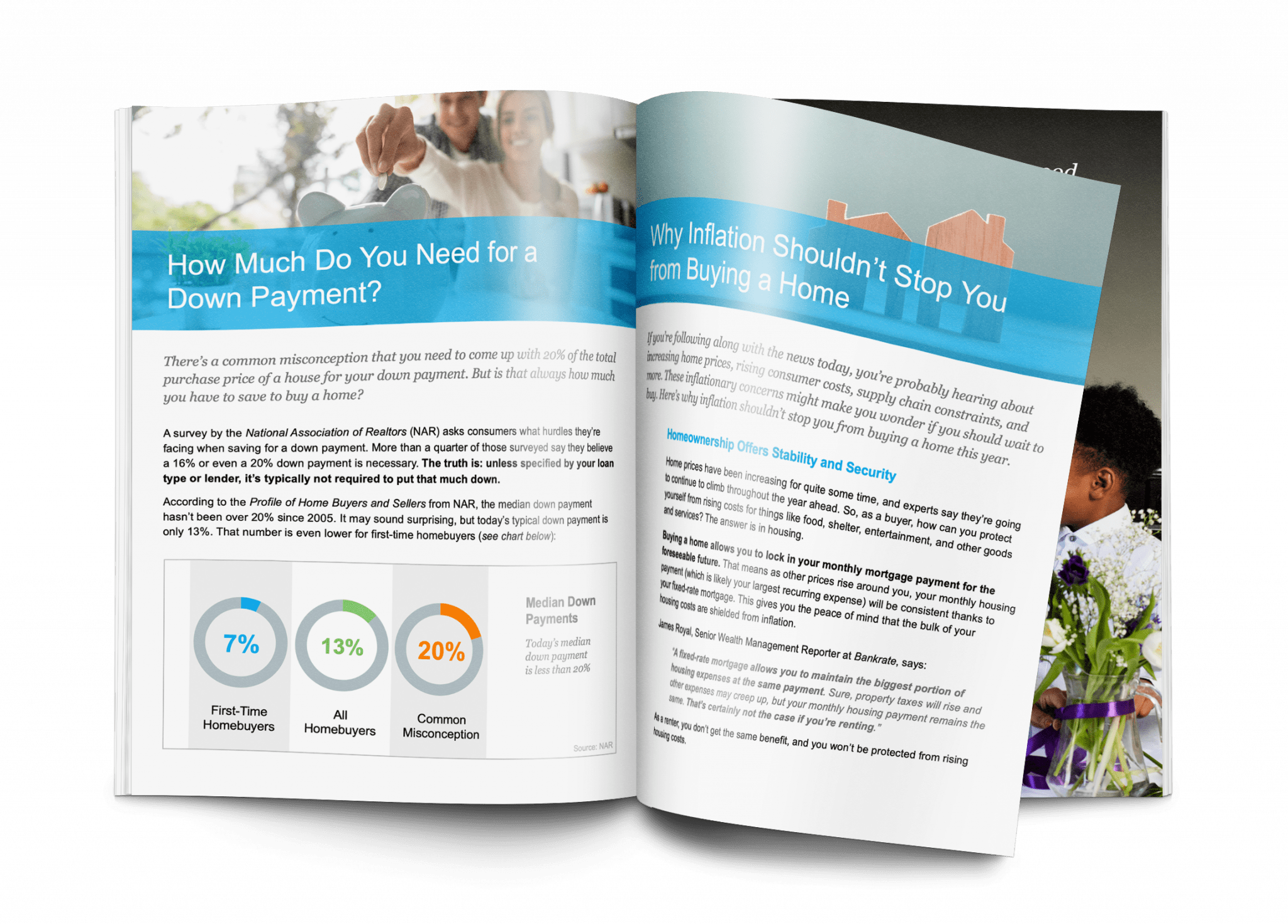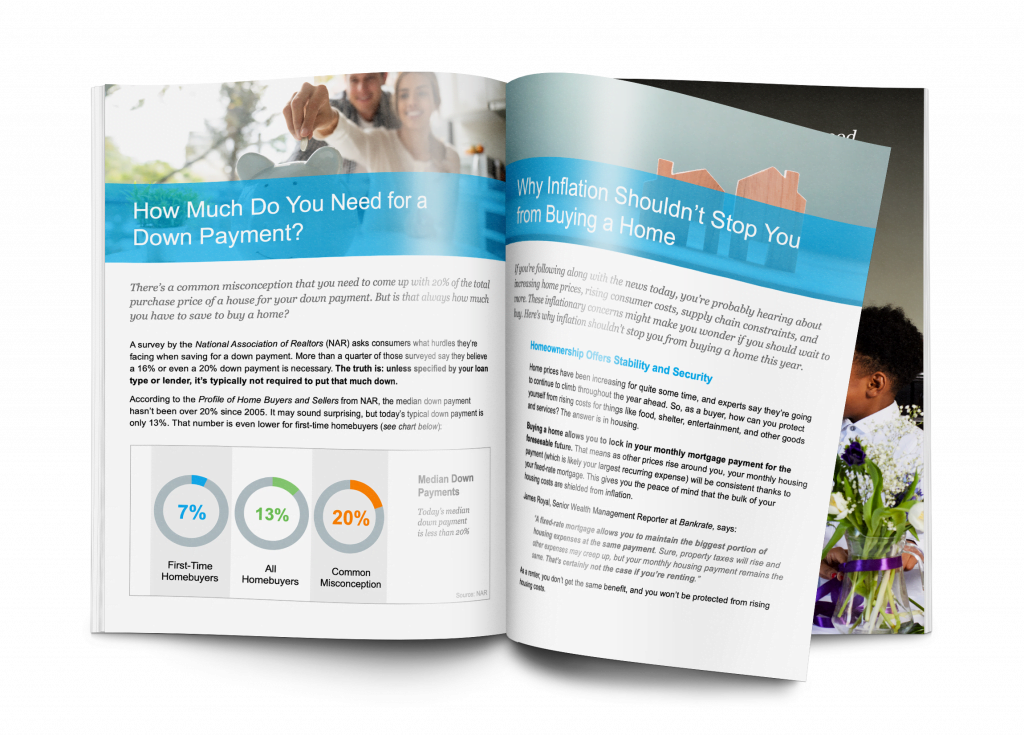 Things to Consider When Buying a Home
Buying a home doesn't have to be stressful.  With Home buyers Guide you will learn the process of buying a home and what is happening in the market.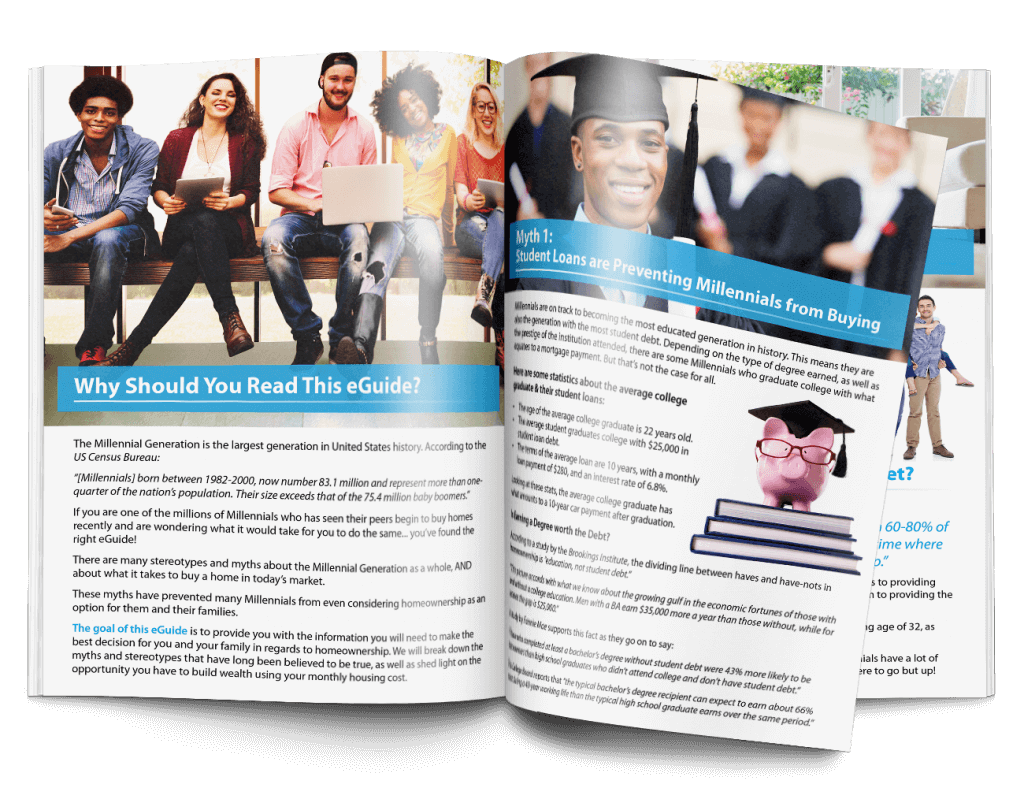 Millennials Guide to Home Ownership
Buying a house as a millennial comes with different questions and different challenges.  Get our millennials guide to buying to be an educated buyer in a crazy market.