Homes for Sale in Fairfield NJ
Explore Homes for Sale in Fairfield NJ
Are you looking to buy a home in Fairfield, NJ? Situated in Essex County, this small town is a great place to live for those seeking a tight-knit community with easy access to the city.Housing options in Fairfield range from apartments and townhouses to single-family homes. The town has a mix of older homes and newer constructions, so you can choose a property that best suits your style and needs. If you are looking for a quaint New England-style home, you will find plenty of beautiful colonial houses in Fairfield. For those who prefer newer constructions, there are townhouses and single-family homes that have been built in the last decade.The median home value in Fairfield is $481,500. This makes it an affordable option for those looking to buy a home close to the city. If you decide to purchase a property in Fairfield, you will have access to numerous local amenities within walking distance. The town's center has restaurants, cafes, and shops, so you can easily get your daily needs without leaving the town.The town of Fairfield is located along major highways and thoroughfares, making it easy to commute to New York City and other parts of New Jersey. The town is serviced by the NJ Transit bus that connects Fairfield to cities like Newark and New York. The bus service is convenient for those who work in the city but want to live in a quieter area outside of the hustle and bustle.Fairfield has a great selection of schools for students, including elementary, middle, and high schools. The town's schools are part of the Fairfield Public School District. The district is committed to providing a quality education to all students. The district's commitment to excellence has earned it numerous awards, including the New Jersey Association of School Administrators' Visionary Leadership Award.In addition to its great schools, Fairfield boasts an impressive array of recreational activities. The town has several parks and athletic fields that cater to both children and adults. The town also has a community pool, which is perfect for hot summer days. Additionally, the town hosts many events throughout the year, including the Annual Fairfield Street Fair and concerts in the park.Are you interested in exploring your housing options in Fairfield? Contact Ryan Gibbons of North Jersey Partners at 201-685-4788 to learn more about Homes for Sale in Fairfield NJ. Ryan Gibbons has years of experience working with clients looking for homes in Fairfield, and he has in-depth knowledge of the local real estate market. Ryan and his team will walk you through the entire home-buying process, from searching for properties to closing on your dream home.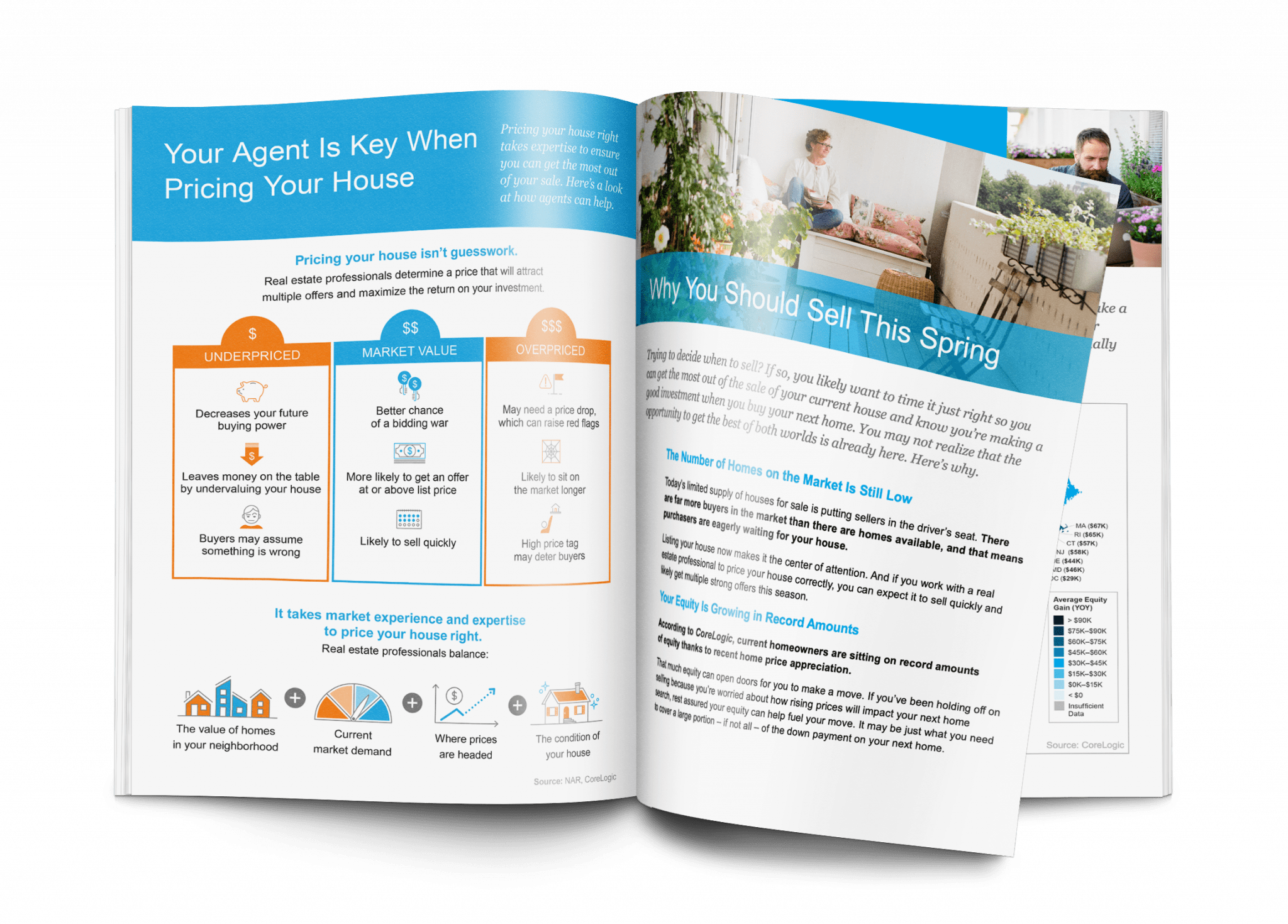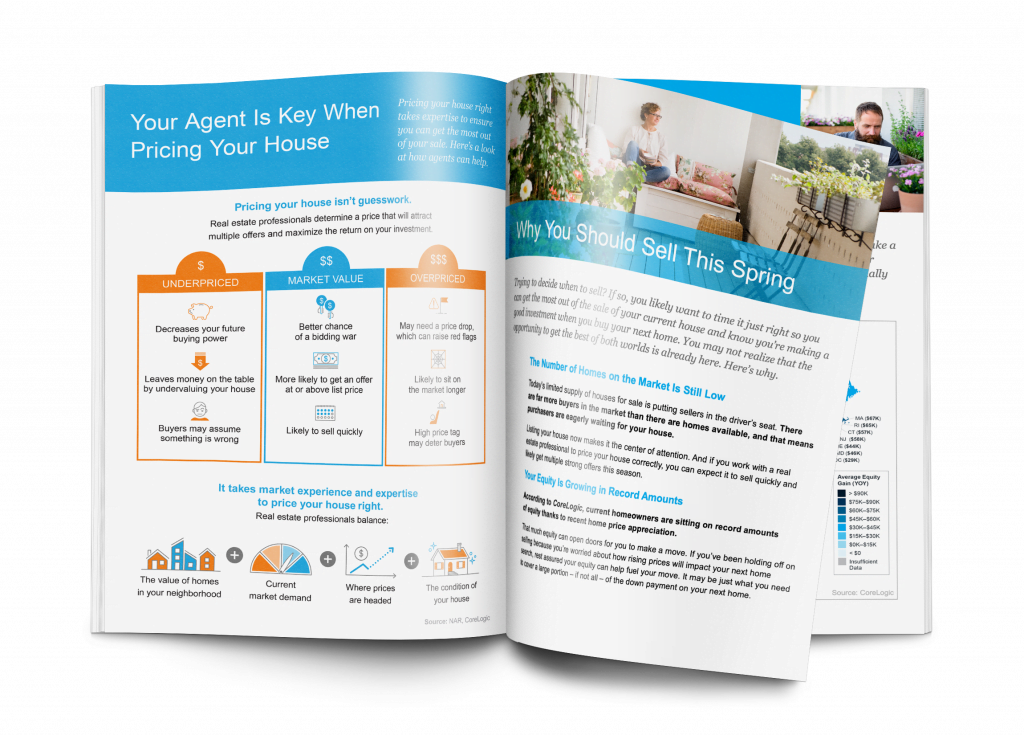 Things to Consider When Selling a Home
Our Free Home Seller Guide will walk you through the process of selling a home and give you valuable insight into the current real estate market.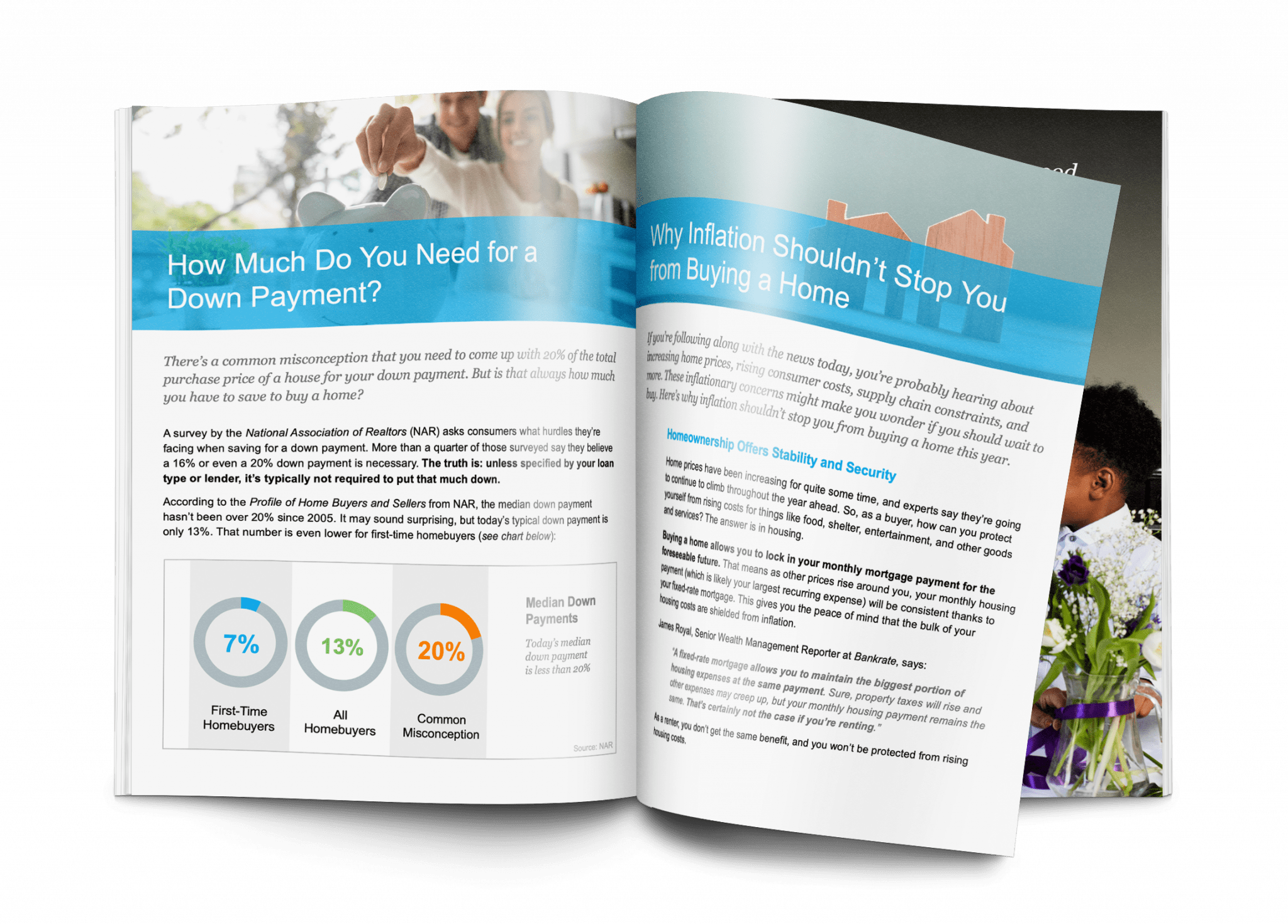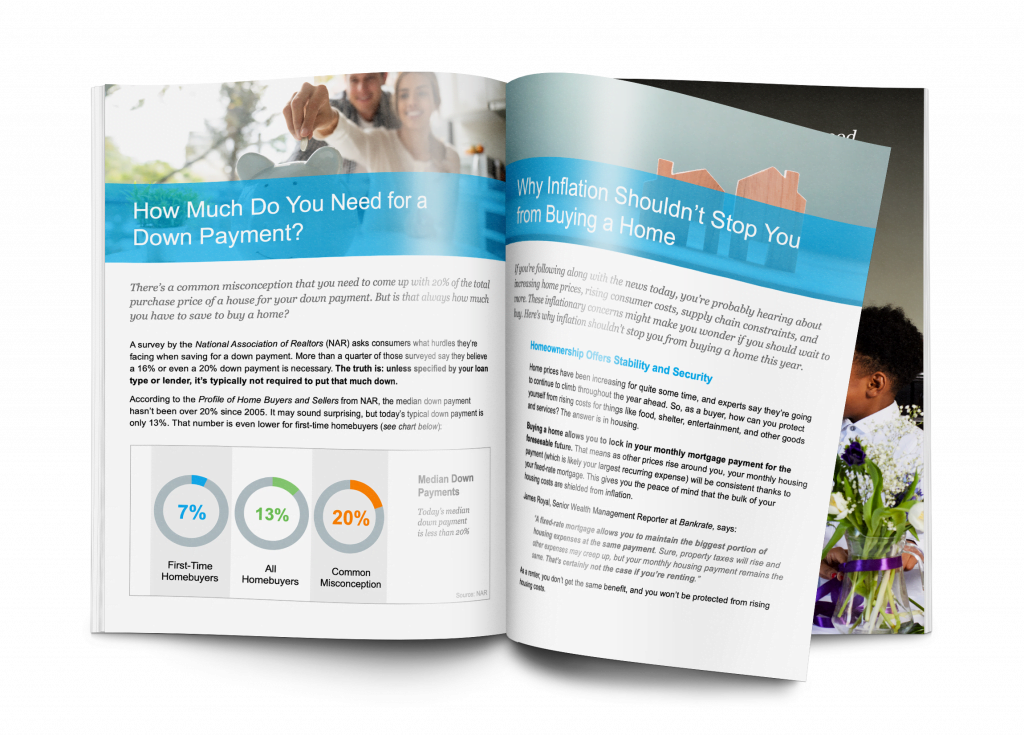 Things to Consider When Buying a Home
Buying a home doesn't have to be stressful.  With Home buyers Guide you will learn the process of buying a home and what is happening in the market.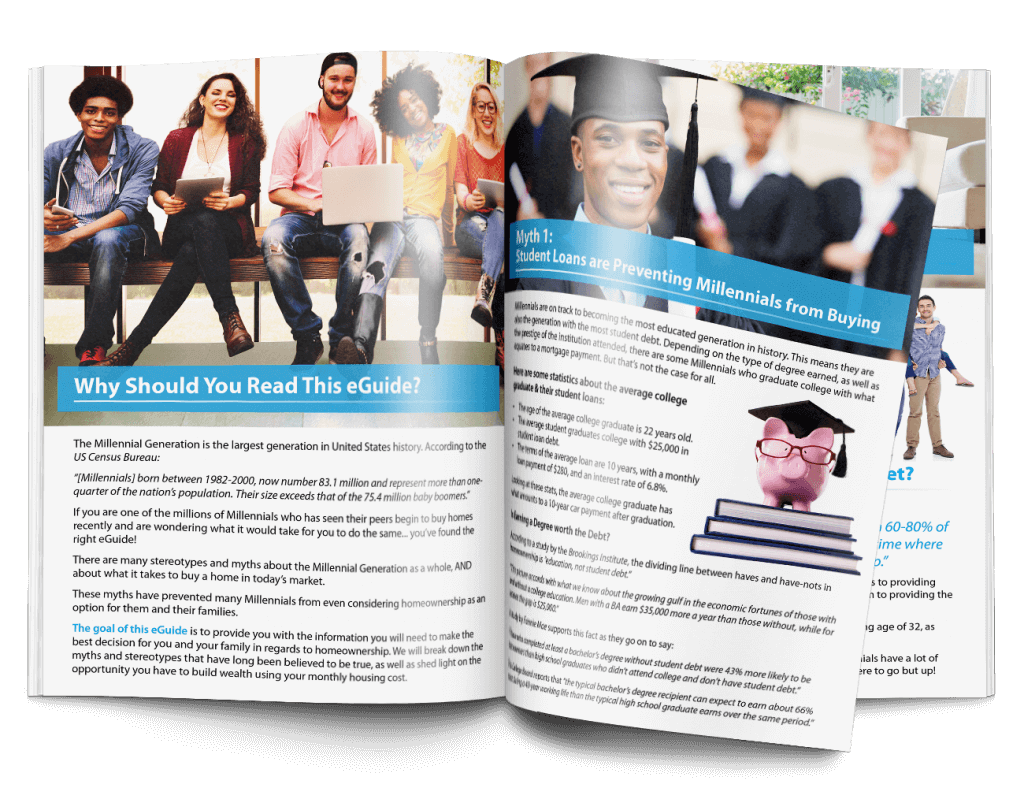 Millennials Guide to Home Ownership
Buying a house as a millennial comes with different questions and different challenges.  Get our millennials guide to buying to be an educated buyer in a crazy market.