Homes for Sale in East Orange NJ
Explore Homes for Sale in East Orange NJ
If you're looking for a town that's rich in history, culture and activity, look no further than East Orange, NJ. Located in Essex County, East Orange offers residents a vibrant local scene, coupled with an easy commute to New York City, and a diversity of housing options to fit any budget. For those interested in buying a home in East Orange, there are plenty of options available, ranging from single-family homes, duplexes, multi-family homes, and even condos. Most homes in East Orange have been well-preserved, and they sit on quiet streets with a friendly and safe environment.One of the biggest draws of East Orange is its proximity to New York City. For commuters, the city is only a 35-minute drive away, and there are also plenty of public transportation options, such as the NJ transit trains, and bus routes, making it convenient to get around. Beyond its commuter-friendly features, East Orange is also known for being a great place to raise a family. The town boasts numerous amenities for families including parks, playgrounds and recreation centers. One of the popular destinations is the newly-renovated Soverel Park, which has a playground, a basketball court, a baseball field, and a walking trail.Another attractive aspect of East Orange is its diverse array of shops and restaurants. You'll find fantastic dining options that offer everything from traditional American fare to cuisine from around the world, such as Puerto Rican, Cuban, Chinese, and Italian.When it comes to education, East Orange has a great selection of public schools, with some of the top-rated options being Cicely Tyson Elementary School, Patrick F. Healy Middle School, and John L. Costley High School. There are also several private and parochial schools in the area, giving parents a variety of options to choose from. There are several colleges and universities located within a few miles of East Orange, including Seton Hall University, Montclair State University, and Rutgers University-Newark. These schools offer a variety of undergraduate and graduate programs.East Orange is also home to a variety of cultural events and art exhibits that showcase the community's diversity. There are several annual cultural events, such as the East Orange Jazz Festival, which takes place every summer. The festival brings together talented musicians from around the world to play jazz music, and it is one of the premier events in the area.In conclusion, East Orange is a fantastic option for those looking to buy a home in the New Jersey area. From its easy commute to New York City to its diverse dining and cultural options, the town offers residents the perfect mix of big-city conveniences and suburban charm. With great schools, affordable homes, and a thriving community, East Orange is the perfect place to start your next chapter.If you're looking to buy in East Orange, you can count on Ryan Gibbons at North Jersey Partners to help you find your dream home. Contact him at 201-685-4788 to start your home search today.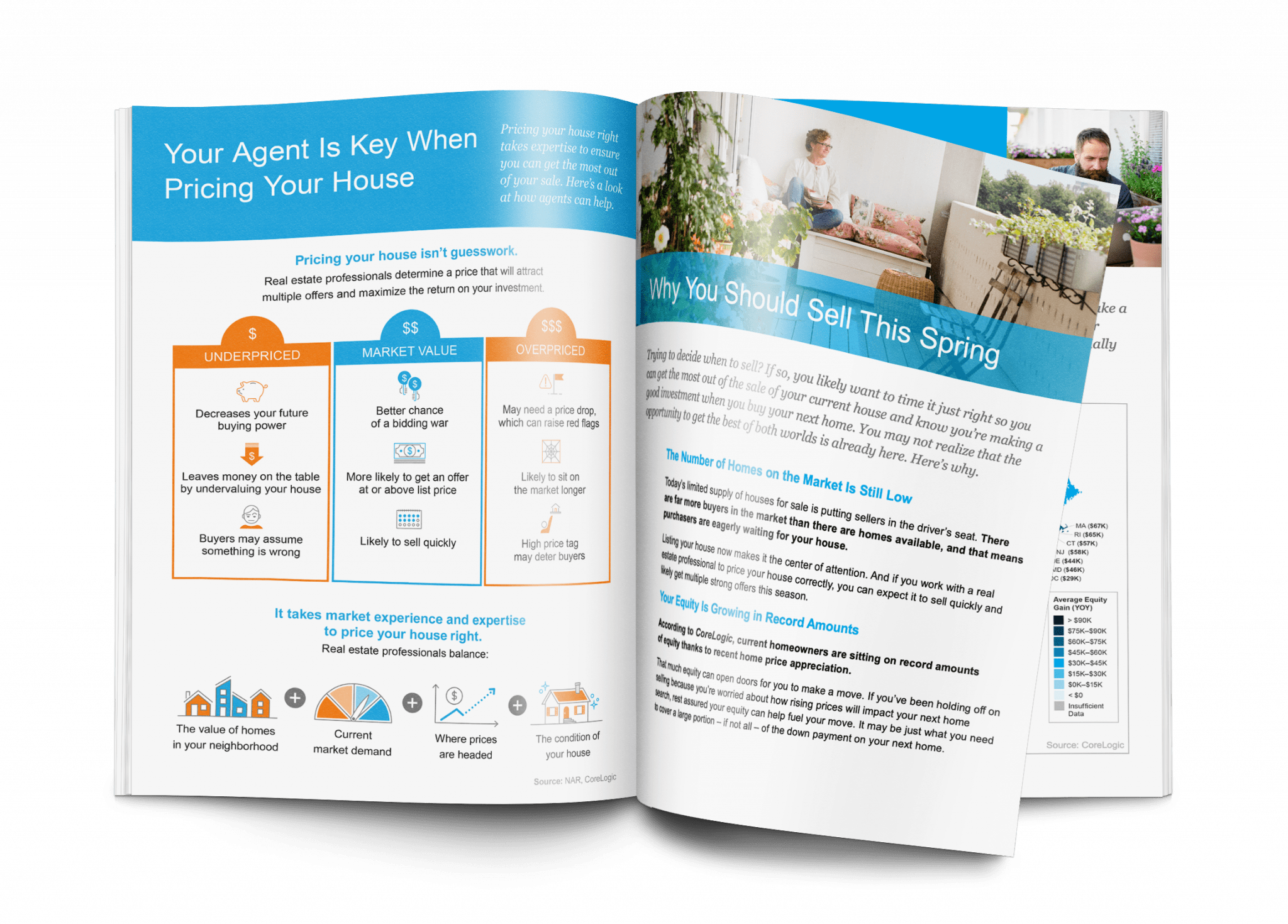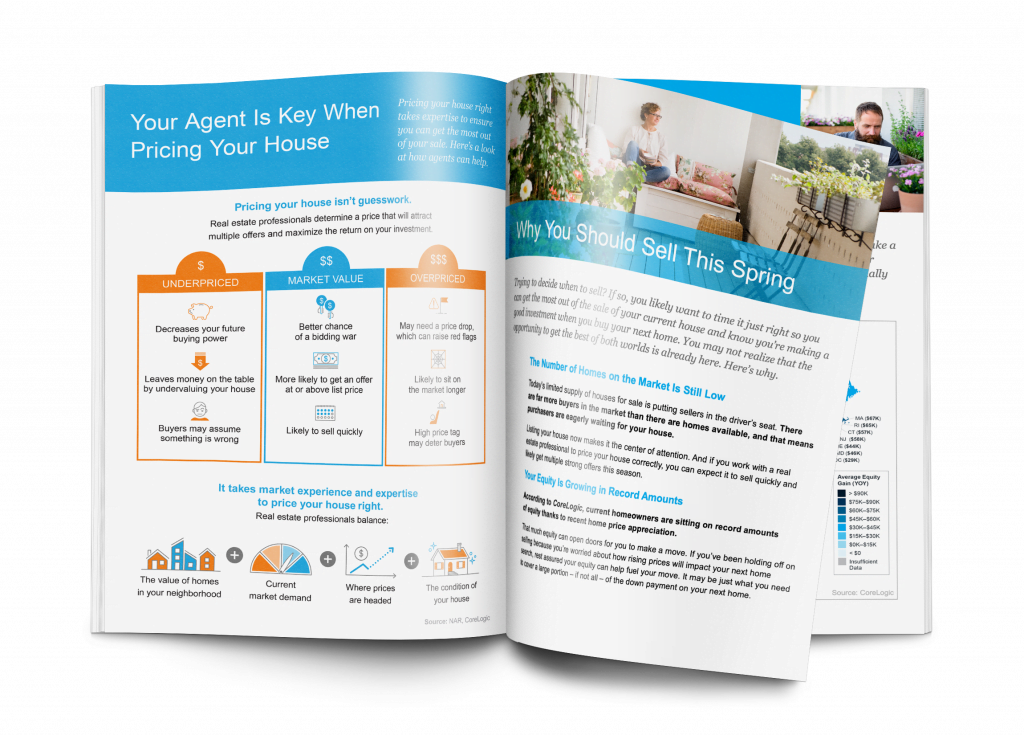 Things to Consider When Selling a Home
Our Free Home Seller Guide will walk you through the process of selling a home and give you valuable insight into the current real estate market.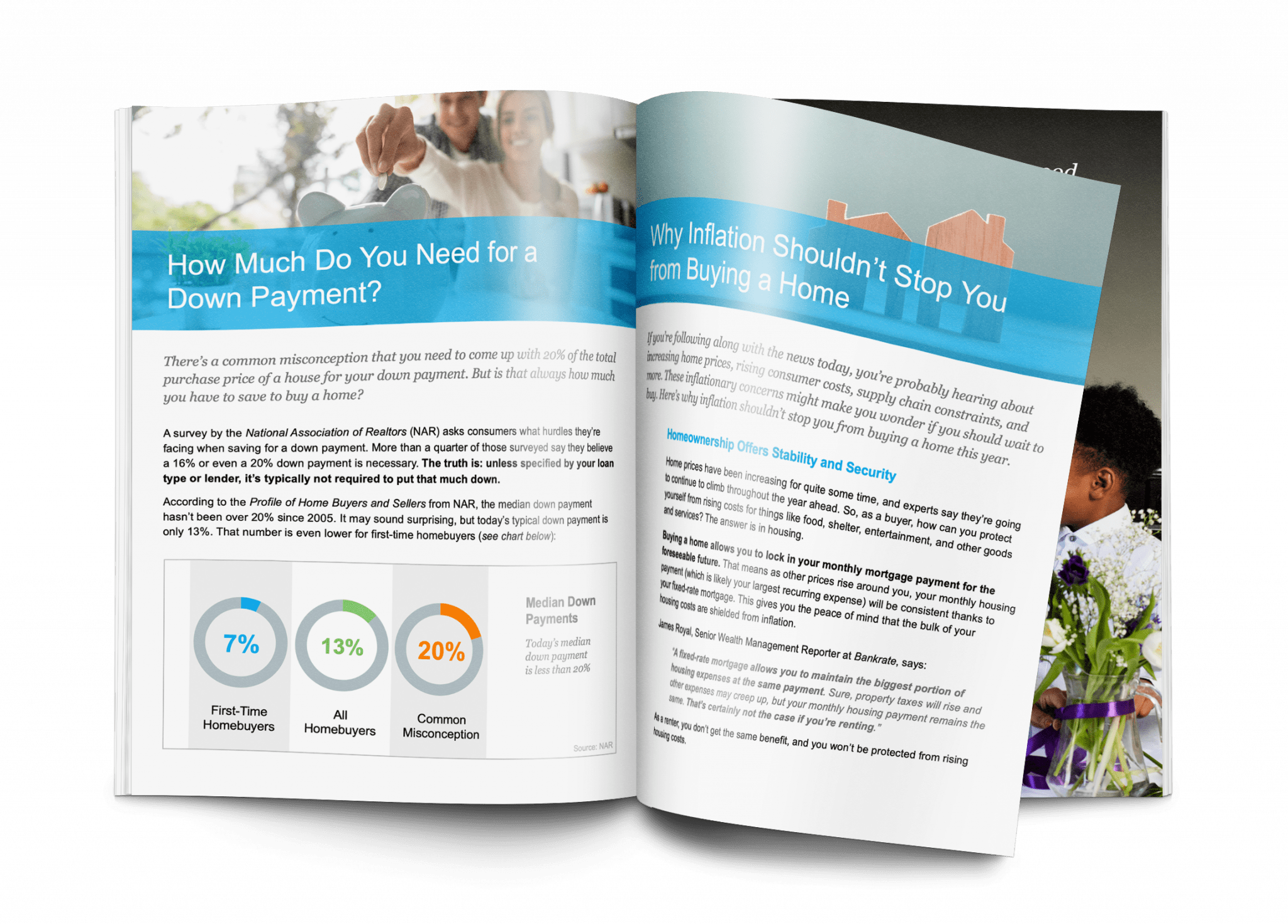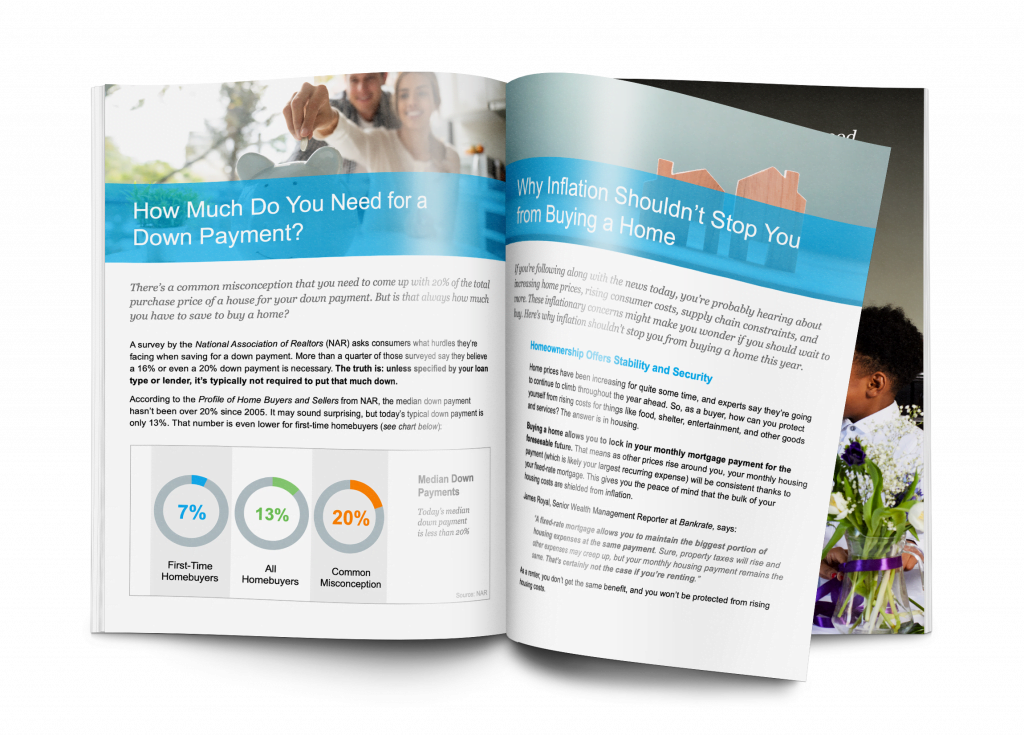 Things to Consider When Buying a Home
Buying a home doesn't have to be stressful.  With Home buyers Guide you will learn the process of buying a home and what is happening in the market.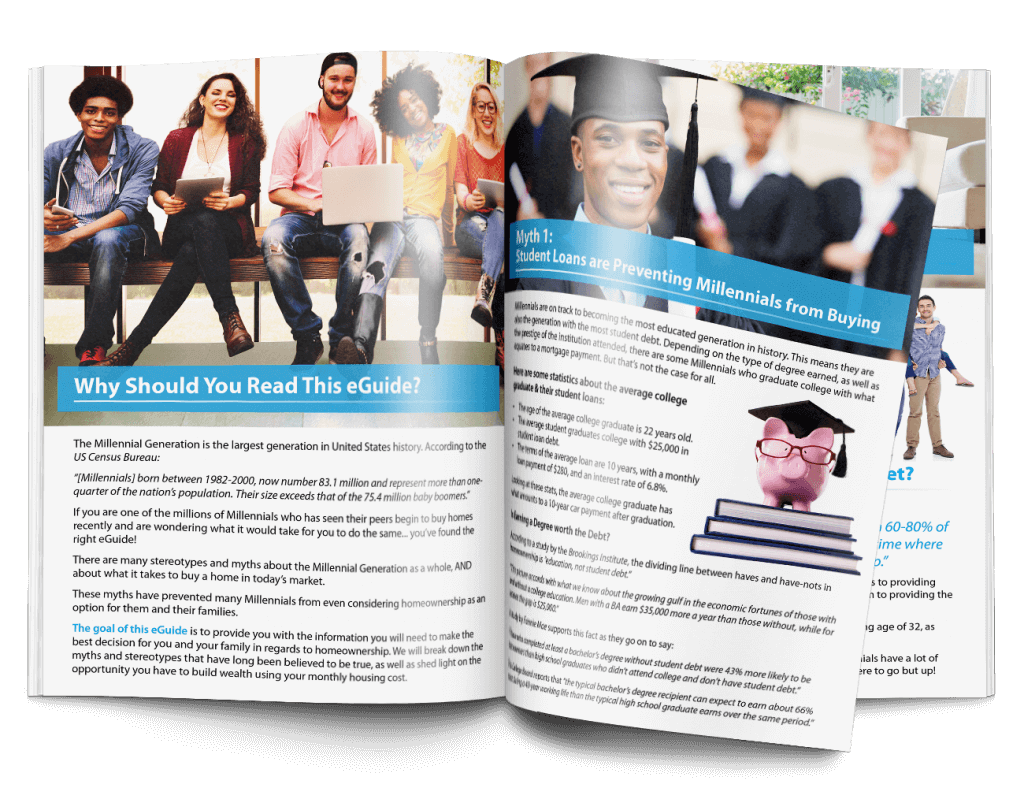 Millennials Guide to Home Ownership
Buying a house as a millennial comes with different questions and different challenges.  Get our millennials guide to buying to be an educated buyer in a crazy market.