Homes for Sale in Clifton NJ
Explore Homes for Sale in Clifton NJ
Are you in the market for a new home? Look no further than Clifton, NJ! With a wide variety of housing options, local amenities, convenient commuting options, and top-rated schools, Clifton should be at the top of your list when considering a move in North Jersey. Read on to discover all that this town has to offer and why you should contact Ryan Gibbons of North Jersey Partners to learn more about homes for sale in Clifton.
Housing Options
One of the highlights of Clifton is the variety of housing options available. Whether you're looking for a cozy condo, a spacious single-family home, or a luxurious mansion, you'll find it all here. In addition to traditional homes, Clifton offers unique living options such as historic homes, multi-family homes, and apartments. What's more, the town is constantly growing and expanding, with new construction projects and renovated homes popping up on the market often. No matter your budget, style, or needs, Clifton has a home for you.
Local Amenities
Clifton is a town that has something to offer for everyone. With several parks, hiking trails, and golf courses, outdoor enthusiasts will never run out of activities to do. City-goers can enjoy the conveniences of NYC just a short drive or commute away, while those looking for a more leisurely day can explore the multiple museum offerings, historic sites, and various shopping options that Clifton has to offer. Clifton also boasts an impressive selection of restaurants, breweries, bars, and cafes, making for a fun and exciting nightlife scene.
Commuting
Accessibility is key when it comes to choosing a new hometown, and Clifton delivers on all fronts. Residents can take advantage of convenient access to major highways such as Route 3, Route 21, and the Garden State Parkway. Additionally, train and bus services provide easy transportation options for commuters working in nearby cities such as New York City, Hoboken, and Jersey City. With access to a variety of transportation options, Clifton residents never have to worry about being unable to get where they need to go.
Schools
Families with children will be thrilled with the high-quality education provided by Clifton's top-rated public school system. The district offers several elementary, middle, and high schools, all of which have earned high marks for academic achievement, extracurricular offerings, and athletics. In addition to public schools, Clifton is also home to several esteemed private schools, offering options to families of all backgrounds. Educational opportunities abound in this town, adding yet another layer of convenience and value to Clifton living.
Contact Ryan Gibbons of North Jersey Partners
Ready to start the exciting journey of finding your new home in Clifton? Look no further than Ryan Gibbons of North Jersey Partners. As a seasoned real estate agent and Clifton resident himself, Ryan has the expertise and insider knowledge needed to help you find the home of your dreams. His commitment to exceptional service, personalized attention, and effective communication make him the ideal partner for all of your real estate needs. Don't wait any longer to discover all that Clifton has to offer – contact Ryan Gibbons of North Jersey Partners today to get started on your home buying journey.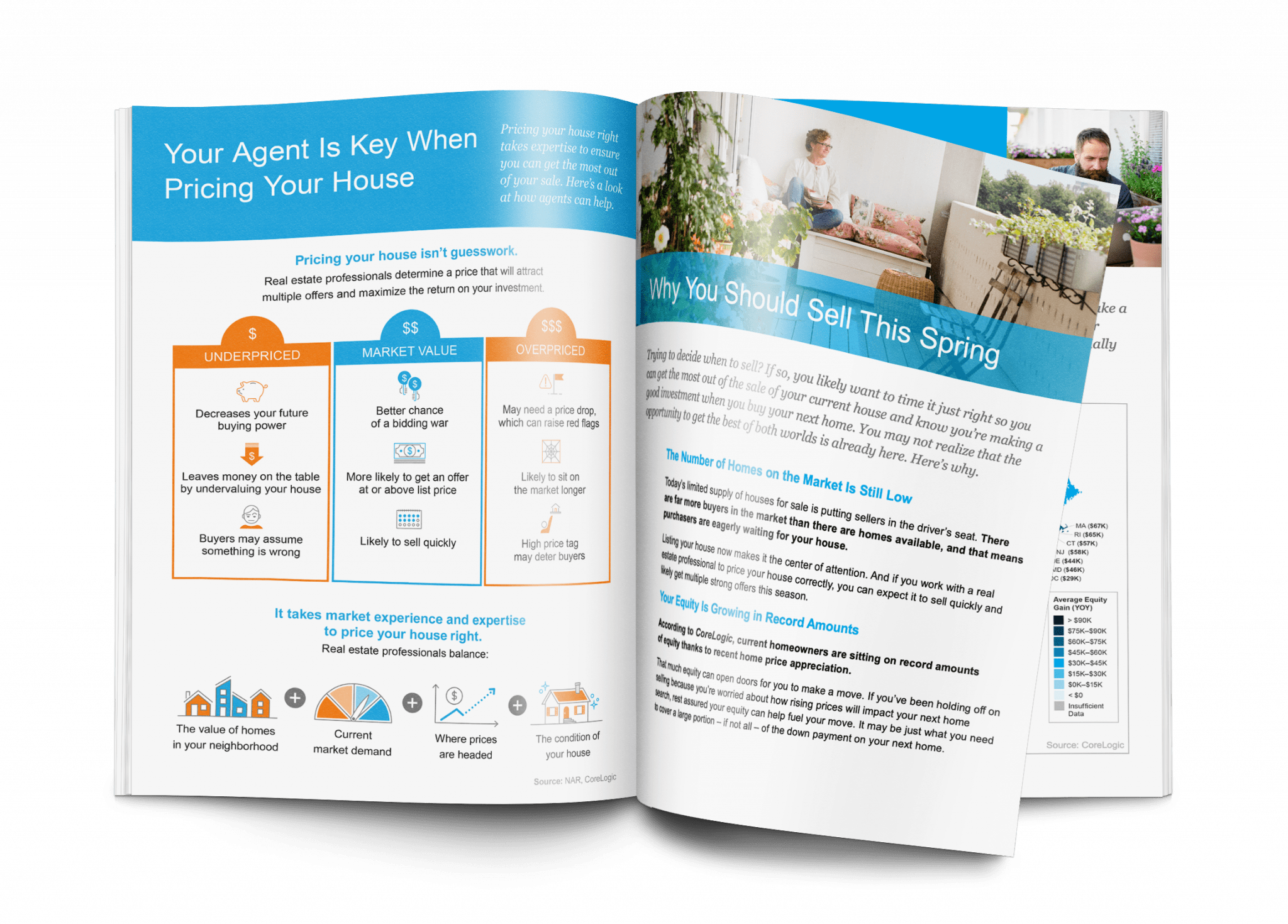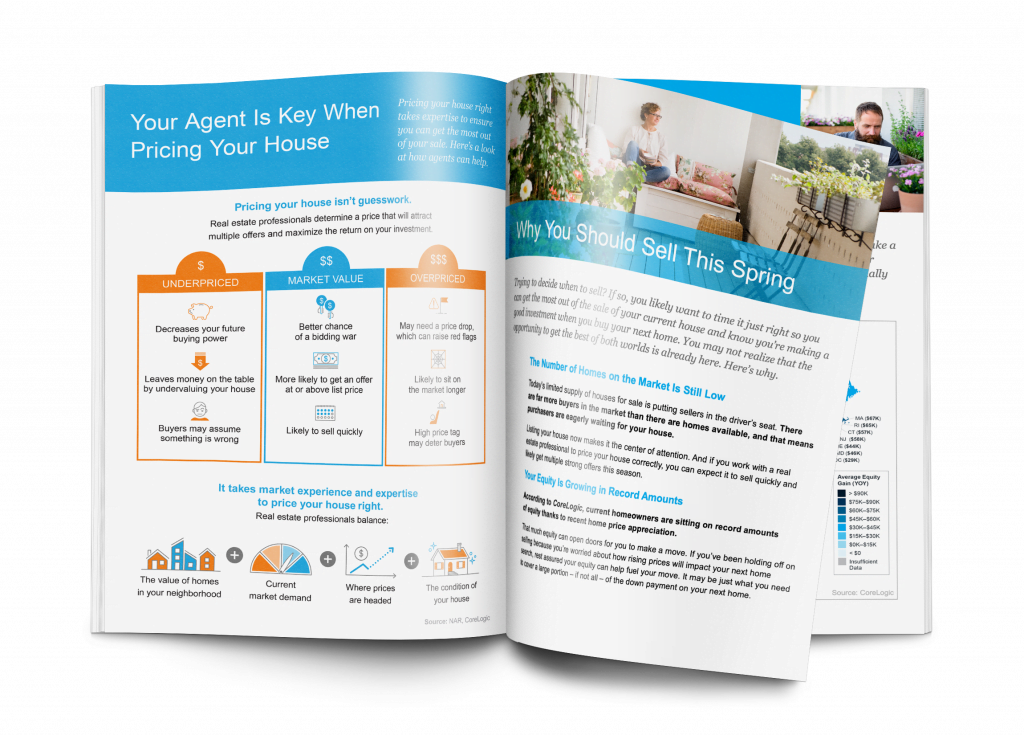 Things to Consider When Selling a Home
Our Free Home Seller Guide will walk you through the process of selling a home and give you valuable insight into the current real estate market.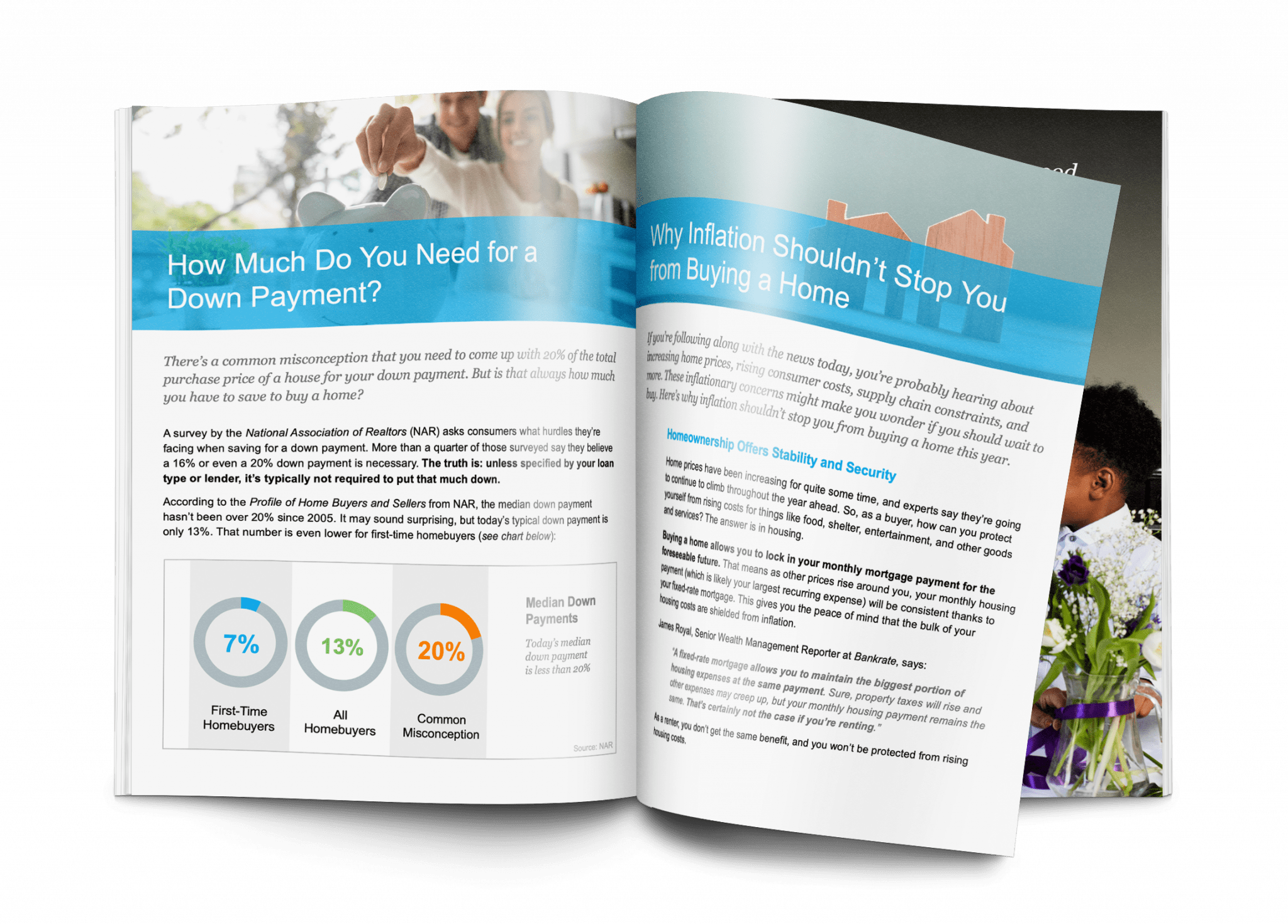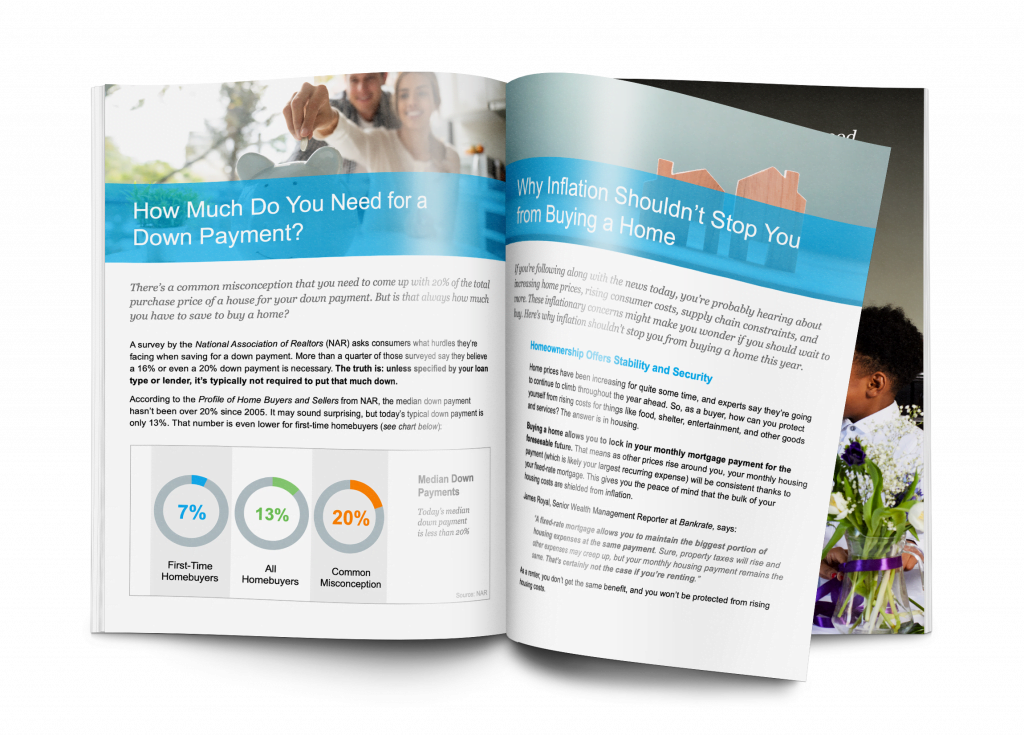 Things to Consider When Buying a Home
Buying a home doesn't have to be stressful.  With Home buyers Guide you will learn the process of buying a home and what is happening in the market.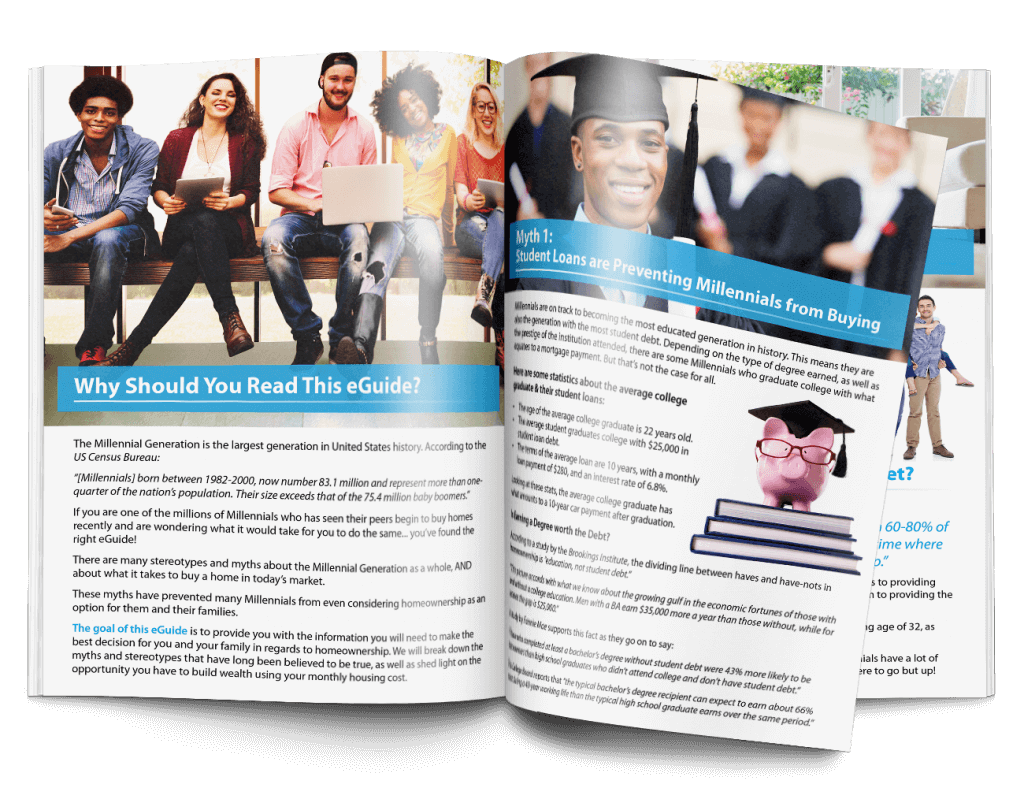 Millennials Guide to Home Ownership
Buying a house as a millennial comes with different questions and different challenges.  Get our millennials guide to buying to be an educated buyer in a crazy market.