Homes for Sale in Cedar Grove NJ
Explore Homes for Sale in Cedar Grove NJ
Homes for Sale in Cedar Grove NJCedar Grove NJ is a charming suburban town located in Essex County. With its tree-lined streets, friendly neighborhoods, and easy access to New York City, it has become an increasingly popular destination for homebuyers. If you are considering buying a home in Cedar Grove, you will find plenty of options to suit your needs and budget.Housing Options in Cedar Grove NJCedar Grove NJ has a wide range of housing options, from cozy bungalows to sprawling estate homes. Most of the homes in Cedar Grove are single-family homes, but there are also townhomes and condominiums available.The average sale price of a home in Cedar Grove NJ is $525,000. However, prices can range from under $300,000 for smaller properties up to $2 million for larger, custom-built homes.Local Amenities in Cedar Grove NJCedar Grove NJ is known for its picturesque parks and outdoor spaces. One of the most popular parks in the town is Mills Reservation County Park, which offers stunning views of the New York City skyline. In addition to its natural beauty, the park also has hiking trails, picnic areas, and playgrounds.Another popular attraction in Cedar Grove is the Cedar Grove Pool, which is open during the summer months. The pool is a great place to cool off on a hot day, and it also offers swim lessons and other programs for children and adults.Cedar Grove NJ is also home to a number of restaurants, shops, and boutiques. The downtown area has a quaint small-town feel, with many locally-owned businesses. Some popular spots include The Town Pub, Cedar Grove Bagels, and Sweet Basil's Cafe.Commuting from Cedar Grove NJOne of the many benefits of living in Cedar Grove NJ is its convenient location. The town is just 15 miles from New York City, making it an easy commute for those who work in the city. Cedar Grove is also near several major highways, including Route 3, Route 46, and the Garden State Parkway.For those who prefer public transportation, there are several options available. The NJ Transit Montclair-Boonton line has a station in nearby Montclair, offering easy access to New York Penn Station. There is also a jitney service available for residents that runs to the train station.Schools in Cedar Grove NJCedar Grove NJ is home to a highly-rated public school district. The district has four schools: North End Elementary School, South End Elementary School, Memorial Middle School, and Cedar Grove High School. The schools are known for their academic excellence, extracurricular activities, and supportive community.In addition to the public schools, Cedar Grove also has several private schools. Some popular options include St. Catherine of Siena School, which is a Catholic school serving students in pre-K through eighth grade, and the Montclair Cooperative School, which is a private, progressive school for pre-K to 8th grade.Contact Ryan Gibbons of North Jersey PartnersIf you are considering buying a home in Cedar Grove NJ, contact Ryan Gibbons of North Jersey Partners at 201-685-4788. Ryan has extensive experience helping homebuyers find their dream homes in Cedar Grove and the surrounding areas. He can answer any questions you have about the local real estate market and help you find the perfect home for your needs and budget.In conclusion, Cedar Grove NJ has much to offer homebuyers, from its charming neighborhoods to its convenient location. With its excellent schools, outdoor recreation opportunities, and easy access to New York City, it is the perfect place to call home. Contact Ryan Gibbons today to learn more about Homes for Sale in Cedar Grove NJ.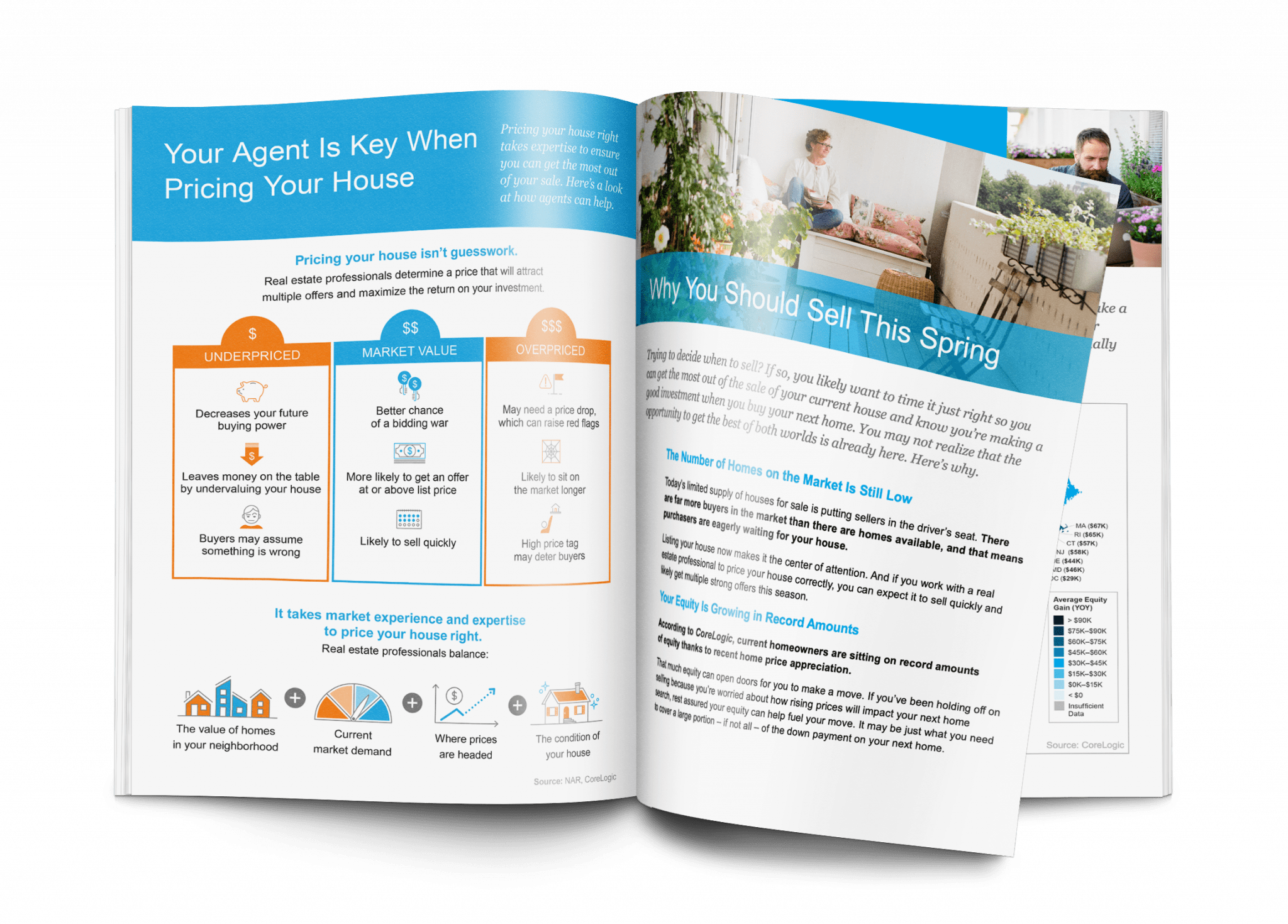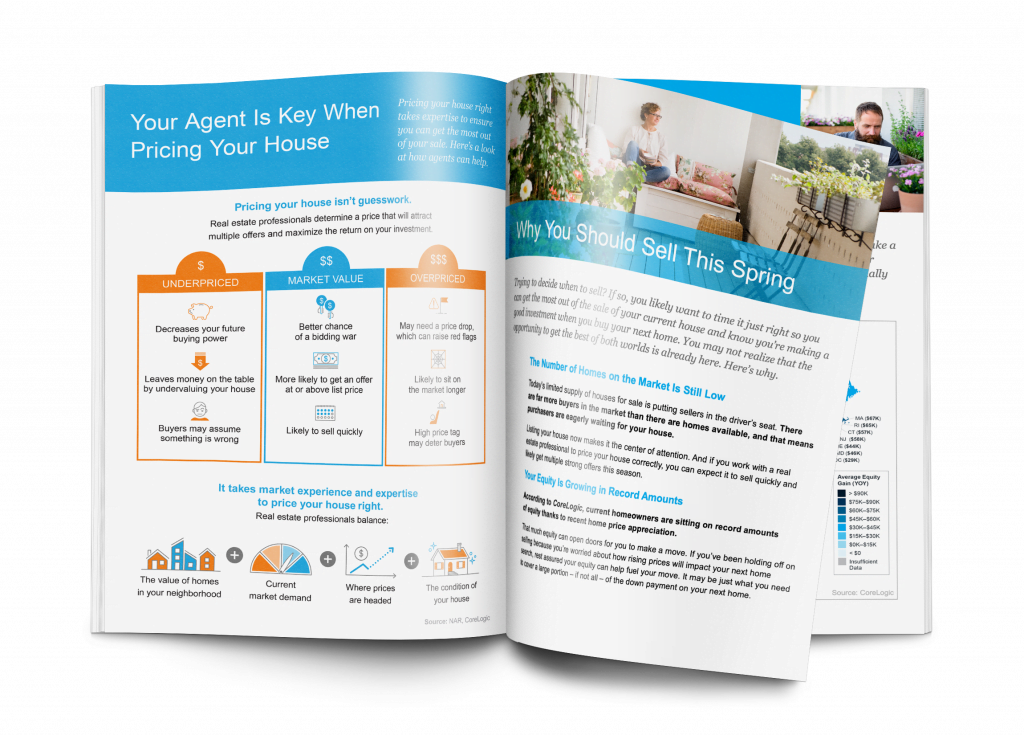 Things to Consider When Selling a Home
Our Free Home Seller Guide will walk you through the process of selling a home and give you valuable insight into the current real estate market.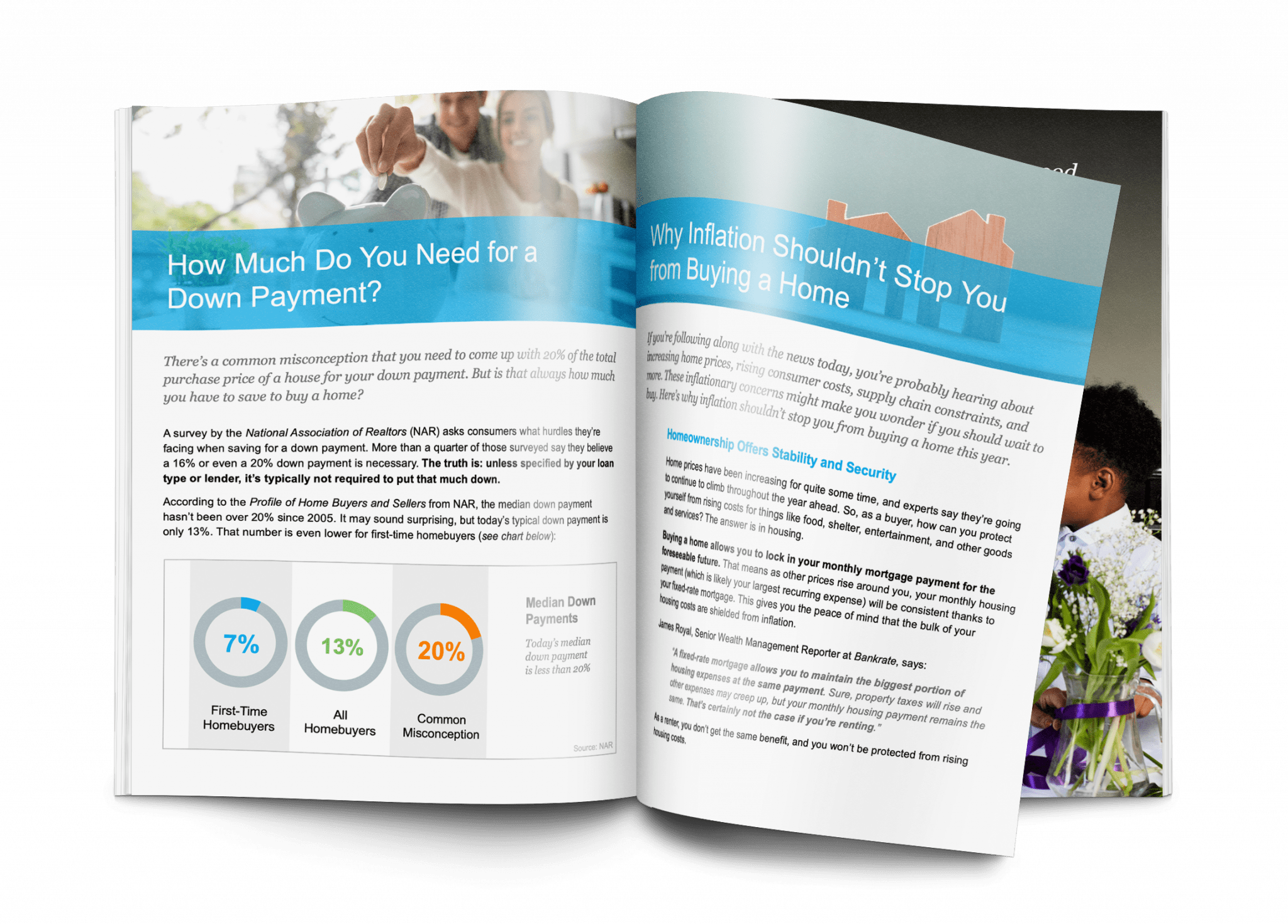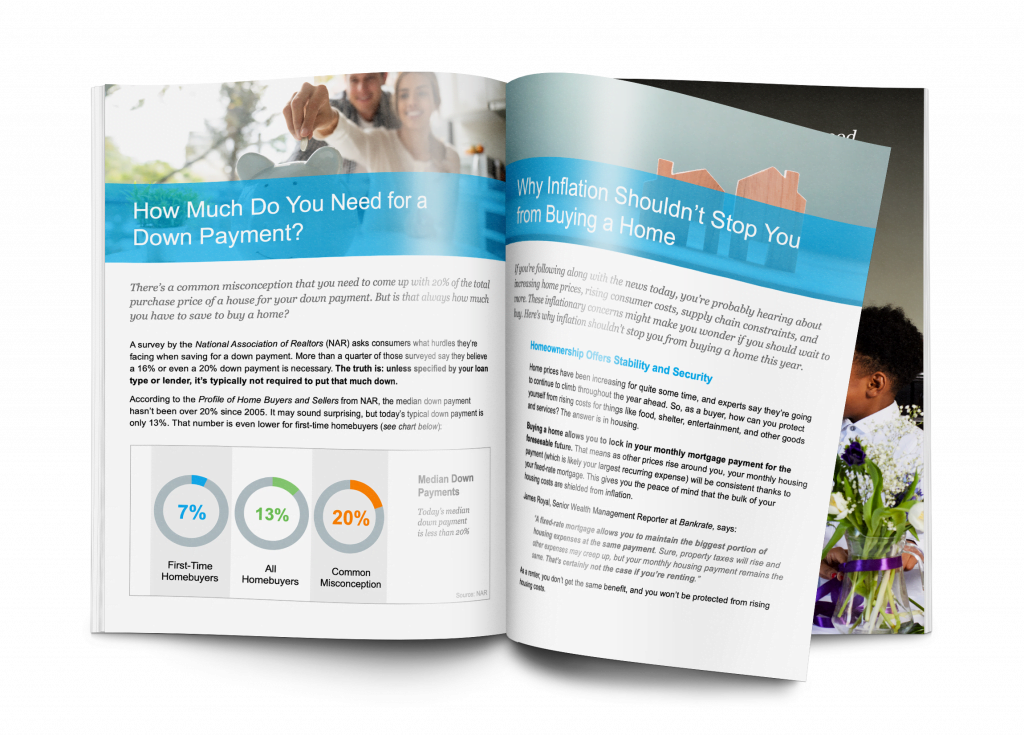 Things to Consider When Buying a Home
Buying a home doesn't have to be stressful.  With Home buyers Guide you will learn the process of buying a home and what is happening in the market.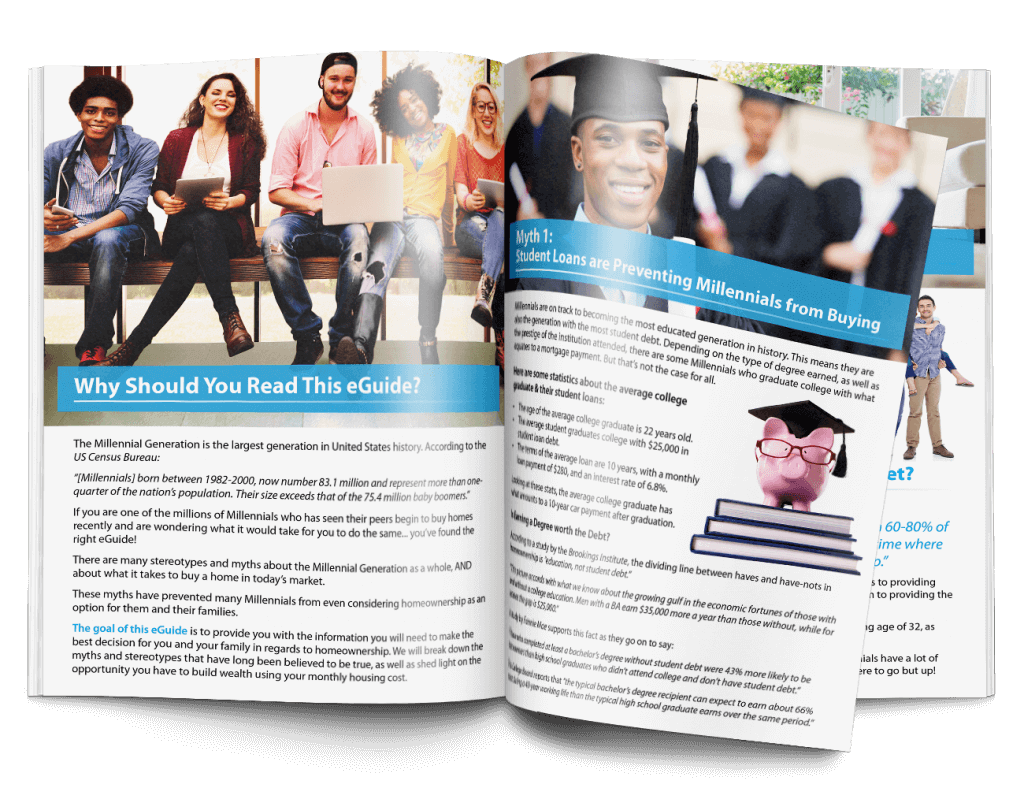 Millennials Guide to Home Ownership
Buying a house as a millennial comes with different questions and different challenges.  Get our millennials guide to buying to be an educated buyer in a crazy market.